A key character's immaturity constantly leaves fans in shock.
The CBS series Blue Bloods first came out in 2010. It follows the trials and tribulations of the Reagan family, a multi-generational dynasty of police officers. Featuring a host of relatable characters and tried-and-true police procedural tropes, Blue Bloods always delivered compelling stories and suspense, but viewers seem to be at a loss as to what the writers have been up to when it comes to Eddie Reagan.
Viewers actually tend to like Eddie's quirky personality, but lately, her actions have been so weird and immature that even her most loyal fans have been peeved.
In the recent episode Past History (Season 13, Episode 13), Eddie once again stuck her nose into other people's business. She had good intentions, but that's hardly an excuse.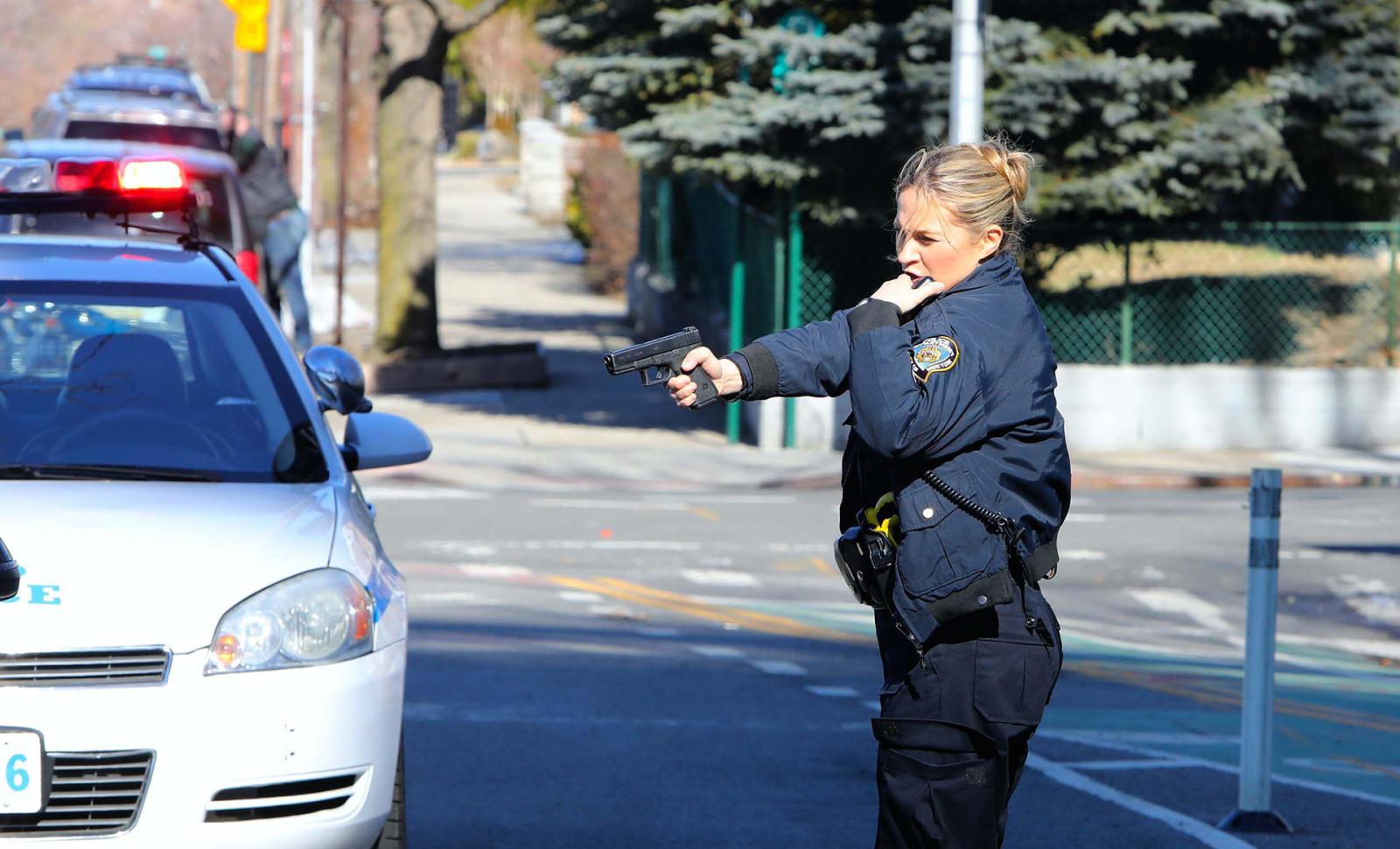 Eddie decided to talk to Jack Boyle about his relationship with his ex-wife Erin Reagan. It doesn't sound like such a big deal: just two people talking about a past romantic relationship. Eddie ruined it, though, by insisting that Jack and Erin were perfect for each other and urging Jack to get back together with his ex.
Most viewers hated Eddie's meddling, remembering how she had the exact same conversation with Erin three seasons ago. People don't understand why she keeps trying to fix something nobody wants fixed.
The whole situation is literally none of Eddie's business, and she knows next to nothing about Jack and Erin's relationship, yet she keeps meddling. Viewers get the sense the writers create dialogues for Eddie with little regard for her character's personality.
Fans hate the way Eddie is constantly acting like an immature teen rather than a veteran police officer who will soon be turning 40. Her entire storyline makes little sense and comes across as a vain attempt by the writers to create drama where there is none. Blue Blood is not a show that people watch just to follow the characters' lives, so it should come as no surprise that many got annoyed when the show suddenly turned into a soap opera.
Blue Bloods Episode 14 will come out on CBS on Friday, 3 March 2023.