Fame and fortune can't buy a healthy relationship with a toxic parent.
Jennifer Aniston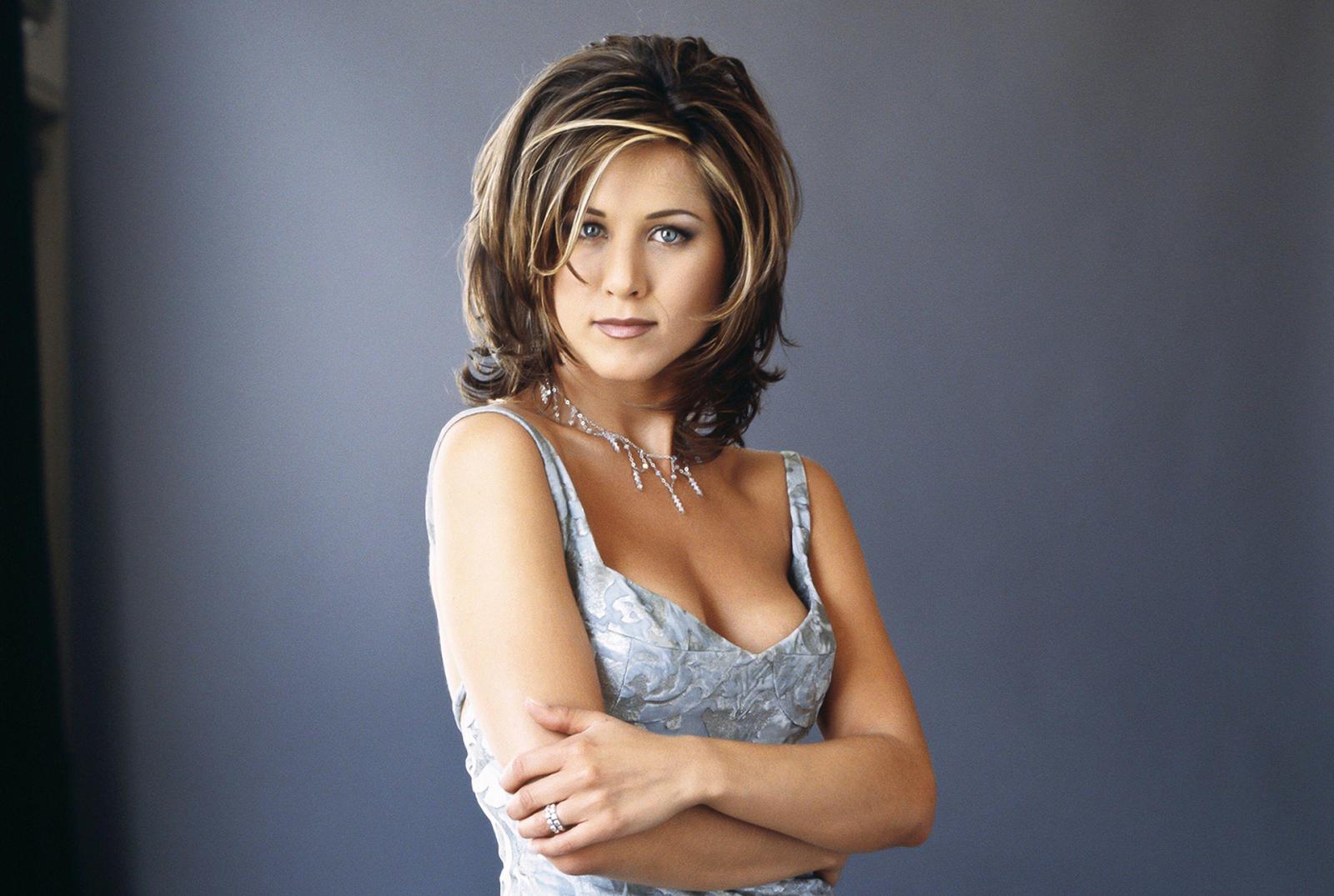 Jennifer has always had problems with her mother, and after her parents' divorce their relationship deteriorated even further. Nancy constantly criticized her daughter, saying she was clumsy and unattractive.
Jennifer believes that she has never met a more demanding person than her mother. The actress says that she was like a schizophrenic. Ever since Jennifer was a child, Nancy has been telling her that she was an ungrateful monster, ugly, fat, and clumsy. Her mother thought that daughter's eyes were too small and too close to each other, her face was too big, and having her father's mouth was almost like a crime.
When she became a star, however, her mother decided to capitalize on her fame. The woman gave explicit interviews, and in 1999 released a book From Mother and Daughter to Friends: A Memoir, in which she spoke in detail about the failures of her child. Such a thing Jen could not forgive her mother.
After the release of the scandalous book, they fought, and the actress did not even invite mother to her and Brad Pitt's wedding. The movie star reconciled with Nancy though when she was already terminally ill.
In 2016, the woman passed away, and afterwards, Aniston learned that she did not even include Jennifer in her will at all.
Drew Barrymore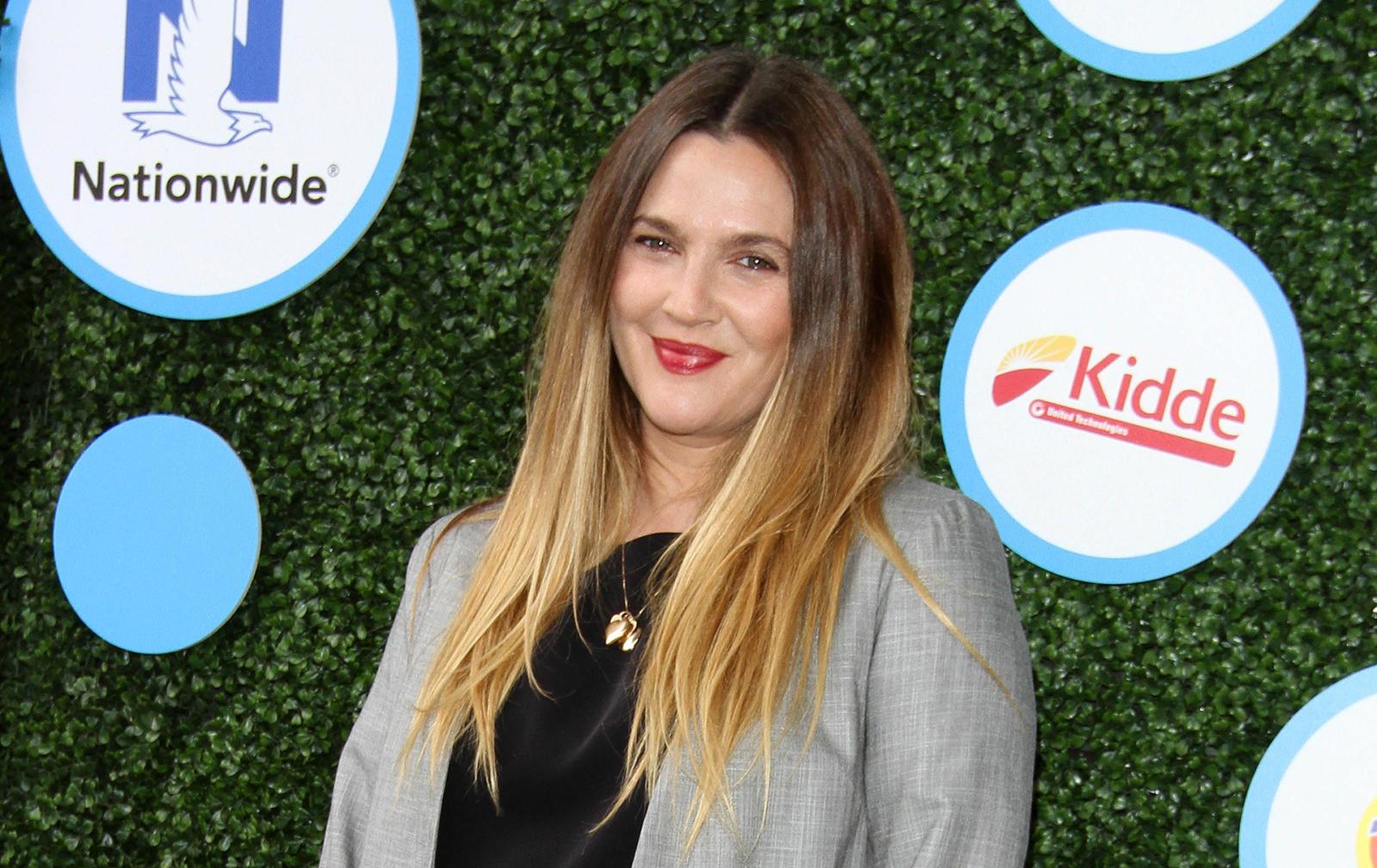 Drew's parents separated almost immediately after her birth. Her mother had to bring up the future actress herself, although it is difficult to call it upbringing. She took her daughter to nightclubs, offering to try alcohol and was not against it when she learned that Barrymore started using illegal substances.
The actress repeatedly admitted that as a child she saw nothing good but drunken people, bottles of alcohol and drugs.
At one point she even tried to end her life, but her mother sent her to a rehab facility in time and immediately forgot about her existence. At the age of 15, Drew moved out, got rid of her addictions and deprived her mother of her parental rights.
Demi Moore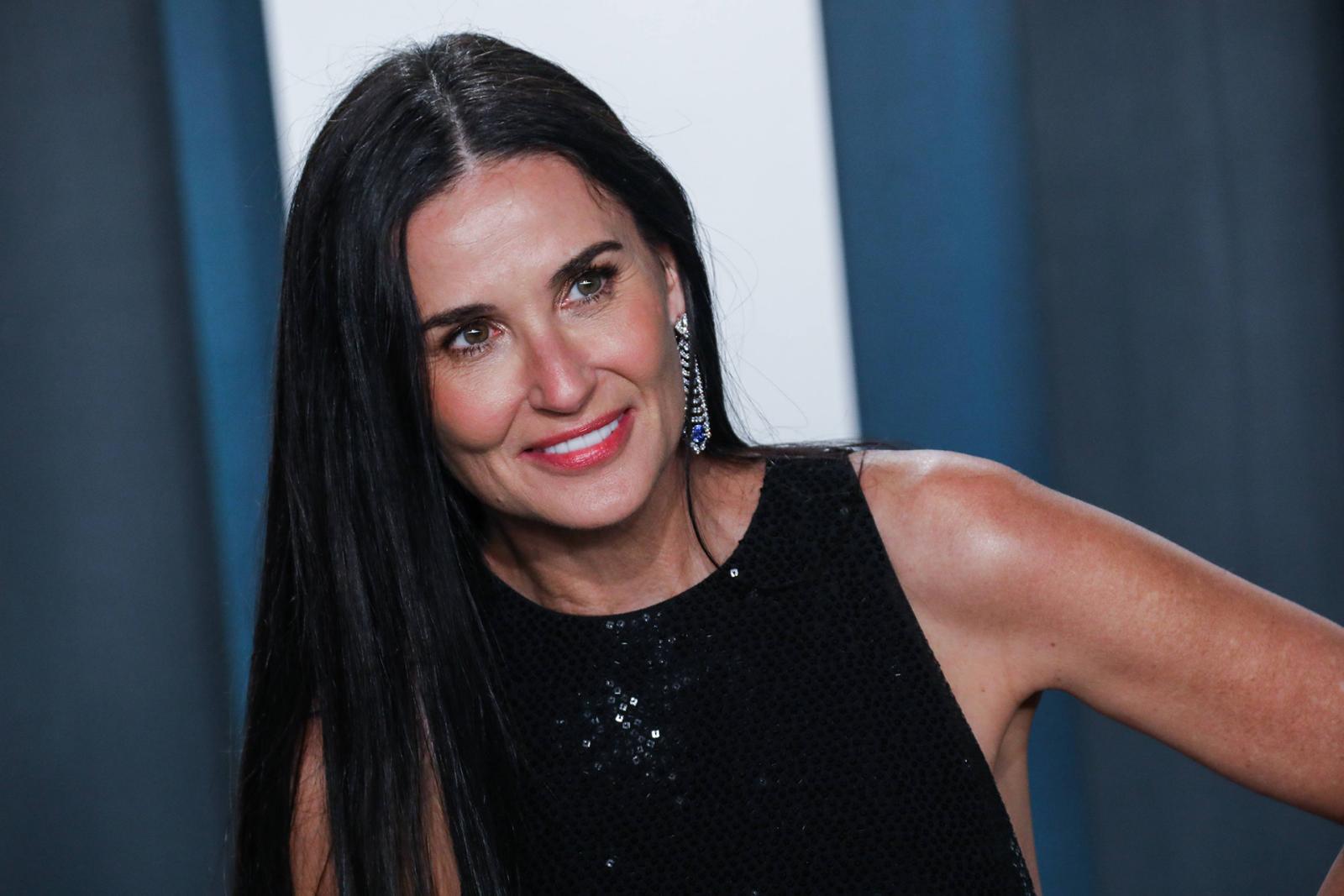 Demi Moore had to experience almost the same story. She was living with a scandalous stepfather and an unstable mother. Virginia drank and was often taken to the police for robbery. She also took her daughter to nightclubs to get the attention of men.
But that was not all the woman was capable of, either. Two years ago, the actress released an autobiography in which she talked about the nightmare she had to endure.
It turns out that when she was 15 years old, she was raped by an adult male, and it happened in her own home. As Demi later found out, her mother sold her for $500. After that, she left home and cut ties with that woman.
Moore admits that it was a betrayal of the person closest to her.
It was only not long before Virginia died that she was able to forgive her. For Demi believed that she herself could only be a good mother to her daughters if she forgot Virginia's mistakes.
Leighton Meester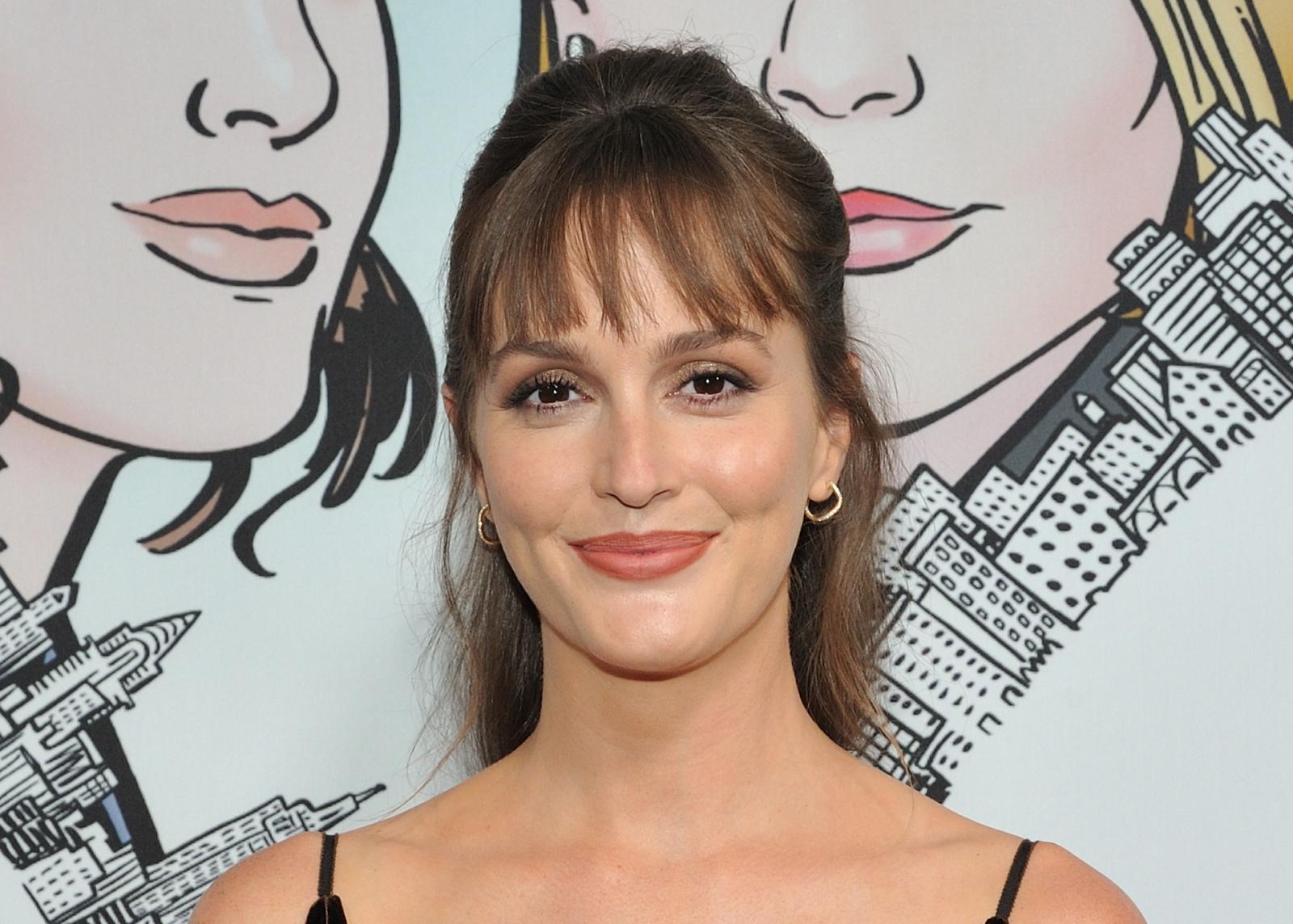 The star of the TV series Gossip Girl didn't have the best relationship with her mother either, who brought her into show business. Constance didn't do it for her daughter's well-being, but only for herself, because Leighton was the only working person in the family from an early age.
When she grew up, her mother began demanding seven and a half thousand dollars a month for the treatment of her sick brother. However, Constance spent the money only on herself, buying alcohol and expensive jewelry. When that amount was no longer enough, the woman told her daughter that she wanted to get ten thousand dollars a month.
Meester got suspicious and found out where the money was really going. She refused to provide for the absent-minded mother, who then began publicly blaming her daughter for everything and saying that she didn't want to help her family. Tired of the scandalous parent, Leighton went to court and took away her parental rights.
The actress became the guardian of her sick brother and stopped communicating with her mother.