Dr. Cameron's Creepiness on Virgin River Has Fans Wanting him to Go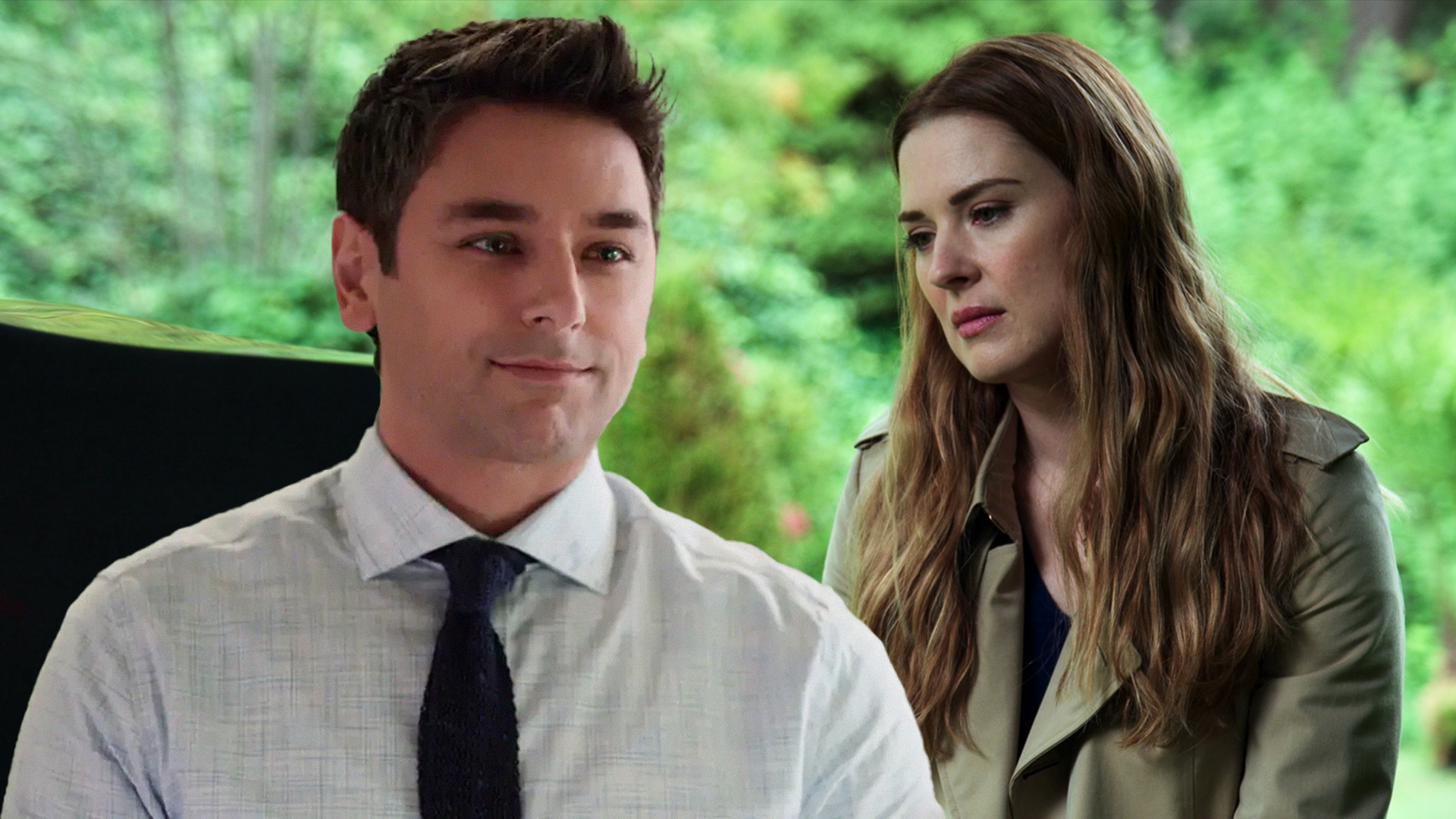 Fans are frustrated by the arrogant doctor who believes he is the smartest person in the room.
Netflix's romantic hit, Virgin River, invited viewers to experience life in a cosy small California town in 2019.
Fans quickly fell in love with the protagonist, Mel, and the diverse characters inhabiting the tranquil town. However, despite the serene atmosphere the show prides itself on, some characters have left a negative impression on fans, who believe the show would be better off without them. Dr. Cameron Hayek is a prime example of a character who totally kills the show's chill vibe.
Cameron first appeared in the fourth season, beginning his work at the hospital where Mel works as a nurse.
Initially, he seemed like a potential love interest for Mel, possibly even rivalling Jack. However, Cameron quickly revealed himself as a highly unpleasant character. He consistently acts as if he were the smartest person in the room, frequently asserting his dominance over others and claiming that he does not belong in Virgin River because his talents deserve more recognition. It is no wonder that fans hate his guts.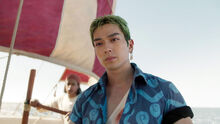 13 Best Shows Like Pretty Little Liars
While Cameron sees himself as charming, fans view him as an irritating and superficial jerk.
Initially, fans speculated that Cameron might end up in a love triangle between Jack and Mel. However, his lack of charisma quickly rendered this idea implausible, so any scenes where he tried to hit on Mel were met with incredulity and laughter from fans.
Fans hope Virgin River's writers recognise Cameron sucks like a vacuum cleaner and remove him from the upcoming season instead of attempting to salvage his storyline. The show will not suffer from his absence, as fans desire a relatable and comforting experience, and the presence of an unlikable character vying for Mel's attention undermines this goal.