These stars became their own worst enemies.
Britney Spears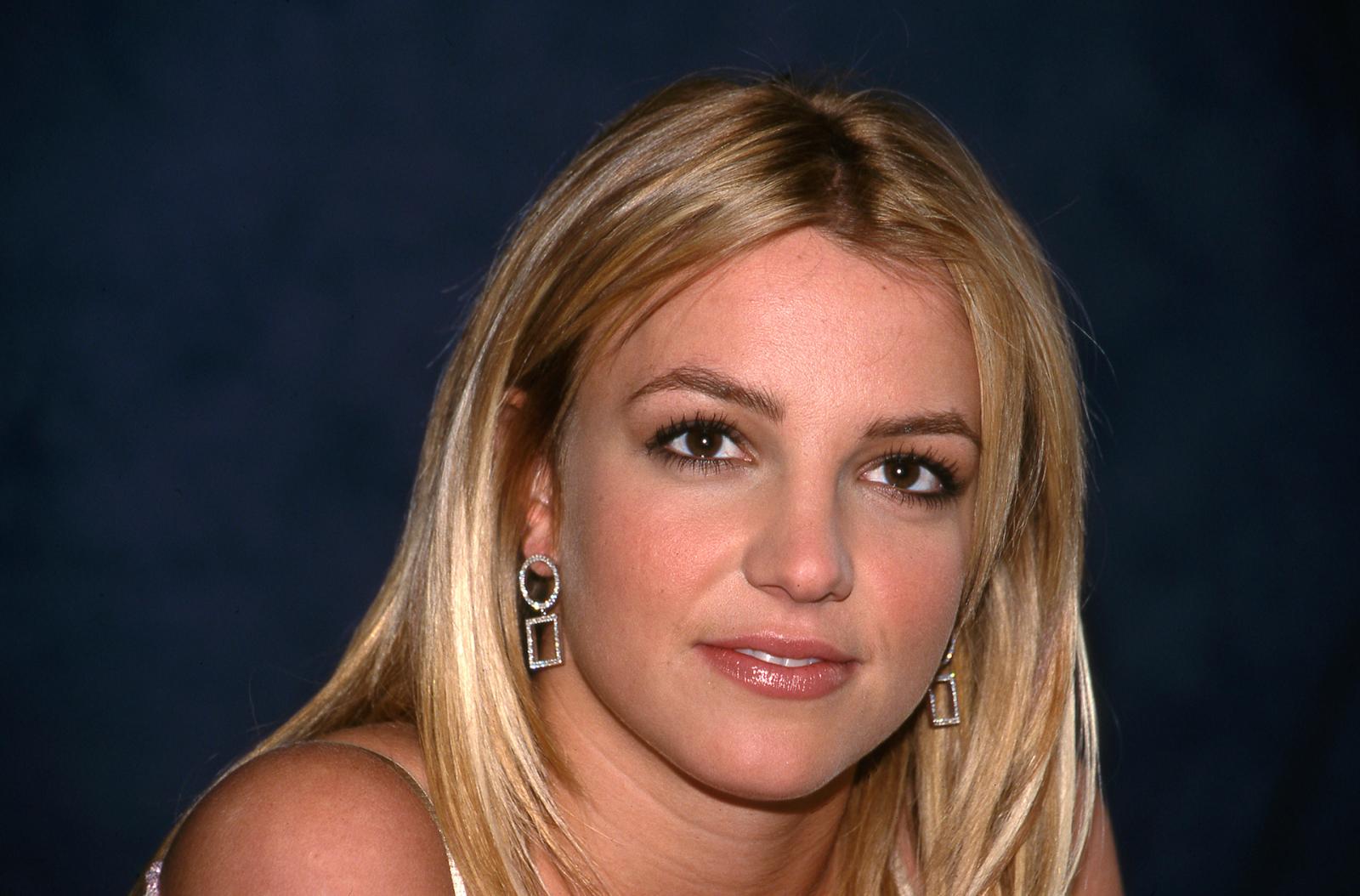 In 2019, the news that Britney Spears was planning to end her career in music came as a shock to the singer's fans. Although the star hadn't released an album since 2016, her decision to quit was still very unexpected.
Britney's career and mental health had been destroyed by her toxic relationship with ex-spouse Kevin Federline, and her life situation was further aggravated by substance abuse, which led to Spears losing custody of her children. Up until recently, the singer's father was the person who made virtually all the decisions for her, including the decision to marry or have kids. Thankfully, Britney is now free from her father's tutelage, but she doesn't intend to return to the stage.
Lindsay Lohan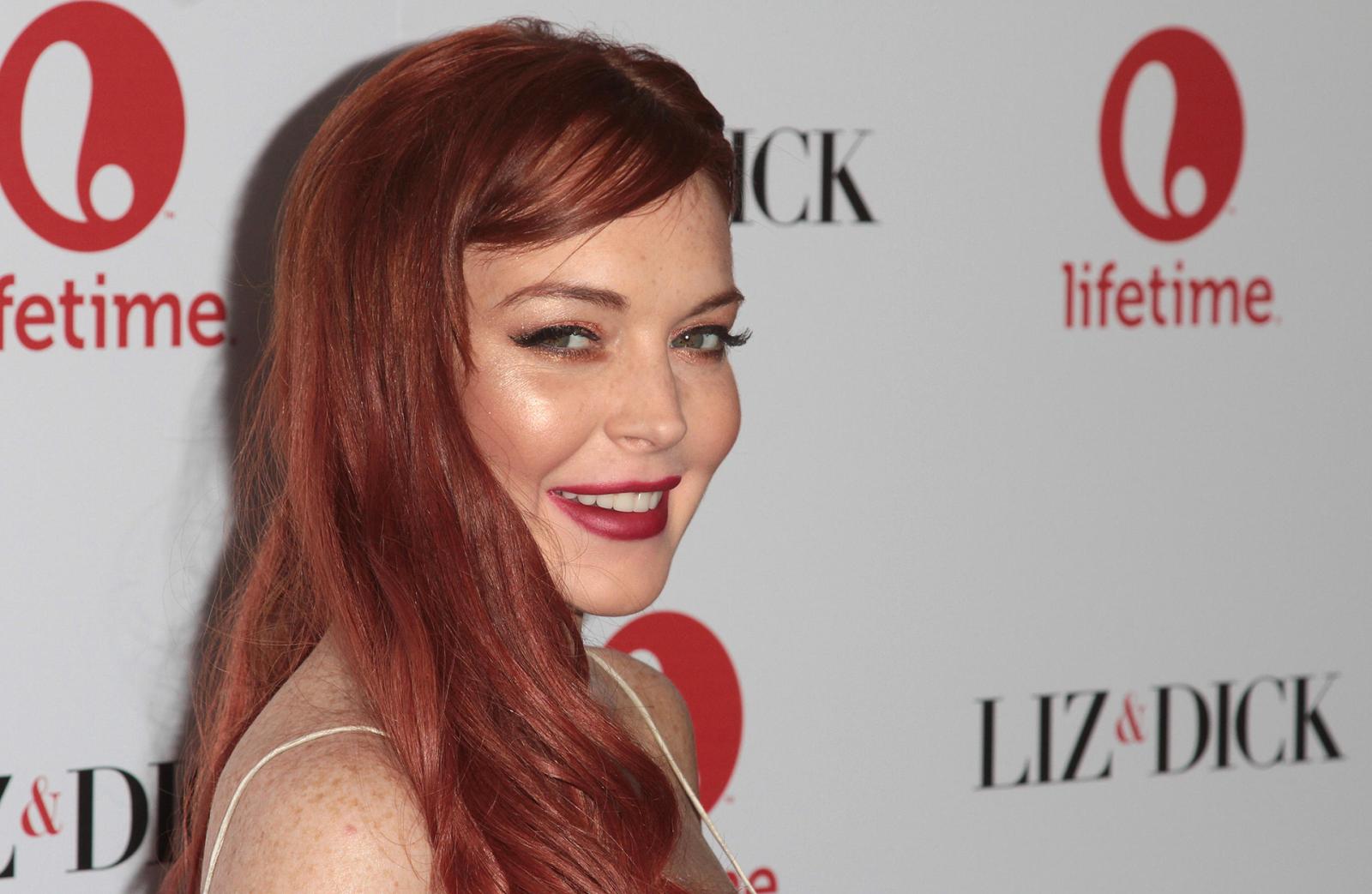 Lindsay became famous at the age of 11 after she starred as both twins in The Parent Trap.
Critics predicted she'd enjoy an incredible career, but Lindsay's life went off track.
Instead of taking up new roles, Lindsay "starred" in quite a few scandals. The press often released reports on Lohan's disruptive behavior on set as well as her lavish parties and drunk driving. In the end, the actress was forced to go to rehab, and her fame faded rapidly.
Samy Naceri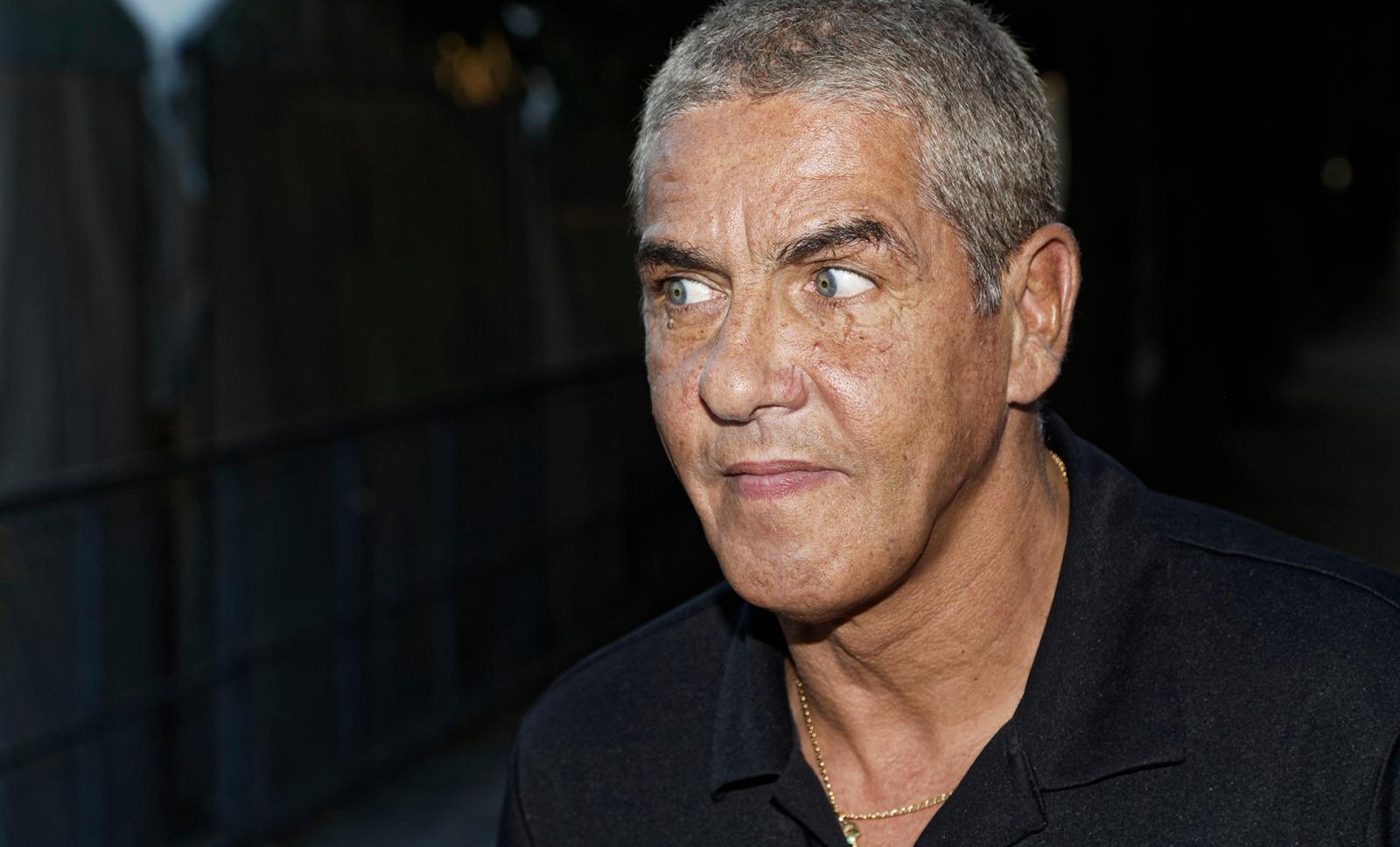 This French actor's career took off after his role in Taxi.
As his image of a brutal guy with a brilliant sense of humor garnered millions of fans, Samy got perhaps too much invested in his role: the actor was often involved in scandals and eventually got in trouble with the law, which eventually ruined his reputation and career. Naceri recently gave a candid interview, admitting that he'd like to go back in time and live his life differently.
The actor regrets it took him so long to realize that life is too short, and now that he is ready to start anew, not many people believe he can mend his ways.

Megan Fox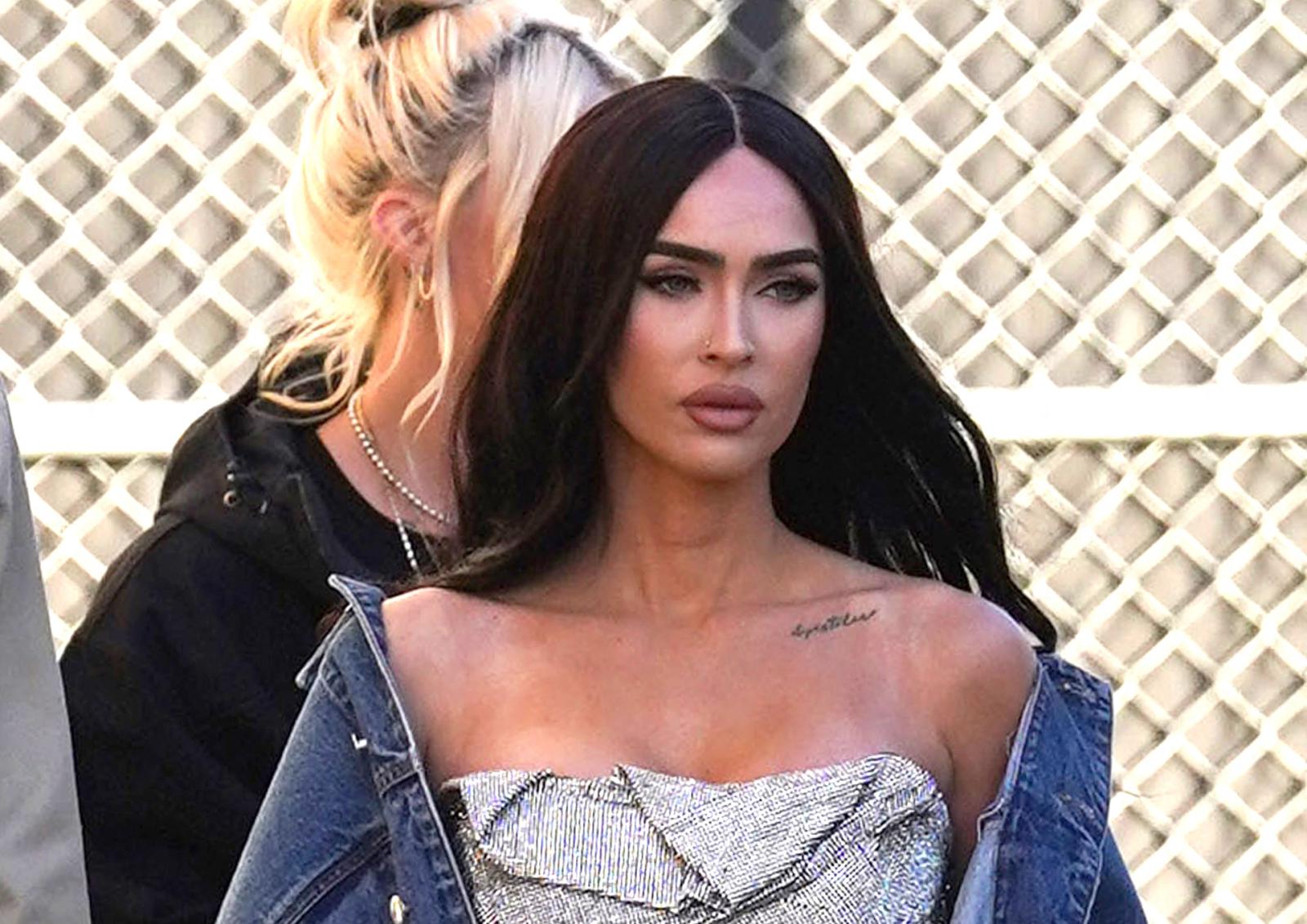 Megan Fox became famous overnight and lost her popularity almost as quickly. When the Transformers movie was released, Hollywood critics commended the spectacular brunette's acting potential and men's magazines called Megan Fox the world's sexiest woman.
But then the actress slipped up: in an interview, Megan compared Michael Bay, the Transformers director, to Napoleon and Hitler.
After this incident, she lost her contract with the studio and was left out of all major productions.
Shia LaBeouf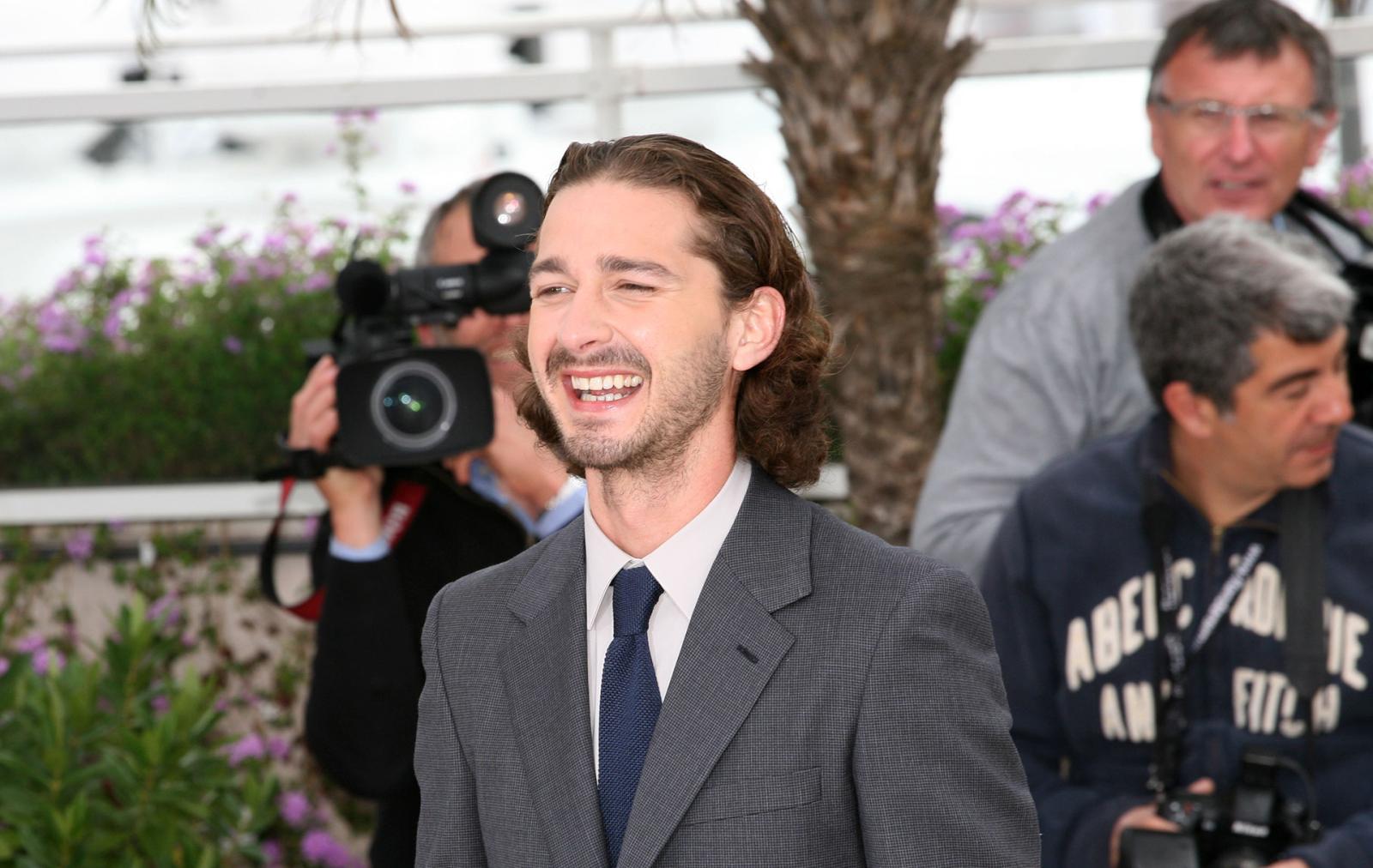 Another Transformers star, Shia LaBeouf, attacked his neighbor in 2005, tried to steal from a supermarket in 2007, and then spun out of control completely: the actor was repeatedly arrested for drunken brawls, driving under the influence, and indecent behavior in public.
The court ordered Shia to seek treatment for alcohol addiction and anger management. By 2020, the star almost recovered, but then another scandal broke out: at the Oscars, LaBeouf laughed at his co-star with Down syndrome.