Don't Miss These 8 Movies Coming to Hallmark Channel in September 2023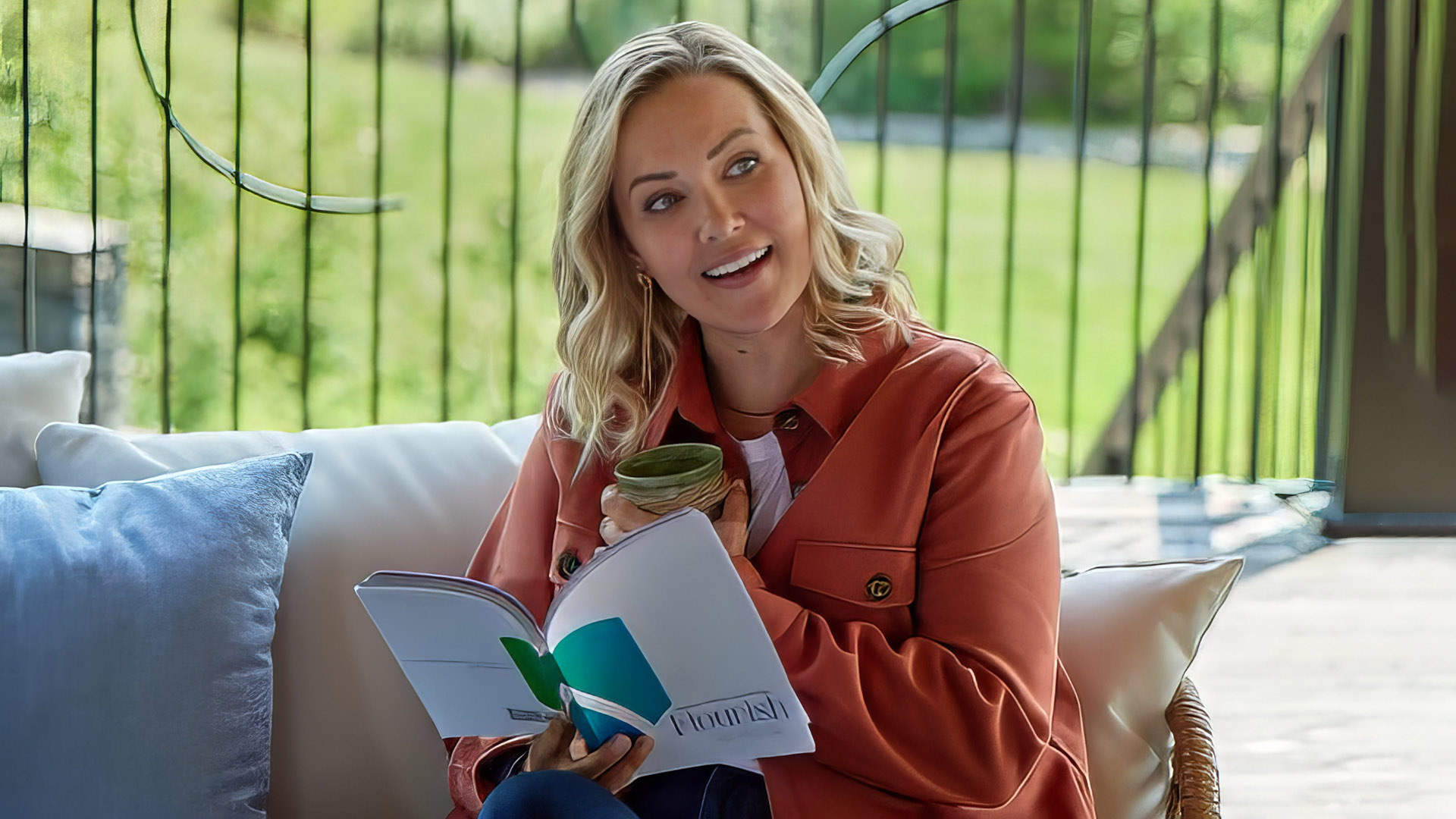 The first month of fall promises to be filled with romance, friendship, and mystery.
Hallmark Channel is the ultimate source of escapist comfort. If you're feeling a little sad about the end of summer, we know just what to do. Pull out your schedule and mark when to turn on your TV for the new uplifting films landing on Hallmark this September.
September 2, 8 pm: Love in the Great Smoky Mountains: A National Park Romance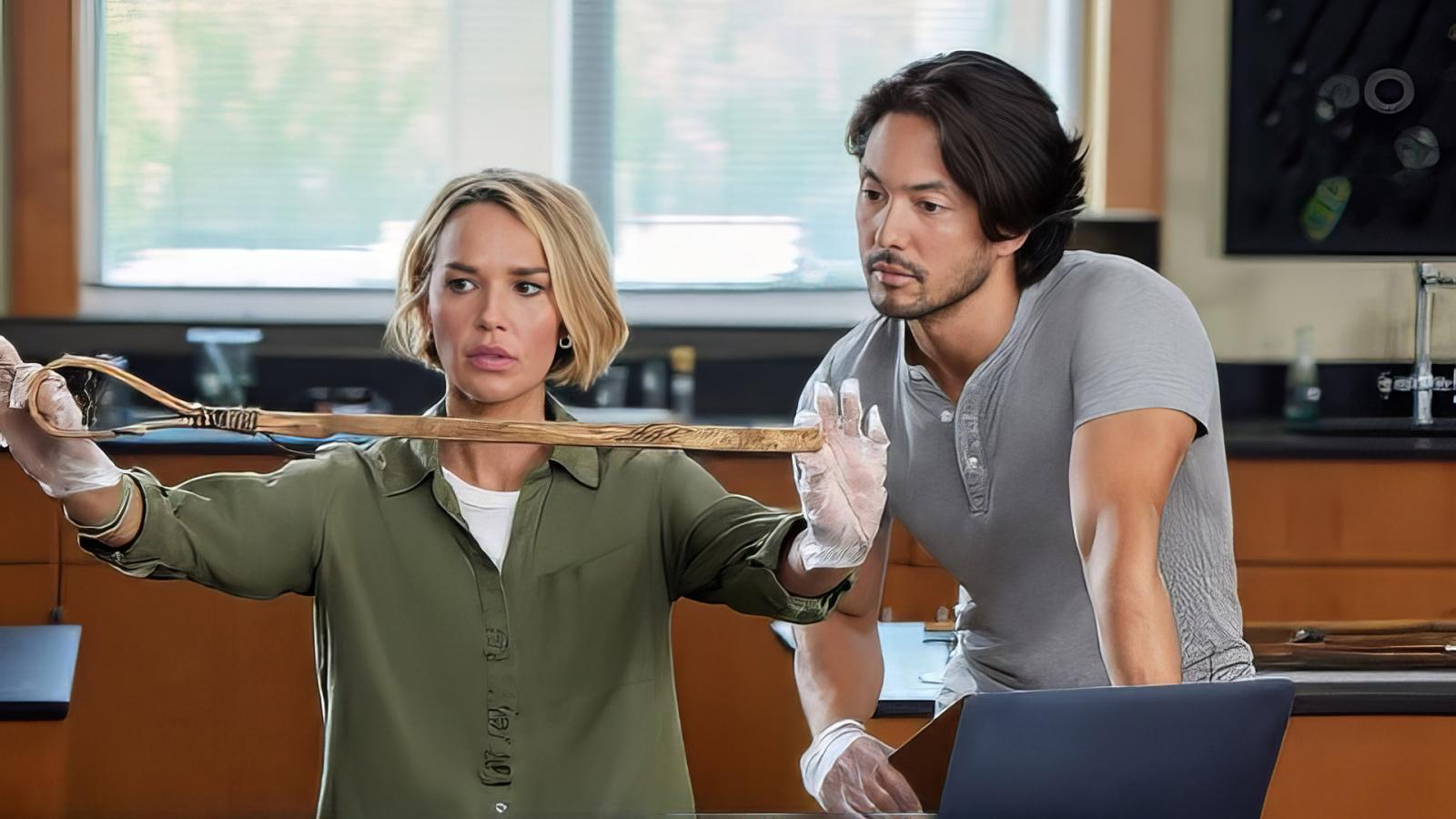 Exes come to a national park to compete for an archaeological grant but find much more than that.
September 8, 9 pm: Guiding Emily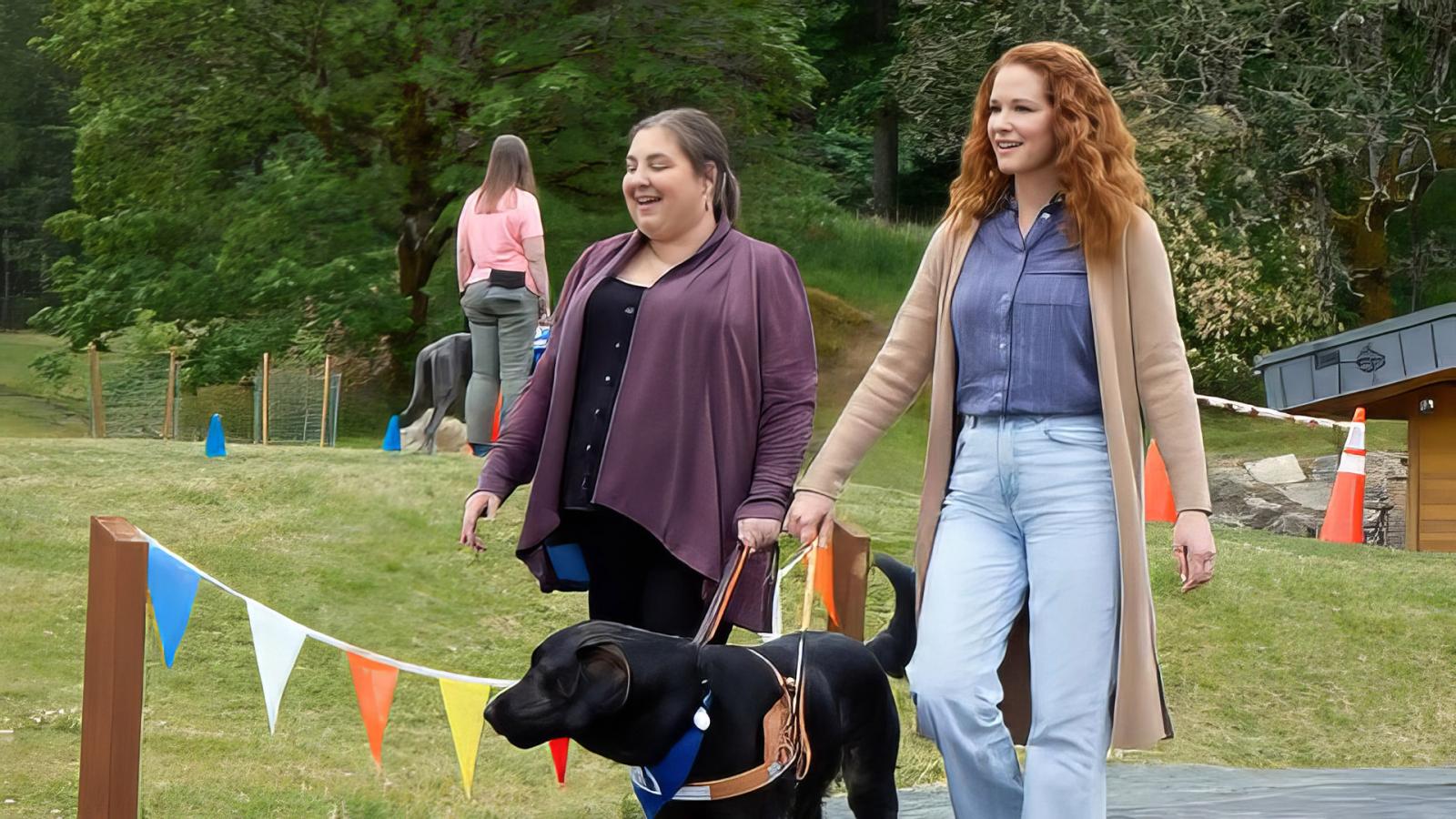 The story of a recently blind woman and her guide dog who struggle to adjust to their new lives and each other.
September 9, 8 pm: Fourth Down and Love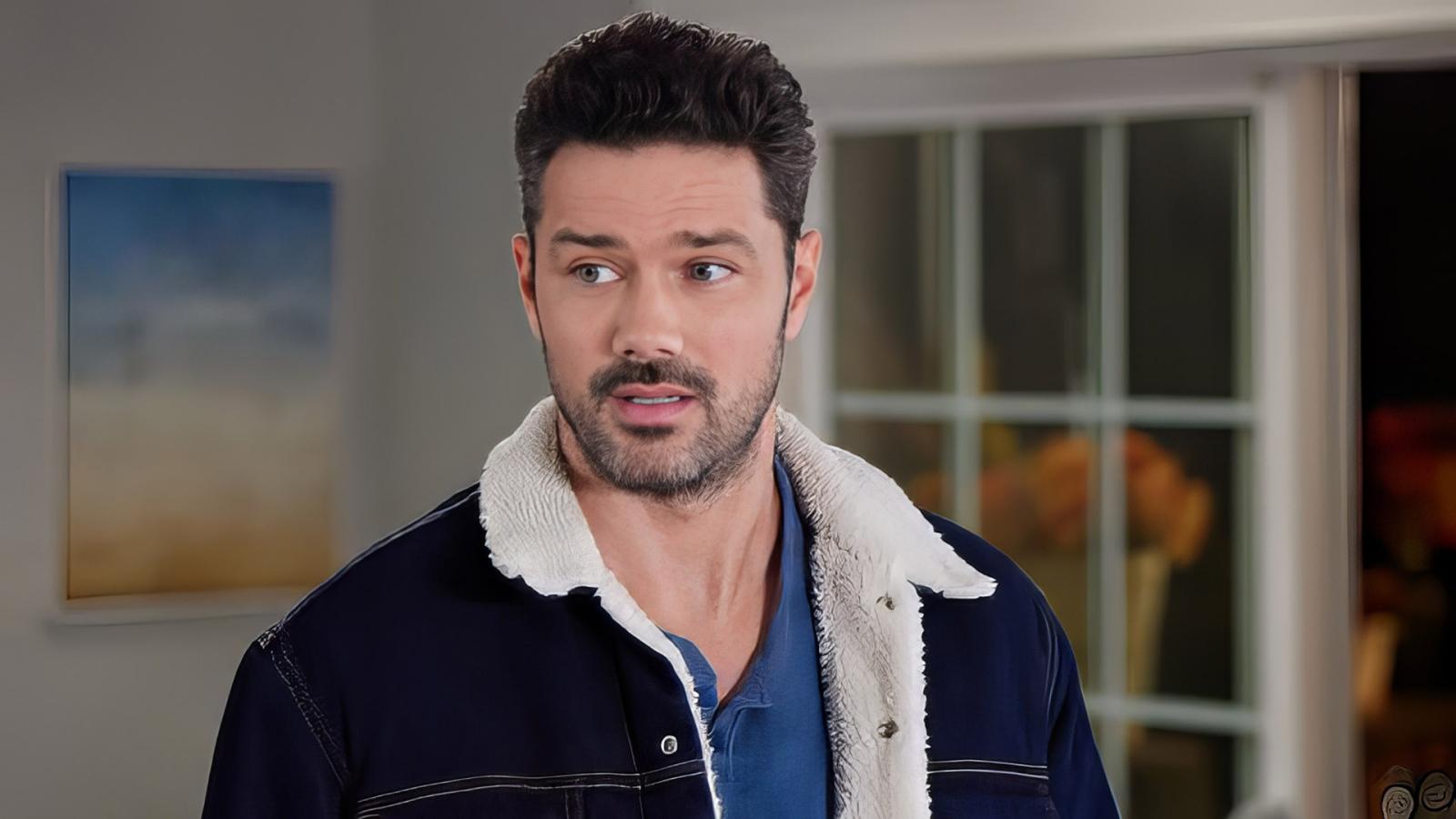 A football star whose career was ruined by an injury runs into his former girlfriend, a single mother. Turns out the old flame is not dead.
September 15, 9 pm: Fly Away With Me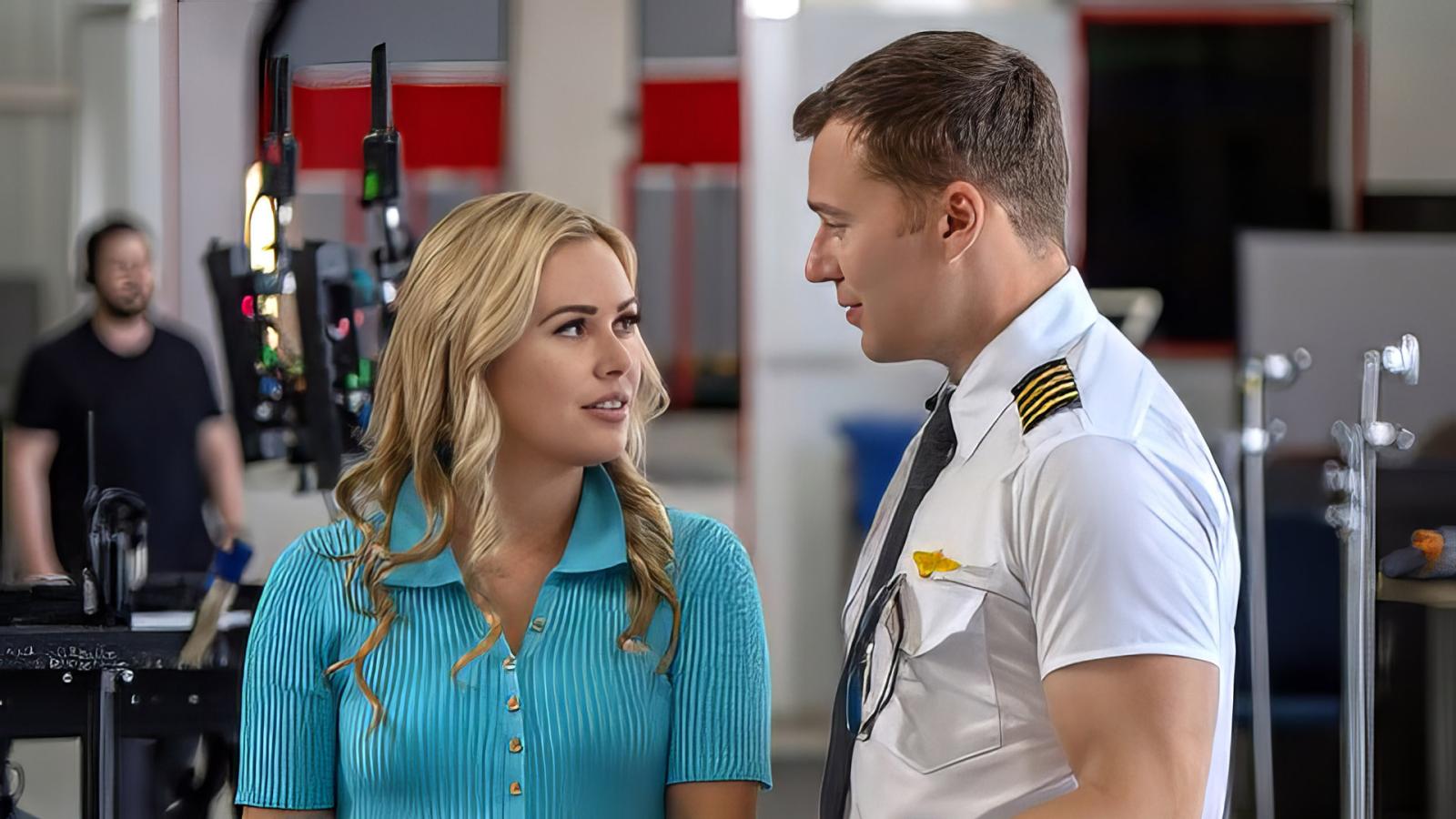 Filmed at Nellis Air Force Base, this heartwarming rom-com tells the story of Captain Emma Fitzgerald and civilian widower Paul, whose daughters try to bring them together.
September 22, 9 pm: Garage Sale Mysteries: Murder in D Minor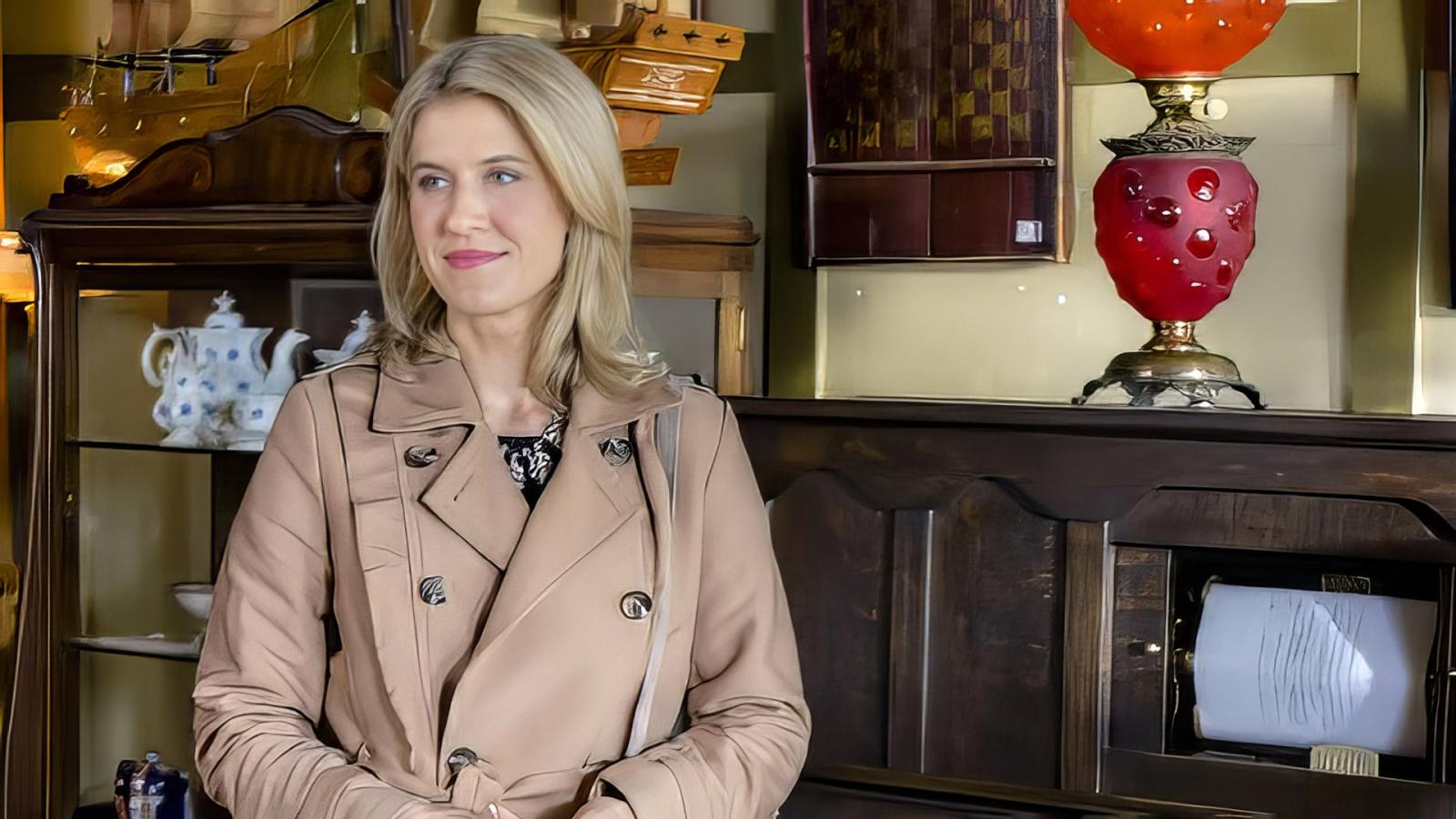 A music teacher in an Irish town helps the ghost of a famous composer solve a murder mystery and reunite with the love of his life, while balancing between her own work and relationship and putting her life on the line.
September 23, 8 pm: Retreat to You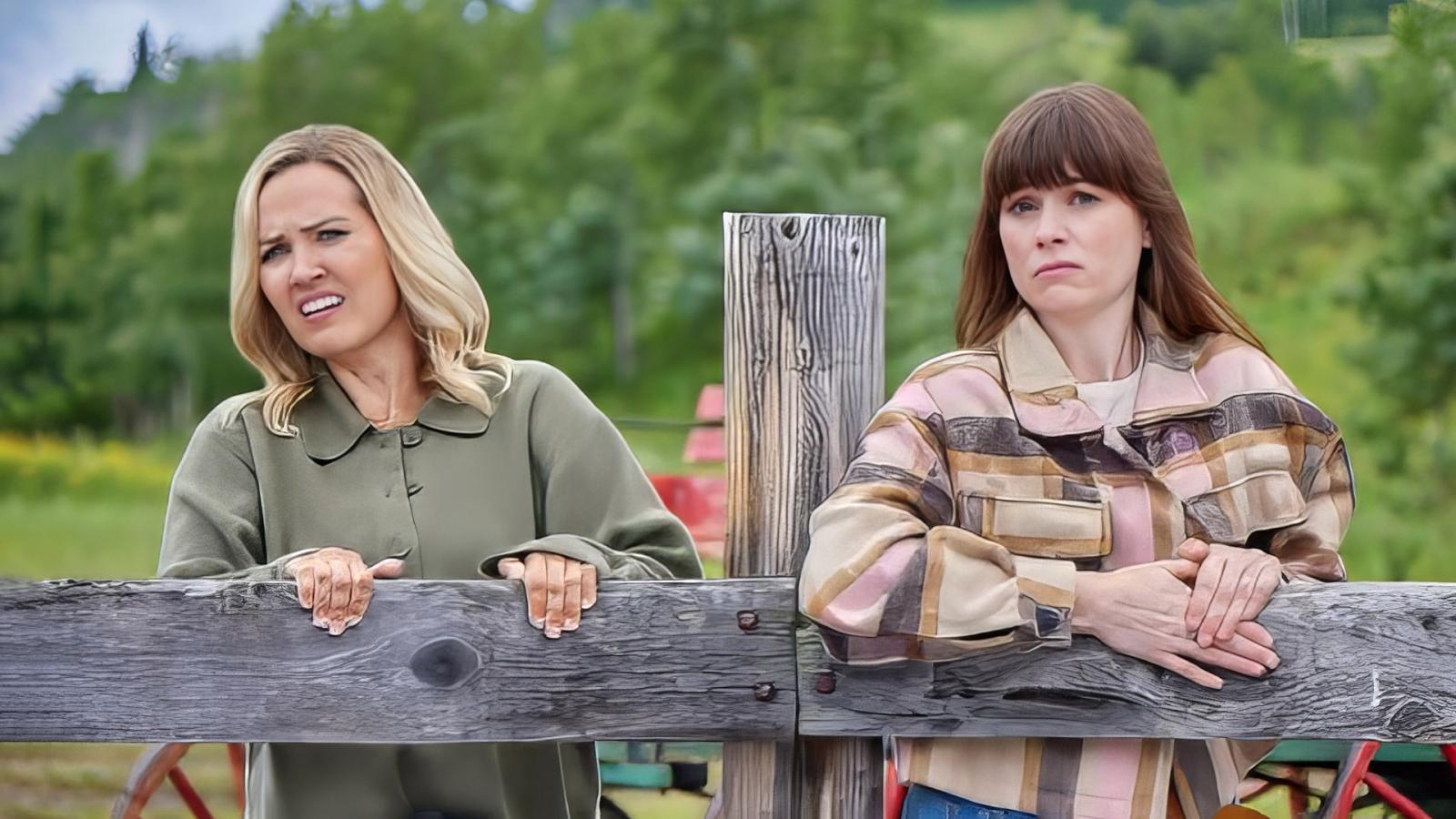 High school best friends turned enemies meet at a retreat and must survive together in the wilderness while figuring out their relationship.
September 29, 9 pm: Mystery Island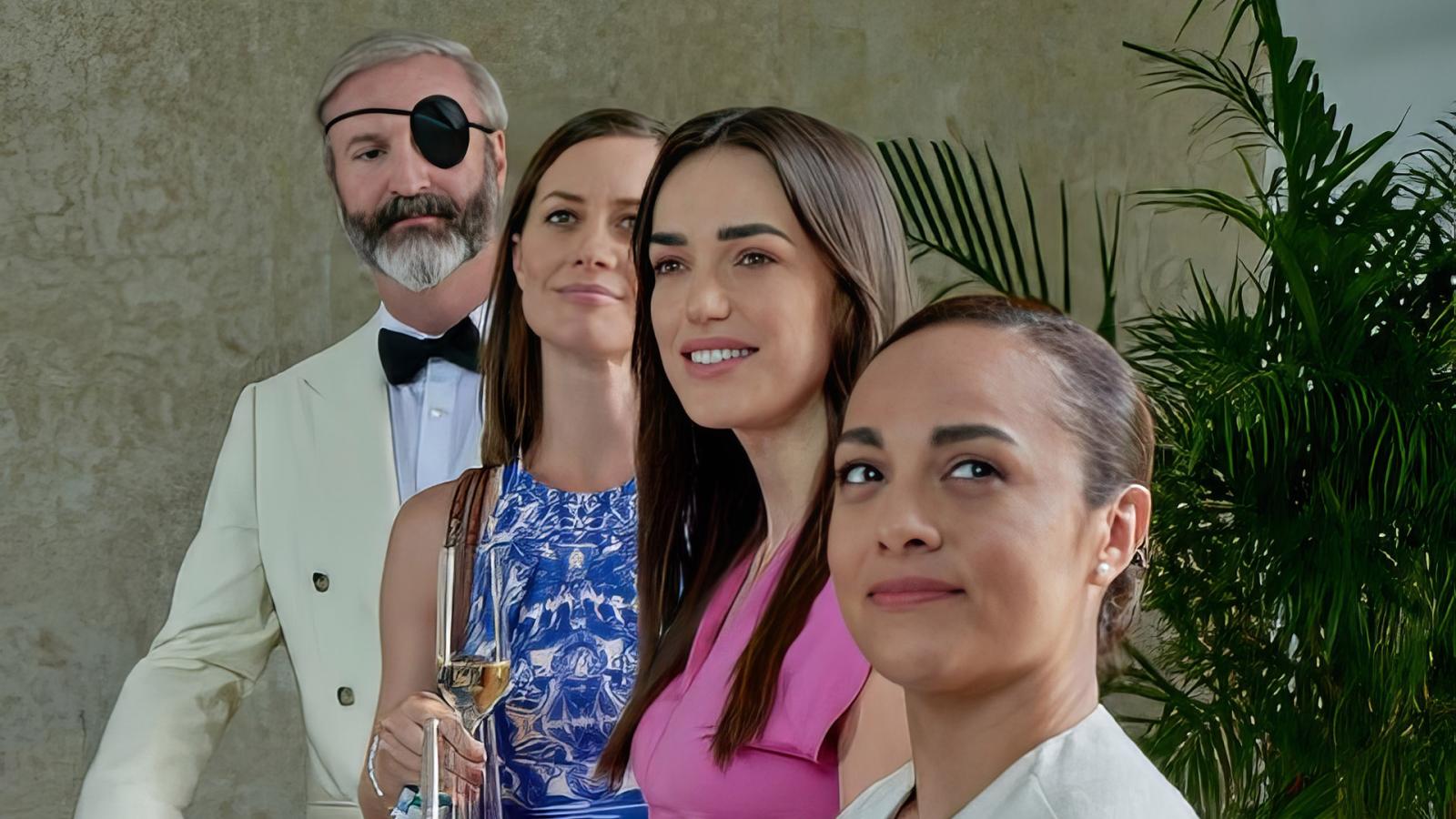 London police psychiatrist Emilia goes to a murder-mystery-themed resort to unwind. But soon the game turns into a real murder, and Emilia must help the local detective solve it.
September 30, 8 pm: A Very Venice Romance
Set in a breathtaking Venetian palazzo, the movie tells the story of a New York City executive who tries to lure an Italian chef to help her start a business. She soon discovers that the slower pace of Italian life is much more appealing than the stress of the big city.