Disney Fall Movie Marathon: The Top 9 Cozy Picks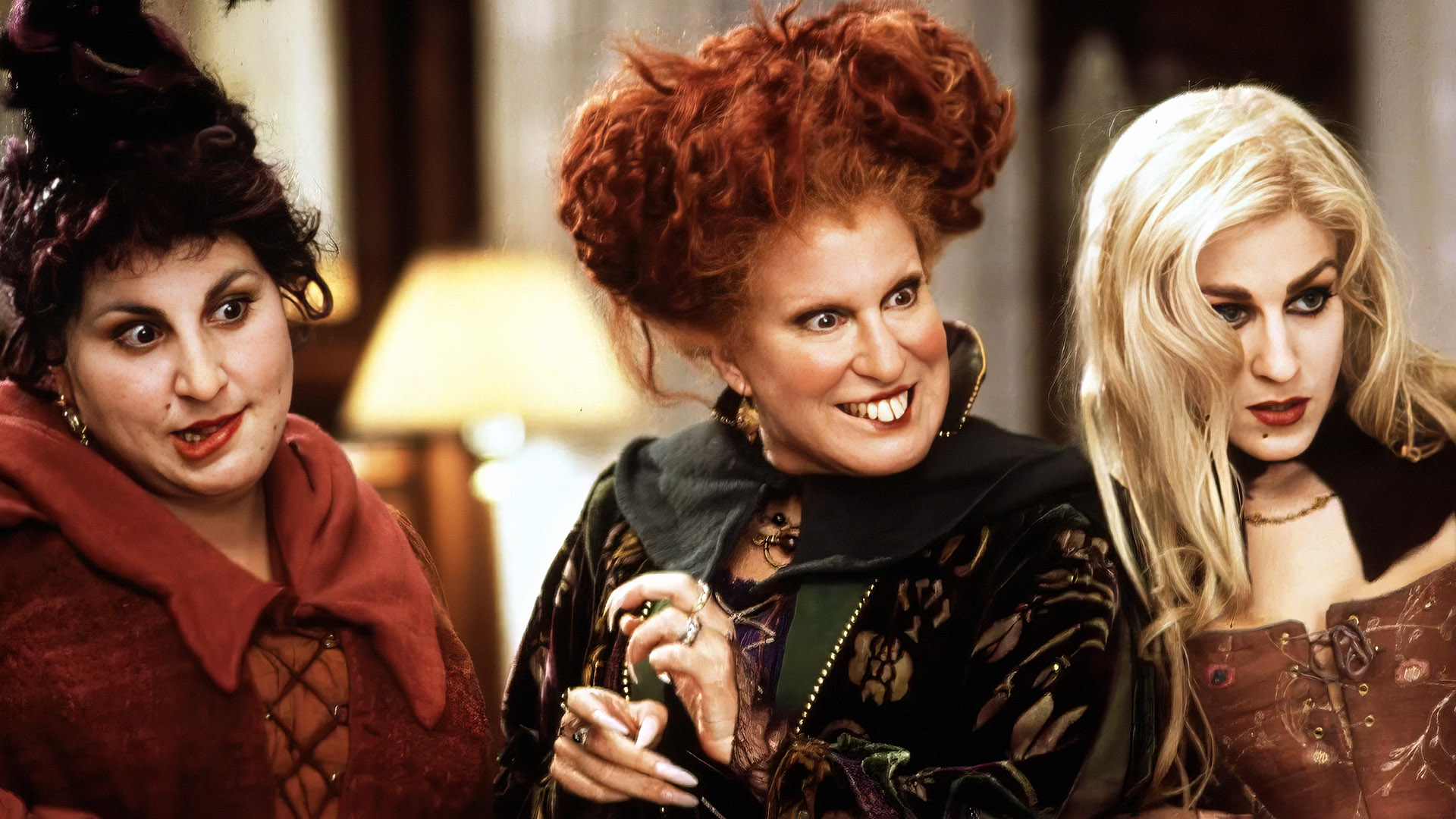 From timeless classics to recent releases, these titles are sure to warm you up on a crisp fall evening.
As the first month of fall draws to a close, many people begin to experience the autumn blues. Here are nine cozy Disney films to cheer you up.
9. Into the Woods
This star-studded musical is the perfect family watch for a dreary autumn evening. Headlined by Meryl Streep, James Corden, and Emily Blunt, this rendition of beloved fairy tales offers full-immersion entertainment.
8. Wendy Wu: Homecoming Warrior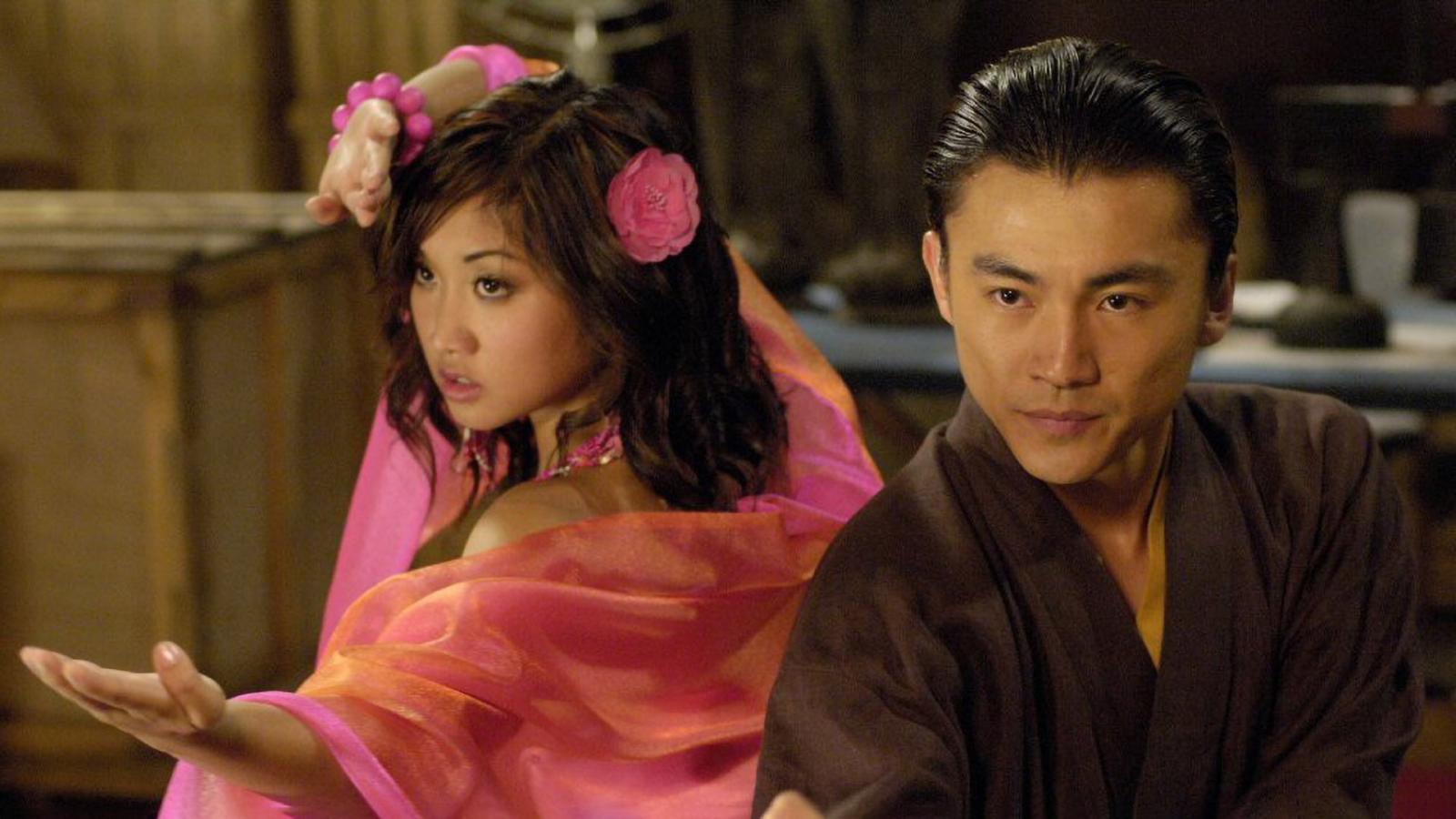 Starring Brenda Song, best known from The Suite Life of Zack & Cody, this teenage martial arts film epitomizes the early 2000s cinema. In other words, it's ideal for casual viewing and a nostalgic trip down memory lane.
7. Remember the Titans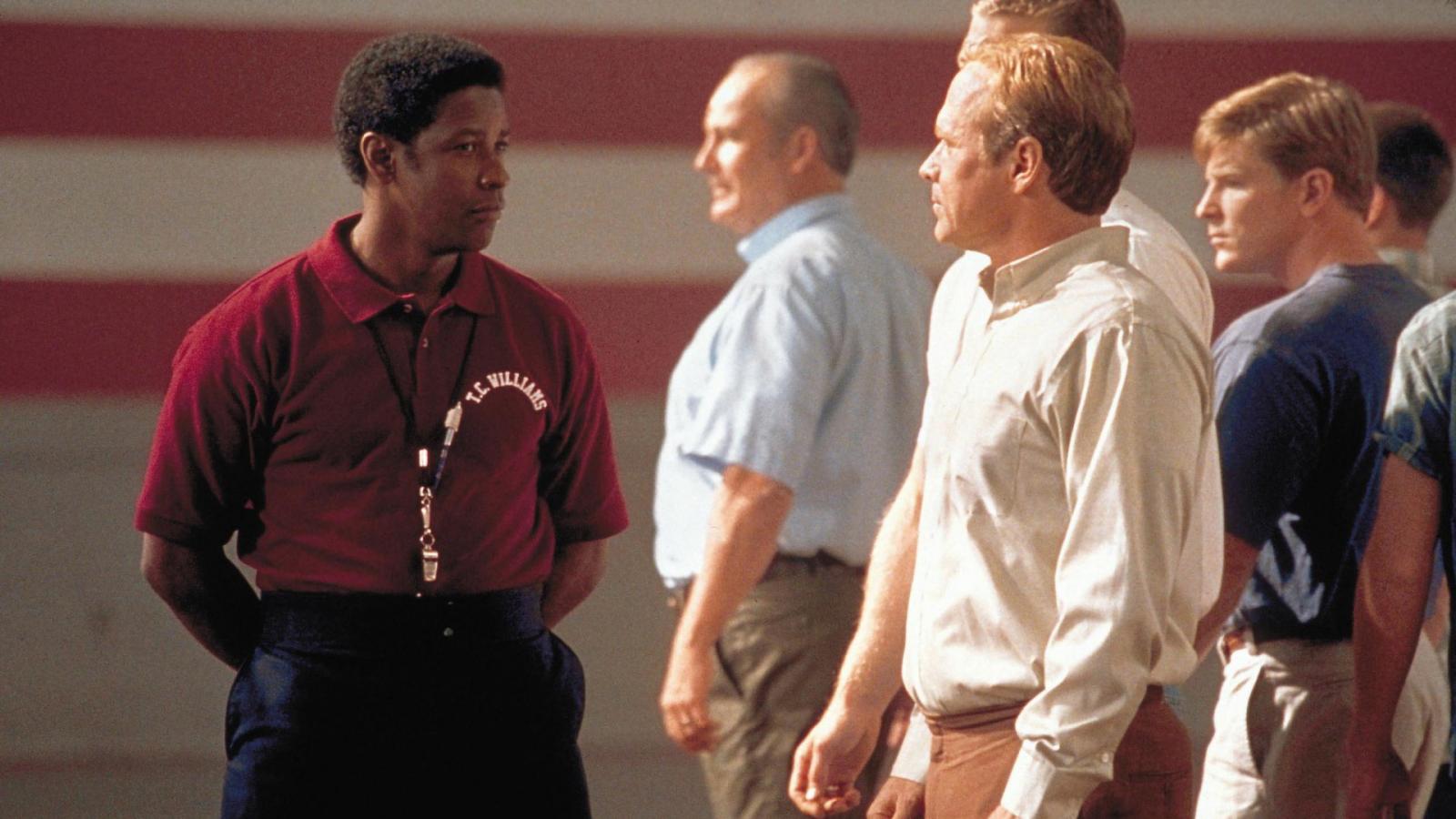 This early 2000s Disney film, set in the 1970s, revolves around a college football team grappling with racial tensions. It's a poignant and high-quality film to watch on a fall evening.
6. Frozen II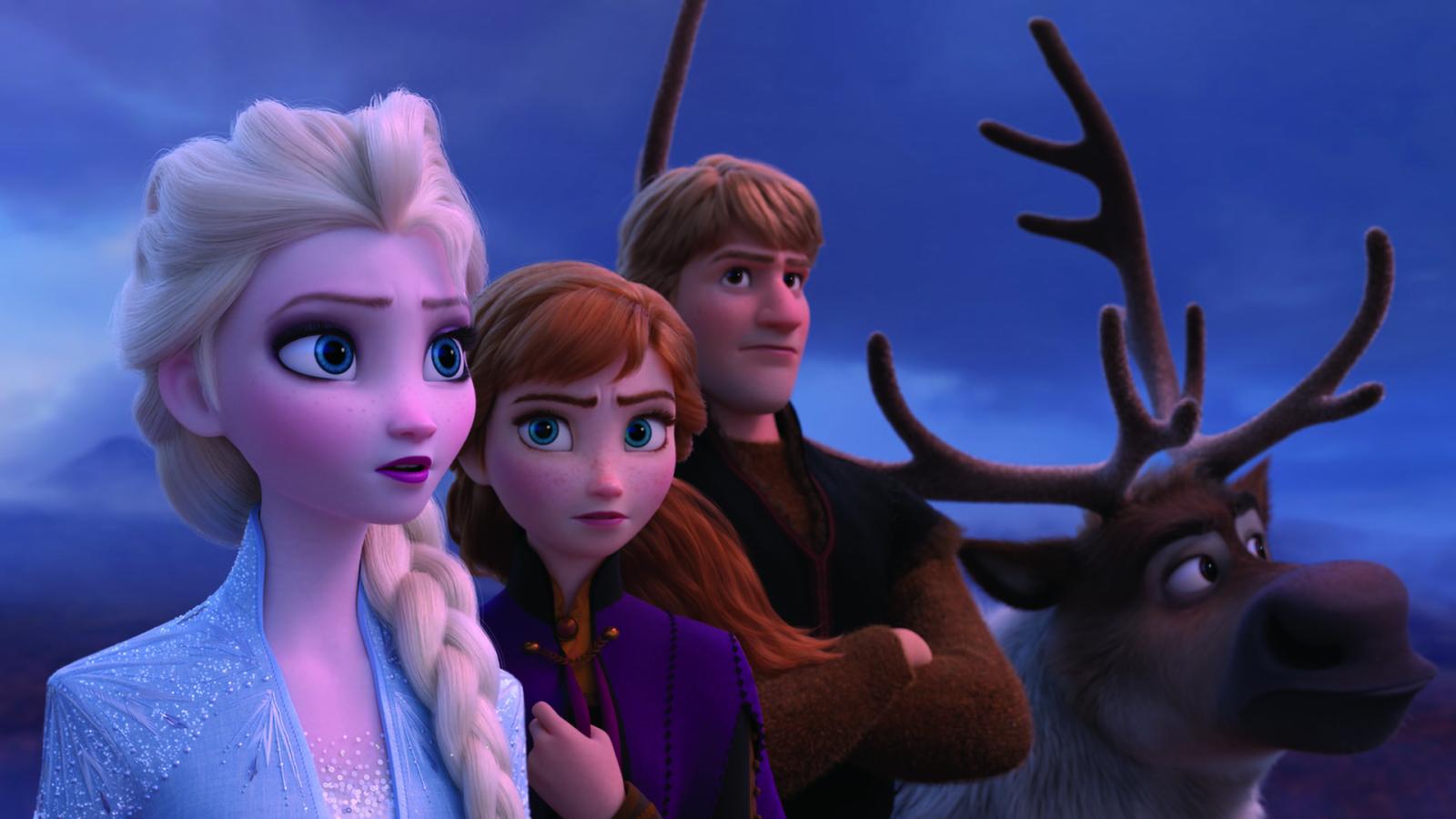 Disney's second-highest-grossing film, this sequel is adored by viewers of all ages. Many argue that it is better than the original. Regardless, it certainly offers plenty of fall ambiance to savor.
5. Bridge to Terabithia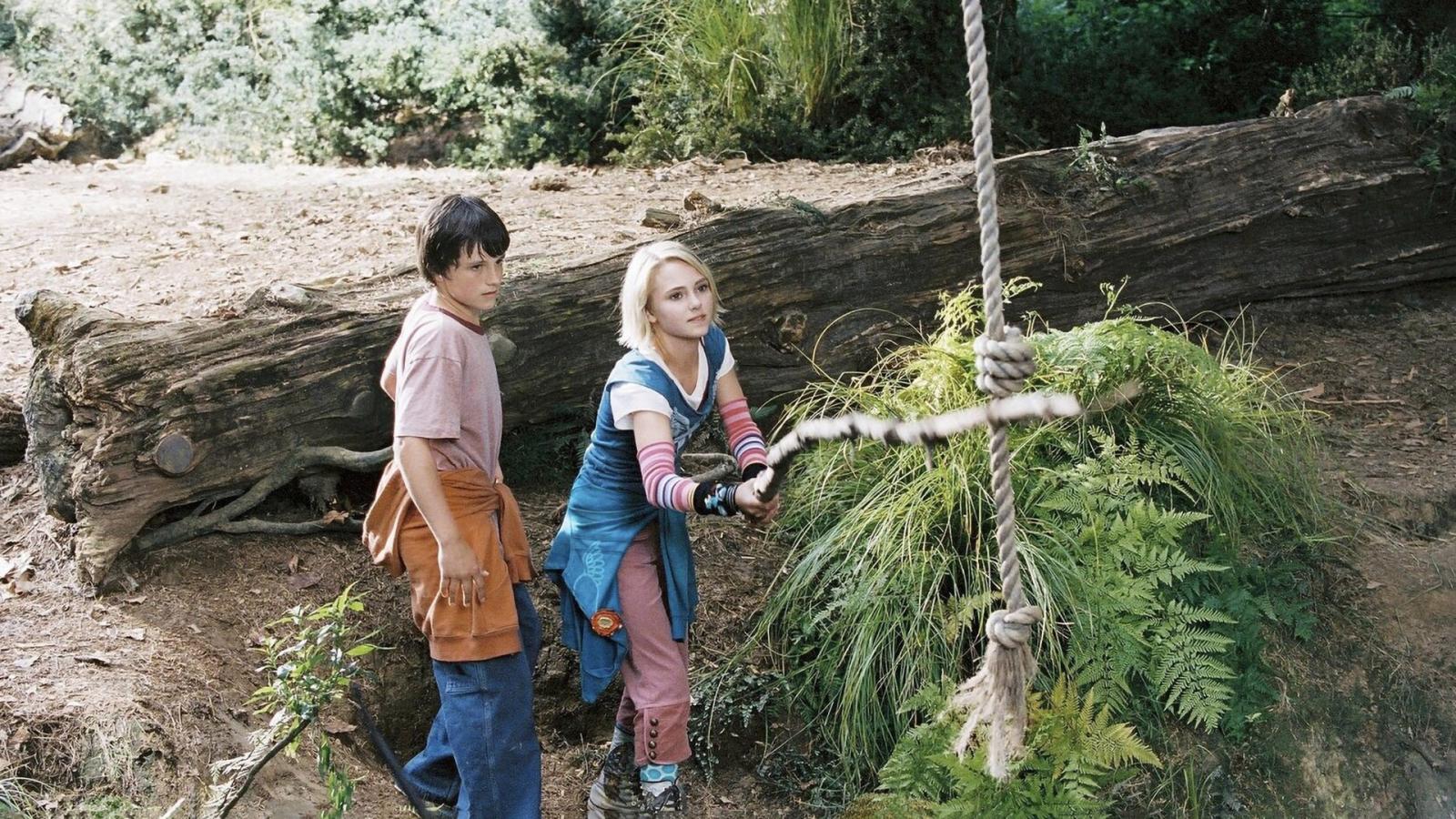 This film tugged at many heartstrings when viewers first watched it in their youth. At the same time, the story of unlikely friendship and tragedy is engaging and offers a plethora of teachable moments.
4. Brave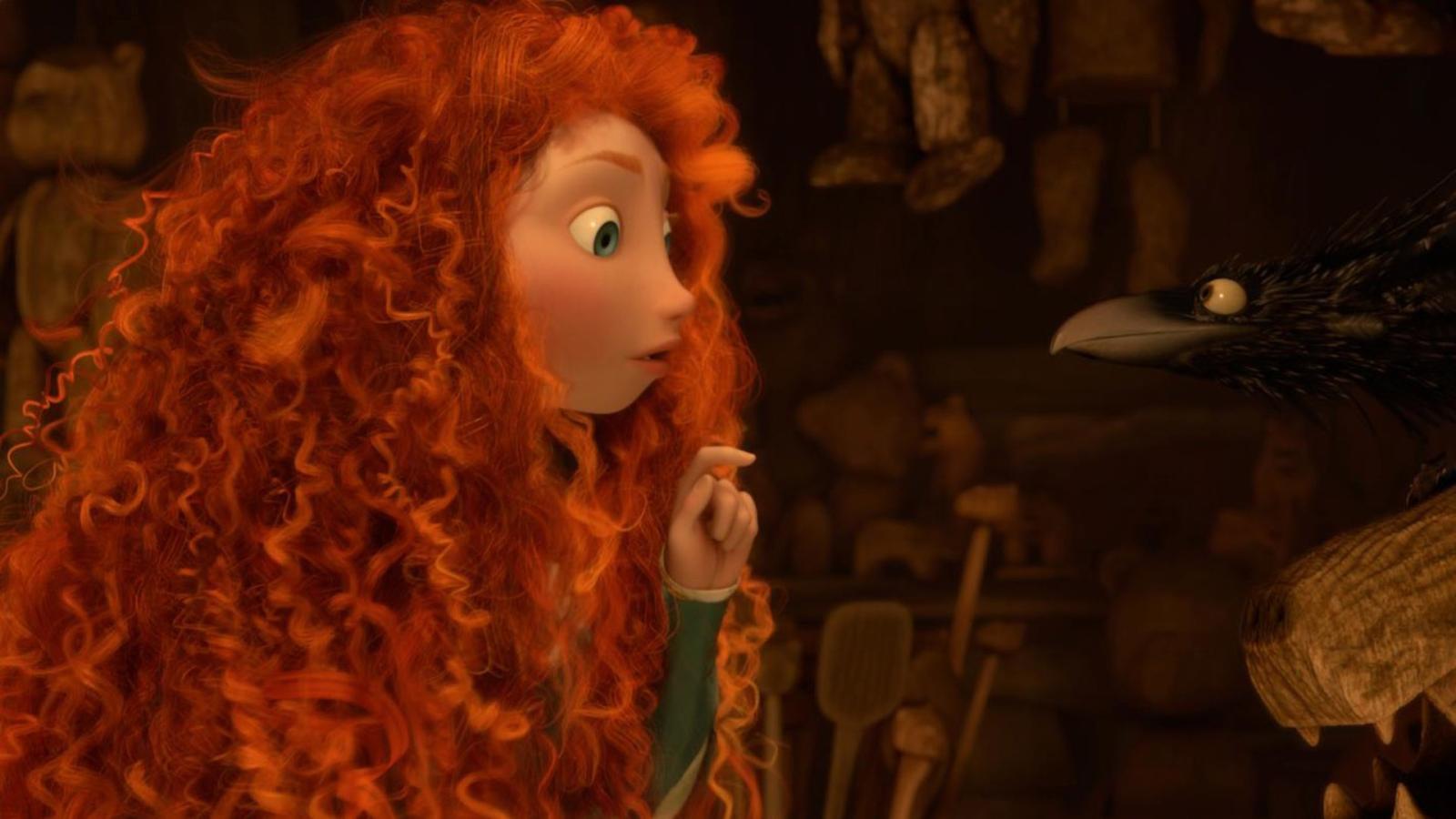 This tartan-themed animated film, featuring dense Scottish forests and grand castles, will undoubtedly fascinate you. It's fast-paced and family-friendly – what more could you ask for?
3. Pocahontas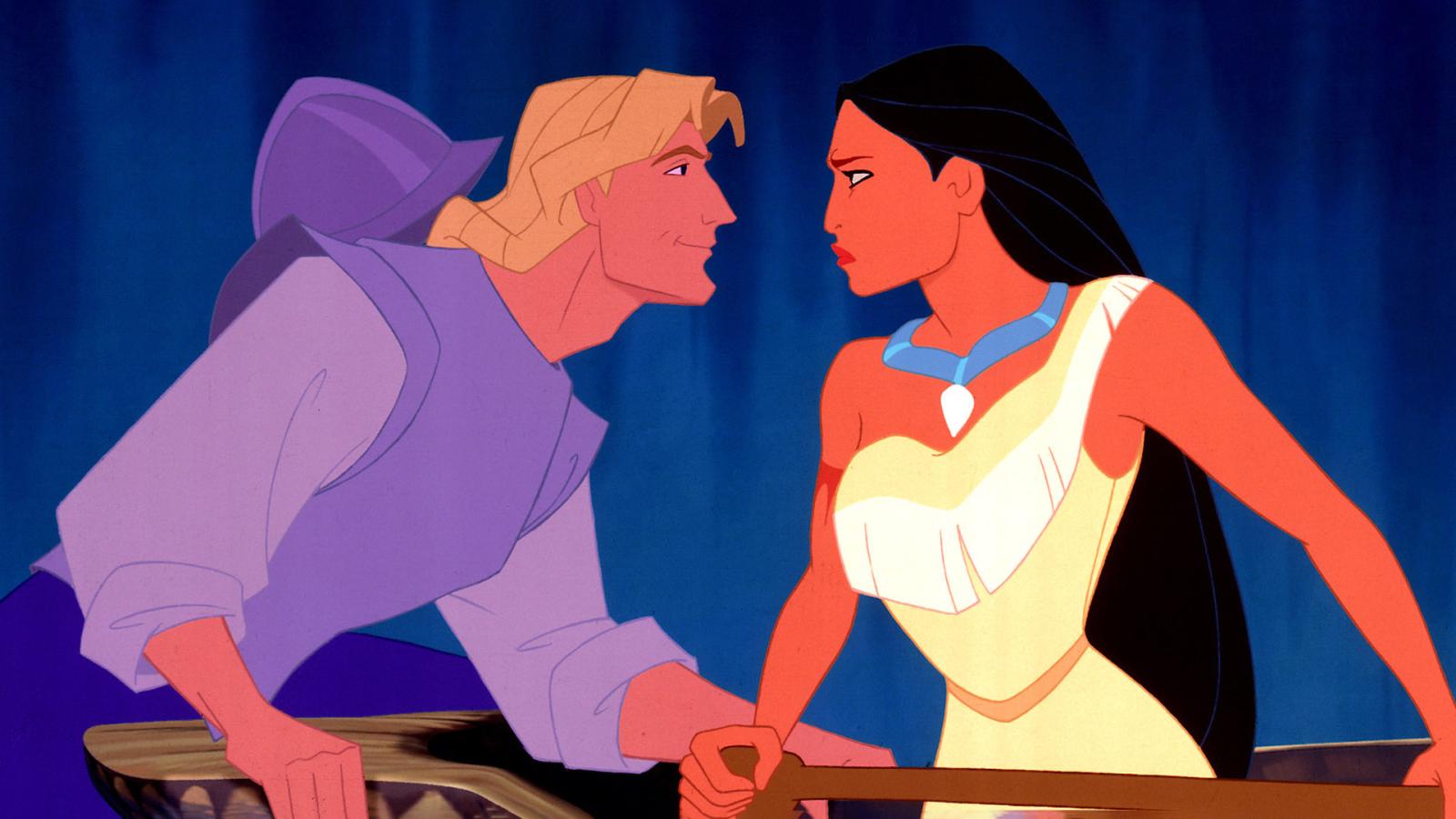 This classic Disney film centered on the eponymous Native American 'princess' is awash in fall hues. Moreover, it offers a thoroughly immersive romantic story.
2. The Fox and the Hound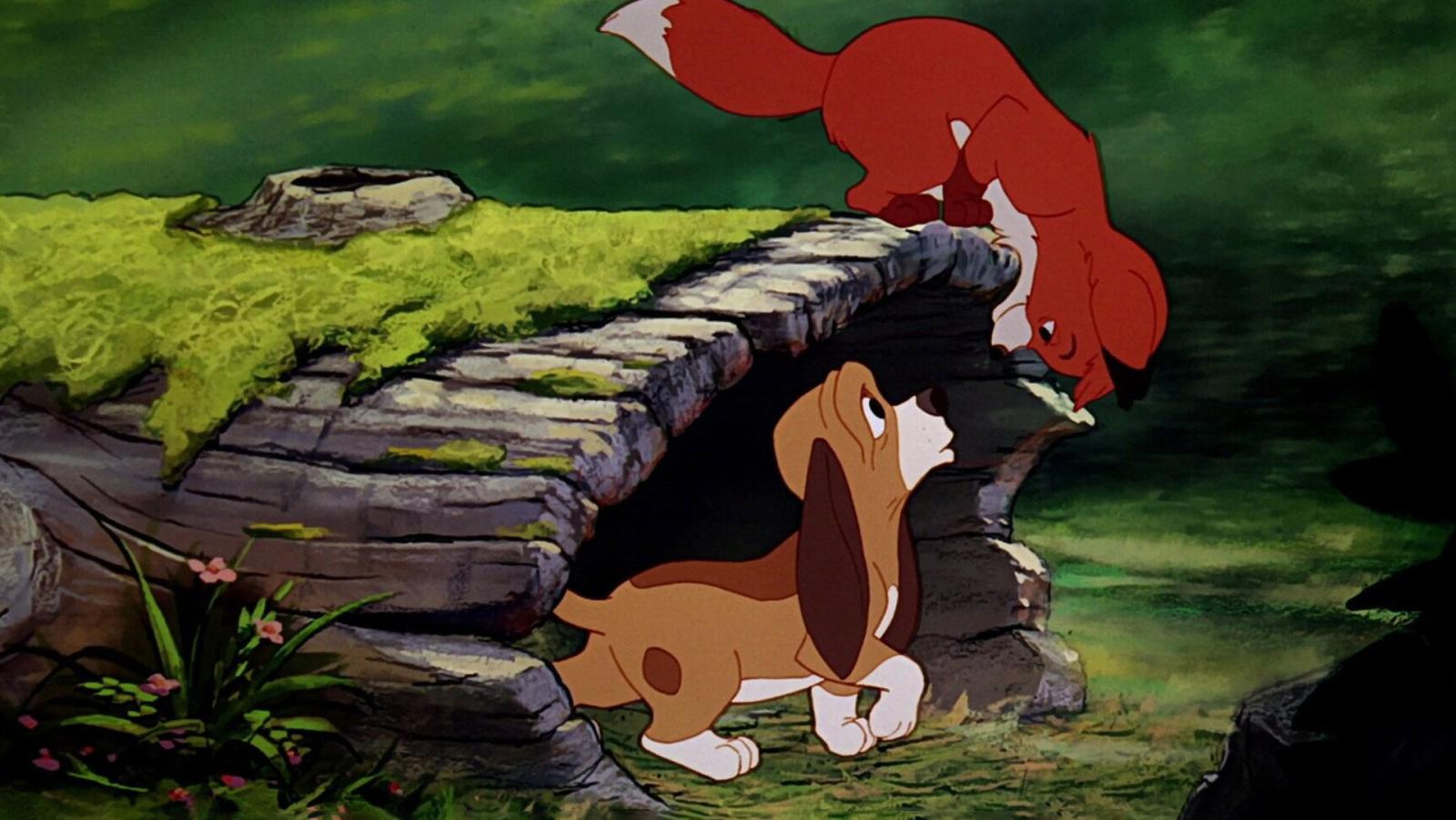 This vintage Disney film showcases an unlikely friendship between, indeed, a hound and a fox who overcome the challenges of their world to maintain their bond. It's heartwarming and charming – a delight for all viewers.
1. Hocus Pocus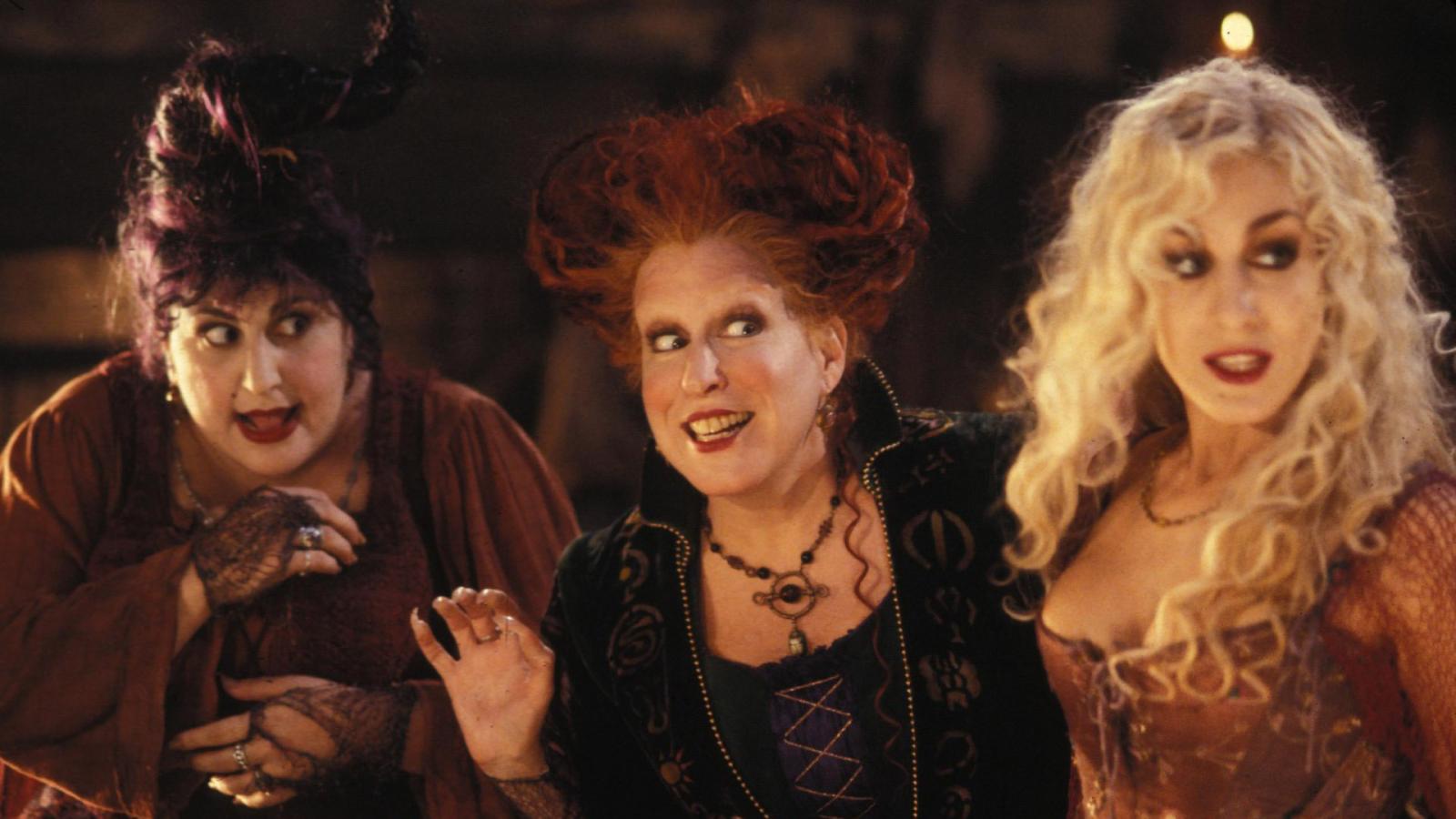 For many, autumn means Halloween. In this regard, this film is the perfect choice. Following the antics of three resurrected witches on Halloween night, it boasts a stellar cast. Plus, with a new installment released in 2022, you can delve even further into the story if you wish.