Did You Notice Matthew Lewis' False Teeth in These 2 Harry Potter Movies?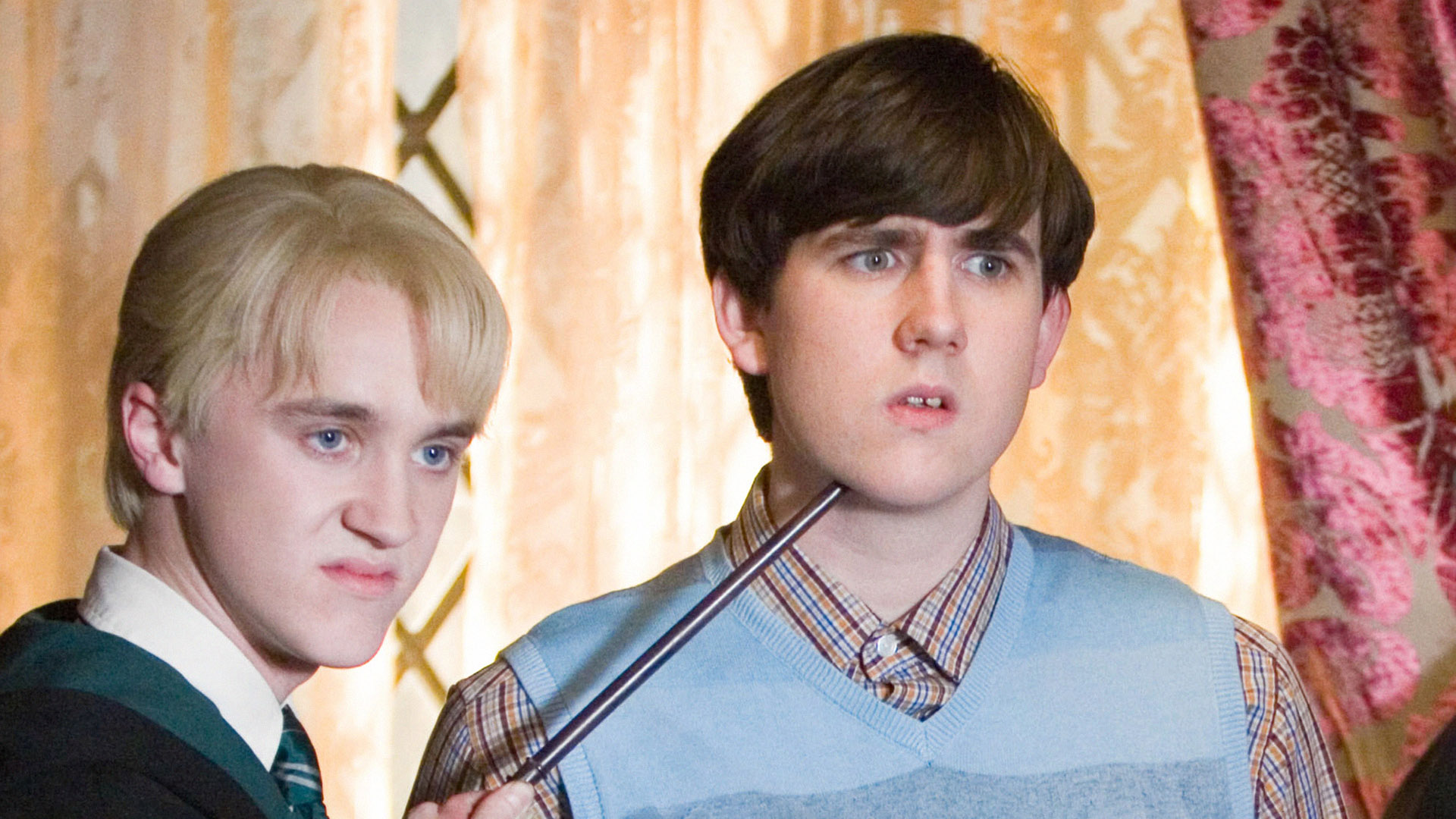 It looks like young Lewis suffered a lot during the filming.
Of all the young actors who starred in the Harry Potter franchise, Matthew Lewis certainly underwent the biggest transformation after the end of the saga, as his character Neville Longbottom was far from a playboy. However, Lewis himself is now strikingly handsome, forcing fans to wonder why no one noticed the actor's good looks during his Harry Potter years.
In fact, there is a good reason for that, as Harry Potter producers apparently did everything they could to keep Lewis looking as unattractive as possible.
As Lewis began to mature during filming and move away from his awkward physique of the first two movies, the creative team was forced to do something to preserve Neville's identity in the following Harry Potter installments. To do this, the producers made him wear a fat suit for the third, fourth, fifth and sixth films in the saga. But that wasn't all.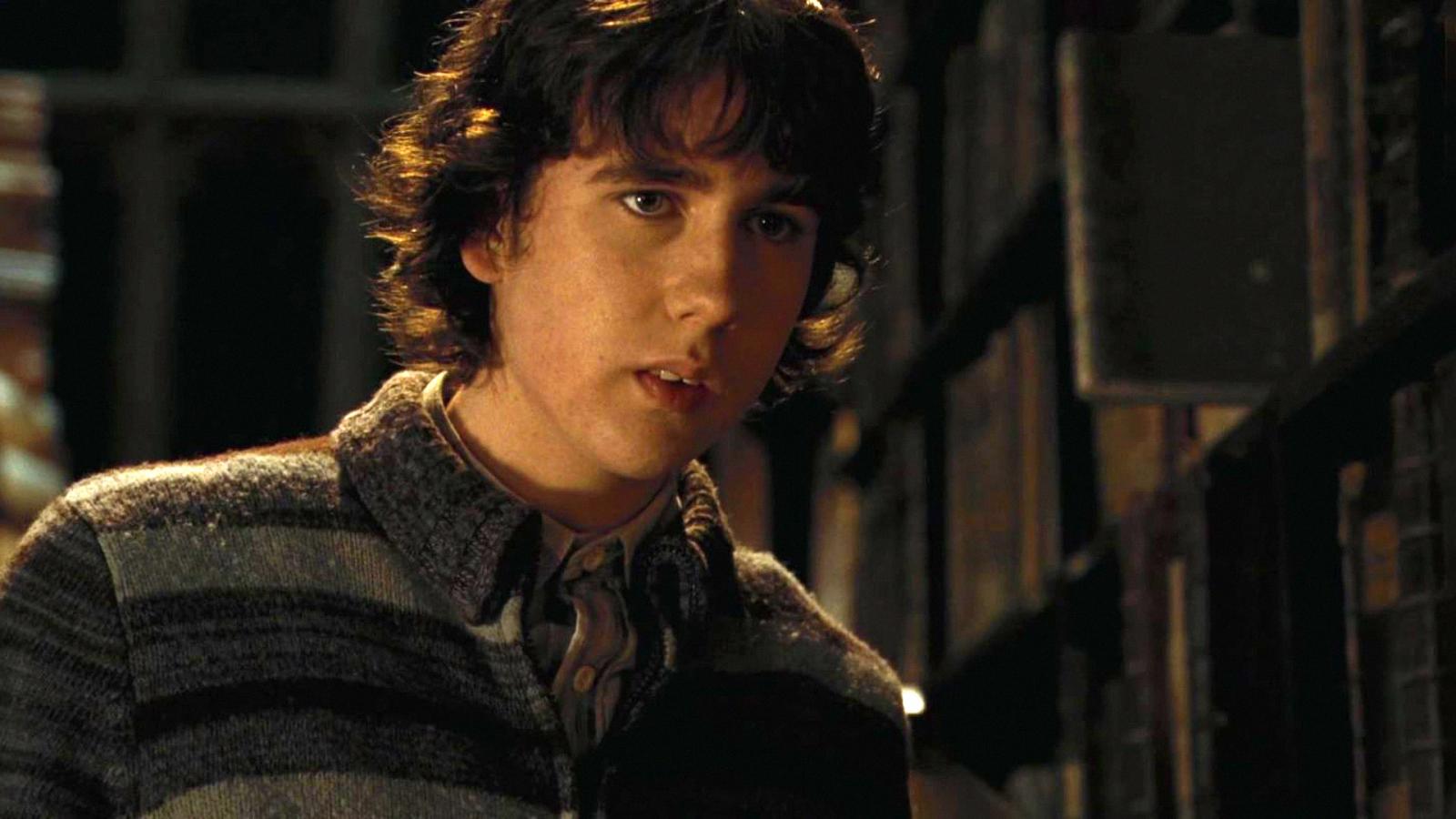 According to the actor, the production team also forced him to wear huge false teeth for Prisoner of Azkaban and Goblet of Fire, which made him look completely ridiculous. While this look perfectly captured Neville's description from the original books, it looks like Lewis himself was a bit embarrassed during his time on set.
'And I had false teeth in 3 and 4. I didn't mind it — until I was 14 or 15 and there were girls on set. I was a bit like, "Why me?",' Lewis said.
Fortunately, the producers allowed Lewis to get rid of the false teeth after Goblet of Fire. However, the fat suit stayed with the actor until the very end of the saga, which made him really uncomfortable.
In any case, the moment Lewis finished playing Neville, he immediately asserted himself as one of the most handsome British actors. Receiving so much praise from fans for his looks definitely helped the actor overcome his insecurities after appearing on screen in a fat suit with fake teeth.
After Harry Potter ended, Matthew Lewis appeared in a number of movies and TV series, most recently portraying Hugh Hulton in seven episodes of All Creatures Great and Small.
Source: Entertainment Weekly.