Did You Notice America Ferrera's Real-Life Husband in the Barbie Movie?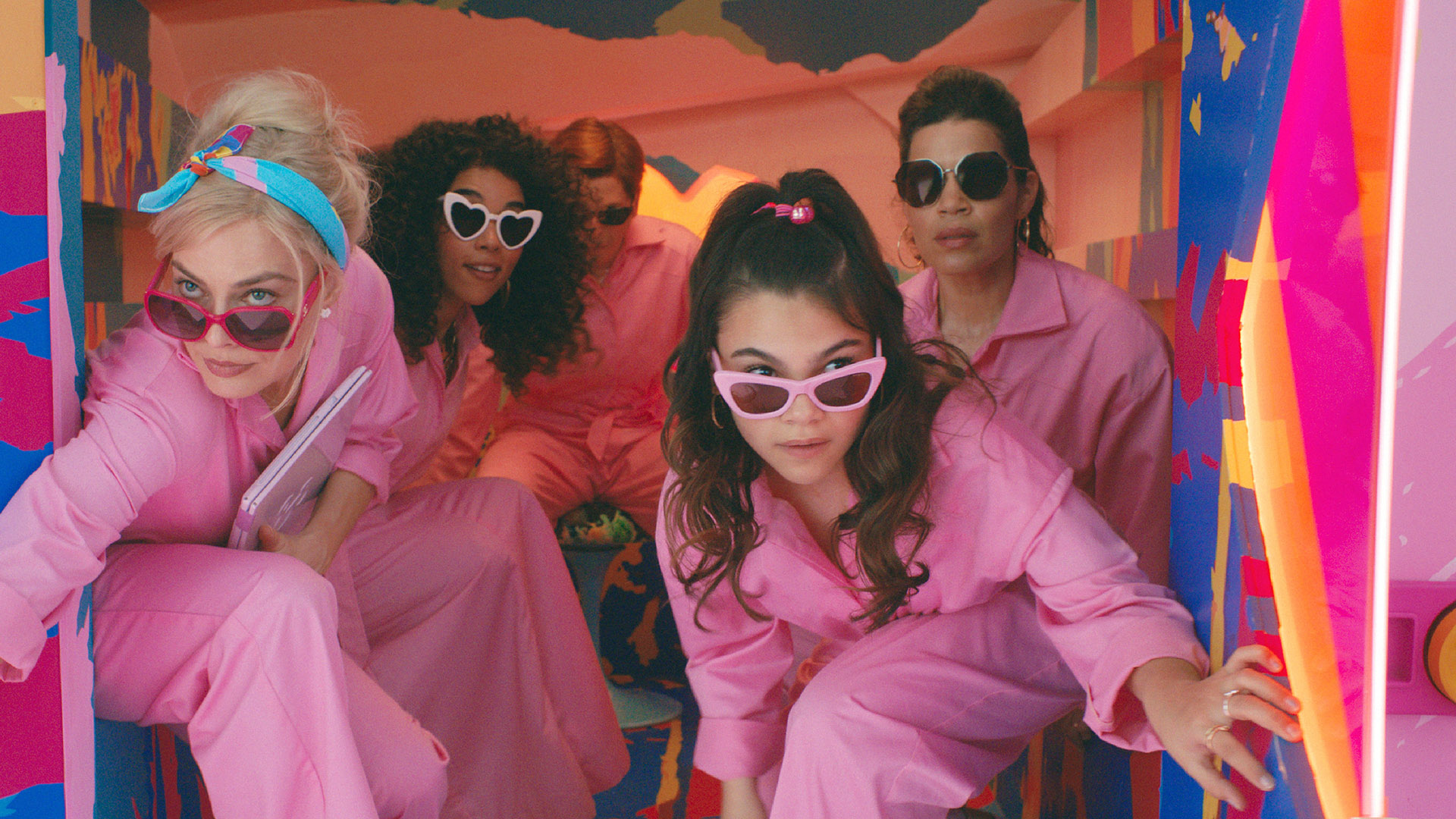 The actress' husband was hard to miss in the movie.
Needless to say, Greta Gerwig's Barbie became the most popular movie of the summer, even surpassing its biggest rival, Christopher Nolan's Oppenheimer, at the box office. So everyone associated with the film in some way, including lead actors Margot Robbie and Ryan Gosling, as well as Michael Cera and America Ferrera, earned a lot of money and influence thanks to their roles.
However, it looks like at least one person was denied a chance at glory, even though their performance in Barbie was nothing short of impeccable.
Of course, we are referring to America Ferrera's husband Ryan Piers Williams, who actually appeared in the movie alongside his spouse. And though he was only used in a cameo, the actor had scenes with his wife, so chances are you've probably noticed his character.
Hard to miss
Even viewers who had no idea what Ferrera's husband looked like could have spotted him in Barbie, as he was playing the husband of Gloria, his wife's character. Yes, it was Williams who portrayed that adorable guy trying to learn some Spanish to better communicate with Gloria.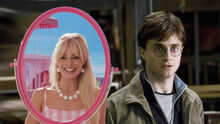 Barbie to Pass Harry Potter as Highest-Grossing WB Movie Ever; Is It Worthy, Though?
Though his role was quite small, Williams still managed to steal the spotlight from his talented wife thanks to his decent acting and Greta Gerwig's great script. All in all, it's wonderful that Gerwig decided to cast a real-life couple in her film, as this certainly made the scenes with America and Ryan together feel much more special.
A little about Ryan Piers Williams
Ryan and America started dating in 2005. The two married in 2010 and had their second child, Lucia Marisol, this year, so they can easily be considered one of Hollywood's strongest couples.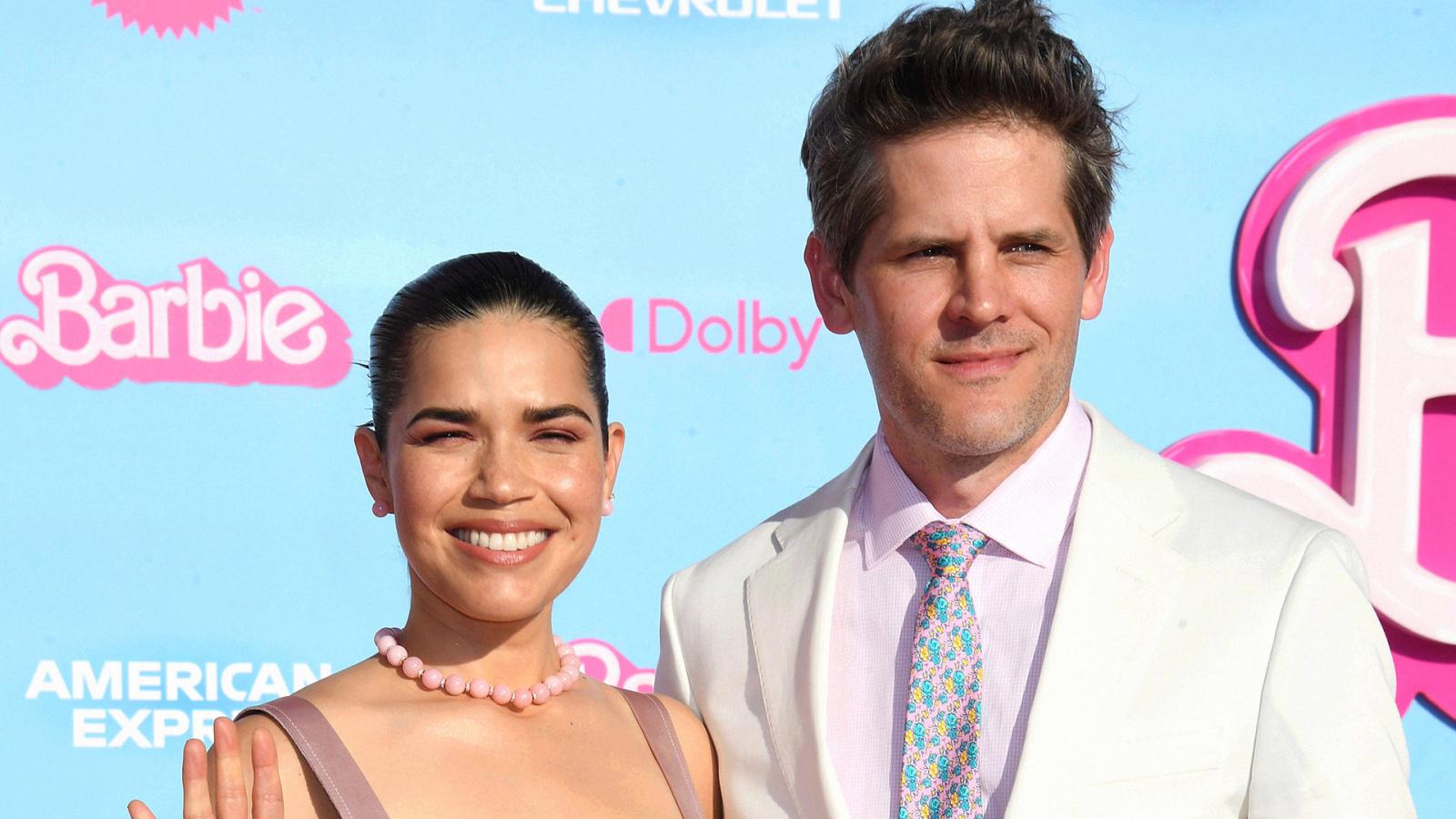 Besides being Ferrera's husband, Williams himself has some connection to the industry, as he directed two films with America in the lead roles before they starred together in Barbie. Even though both of those movies received mixed reviews from fans and critics alike, there is no doubt that Williams will try his luck at directing again, especially after getting some clout from his brief appearance in Barbie.