Did Kate Middleton's Easter Manicure Break Royal Protocol?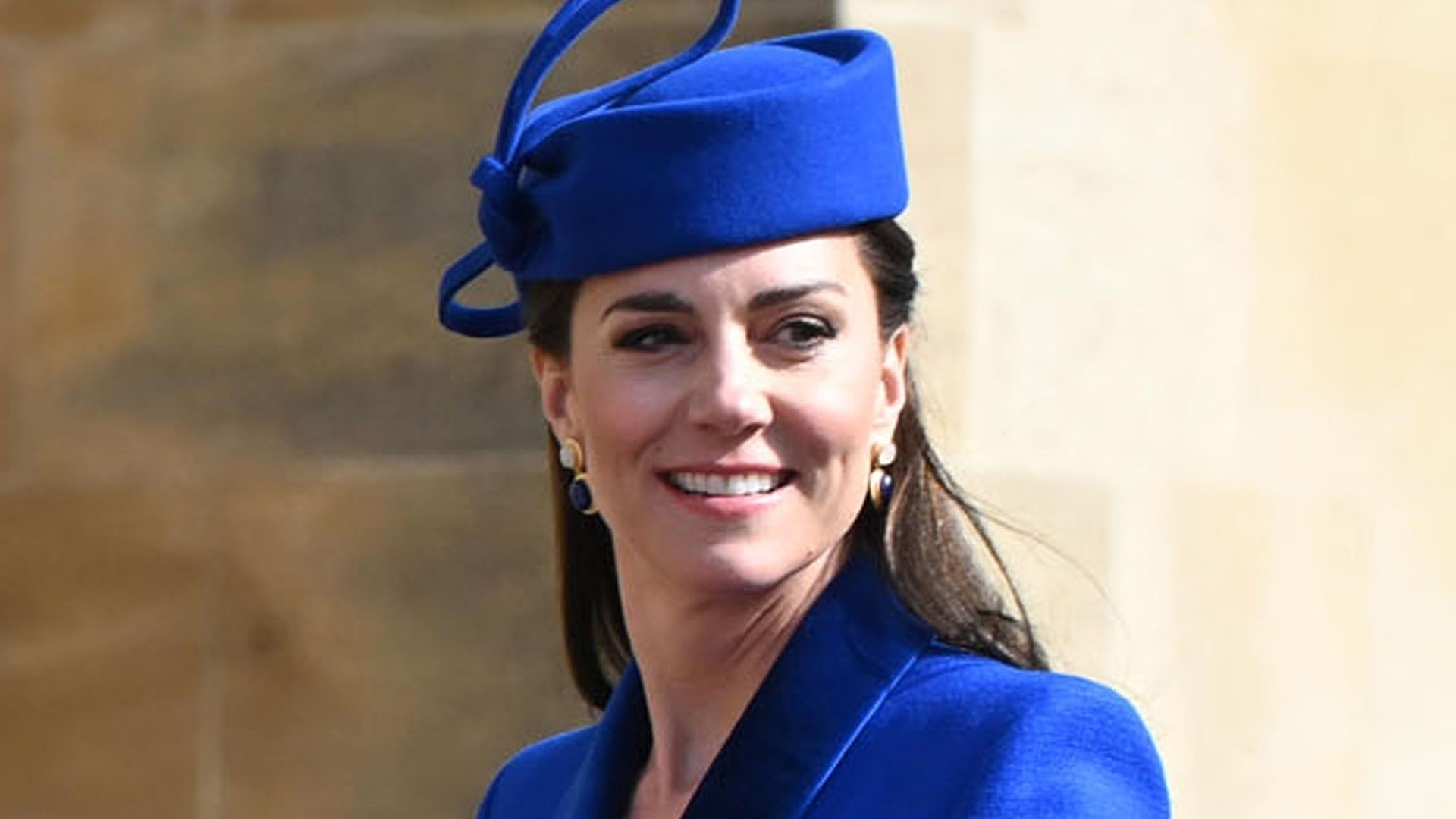 Easter celebrations may not be as cheerful for rule-breaking members of the royal family.
Don't worry; we're not talking about the Duke and Duchess of Sussex today, so there shouldn't be any severe repercussions.
However, one individual's choice of manicure was quite unconventional. Is it an act of rebellion against royal rules or a clever way to skirt the late Queen Elizabeth's preferences?
This year marks the first Easter since Queen Elizabeth II's passing in September 2022, and almost the entire royal family attended the service at Windsor Castle. Each family member was dressed impeccably, but one detail in Kate Middleton's appearance caught the eye of royal watchers, specifically her extravagant manicure, which is not typical for women in the British royal family.
The King and Queen Consort, the Prince and Princess of Wales, and their children donned bright blue outfits reminiscent of the late Queen's favourite colour. Kate Middleton followed suit, wearing a stunning cobalt blue Catherine Walker coat, a matching pillbox hat, and nude heels.
While her ensemble was fitting for the Princess of Wales, observant fans couldn't help but notice her choice of nail colour — completely at odds with Queen Elizabeth II's idea of an appropriate manicure.
This Sunday, Catherine appeared with deep dark red nail polish, a shade rarely seen. Queen Elizabeth II deemed bright manicures 'vulgar', resulting in an unspoken ban on vibrant polish within the family.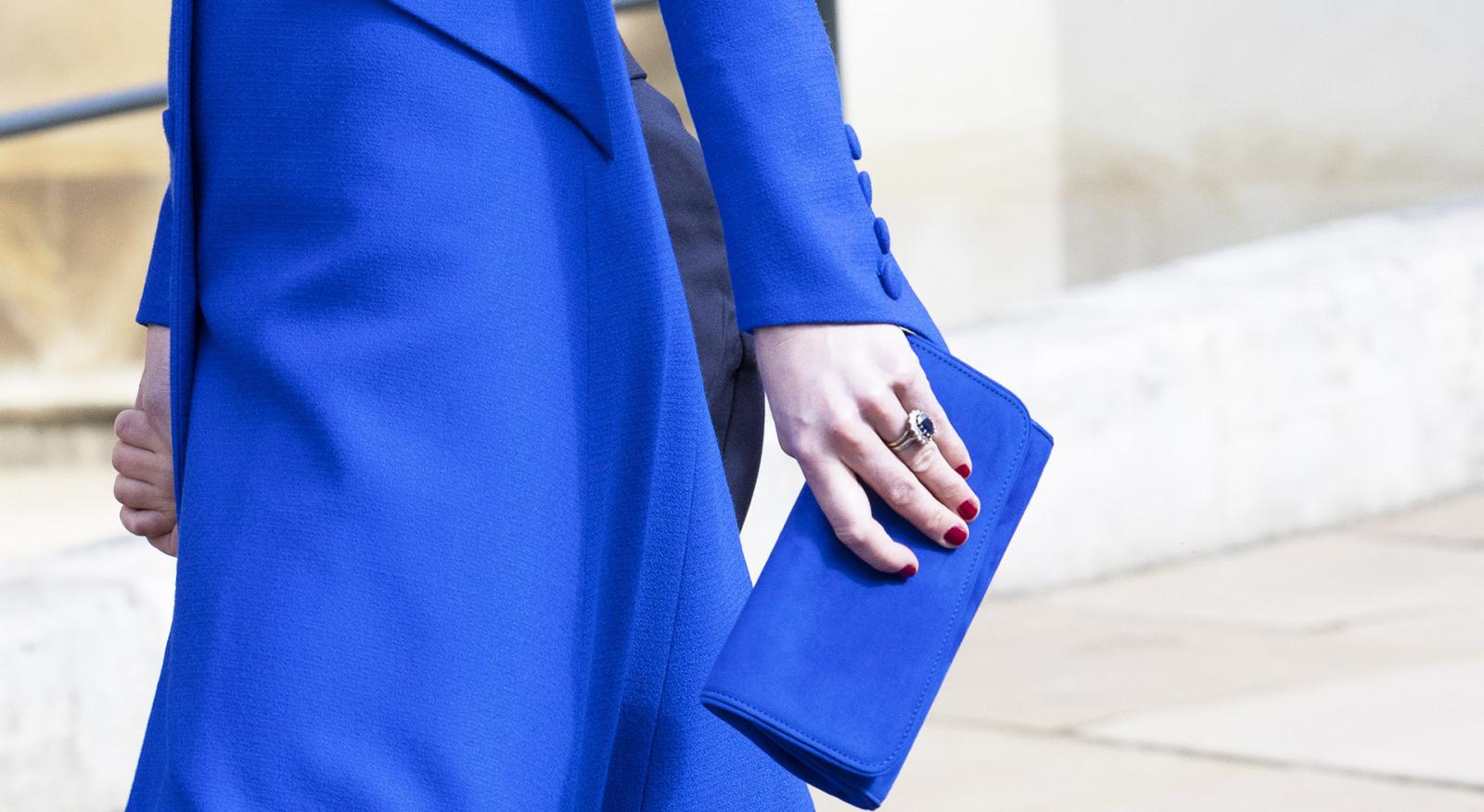 Acceptable colours typically include nude or pastel, muted shades of pink, taupe, and beige. That is why Meghan Markle's appearance with dark nails at the 2018 Fashion Awards caused such an uproar within the conservative family.
Kate Middleton has consistently appeared in public with neutral nail colours, but she chose a unique shade this time. Was it a tribute to Diana, who also wore red nail polish? Or was it an act of defiance against outdated royal protocol following Queen Elizabeth II's death?
The explanation, it seems, is much simpler. According to the royal protocol, extravagant manicures are particularly inappropriate during mourning periods and public appearances related to state affairs.
Technically, this Easter Sunday event does not fall under these categories: the mourning period for Elizabeth II has ended, and attending the Easter Vigil is not a public affair.
While bright acrylic nails remain on the 'don'ts' list, dark red polish is within the protocol. Regardless, it's refreshing to see that even long-standing rules within the British royal family are starting to evolve.