Dial of Destiny Cost Insane Amount of Money; Harrison Ford Alone Got $20M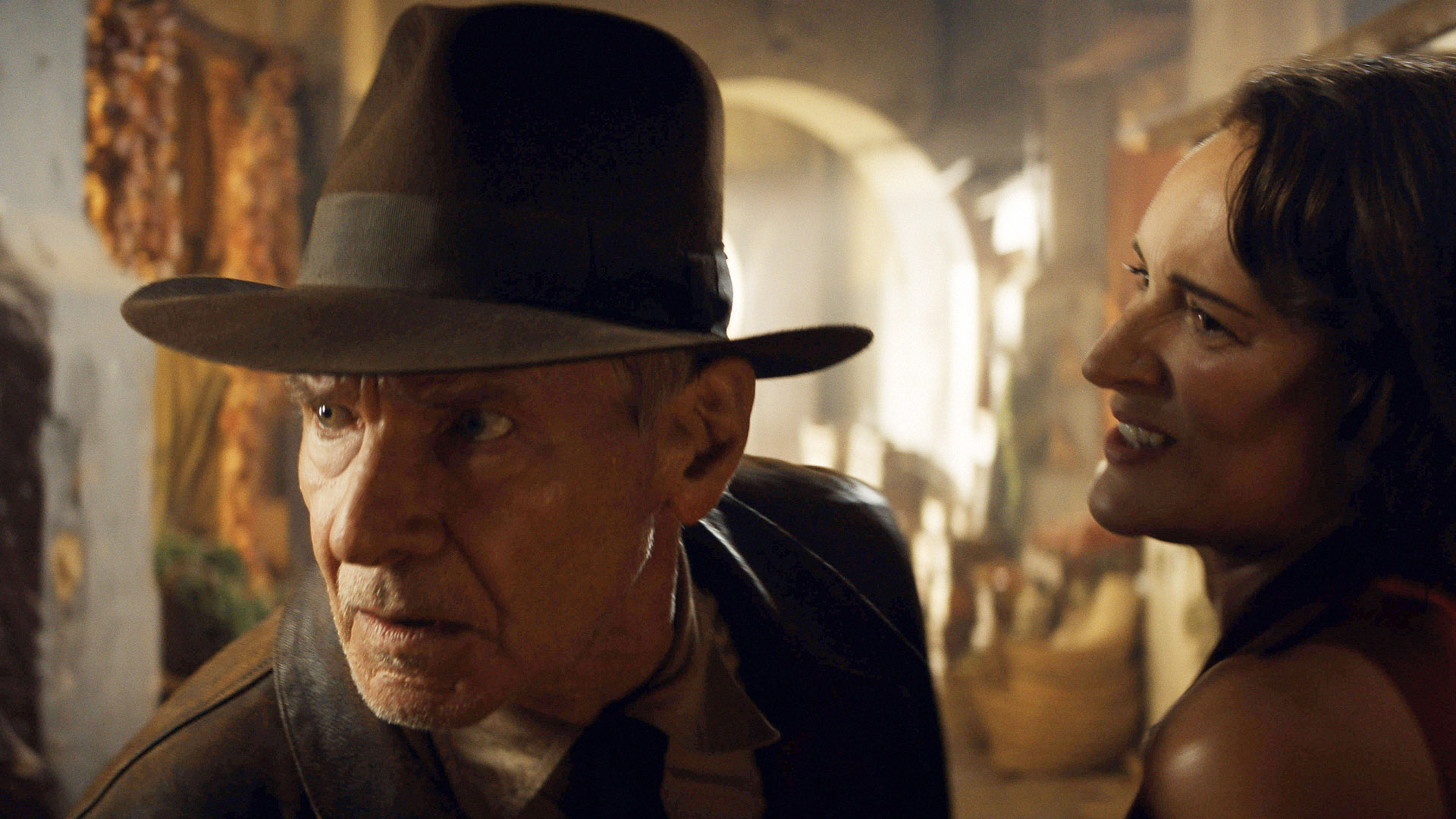 Reviving the legendary franchise cost Disney all the treasure Indy had found.
'Flash, John Carter, Lone Ranger, move over. Bow to the new King,' a Redditor mockingly said, suggesting that the new Indiana Jones movie, Dial of Destiny, is the biggest flop the industry has seen in years.
Indeed, the fifth and final Harrison Ford-led installment of the saga had a terrible opening weekend, receiving lukewarm reviews from critics and fans and grossing only $24 million for the first day of release. Just to help you realize how much of a flop that is, The Flash made over $25 million on the day it premiered. And just like the DC movie, Harrison Ford's film is going to struggle to earn enough money to cover its production costs, which apparently were insane.
Though Disney never discloses official data on the budgets of their project, Deadline reporters found out that Dial of Destiny cost a whopping $300 million to produce, and another $100 million were spent on the marketing campaign. With that in mind, it looks like the film's total worldwide gross of $130 million for the opening weekend is pretty ridiculous and not enough to cover the costs.
'This'll struggle to hit Solo's 393 million. Hell, it might even end up making less than 329 million (its production budget),' another fan commented, comparing Indiana Jones and the Dial of Destiny to 2018's Solo: A Star Wars Story — Lucasfilm's major box-office bomb.
And apparently, $20 million of the total $300-million production budget went to the film's biggest star, Harrison Ford. While the exact numbers are unknown, we can assume that Steven Spielberg and George Lucas, who weren't directly involved in production this time but served as executive producers, also received handsome paychecks for Dial of Destiny.
Obviously, Disney was betting big on the new Indiana Jones project, but it looks like people have simply lost interest in the franchise and aren't willing to see the movie even though it's the last one starring Harrison Ford. Most die-hard fans of the saga have probably watched Dial of Destiny already, but the film still has to double its box office to cover the production costs.
Source: Reddit.