Craigslist Ad JLaw's No Hard Feelings Is Based On Actually Existed in Real Life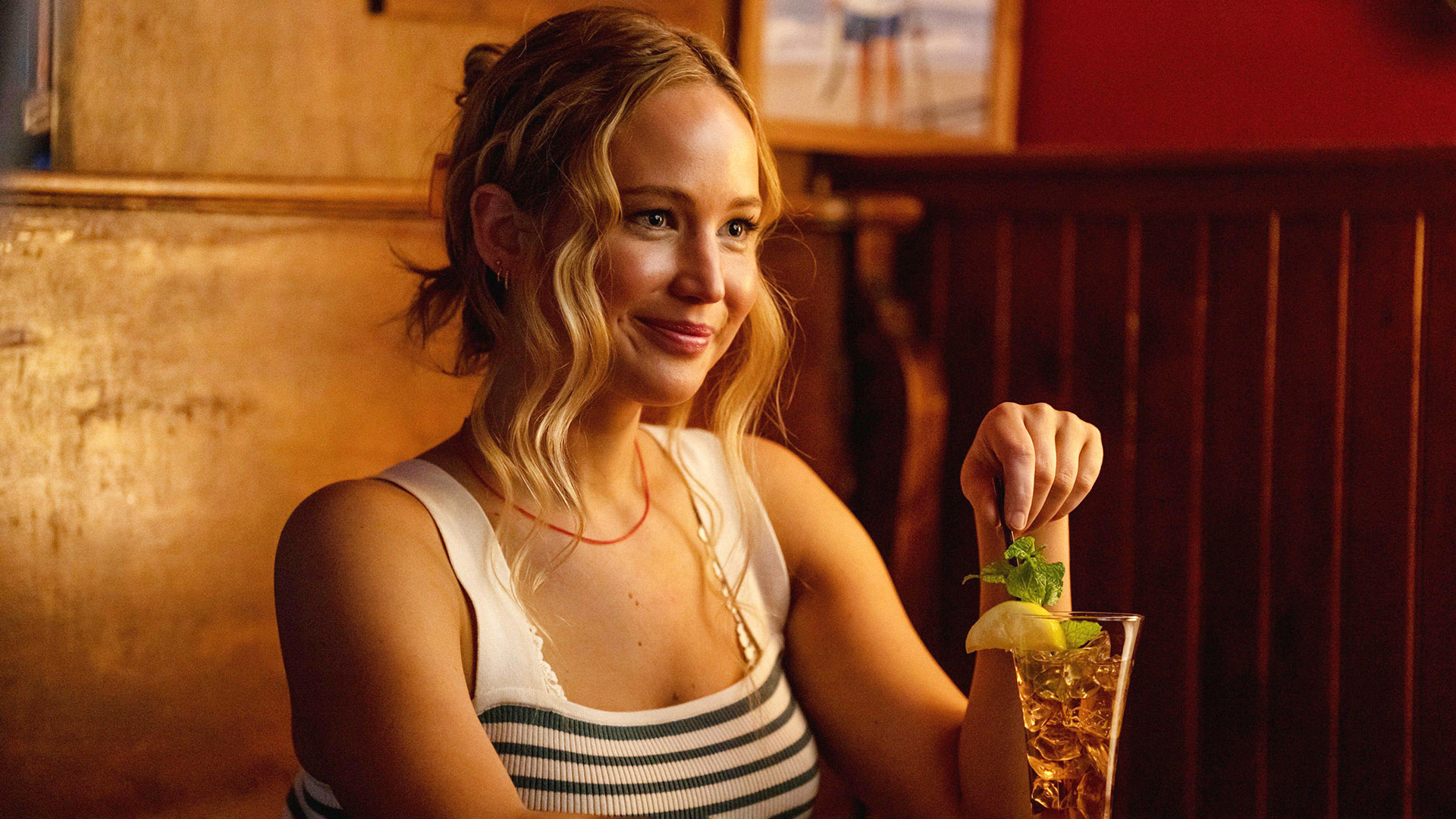 The hilarious new comedy is not so far from reality.
After Jennifer Lawrence decided to take a sabbatical from acting, people were sure that the actress would never return to anything but prestige Hollywood movies, and her recent films Don't Look Up and Causeway perfectly supported that notion.
That's why the news that the star would take part in a raunchy new comedy, No Hard Feelings, came as a surprise to fans, as Lawrence simply seemed to be too great of an actress to star in a movie like this.
However, as soon as No Hard Feelings hit theaters on June 22, it became clear that Lawrence had good reasons to sign on to star in the project. The story of a 30-year-old woman who takes up a new 'job' from Craigslist and starts dating a 19-year-old insecure boy in exchange for his parents' car received mixed reviews from viewers and critics, but there's no denying that people have been missing this kind of R-rated comedy for quite some time.
What's more surprising is that the story behind No Hard Feelings is actually based on real life. As writer-director Gene Stupnitsky recently revealed, the premise for the plot was not entirely invented by him — the Craigslist ad about parents hiring women for their introverted son did exist in reality.
'I read it, and I thought, "This is wild. Who is the woman that answers this ad?" And I thought, "Oh, that'll be a great role for my friend Jennifer Lawrence",' Stupnitsky shared.
So while there are some viewers who criticized No Hard Feelings for being unrealistic and borderline offensive in its premise, it looks like their complaints are totally unsubstantiated. The Craigslist ad that's at the core of the plot did exist in real life, and all that Stupnitsky had to do was to fantasize and expand the idea into a full-blown screenplay.
Even though the film itself turned out to be not as great as the story behind it, it's easy to see why Jennifer Lawrence found the premise so compelling and agreed to star in the comedy to try something new for herself.
Source: Entertainment Weekly.