Holly Golightly's Little Black Dress vs. Julia Roberts' Vivian Ward's Red Dress: The Ultimate Fashion Showdown.
Sex and the City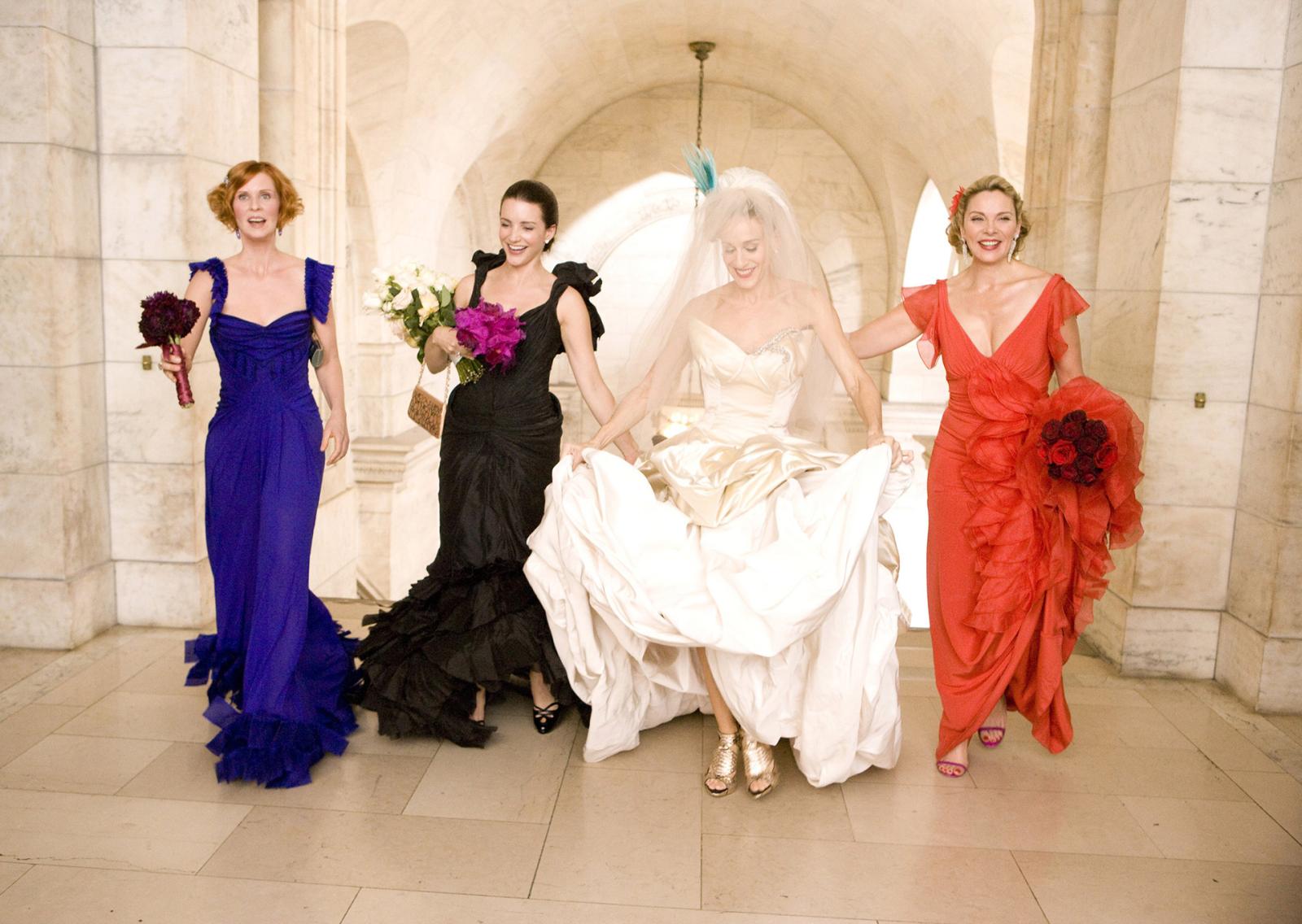 Sarah Jessica Parker donned perhaps the most famous wedding gown in history: in the feature-length sequel to Sex and the City, her character Carrie Bradshaw puts on that dress to marry Mr. Big. But the lavish outfit doesn't bring luck to the famous New Yorker: her husband-to-be gets too intimidated by all the wedding fuss and leaves his fiancée at the altar. Big later resolves his commitment issues, and Carrie marries him eventually — though in a much more democratic attire.
The Notebook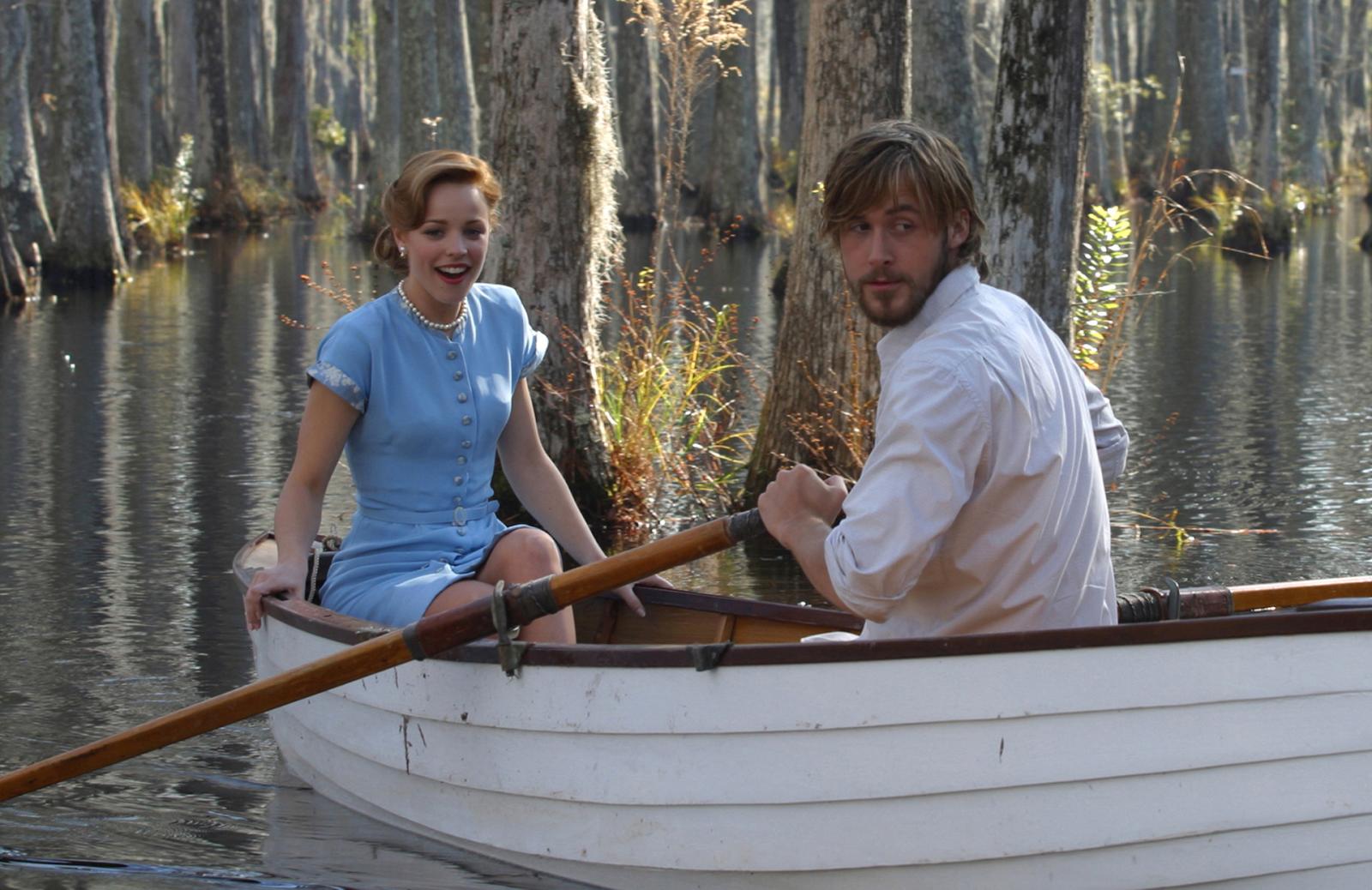 Another famous outfit comes from the iconic romance drama The Notebook. Fans have more than once copied Rachel McAdams' cute blue sheath dress, hoping it's the ultimate bait for Ryan Gosling (it's not, unfortunately).
Pretty Woman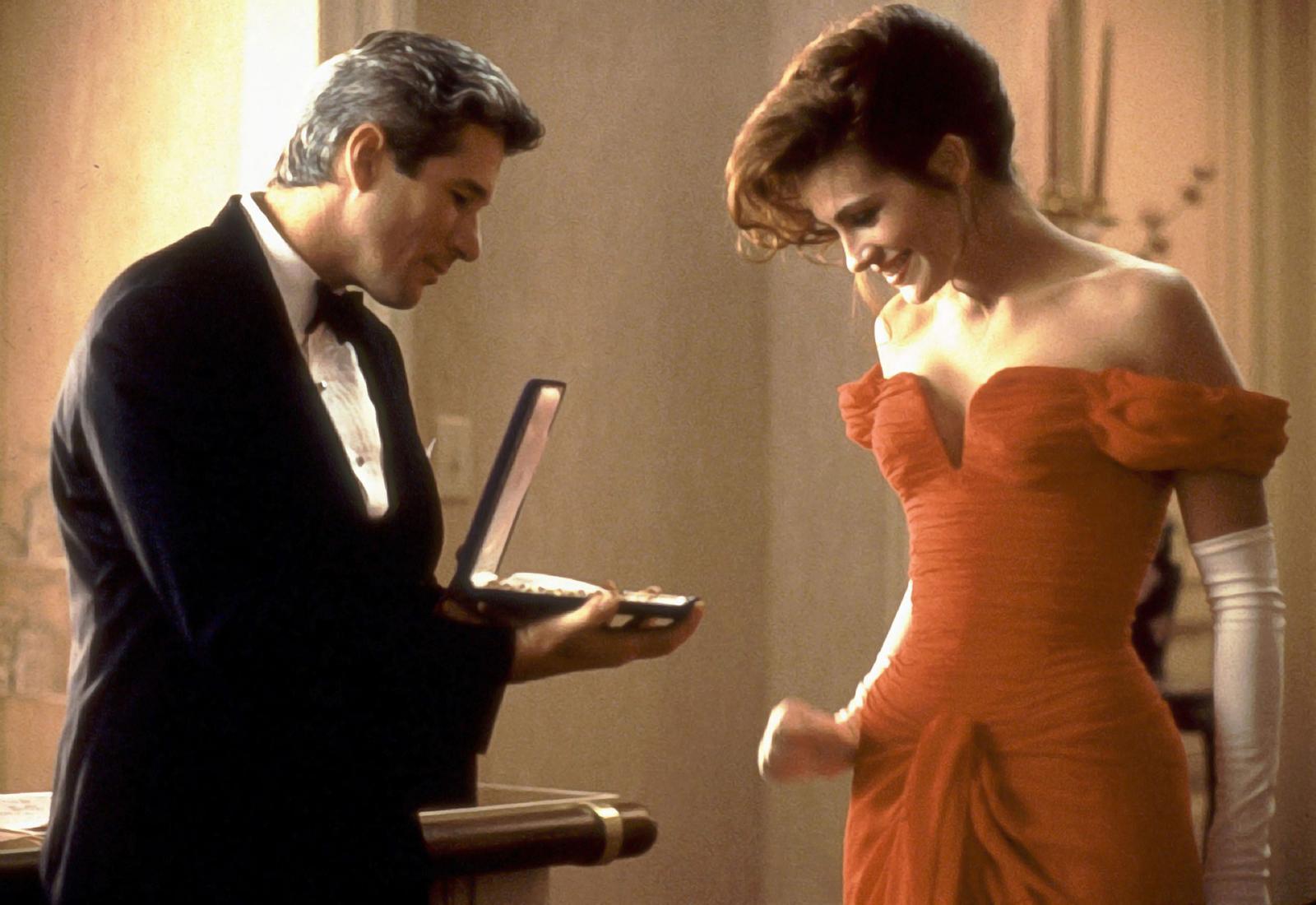 If you've seen the classic movie, you definitely remember the outfit Julia Roberts' character Vivian wears when she first meets financial tycoon Edward Lewis (and we must admit, that look appears just as cool and provocative today as 30 years ago).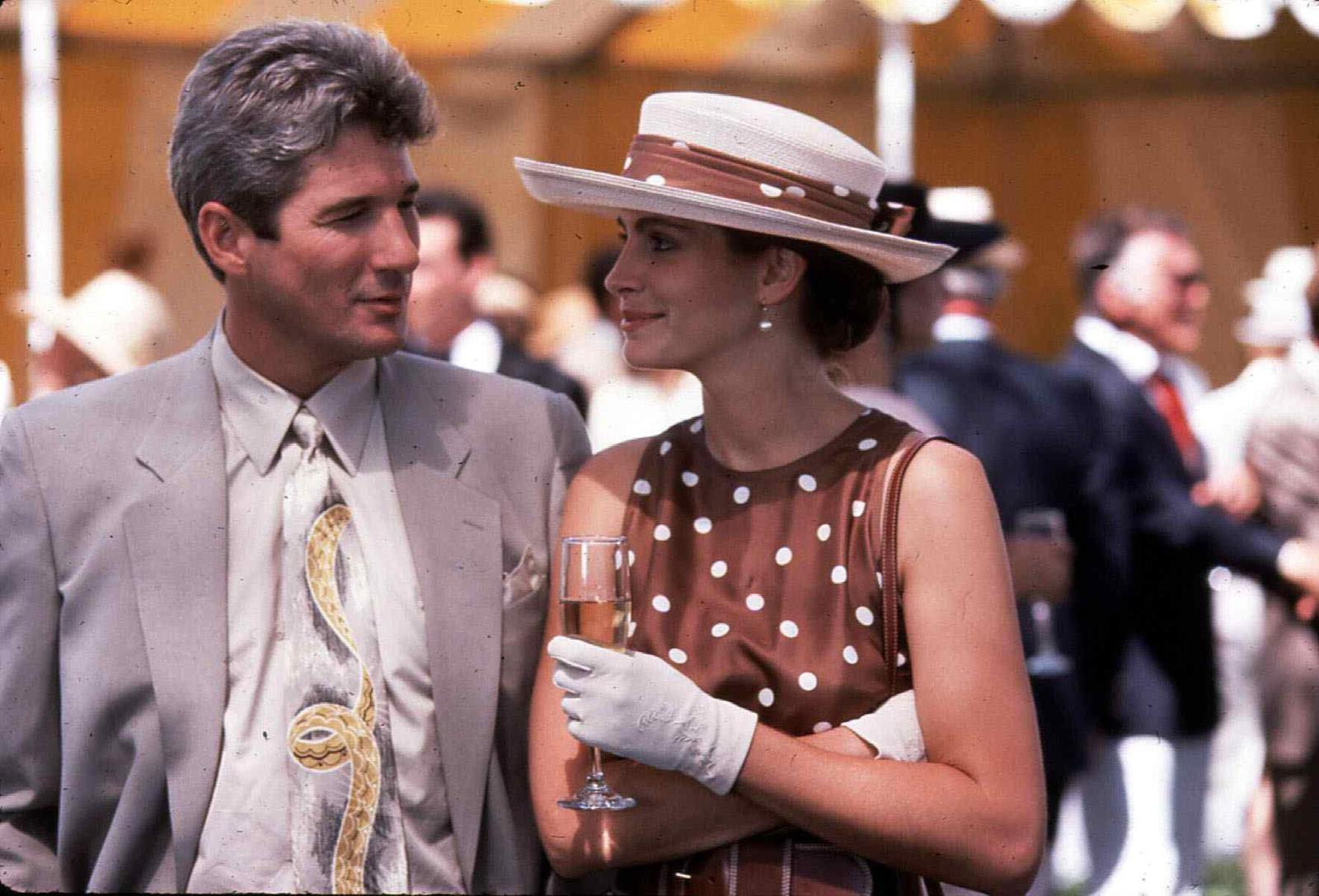 Her character's style changes drastically throughout the course of the film, but the actress looks equally beautiful in both a retro polka dot dress and a chic opera gown.
Clueless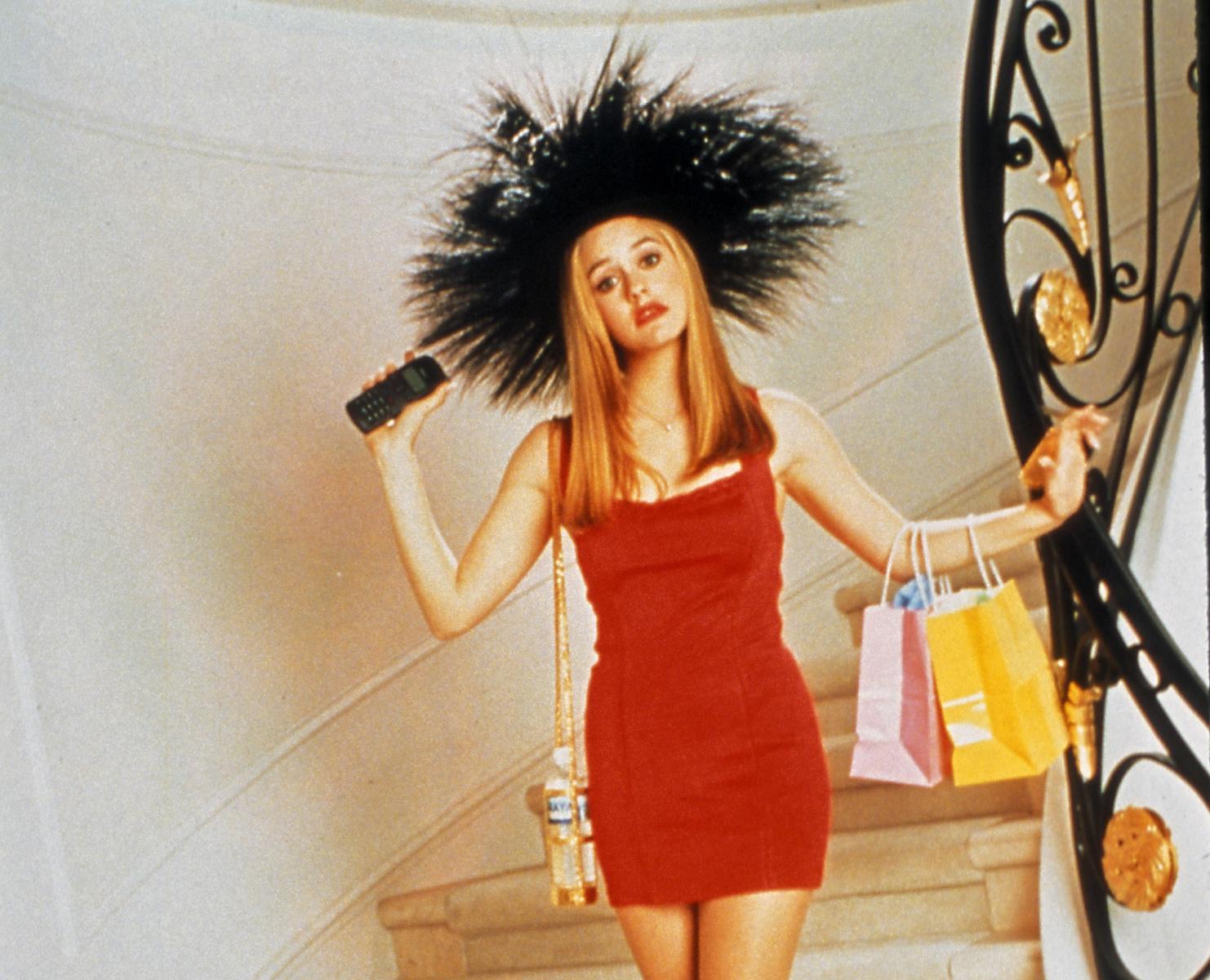 In one of the most iconic movies of the 1990s, Alicia Silverstone plays high school queen Cher Horowitz. The character has become a symbol of her generation — and so have many of her trendy looks.
Scarface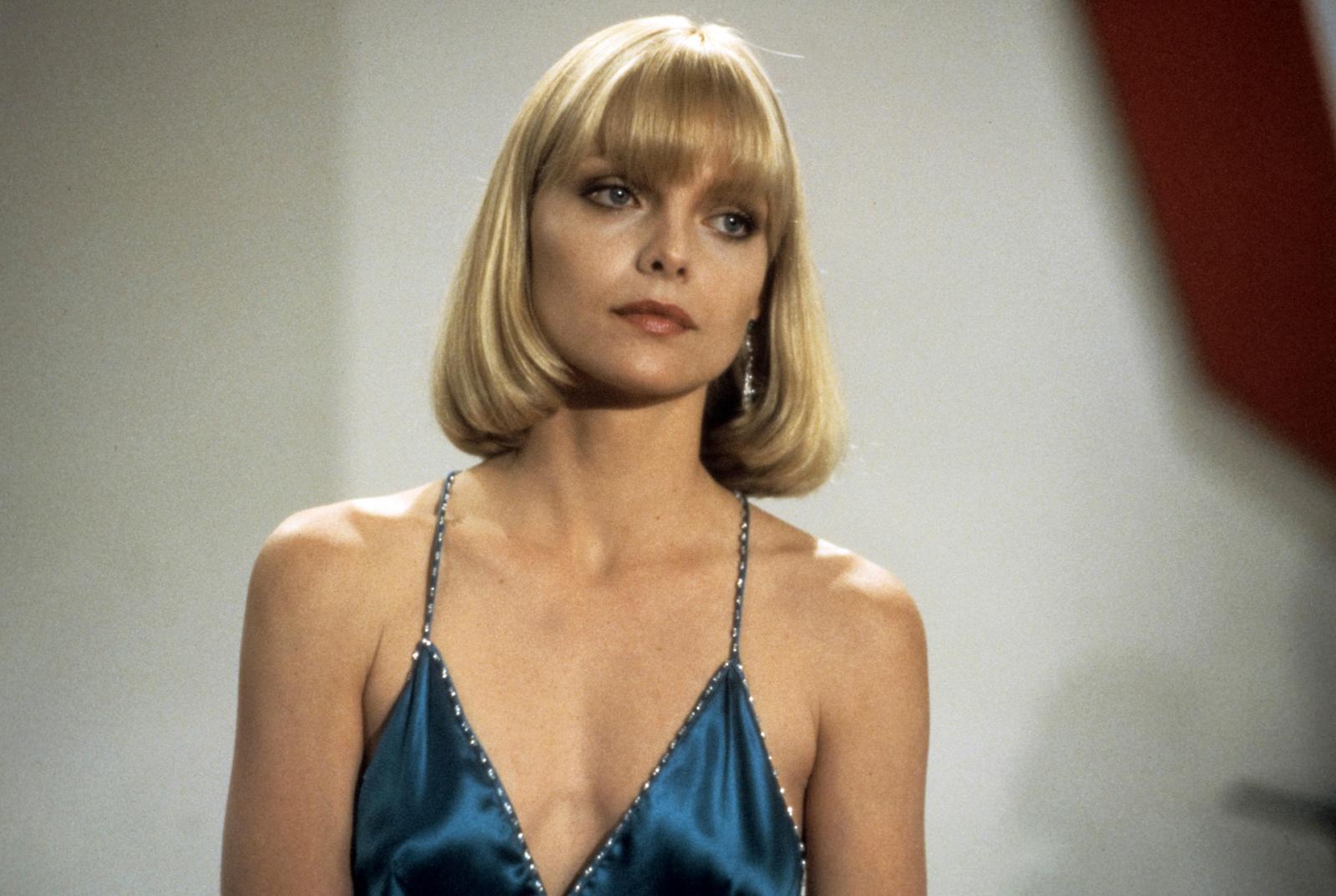 Michelle Pfeiffer's evening gown in Scarface is a simple navy blue slip dress, accompanied with a laconic hairdo. The resulting look is elegant and captivating.
Chicago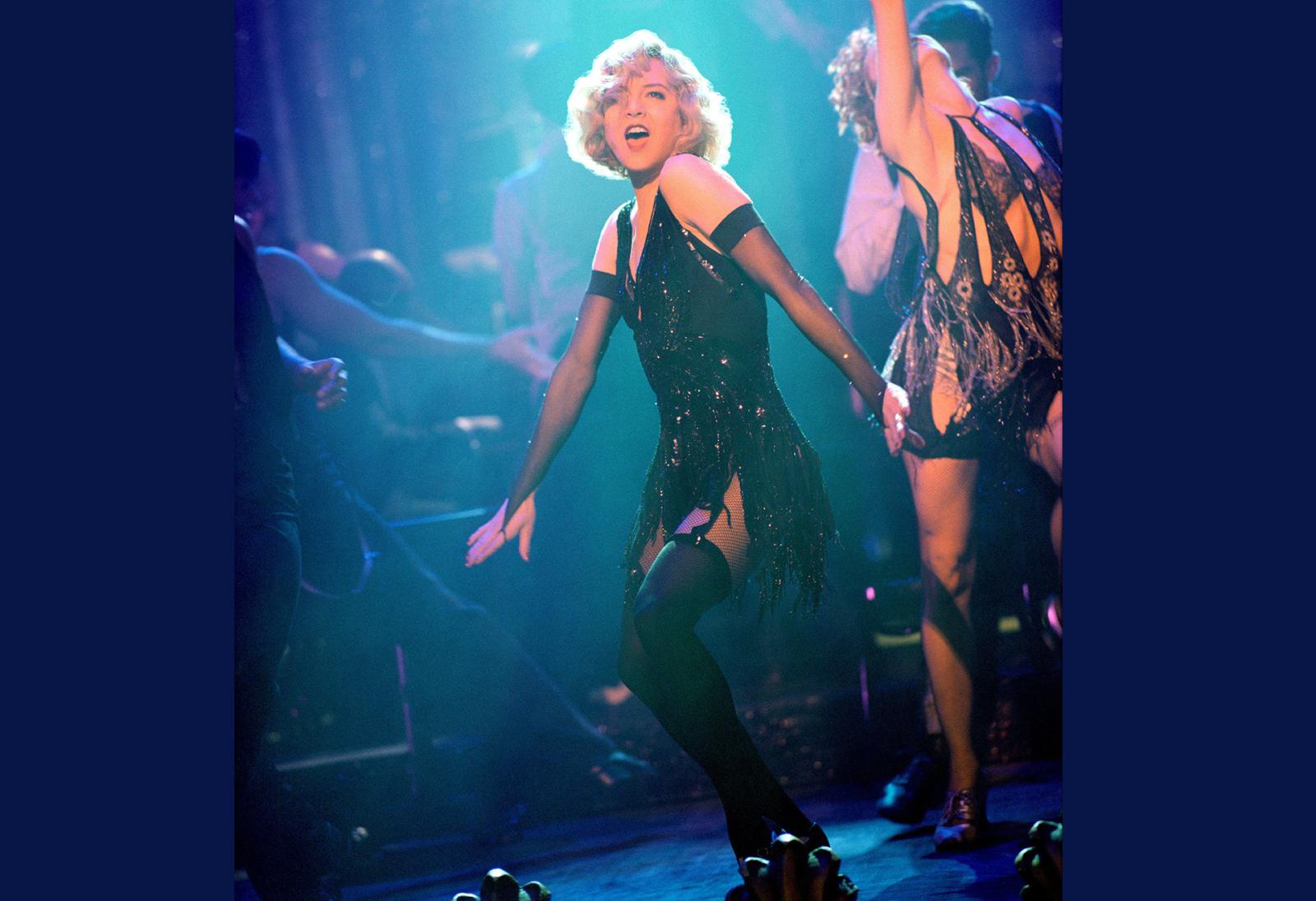 Renée Zellweger's incredible dancing in the musical Chicago is just as memorable as her spectacular sparkly dress — a perfect choice for a cabaret-themed party or a Halloween look!
Gentlemen Prefer Blondes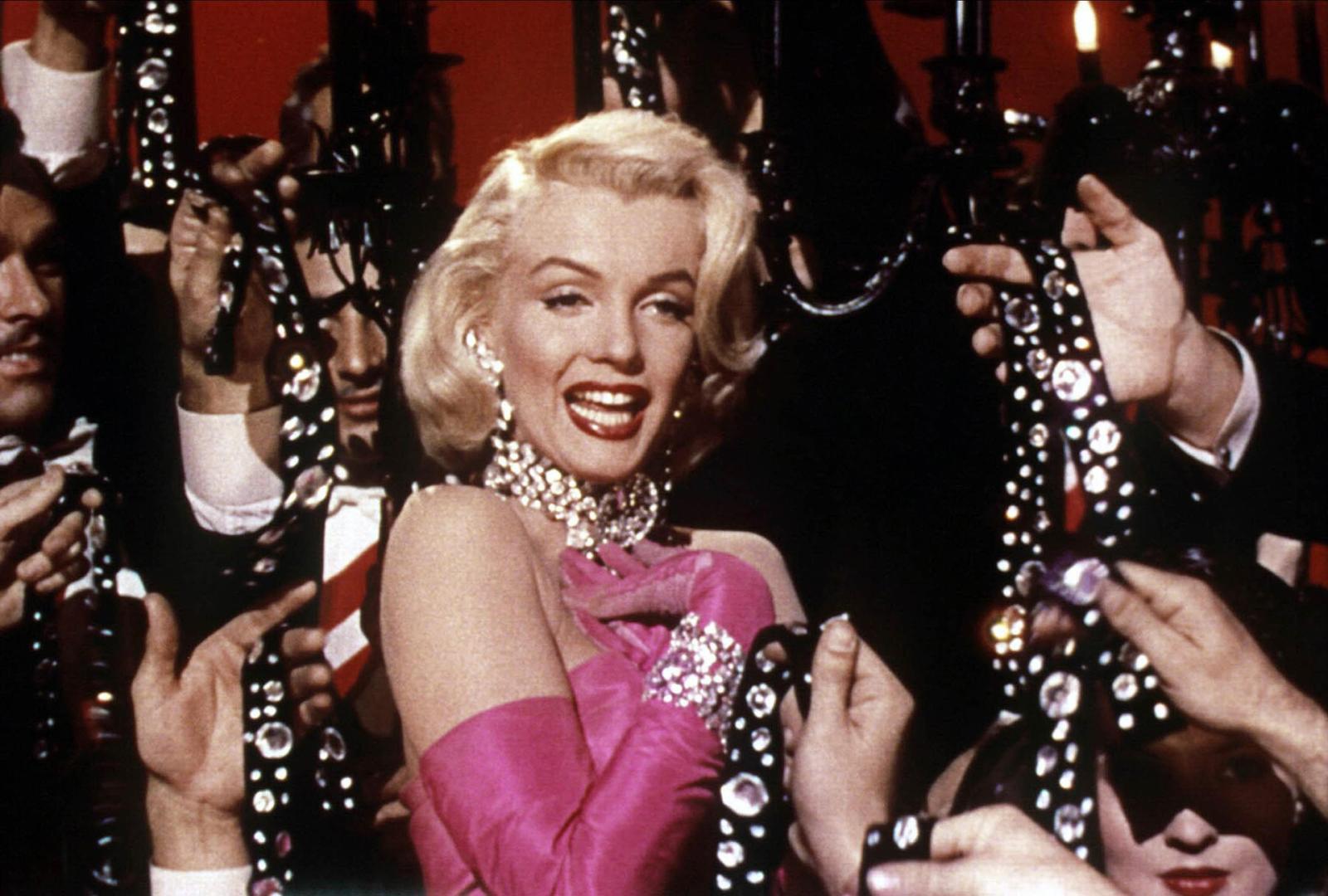 Men prefer blondes — especially those dressed in spectacular pink bustier dresses, like Marilyn Monroe in the movie classic from 1953.
Atonement
In one of the most memorable scenes in Atonement, Keira Knightley wears an emerald green silk dress, which accentuates the tenderness and delicacy of her heroine.
Breakfast at Tiffany's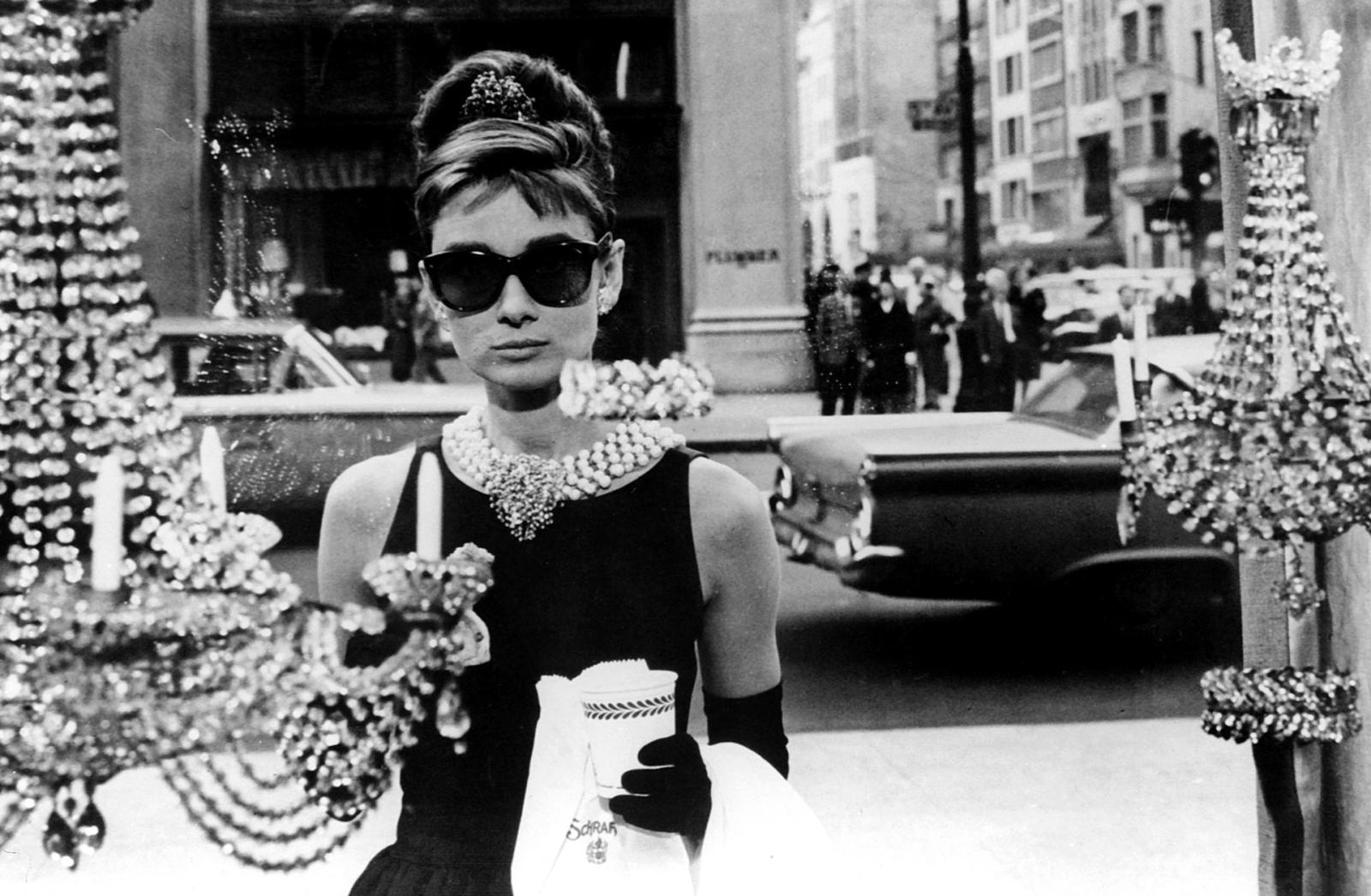 And the title of "Perfect Black Dress" goes to… Audrey Hepburn's gown in Breakfast at Tiffany's. Her character Holly Golightly wears it as she has her morning coffee and croissant, apparently after being out all night, standing on the sidewalk in front of Tiffany & Co.
Basic Instinct
Gorgeous and dangerous, Sharon Stone looks flawless in that short white dress — you all know which one we're talking about. That scene from Basic Instinct is forever imprinted in the memory of everyone who has watched the now-iconic erotic thriller.