While the second part of the fifth season of the hit series Yellowstone is yet to be released, its fans are left rewatching the previous seasons and multiple spinoffs, a fifth one announced earlier this year.
Meanwhile, the show's actors and producers continue entertaining us with more nuances we might have missed. Just recently, Cole Hauser, who portrays Rip Wheeler, the Yellowstone Ranch foreman and the Dutton family patriarch's right-hand man, recently went on record to talk about his favourite moment from the previous fourth season.
To start, it is essential to remind ourselves of Rip's background. He arrived at the ranch as a runaway teenager who had killed his abusive father, the same man who murdered Wheeler's mother and brother. John Dutton helped cover up the incident, and Rip has remained on the ranch ever since, demonstrating unwavering loyalty to his saviour by running his errands.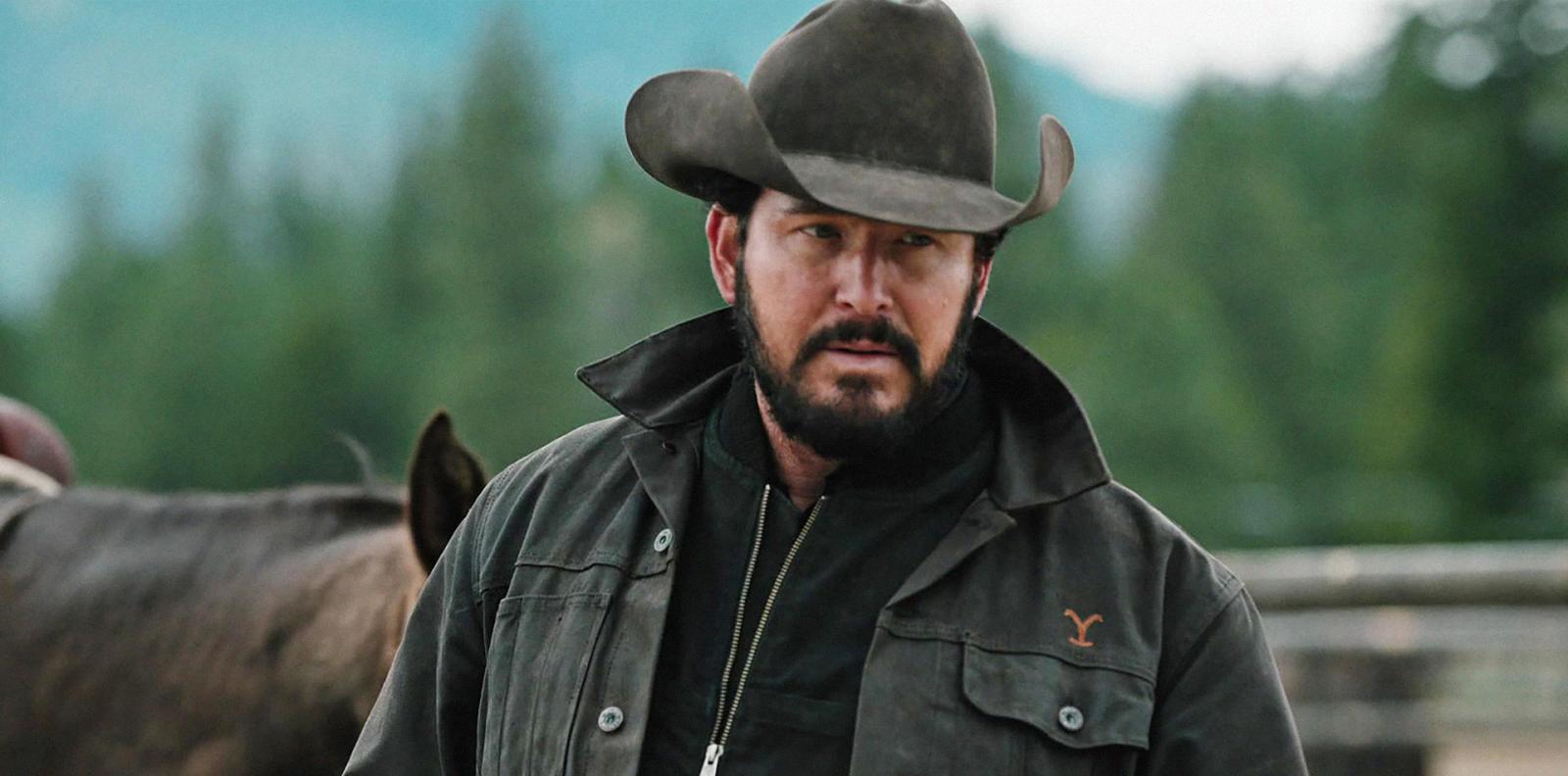 Over the years, Rip and Beth's relationship has been tumultuous due to Beth's unpredictable nature. However, in the fourth season, they become incredibly close and, surprisingly, end up getting married (spoiler alert!). And yet, Cole Hauser says his favourite moment in the show doesn't involve Beth. According to him, there is a more crucial moment for his character in the season.
Hauser's favourite scene is a brief yet powerful moment where he gives a pep talk to Carter, which can be interpreted as a kind of father-son interaction.
The significance of this scene to the actor is understandable since it depicts his character's moment of redemption for the terrible mistakes he made in his adolescence. Additionally, Rip's short but impactful talk captures the essence of life at the Yellowstone Ranch and, despite its serious tone, is optimistic and forward-looking. While some may view it as your typical tough guy posturing, it is essential to remember that tough is what life is like at the ranch.
Fans have had mixed reactions to Hauser's choice: the YouTube video of the scene got a flurry of comments with some saying Rip drops some legit wisdom on Carter and others claiming he's just bullying the kid.
Anyway, season 5 will be ending soon, and we are looking forward to finding out what favourite scenes Hauser is going to have in the rest of the season.