Chris Hemsworth Competed With 9 Actors to Play Thor, Including This Surprising A-Lister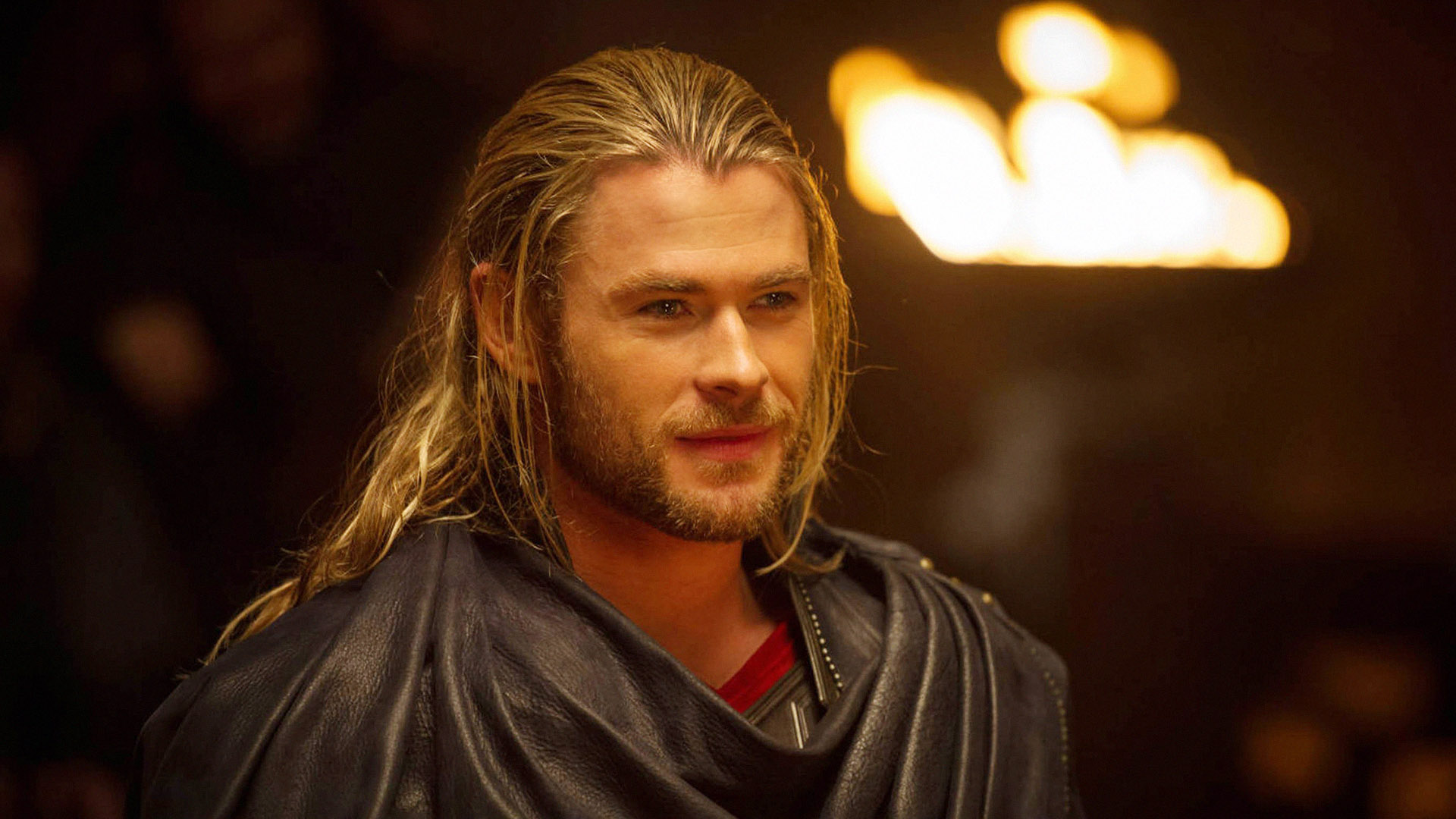 The God of Thunder might've looked differently.
Chris Hemsworth has had many exciting roles in his career, but most fans associate him first and foremost with the Asgardian God Thor from the Marvel Cinematic Universe. But back in the late 2000s when the auditions for Thor were underway, even Hemsworth himself couldn't predict he would eventually land the role, as there were many other actors competing to play the character.
Here are nine actors who lost the iconic part to Chris.
9. Triple H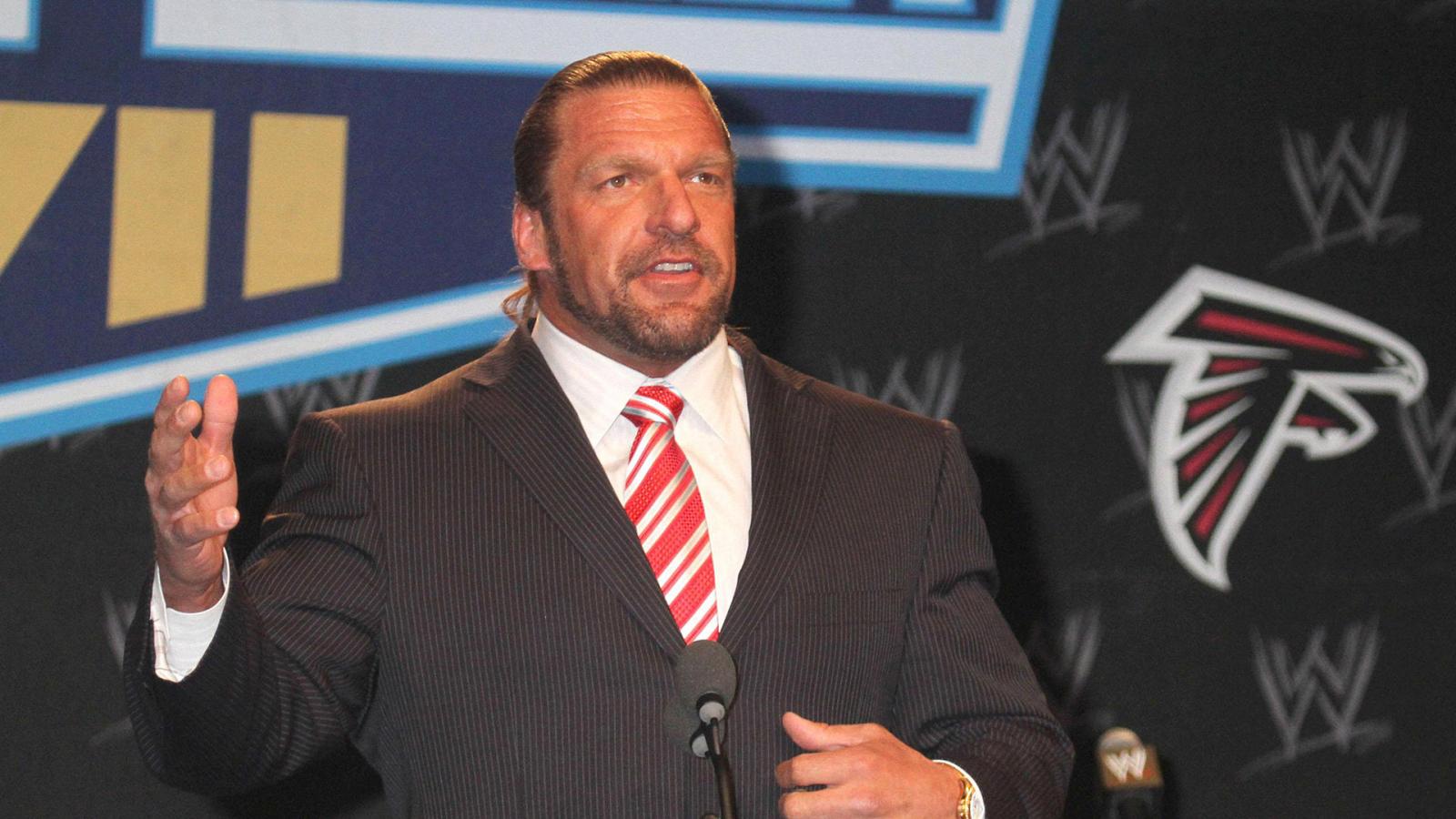 During the pre-production phase for the first movie in 2008–2009, it was reported that WWE star Triple H might portray Thor. He already had experience in the Marvel franchise, having played the vampire Jarko Grimwood in 2004's Blade: Trinity.
8. Channing Tatum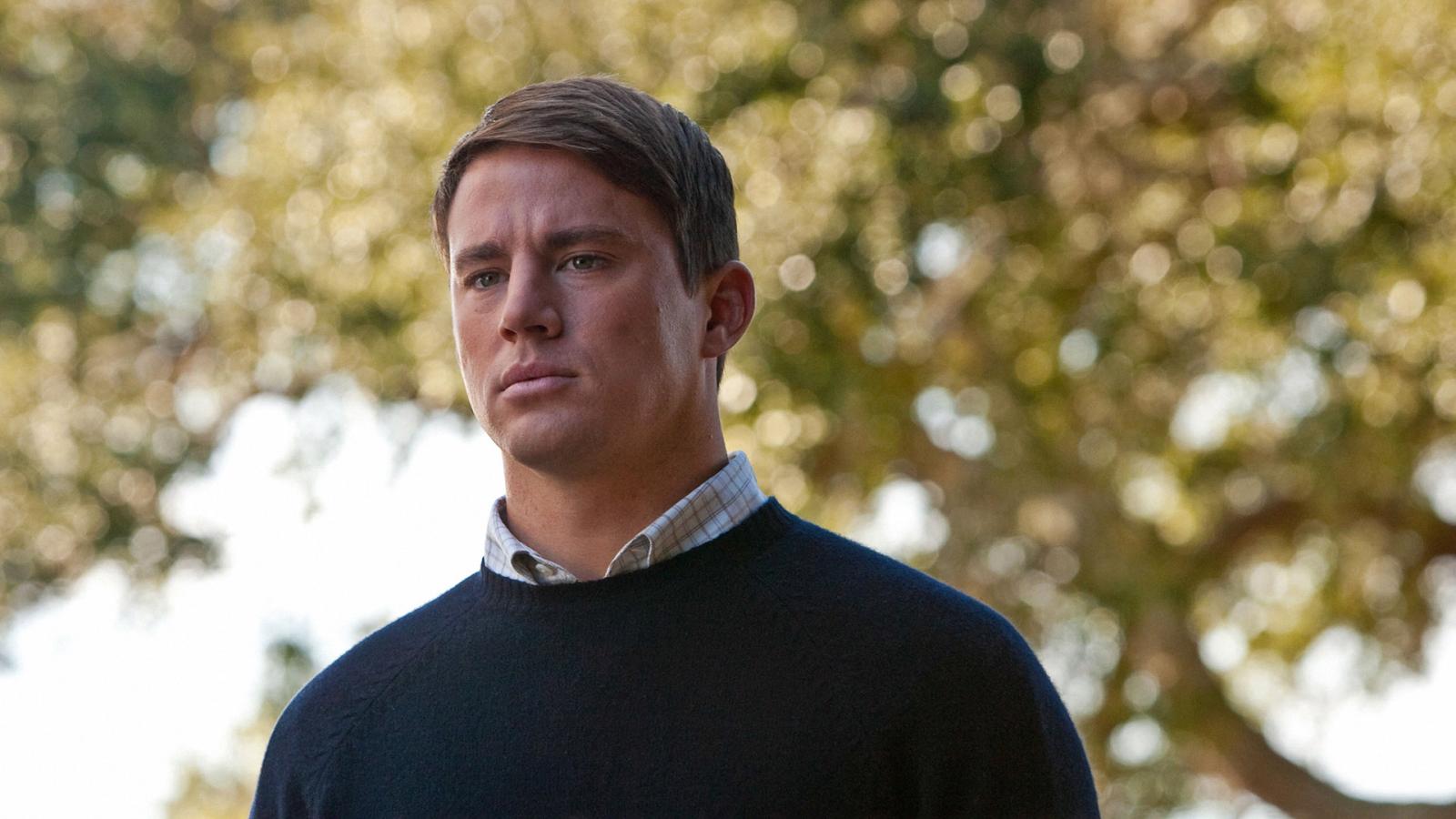 By the late 2000s, Tatum had established himself as a talented actor, equally at home in high-octane action movies and dramatic roles. He auditioned for the role of Thor too, but as Tatum later revealed, Kevin Feige and the casting directors were 'looking for someone more Nordic-looking.'
7. Kevin McKidd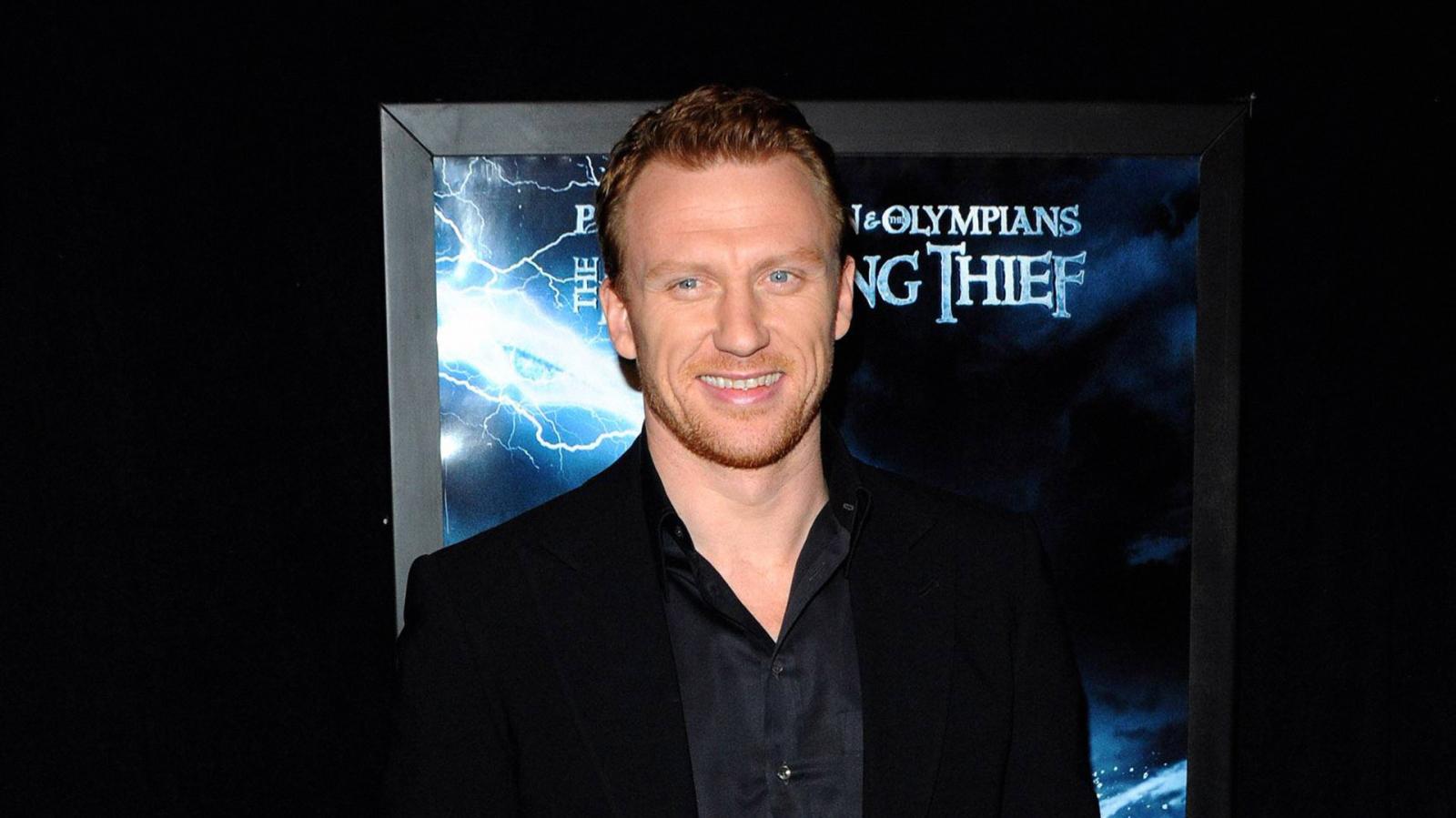 The Scottish star of Trainspotting and Grey's Anatomy also auditioned for Thor. Speculation about his involvement began in 2007, and it looks like the chances of having McKidd play Thor were quite high, as the actor didn't rule out the possibility in 2008 but said there had been 'a lot of back and forth' around the project.
6. Charlie Hunnam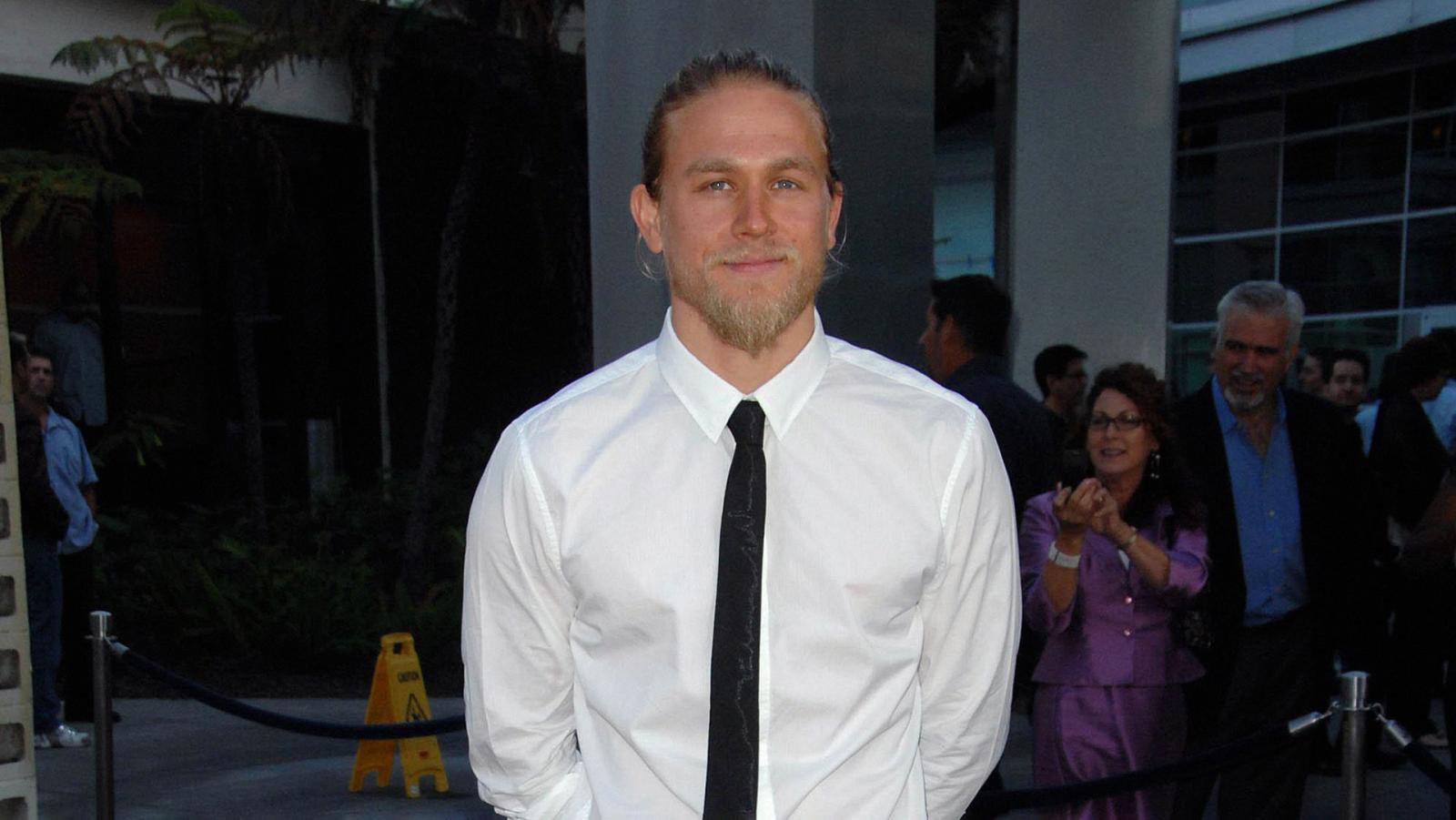 The actor who is now best known for his roles in Sons of Anarchy and Guy Ritchie's extravagant projects could have portrayed Thor, if not for the arrival of Chris Hemsworth.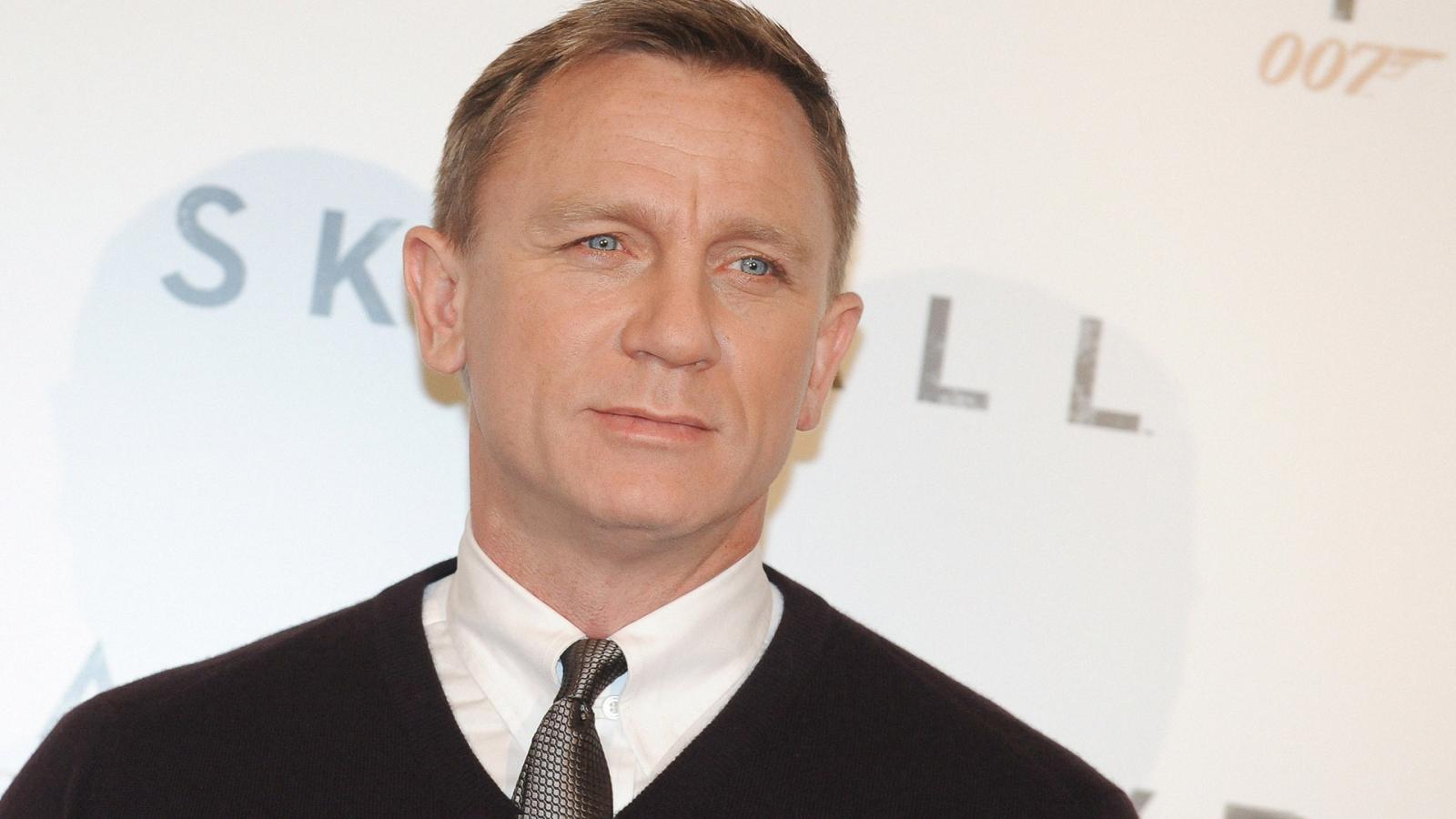 Rumor has it that Daniel Craig, while participating in Bond, was also thinking about joining the MCU, auditioning for the role of Thor.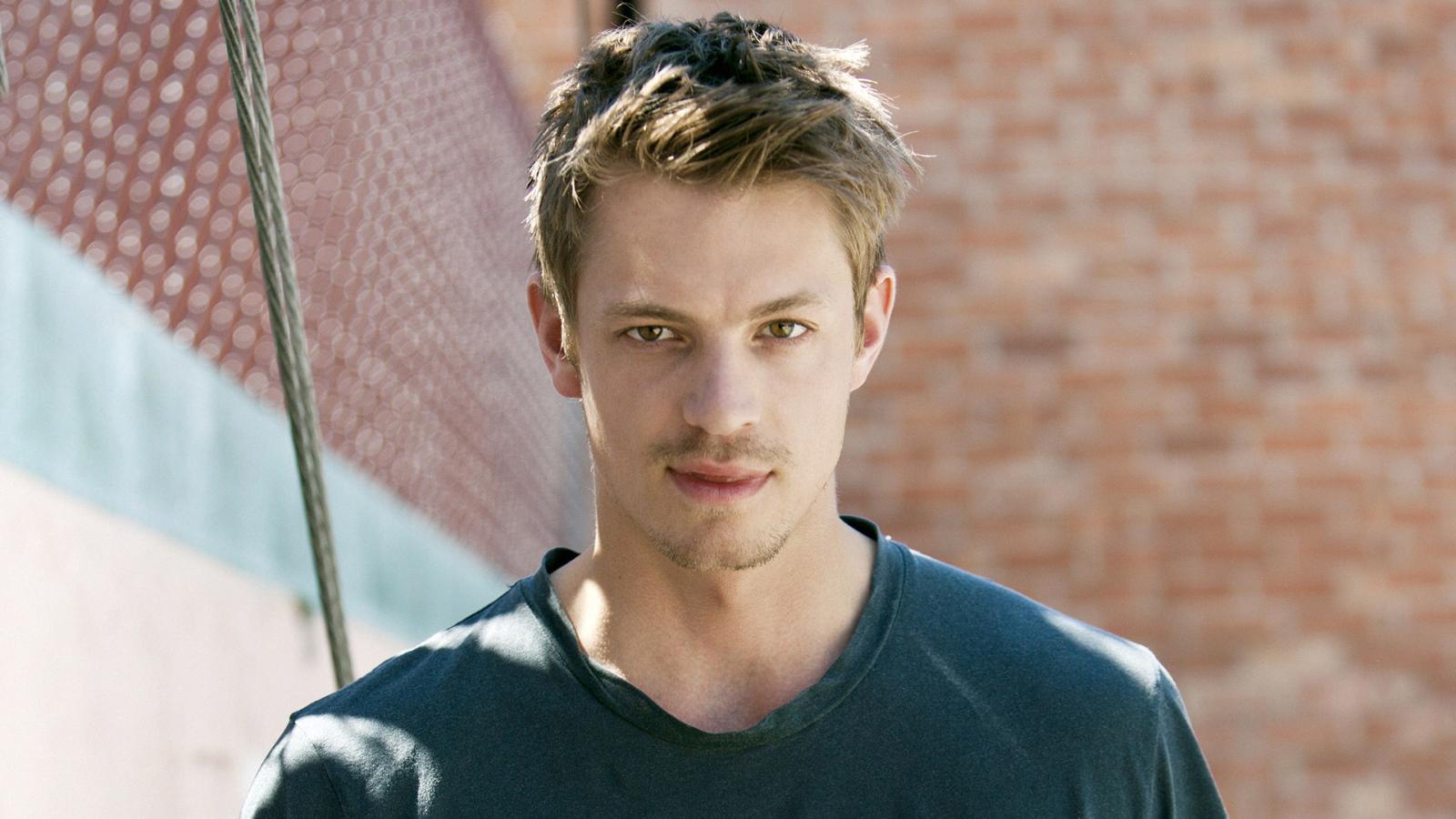 Thor is a god from Norse mythology, so it would be natural to expect someone from Scandinavia to play him. Reportedly, Swedish actor Joel Kinnaman was among the top contenders for the role.
3. Alexander Skarsgård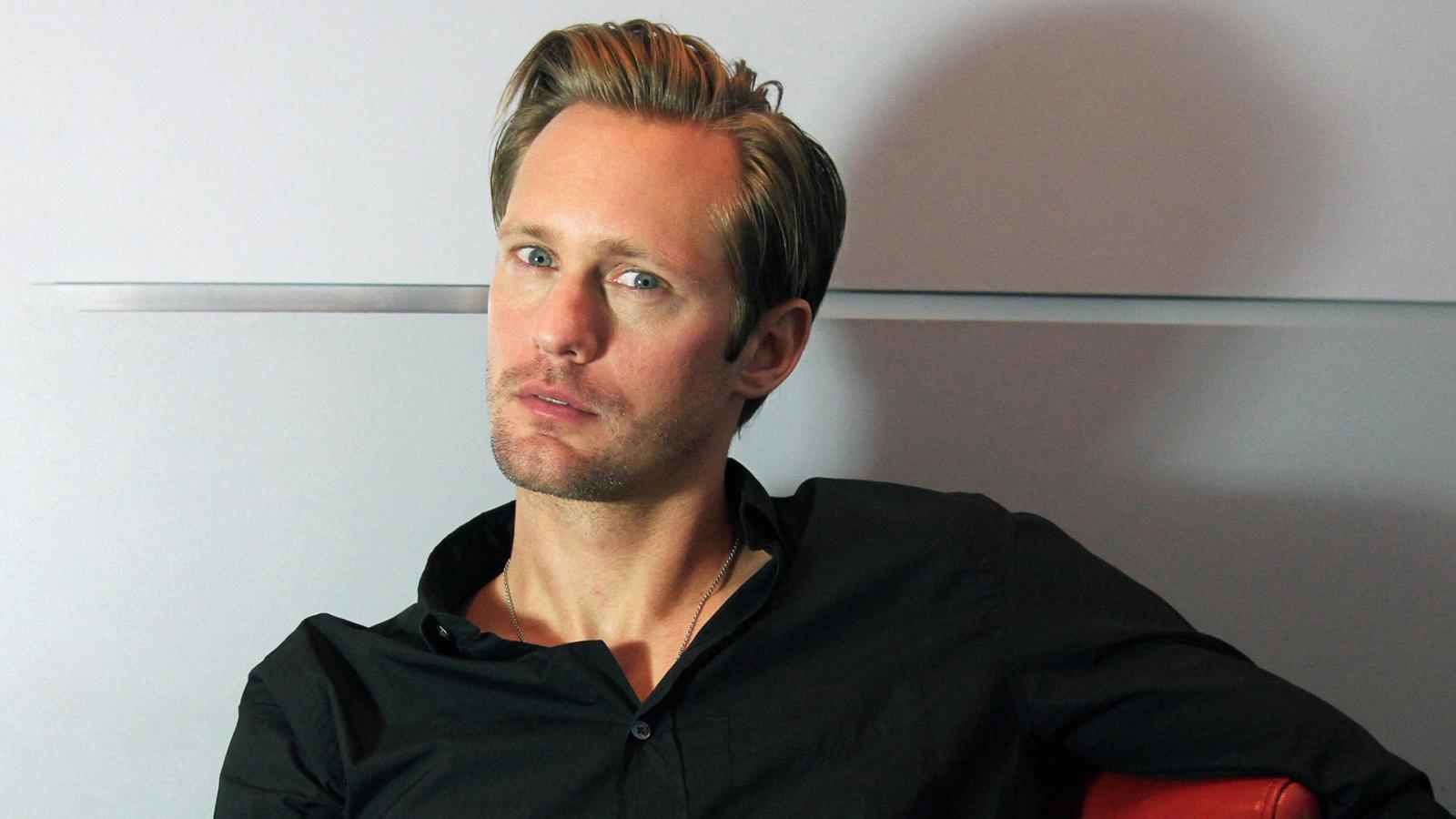 Another hot Swede who could land the role was Alexander Skarsgård.
'Yeah, I met with [Marvel Studios chief] Kevin [Feige] a few times and the director [Kenneth Branagh]. There was definitely some truth in that, yeah,' the actor said in 2009.
2. Liam Hemsworth
This may come as a surprise, but the character could have been played by Chris' younger brother, Liam. According to Chris, Liam was the frontrunner for the role, but the producers thought he was apparently too young and cast his older brother instead.
Yes, the most unexpected star on the list is the Loki actor, Tom Hiddleston. Turns out he originally auditioned for a completely different role but ended up playing the God of Mischief in the MCU.
Source: MTV, Screen Rant, MTV.