Childhood Sweethearts: The Inspiring Love Story of Lionel Messi and Antonela.
The story of the two Argentine sweethearts began in their hometown of Rosario. When Leo Messi was a young boy, he and his best friend Lucas Scaglia (currently, a football coach) played together for Newell's Old Boys team. One summer, Leo was invited to spend the holidays with Lucas' family, and that's when he first met his friend's cousin Antonela Roccuzzo.
According to the athlete, this was love at first sight, and he had no doubts the girl would one day become his wife. As kids, Messi and Roccuzzo lived in the same neighborhood and spent plenty of time together. Despite their young age, the two developed strong feelings for each other, which they managed to preserve for many years.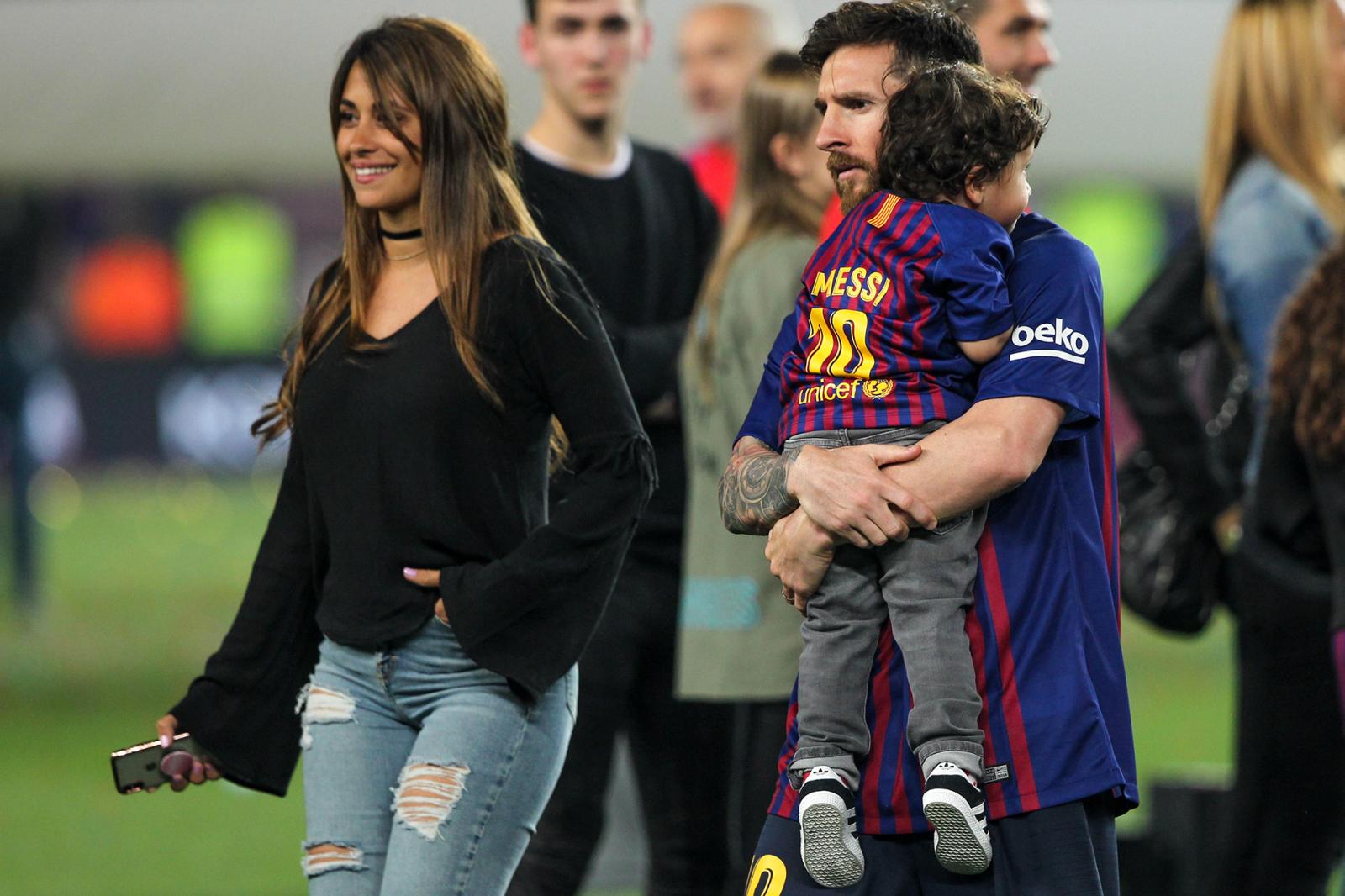 However, at some point, the young couple had to part ways for a while to reunite and revive their childhood love years later. When Messi was 11 years old, he was diagnosed with growth hormone deficiency. As the condition threatened his professional future in Argentina, Leo's father made the decision to move the family to Europe.
In Spain, the promising footballer signed a contract with the youth division of Barcelona FC, and over the years, Leo Messi has grown to be the professional footballer that we know today. But despite the overwhelming success and world fame, the football star continued to carry the memories of his first love from Argentina.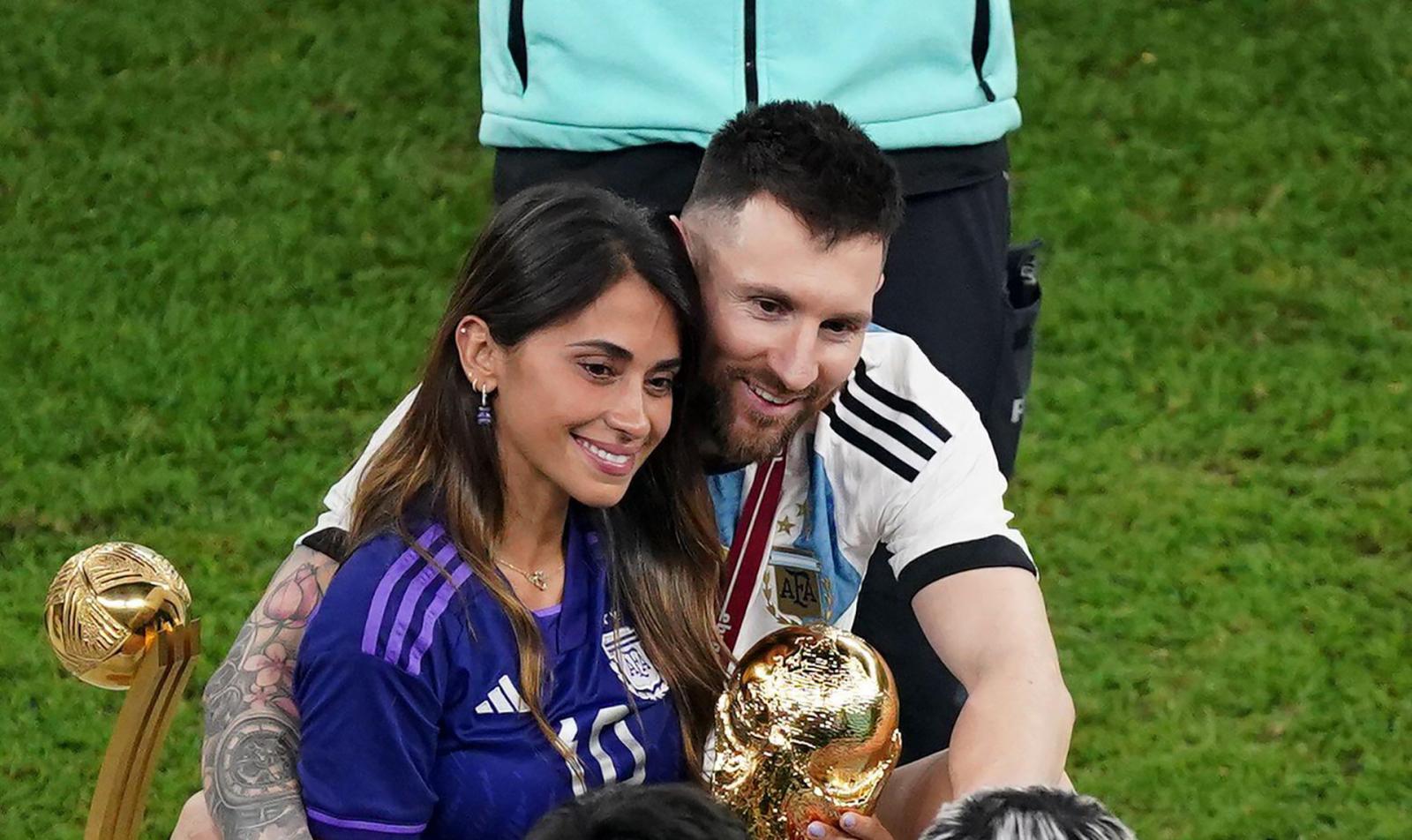 For her part, Antonela Roccuzzo also strived to achieve success in her home country. After finishing school, she went to university to study dentistry but eventually earned a degree in social communication. In 2007, the young woman faced a terrible loss as one of her friends died in a road accident. Upon hearing the news, Messi flew to his hometown to support his childhood sweetheart. The tragedy brought the young people together again, and their love has blossomed since then.
Antonela soon moved to Leo's house in Spain, and in November 2012, the couple had their first child Thiago. Their second son, Mateo, was born in September 2015, and in March 2018, Lionel and Antonela welcomed their third son, Ciro. Ten years after their romance was restored, Messi and Roccuzzo finally tied the knot on June 30, 2017.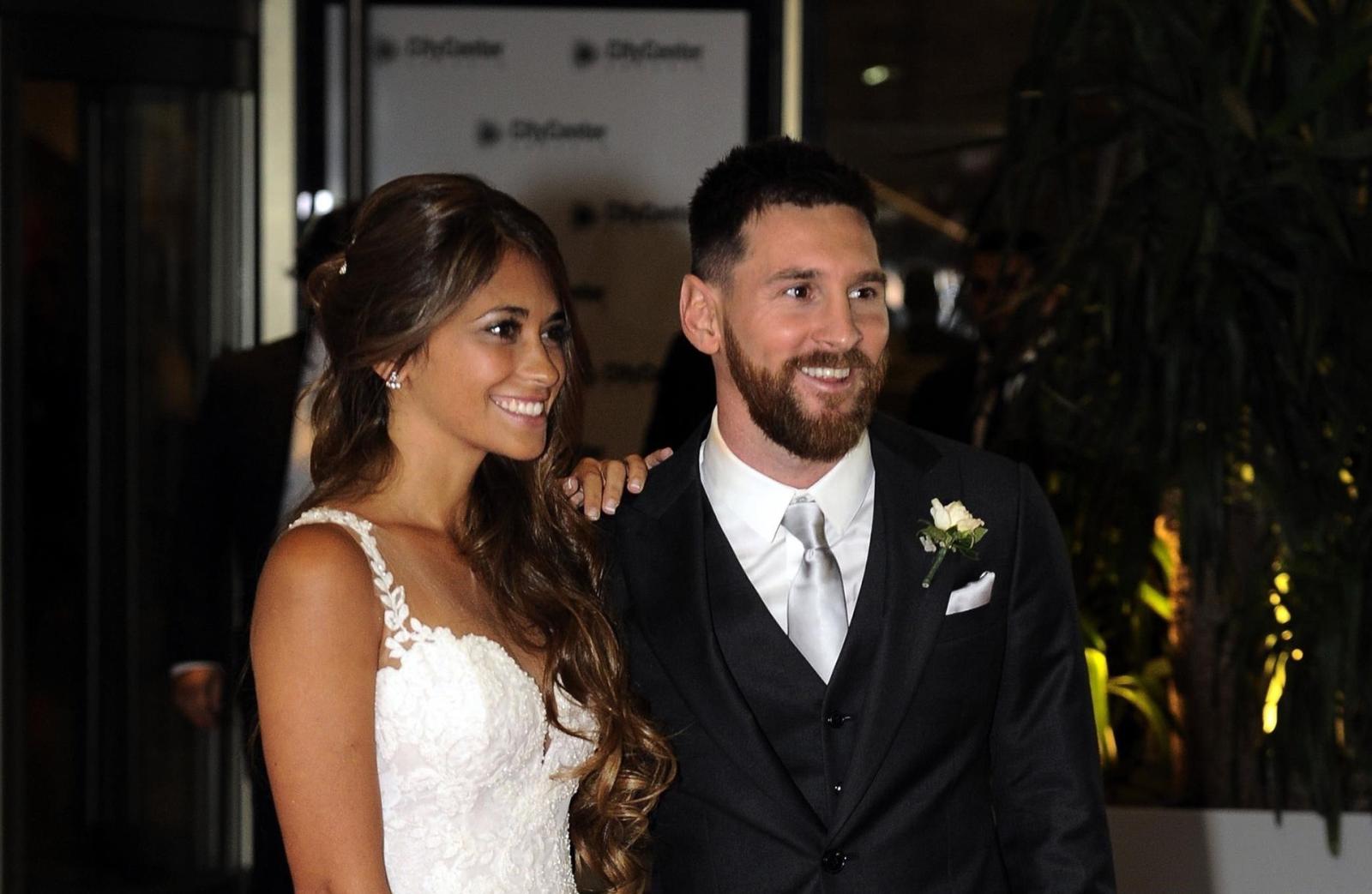 The luxurious wedding in the couple's hometown of Rosario was attended by 250 guests, including stars of world football and other celebrities. The athlete and his wife both have crown tattoos on their arms, commemorating the day of their wedding, and Messi also has several tattoos dedicated to their children.