Chicago Fire, a popular drama series that follows the lives of firefighters and paramedics at the Chicago Fire Department, continues to air on NBC.
Season 11 premiered with the introduction of a new firefighter, Sam Carver, whose striking looks, fiery personality, and mysterious past immediately captured the audience's attention and made everyone want to see more of him.
Fortunately, the creators of Chicago Fire are on the same page as their viewers. Andrea Newman, the series' EP and writer, revealed some exciting news about Carver's future on the show:
"Carver will definitely have upcoming love interests, including one who is a very familiar face at 51. This, of course, will cause all kinds of intrigue at the firehouse," she told TV Line.
Chicago Fire was never shy of drama, and adding a new love story would definitely help to flesh out Carver as a character. Naturally, Newman's words beg the question of who that "familiar face" might be — so here, we invite you to explore the possibilities.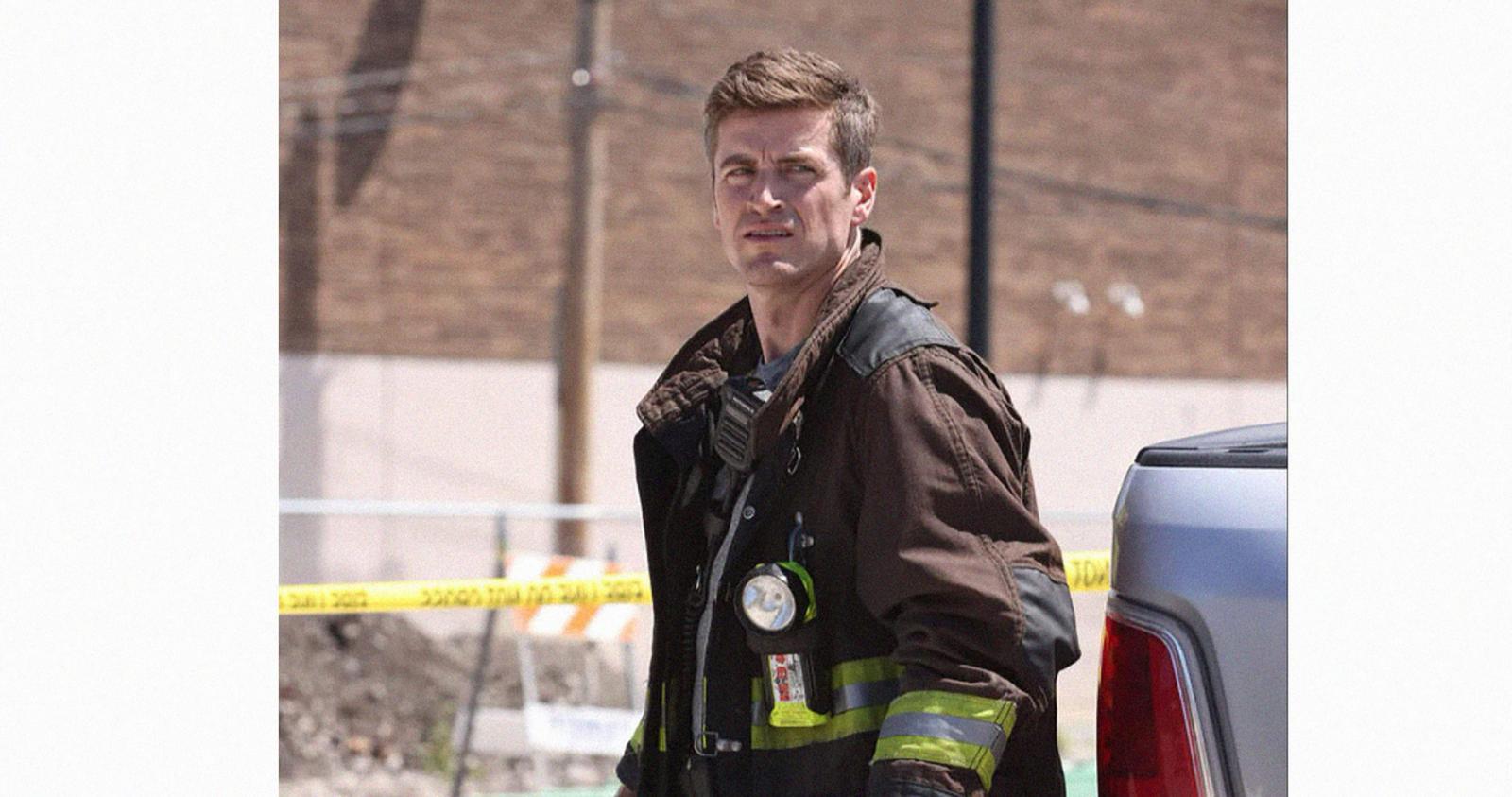 Emma Jacobs
Emma is problematic, to put it mildly. She also tried to tank Carver's career, but we were promised the intrigue, remember? Her romance with Carver (apart from being extremely dramatic — just imagine the 51's reaction to it) could also be an interesting setup for a future redemption arc. And what could be more intriguing?
Violet Mikami
Violet has had her share of drama on Chicago Fire. After the recent heartbreak of Evan Hawkins' death and her ongoing tumultuous relationship with Blake Gallo, she might try to find some stability with Carver — and besides, the love triangle between Violet, Carver, and Gallo would certainly keep the audience interested.
Sylvie Brett
Talk about a familiar face. We don't know if the show's creators think Sylvie is ready for a new relationship, but she and Carver could make a pretty good couple. And if this plot development helps to bring Matt Casey back into the show, we're all for it!
Stella Kidd
It was recently announced that Taylor Kinney, who portrays Kelly Severide, would be taking a leave from Chicago Fire, which may provide room for the development of Stella Kidd's storyline.
We all know that Sam and Stella's history goes way back, and we've seen the characters grow closer throughout the season. Viewers may hate it, but after the ultimate bonding experience of Stella saving Sam's life and Sam sharing his deepest trauma with her, the idea of them being together just makes sense.
We've clearly seen Carver harbor new feelings for her, and Stella's realization of what's going on while her husband is written off the script promises viewers plenty of drama.
Newman's "familiar face" may refer to one of the show's secondary characters, and there's also a potential for a crossover with Chicago Med or Chicago P.D. Likewise, we shouldn't dismiss the possibility that Carver might be into men: the romance between him and Darren Ritter will certainly be memorable to viewers.
Regardless of what the answer to the relationship riddle turns out to be, we can surely expect plenty of fascinating plot twists on Chicago Fire.
The series' next episode is set to air on March 1.