One recent romantic pairing was not well-received by fans of the show.
The NBC series Chicago Fire has been a major force throughout the last decade, and many describe it as an extremely successful procedural show, comparing it more to Grey's Anatomy than Law & Order.
Although the firefighter series balances interesting cases with the romantic endeavors of Firehouse 51's staff quite expertly, most people still watch the series for the interesting developments in the characters' personal lives rather than to see them actually put out fires. And it looks like fans will definitely get plenty of drama on their hands in the coming weeks, as one interesting couple seems to have been born.
The last episode saw an unexpected development as Lieutenant Wendy Seager hooked up with Fireman Sam Carver.
Fans were clearly shocked by this, arguing that the whole affair seemed a bit forced and uninteresting. It's pretty easy to create drama by forcing two different characters into a romantic relationship, but fans aren't thrilled with the writers' idea, at least hoping that the chemistry between the two will develop in the coming weeks.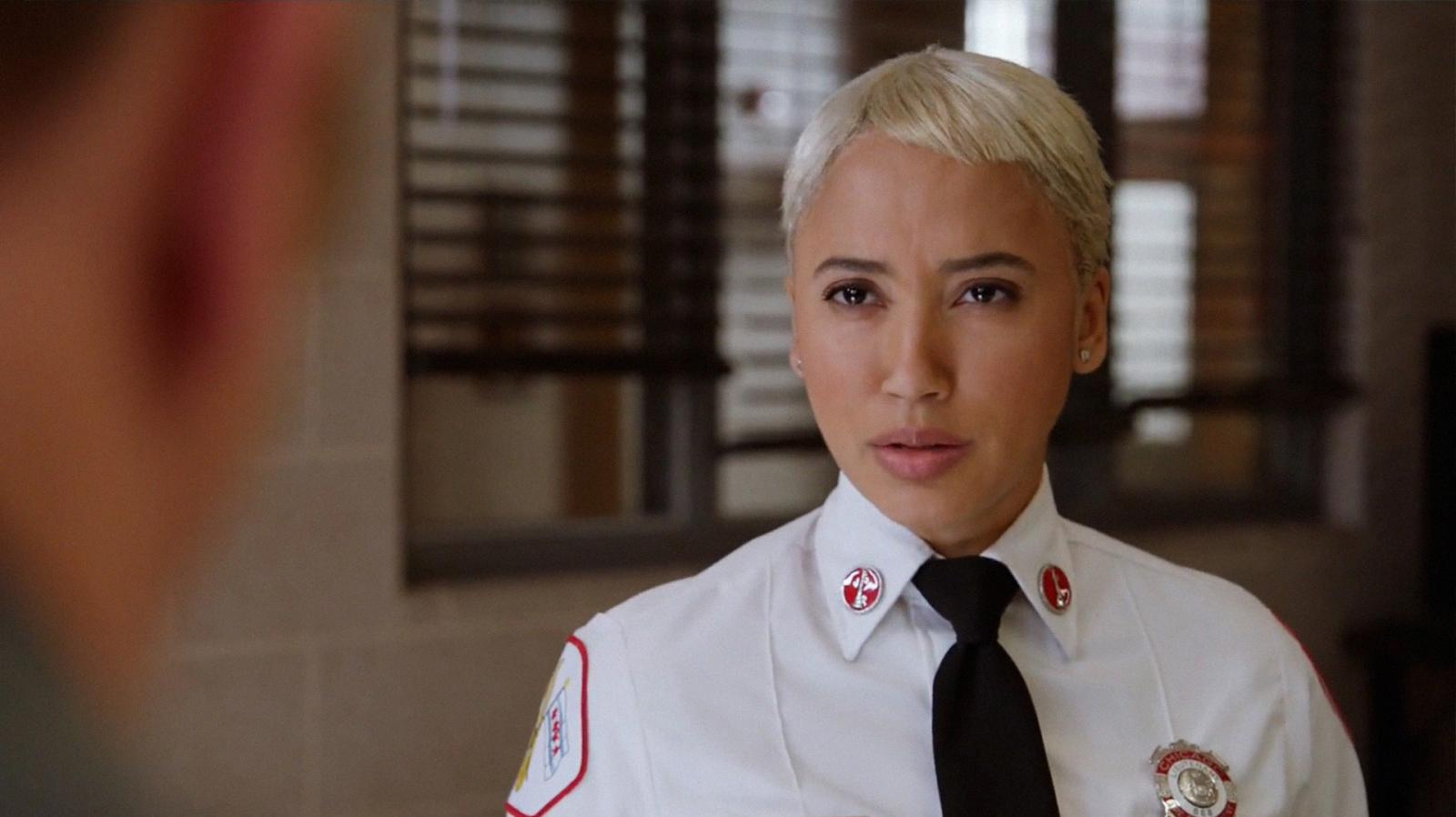 Discussing this online, many pointed out that Carver deserved better than Seager as she had become hated by the fandom ever since she decided to hit on Severide, disregarding the fact that he was engaged and happy with his other half.
While most fans were shocked by Seager's actions, others defended her, saying that she was just trying to lure Severide to sleep with her and stopped the moment he told her to.
It's pretty obvious that Carver and Seager won't be the most interesting couple of the show, with most viewers feeling that their relationship lacks depth and substance. Many fans think that their being together is just a cheap trick to freshen things up in Firehouse 51.
Chicago Fire Episode 16 "Acting Up" will arrive on NBC on March 22, 2023.