Fans are mourning the show's two greatest characters after both actors unexpectedly left the series.
The NBC series about the challenges of Chicago firefighters has become another hit for Dick Wolf, of Law & Order fame. Since 2012, fans have eagerly followed Lieutenants Matthew Casey (Jesse Spencer) and Kelly Severide (Taylor Kinney) as they battled fires, saved lives and performed other heroics.
It's now season 11, and fans on Reddit decided to figure out which two characters were the best duo on the show. The most popular answer was hardly a surprise for anyone.
Casey and Severide were voted the best duo almost unanimously, seeing how their interpersonal dynamics were such great fun to watch from the first episode.
Despite knowing each other for a long time, the two firefighters were antagonistic towards each other when the show premiered: the feud started after a colleague died while putting out a fire, and Casey and Severide blamed each other. Luckily, they eventually put their differences aside and became one of the most popular duos in the entire series.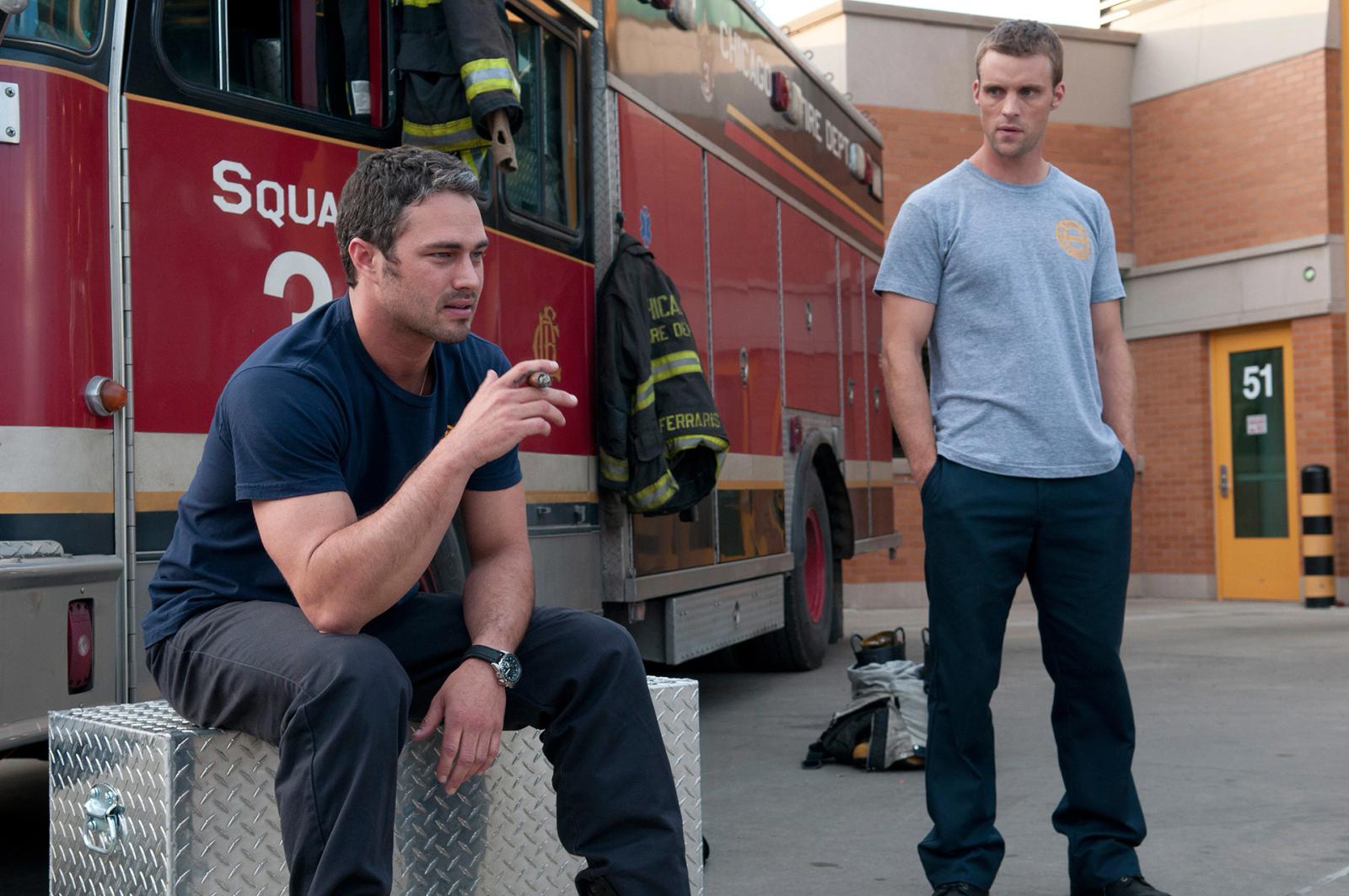 However, Casey and Severide getting voted the best duo was a bittersweet outcome. The thing is that Jesse Spencer left the series rather abruptly after season 10 without bringing his character's arc to a close.
In the show, Casey just moved to Oregon without even taking his girlfriend along.
Fans were furious at the way the writers handled Jesse Spencer's departure: Casey just bounced and didn't even bother to keep in touch with friends he had served with for almost a decade. It was very sloppy writing.
To add insult to injury, Taylor Kinney didn't last long on Chicago fire after his friend's departure: the actor left the series this January. His representatives cited personal reasons for the departure and did not deny he might return, but for the time being, the show's missing both of the characters that made up its greatest duo.