The beloved protagonist seems to be turning into someone who even the most ardent fans do not want to support.
The NBC Chicago franchise has been around for ages, and fans have loved Dick Wolf's tangled mosaic of interconnected characters and storylines since the beginning of the Windy City saga. But with so many characters to keep track of, the writers have to sideline some in favor of others, and that usually doesn't work out well.
But fans hate it even more when the writers radically change the characters to make them stronger.
And a prime example of this is Stella Kidd.
At first this character seemed like the perfect addition to the original cast, as fans were quite happy to see her become an integral part of the show. People still praise her wonderful friendship arcs with Foster and Brett, calling them some of the best stories in the whole series. But suddenly something changed – Stella became a jealous control freak, and the writers tried to justify it by saying that she was just a strong female character.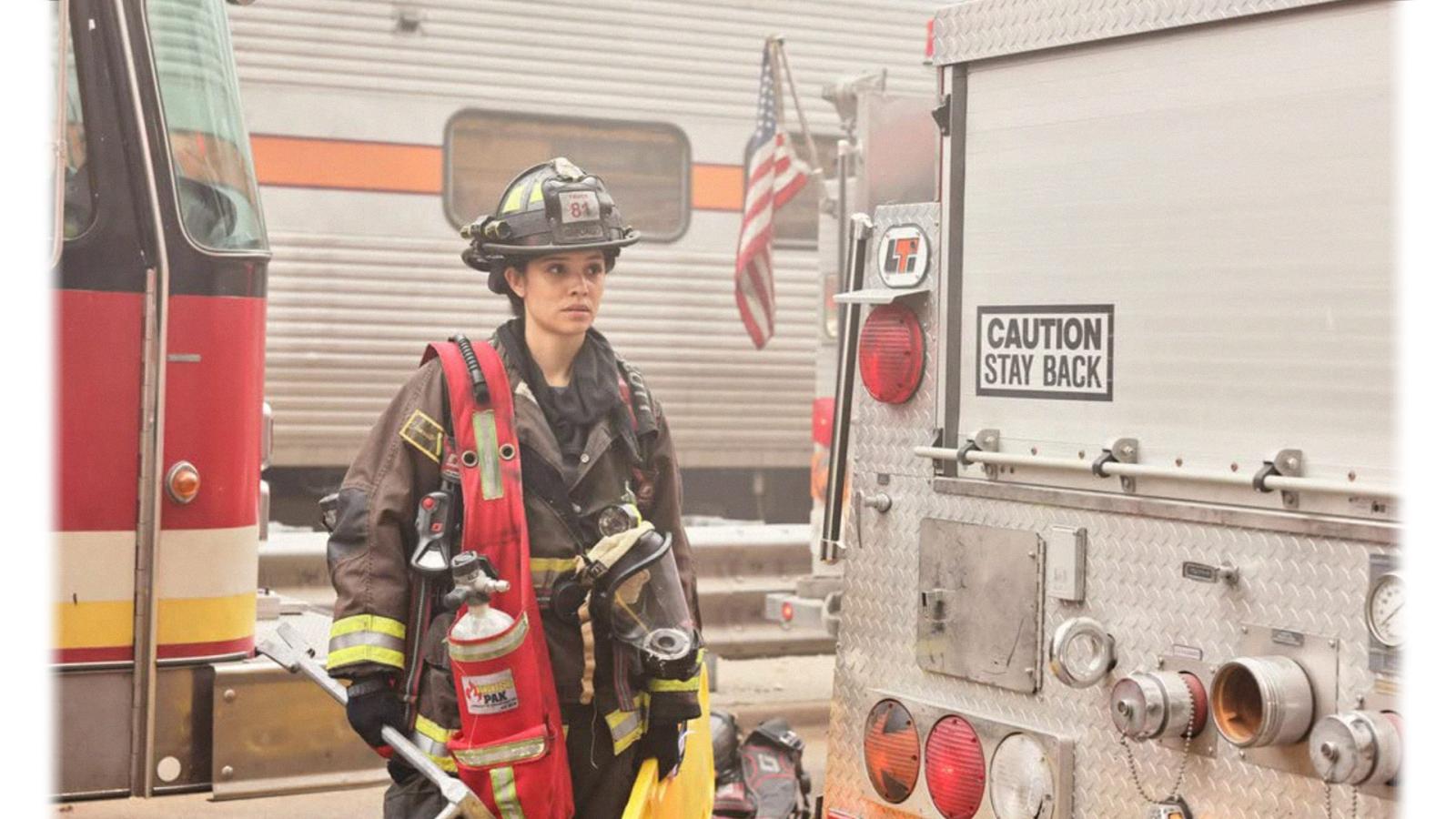 Obviously, fans were not thrilled with this explanation, as there are many other strong female characters on the show who did not behave like Stella. People were disappointed that the writers changed her personality so drastically that in season 10 Stella abandoned her entire team and went on tour with Girls on Fire. This doesn't sound like the Stella that all the fans knew and loved, but more like some other character.
Fans claim that the writers are repeating with Stella the same mistakes they made with Gabby, changing her personality so much that the fandom simply has no choice but to start hating her.
From the strong character she was in previous seasons, Stella has suddenly turned into an annoying and needy person who just made all the scenes with her unbearable to watch. The only reason this is happening is because of poor writing, and Miranda Ray Mayo's acting has absolutely nothing to do with it.
Chicago Fire Episode 16 will arrive on NBC on March 22, 2023.