The actress' rocky road to love: a history of quarrels and forget-me-not rings.
Not so long ago, Charlize Theron admitted that she likes to be single. And while her daughters want their mom to get a new boyfriend, the actress enjoys her freedom and doesn't intend to compromise it for a relationship with a man — even if he's in love with her head over heels.
Craig Bierko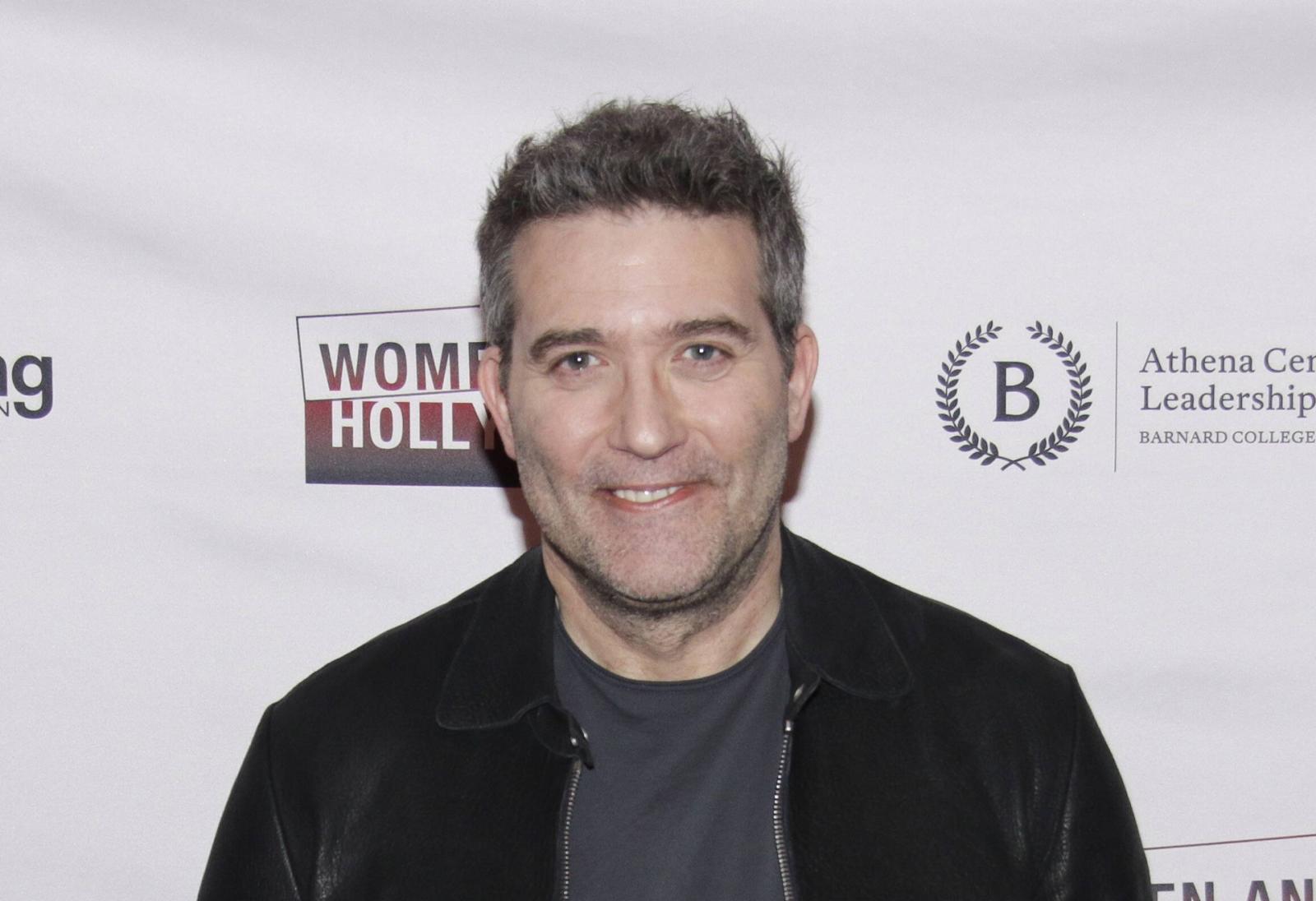 One of Theron's first boyfriends was actor Craig Bierko. They began their Hollywood careers together and were in a relationship from 1995 to 1997. Little is known about their romance, but we do know that, after the breakup, Bierko won the heart of another beautiful star, Meg Ryan. However, he didn't gain much fame as an actor himself.
Stephan Jenkins
Charlize met her first big love in 1997: she began dating Stephan Jenkins, the frontman of Third Eye Blind. The rock musician thought too much of himself and his talent, and the couple often quarreled. Perhaps, Stephan reminded the actress of her own alcoholic father (shot in self-defense by her mom in front of 15-year-old Charlize). Jenkins' alcoholism and abusive behavior led to Charlize leaving him in 2001.
Stuart Townsend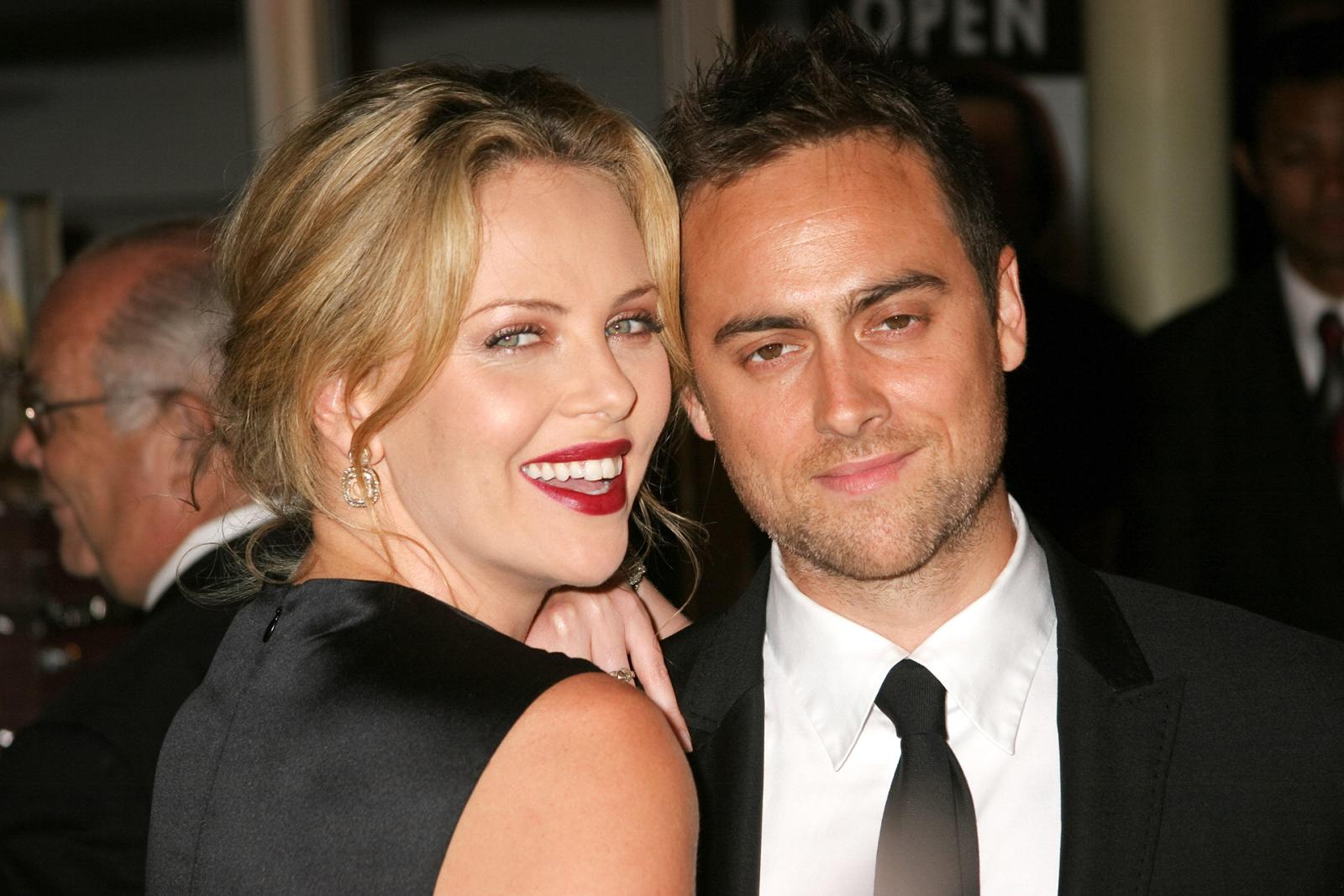 The two actors met on the set of Trapped and fell in love with each other. A little later, they were lucky to shoot together again in Head in the Clouds. Stuart and Charlize were both successful actors and were constantly involved in productions, so they couldn't always be together. Still, their union was considered one of the strongest in Hollywood.
Although the couple didn't get to walk down the aisle, they had exchanged commitment rings. As a sign of his love, romantic Stuart gave Charlize a vintage Victorian ring with forget-me-nots, and the actress never parted with her favorite piece of jewelry.
Their romance lasted for quite a long time, from 2002 to 2010, and ended peacefully and without scandal. Insiders shared that, at the end of their relationship, Theron and Townsend lost the spark and were "more like brother and sister than lovers." Others insisted that the couple broke up because they couldn't have children. We'll never know the true reason, but it's still sad to know these gorgeous people weren't meant for each other.
Sean Penn
Theron's last official boyfriend was Sean Penn. The actors were friends for a long time before they decided to take their relationship up to the next level. The news of their romance was revealed in December 2013. Theron later admitted that it was important for them to maintain their freedom and individuality, so she and Sean never lived together.
A while into their romance, the tabloids reported that the couple had a secret engagement in Paris, but the rumors were denied by the stars. According to Charlize, she and Sean never planned to get married: "Even when I was a little girl, I never dreamed of the white dress and all of that," the actress said. Fans also learned that Penn was going to adopt Charlize's daughter, Jackson. But in 2015, the celebrity union broke up — and no explanation followed.