Chanel's Crown Jewels: The 9 Most Iconic Celebrity Looks by Karl Lagerfeld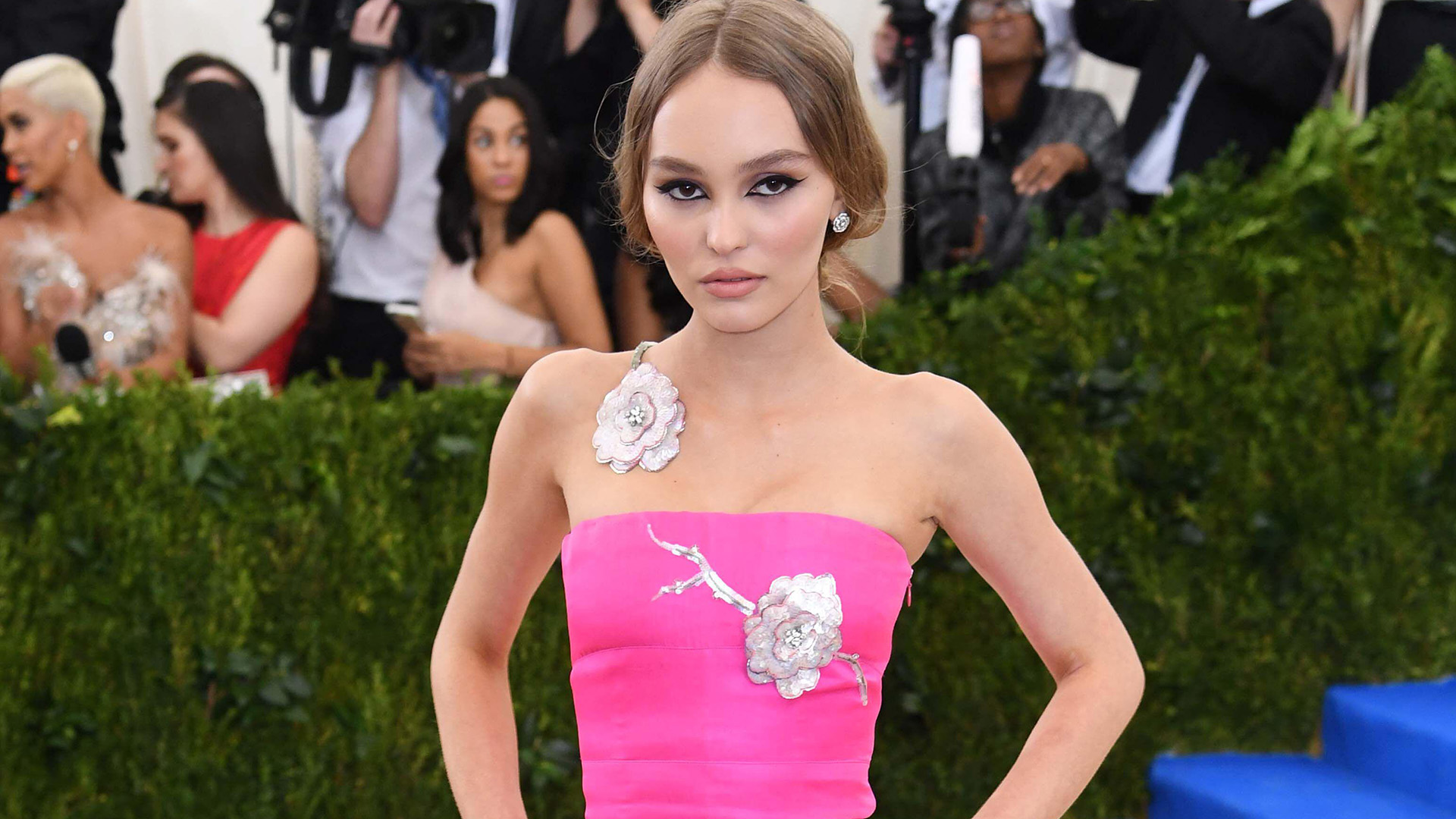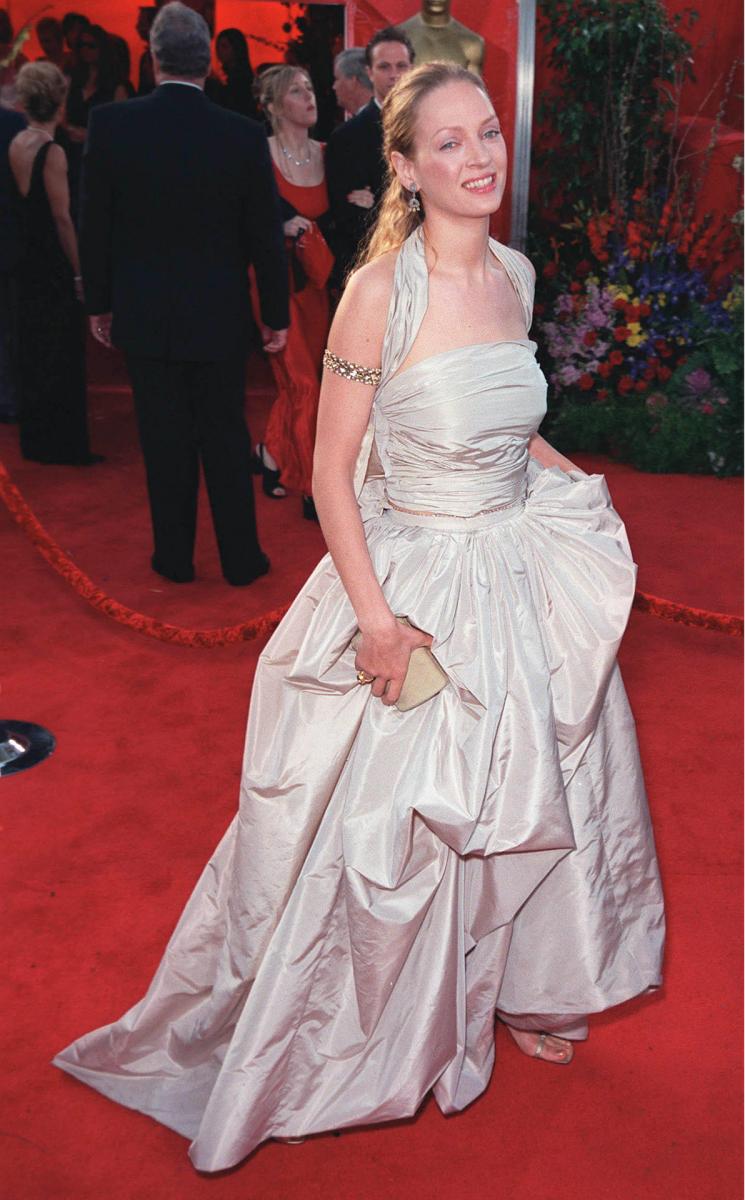 The 1990s fashion was all about revealing long dresses, and few people dared to wear romantic Chanel outfits. But Uma Thurman trusted Karl's taste and never looked back. This pearl gown with crinolines and wide straps transformed her from a cheeky brat into a real princess.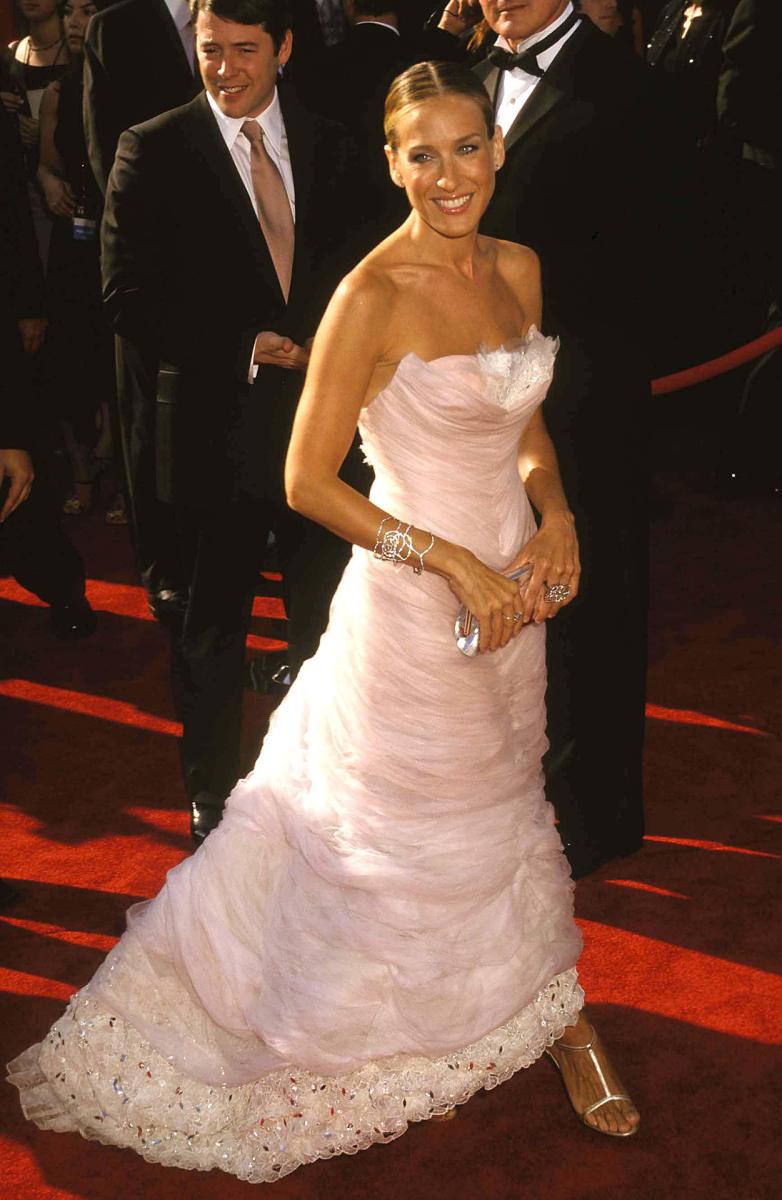 Karl Lagerfeld knew precisely who to count on in his experiments. In 2003, Sarah Jessica Parker was the epitome of fashion, thanks to her role as Carrie Bradshaw in Sex and the City. The star chose to wear a Chanel dress to the ceremony when she was nominated for the Outstanding Lead Actress in a Comedy Series award.
The long dress captures Carrie's spirit perfectly: always in love, always carefree and romantic, but at the same time elegant.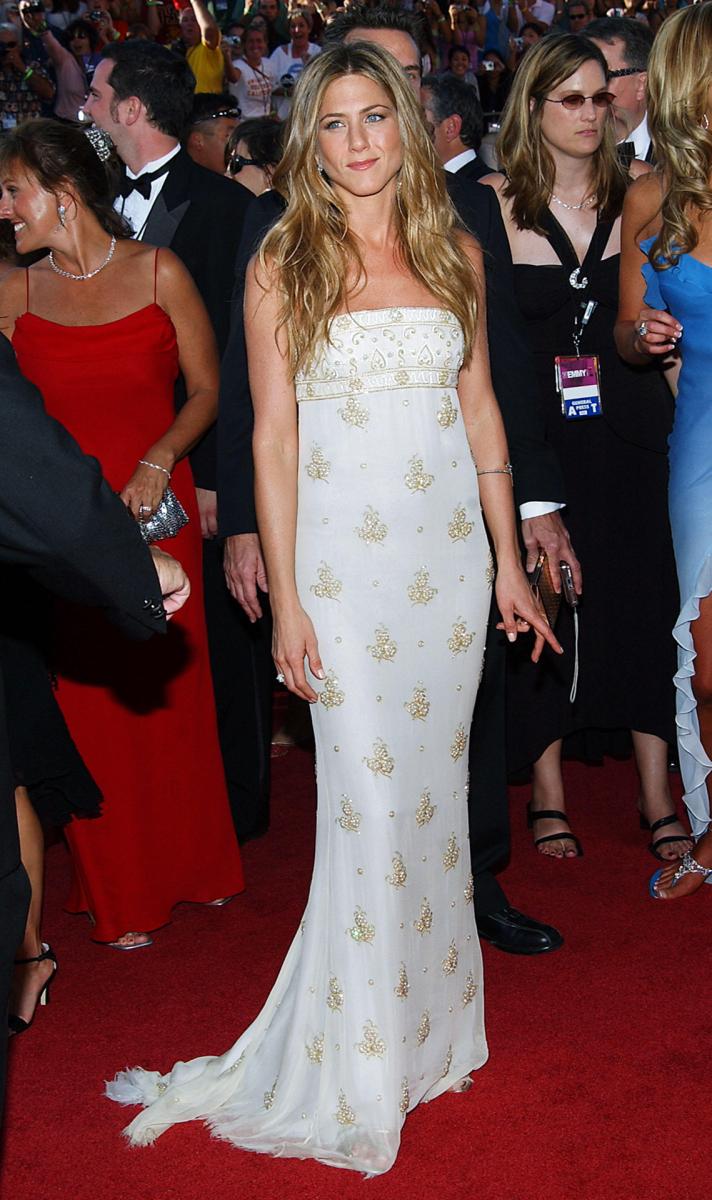 Jennifer Aniston is another TV show star who proudly wore a Chanel outfit at a time when the show she starred in was crazy popular. In 2004, when the last season of Friends was in full swing, Jennifer Aniston wore a Chanel bustier dress to the Emmy Awards.
The actress chose a classic straight-long dress in the spirit of her character Rachel's girl-next-door image but featuring exquisite gold embroidery.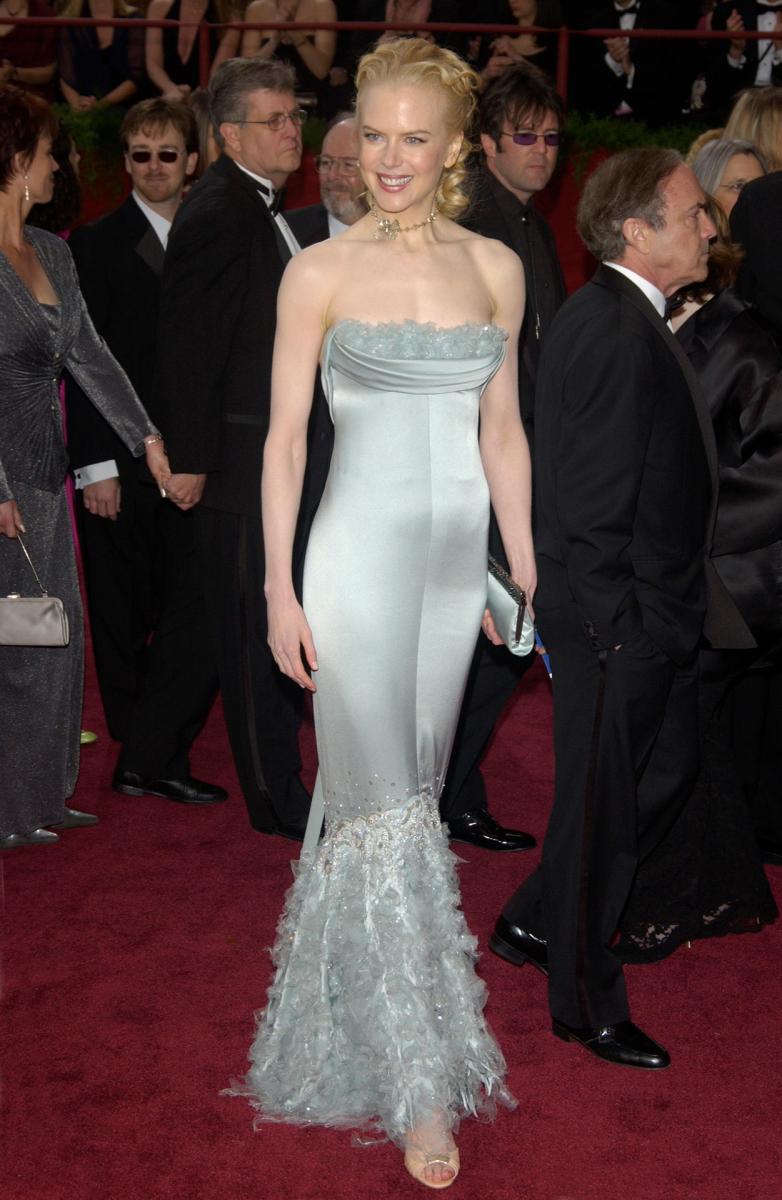 Sophisticated and delicate, Nicole Kidman has always been the centre of attention on the red carpet. The grey-blue dress with platinum glitter and fancy ruffles at the hem emphasises her mild features, and Karl Lagerfeld's signature strapless design makes it impossible to look away from Nicole's beautiful shoulders.
Penelope Cruz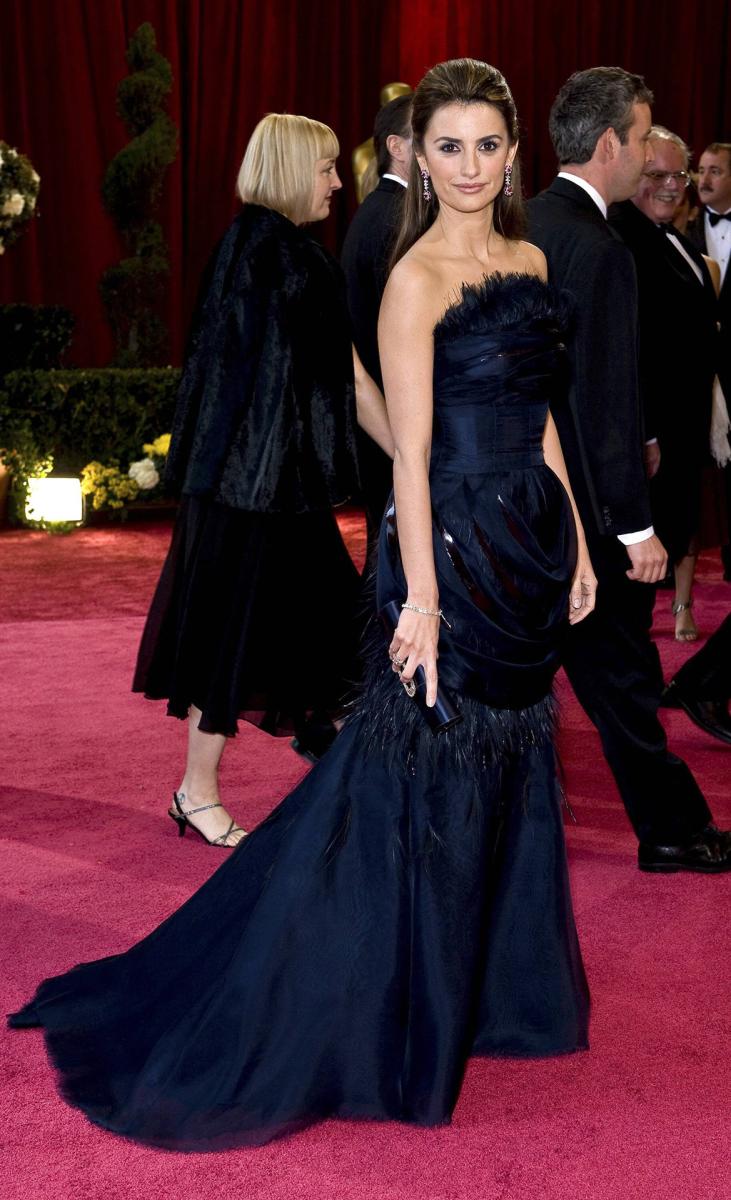 Penelope Cruz is a long-time Chanel fan. The smoking-hot actress has consistently proven that Karl Lagerfeld's clothes look great on hot brunettes. By the way, the star often wears dark Chanel outfits that look especially good on her.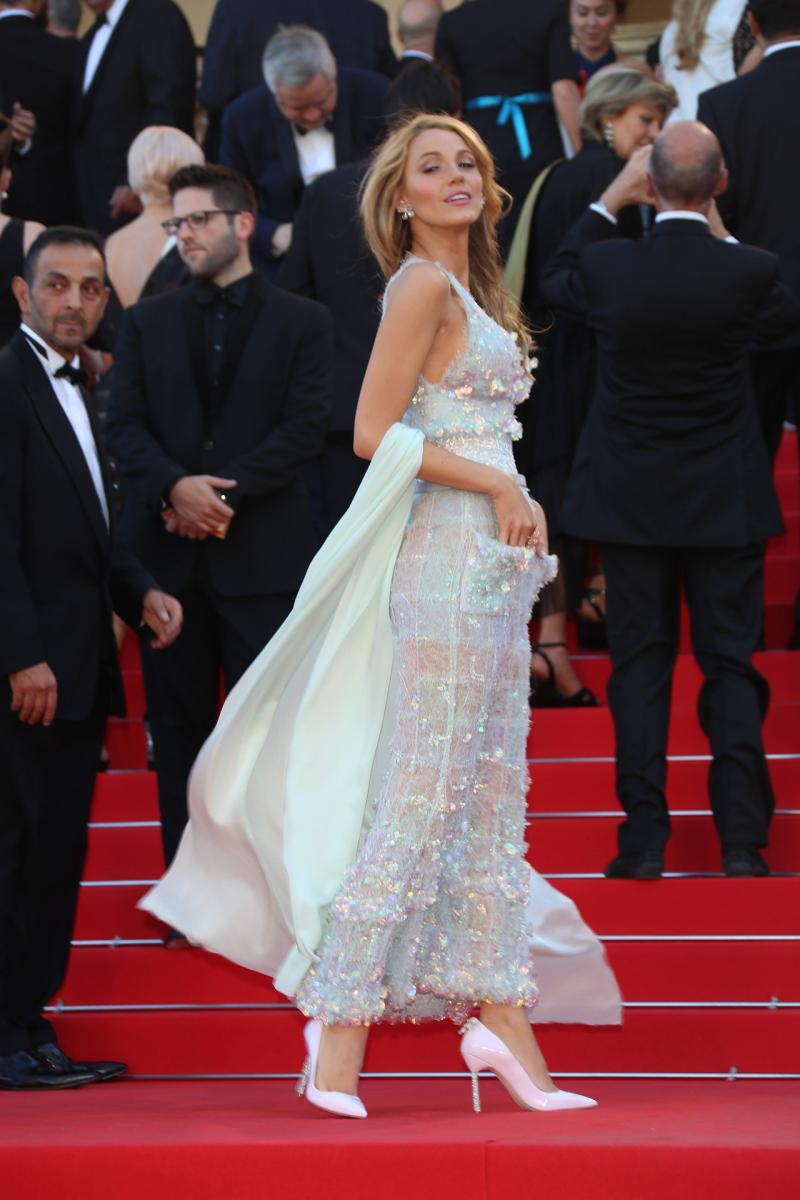 Blake Lively has worn Chanel outfits to big events ever since her role on Gossip Girl. Kar Lagerfeld's fashion sense never let her down. He always knew that TV stars were the greatest influencers.
And even though the ruffles make the dress look weightless and romantic, the plunging v-neck adds plenty of sexuality to the mix.
In 2015, everyone was talking about Dakota Johnson after she starred in Fifty Shades of Grey. The role combined a certain degree of naivete with raw, unapologetic sexuality.
That's why Lagerfeld's glittering, sequined gown was the perfect choice for the Golden Globes Awards. It put the shoulders and legs on display with a hem that tapered at the front, while the overall look was still quite discreet because of the boxy cut.
Cara Delevingne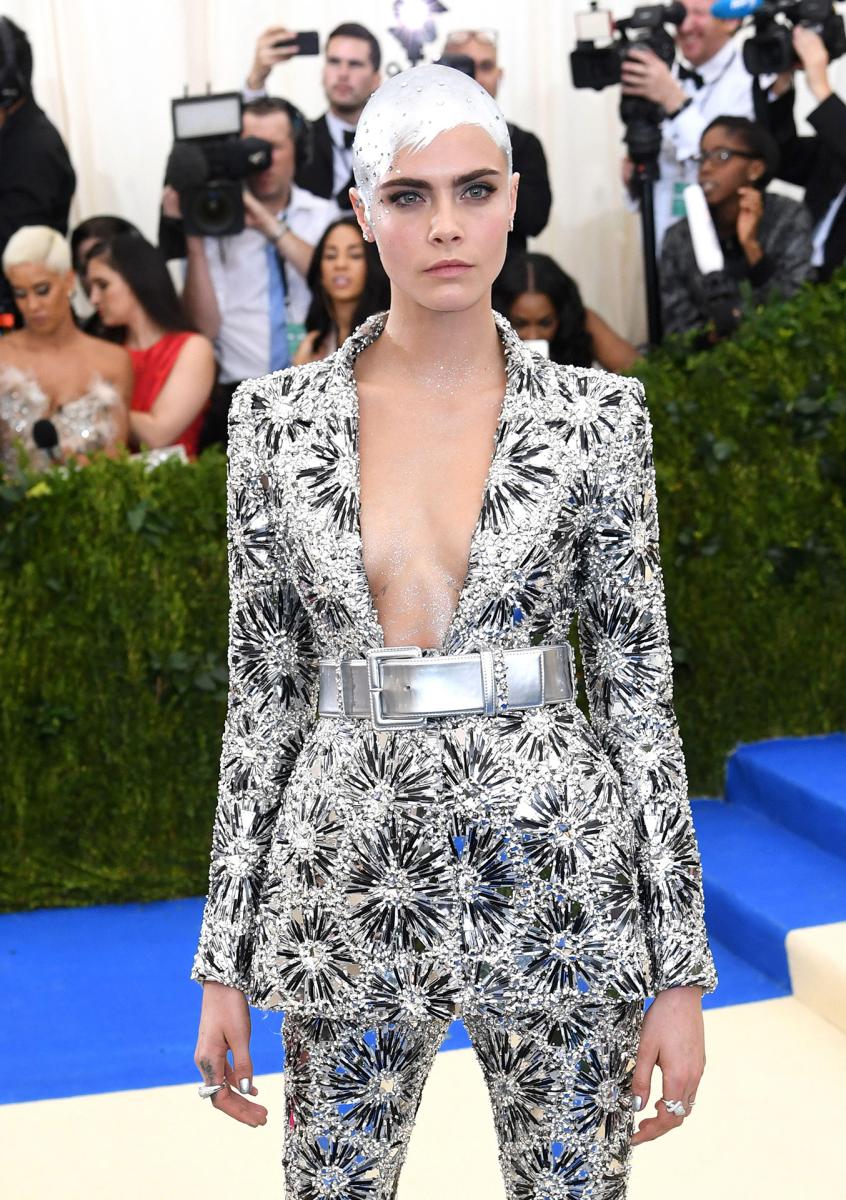 In 2017, Karl embraced sparkles in his outfits and his muse, Cara Delevingne, was by far the best choice to showcase these new outfits. After all, the fashion king always had a soft spot for rebels. That was the reason behind the provocative dress the model wore to the Met Gala.
Lily-Rose Depp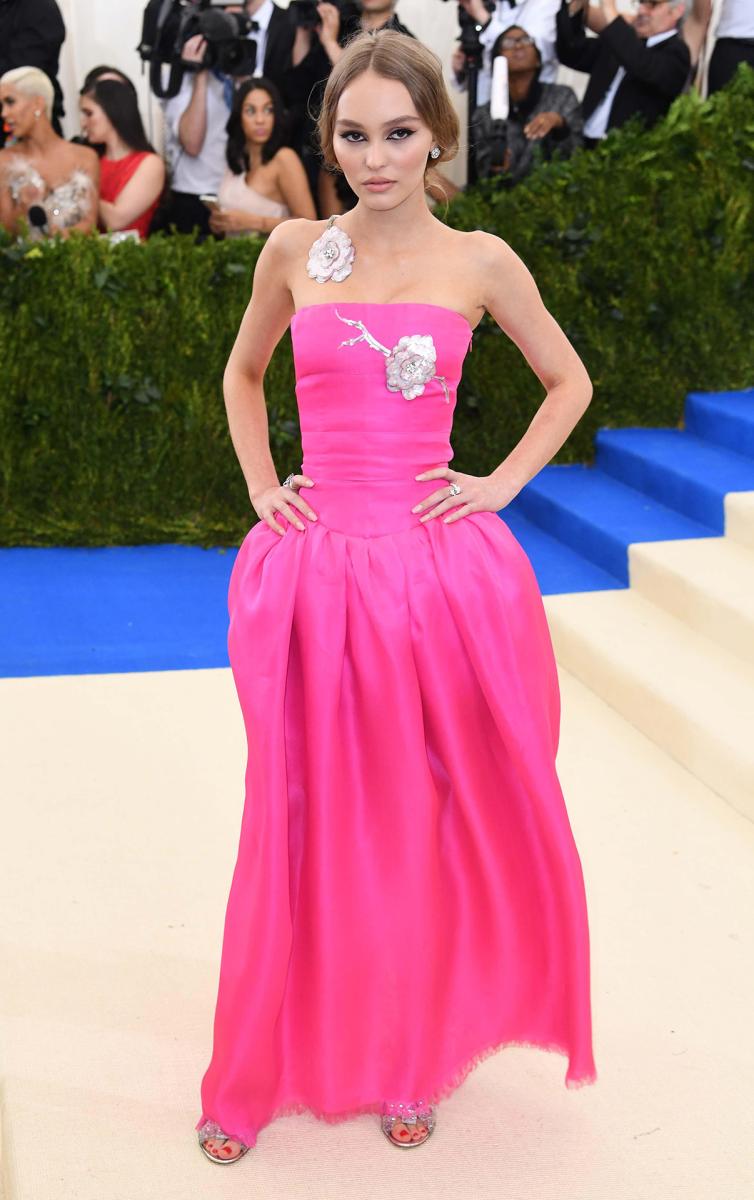 Some thought Karl disliked bright colours. And, indeed, he generally preferred subdued hues. However, he also knew how to surprise people with a brighter palette. He generally only trusted his muses to showcase such experiments. This long raspberry dress was a match made in heaven for Lily-Rose Depp.