From swanky proposals to extravagant gifts: these celebrity men know how to woo.
Joe DiMaggio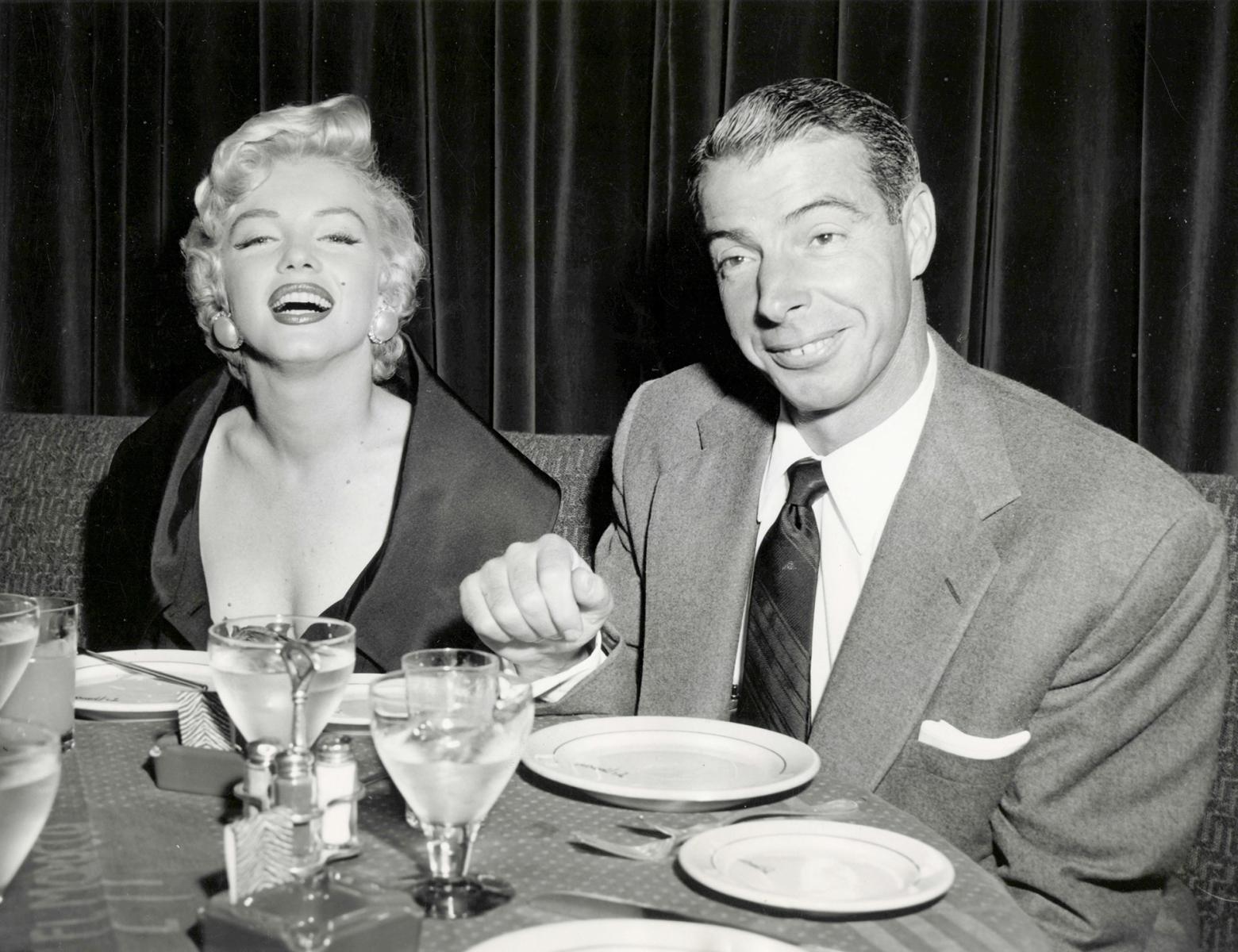 In 1952 Marilyn Monroe met her second husband, baseball player Joe DiMaggio. Athlete, saw the beautiful girl, decided to get acquainted with her and with the help of friends asked her out. The actress agreed, but expected it to be another date with a man who wants to get her into bed. But Joe turned out to be very different. The star later said that he was not like the others, with him she felt special.
They began dating, and soon Joe's dream came true — Marilyn became his wife. On the day of the celebration the wedding bouquet that was made of white orchids started quickly withering, and then the actress asked her husband to bring flowers to her grave every week when she will be long gone.
The stars lived together only 9 months and then broke up. In 1962 they decided to get married again, but Monroe died just a couple of days before the wedding. Joe DiMaggio, as promised, brought her fresh flowers to her grave every week for 20 years. The baseball player loved his ex-wife and never married another woman for the rest of his life.
Will Smith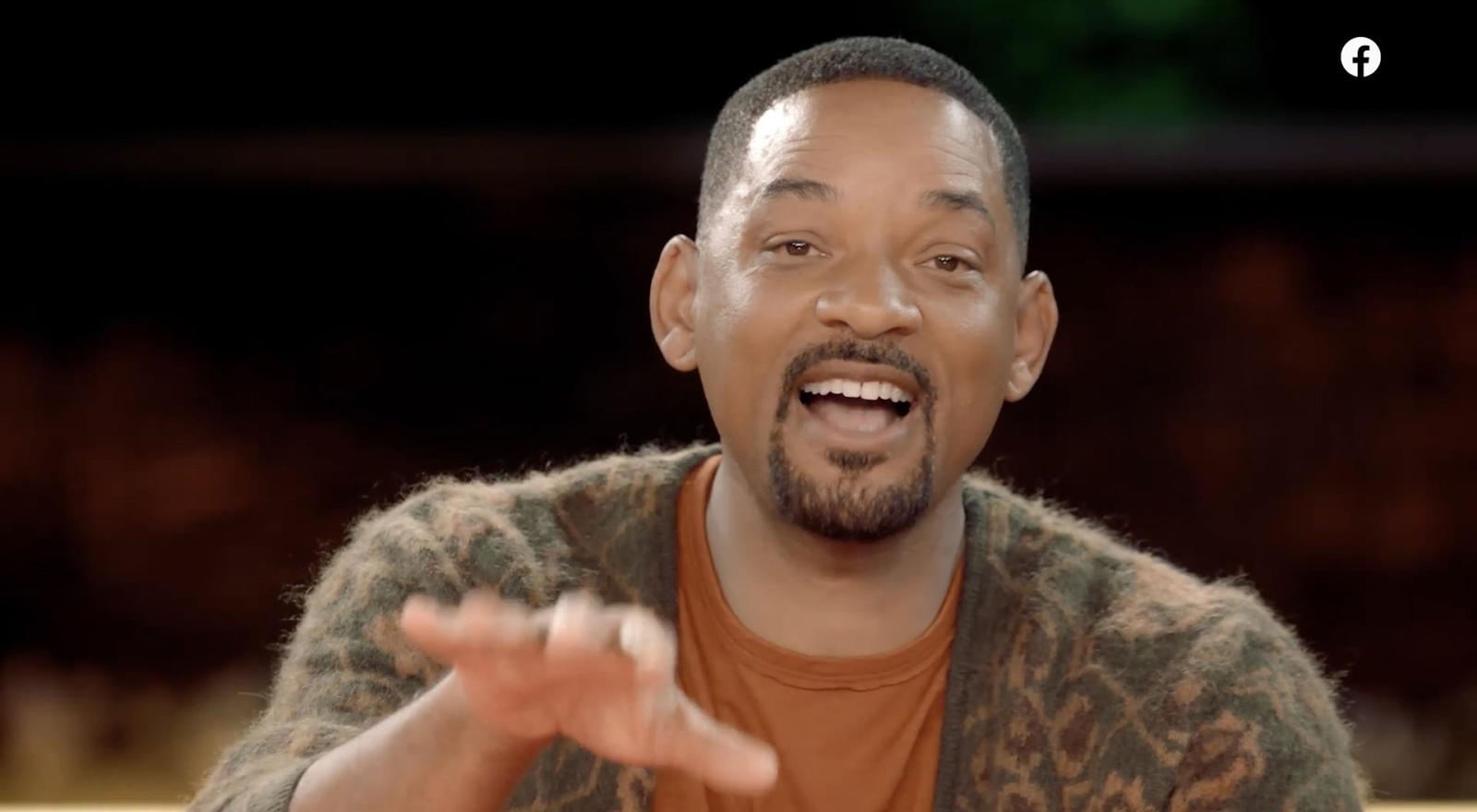 In 1990, the actor met his future wife Jada Pinkett when he got the lead role in the TV series The Fresh Prince of Bel-Air, while Jada was trying out for the role of his girlfriend. Although Jada never got to star in the series, the actors became friends. Relationship between them was out of the question though — Will was already married at that time.
However, five years later, the actor's marriage collapsed, and Pinkett was the first to support him. It was at that moment that Smith realized that the girl was more than a friend to him, and asked her out.
The star had to try hard to win her heart. Knowing that every woman loves flowers, Will decided to give them to his beloved. The actor brought her not just bouquets, but a whole truckload of flowers and was able to achieve what he wanted.
A few hours before the end of 1997, the couple became engaged — Jada was expecting a child. The actor's wife confessed that she was already pregnant at that time, and the whole ceremony was hard for her, she even cried at one moment.
David Beckham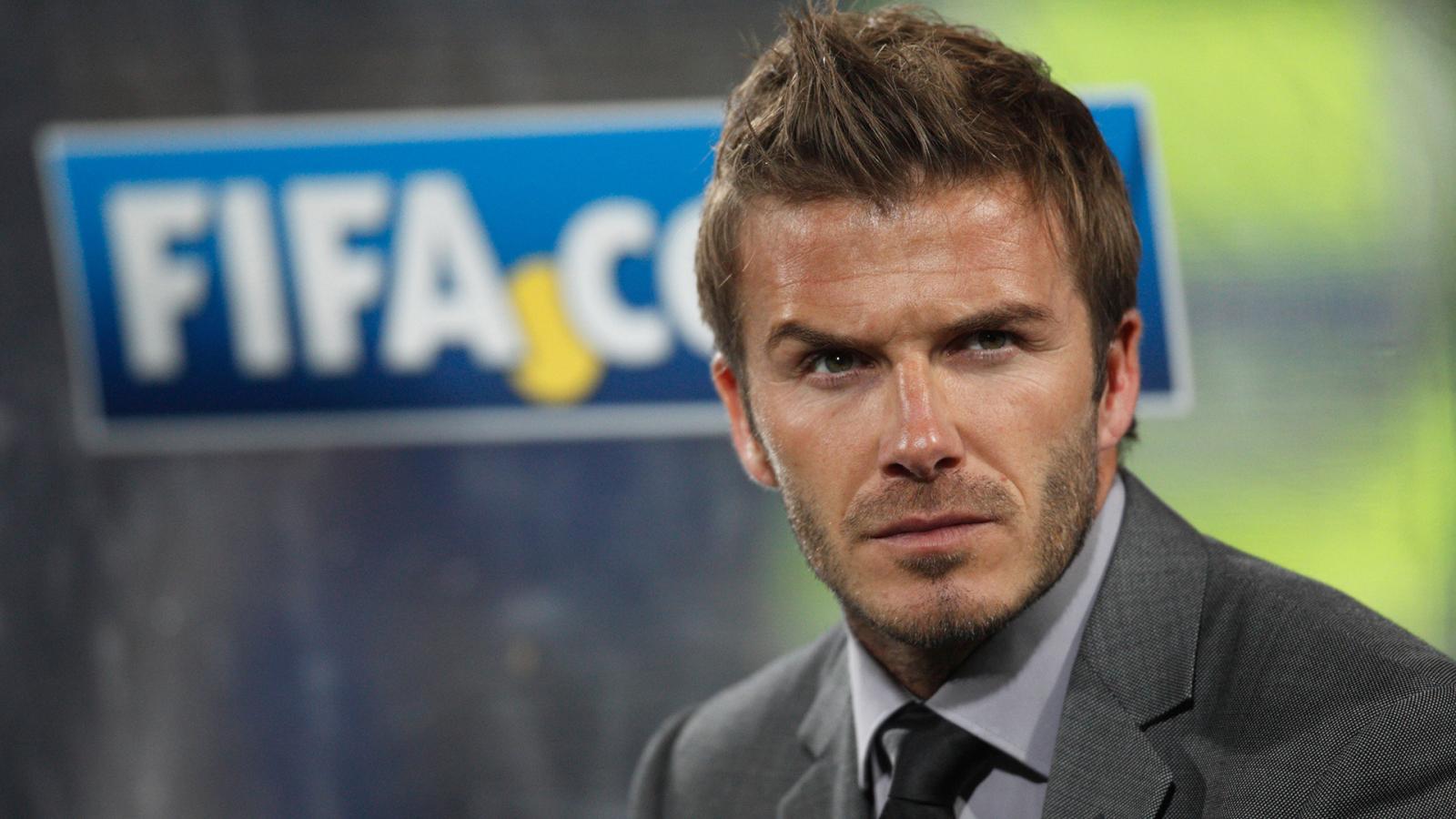 David and Victoria Beckham met at a football match, where Posh Spice was brought by her friend and lead singer of the group Mel B. The girl immediately turned her attention to the handsome and young athlete and decided to approach him after the game.
Victoria wrote her phone number on the admission ticket and gave it to David, who admits that he still keeps it after all these years. In 1998, the couple was preparing for a wedding, but it had to be postponed due to the singer's pregnancy. After Brooklyn was born in 1999, the stars held a spectacular ceremony.
The spouses were happy, but they had a lot of envious people who were waiting for their separation. The media often reported that they were on the verge of divorce, and that the football player was constantly cheating on his wife.
In 2005, they had their third son Cruz. Then joyful David decided to put an end to all the rumors and show Victoria that he loves her as much as before. The athlete proposed to his beloved again: he secretly prepared the ceremony and brought his wife to the special place, where they were married by the same priest. The Beckham family went through a lot, and in honor of this, they got paired tattoos that read, "again from the start."
Kanye West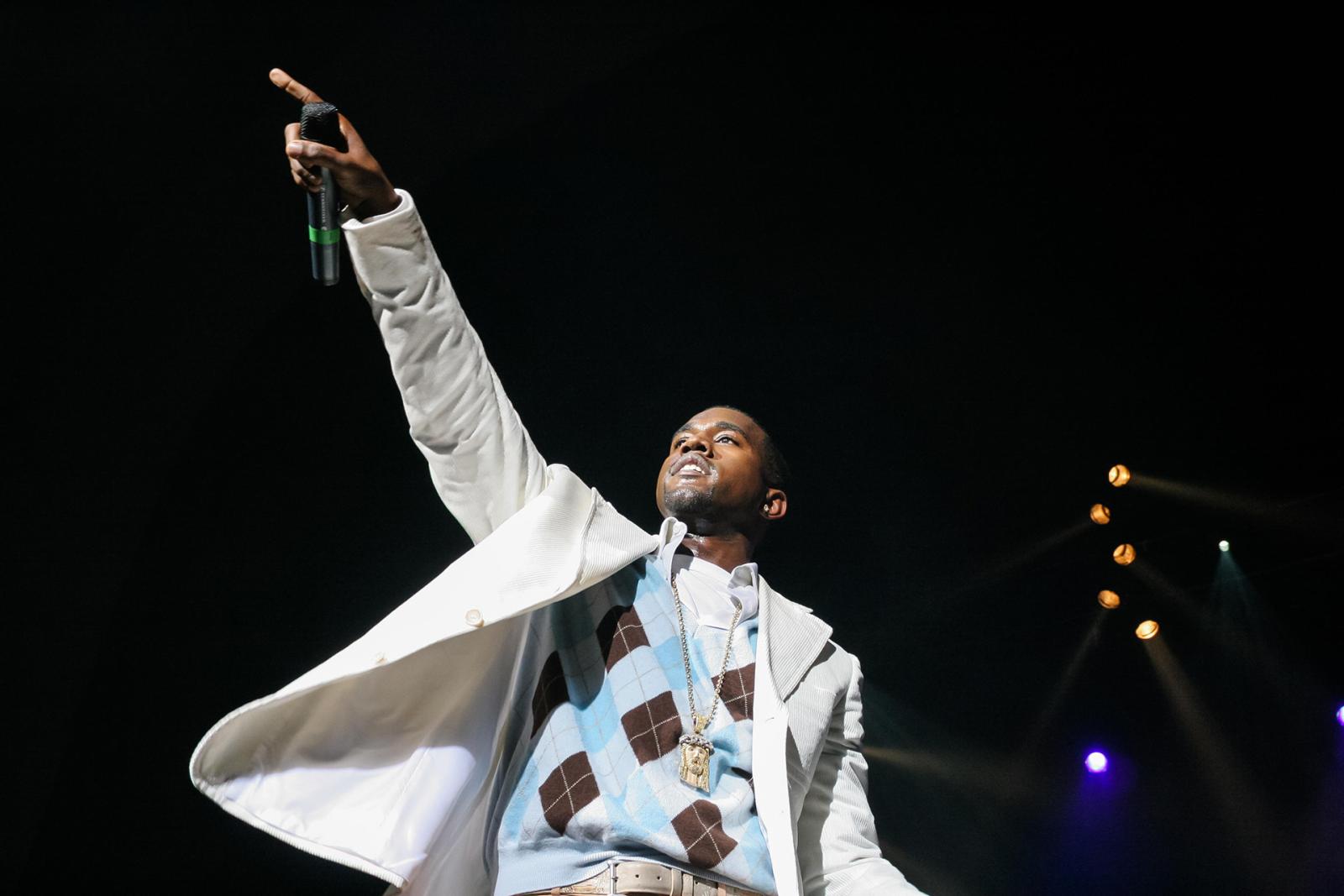 Kanye is a special man who constantly surprises his wife. The rapper's first most unusual act was the way he proposed to her. On Kim's birthday, he rented out an entire stadium in San Francisco and invited a symphony orchestra to perform his song "Knock me down." Then the rapper proposed to his sweetheart, and when she said yes, fireworks were set off.
Later, Kanye surprised his spouse more than once: for example, on Valentine's Day he invited the famous saxophonist Kenny G to his house, and placed vases with roses everywhere. Needless to say, Kim Kardashian was delighted. Apparently, Kanye has plenty more original ideas!
Nick Cannon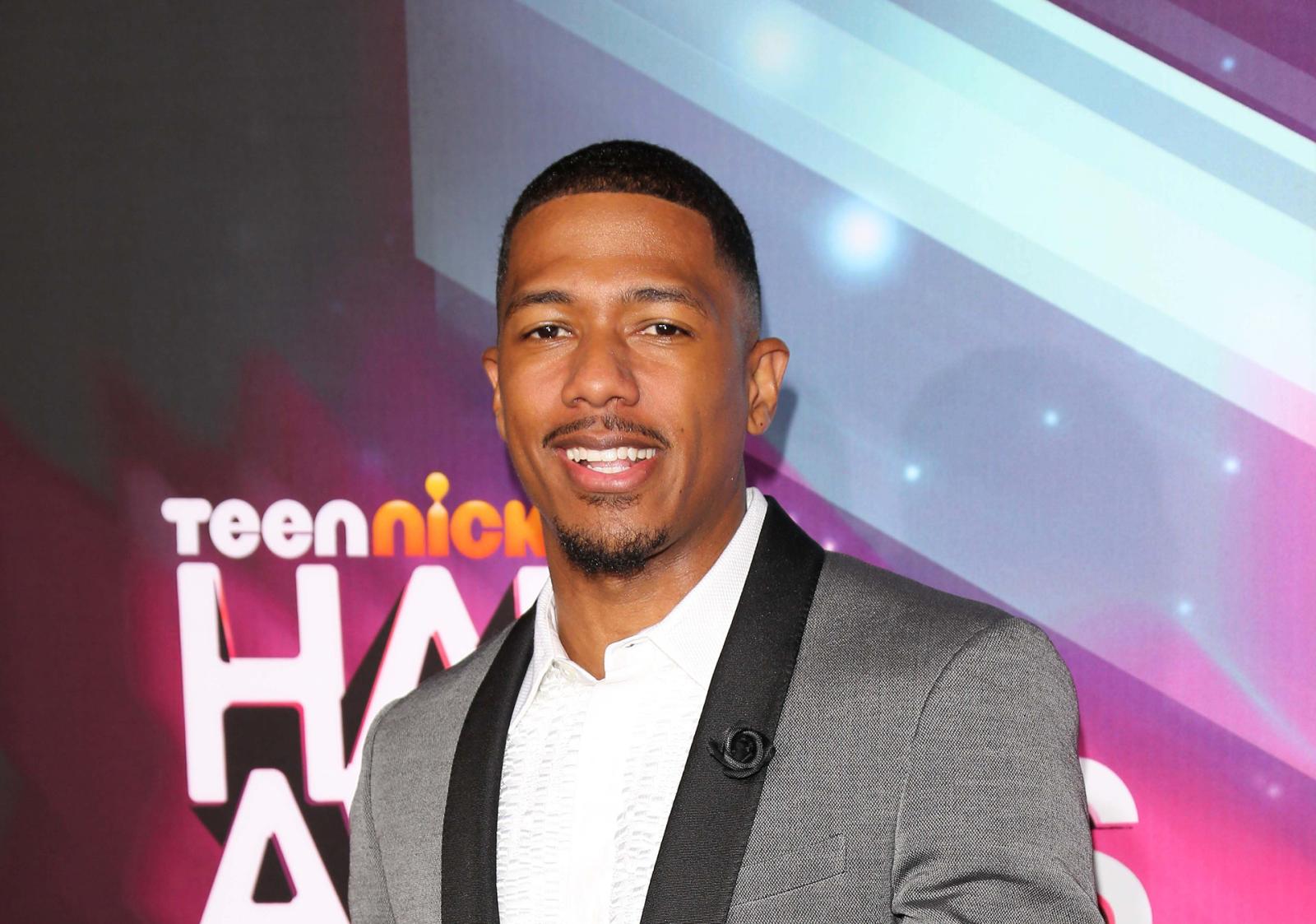 Mariah Carey's ex-husband was willing to do a lot to get her to become his wife. The comedian proposed to the singer on the roof of her own house. The man thoroughly prepared for the event: he decorated everything with pink and purple balloons, the star's favorite colors, and also arranged for the Empire State Building, which is located across the street, to be lit with the same color.
Like a true romantic, Nick got down on one knee and gave his beloved an unusual gift. It was a ring-shaped cookie inside of which was the real thing with a 17 carats emerald.