From masseuse to movie star: the unlikely rise to fame.
Not all celebrities have always enjoyed a lavish and carefree living: many had to work their way up to gain wealth and fame.
Perhaps these stars would be willing to sacrifice part of their money to make the world forget about some of the surprising jobs they had. But we remember — and share the list with you.
Nicole Kidman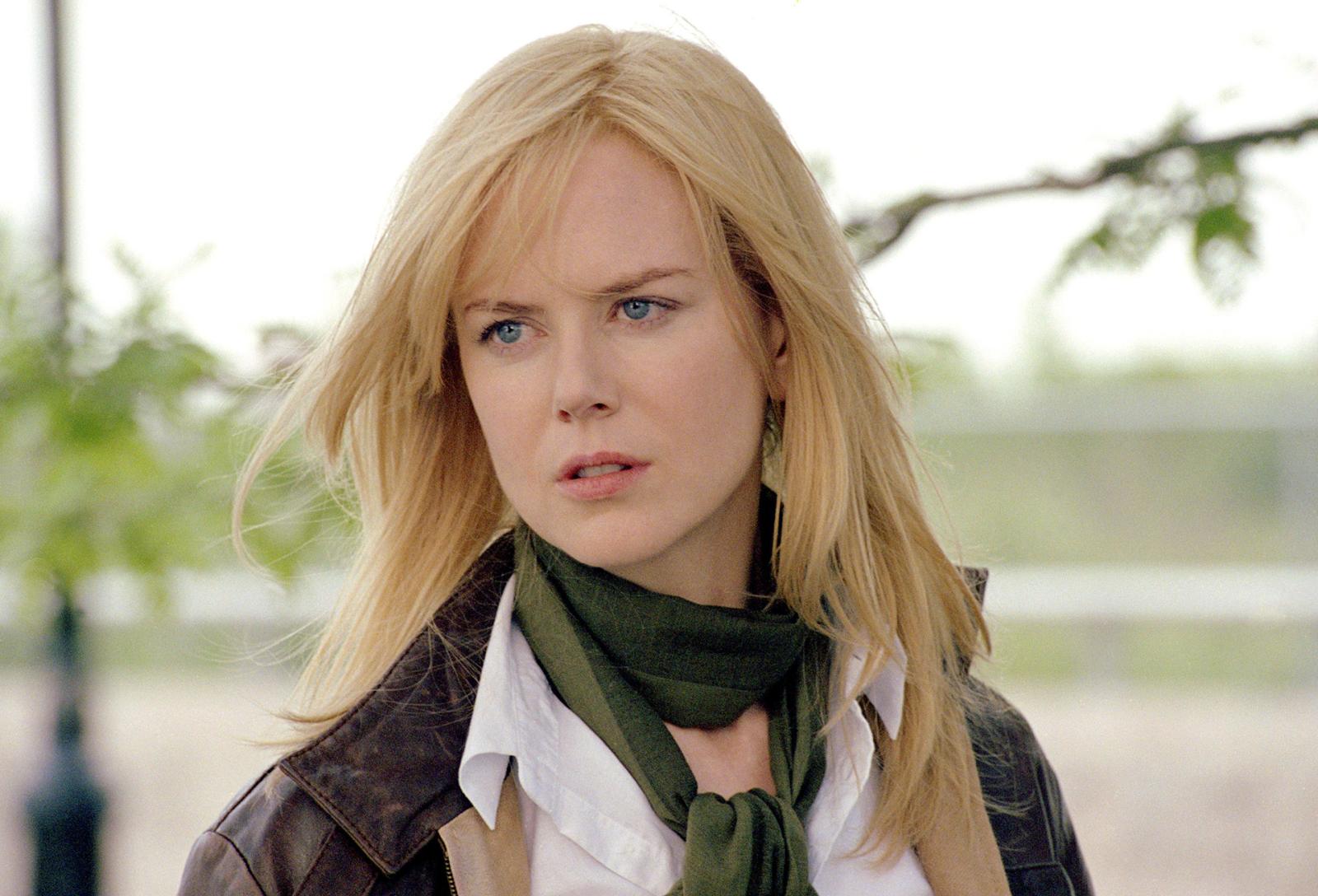 Once upon a time, the actress was a masseuse. Kidman admitted that she took the massage course after her mother was diagnosed with breast cancer. Once certified, the future star went door to door offering her services — and she actually loved the job.
Harrison Ford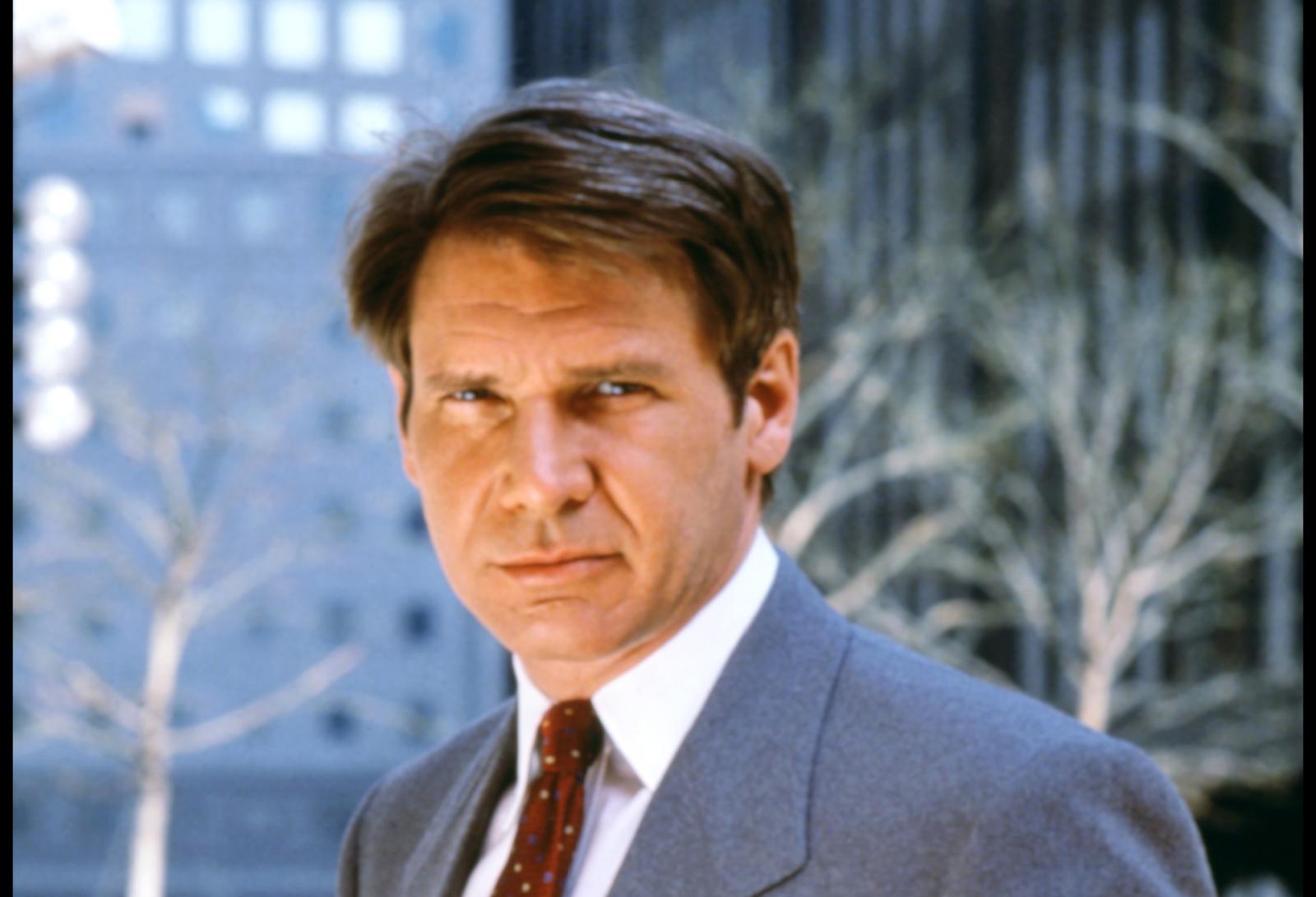 Harrison Ford's occupation was in fact his ticket into Hollywood. In the late 60s, the future actor worked as a carpenter in Los Angeles, and one day, he had to help with set construction at a movie studio. Producers noticed the handsome young man — and the rest is history.
Channing Tatum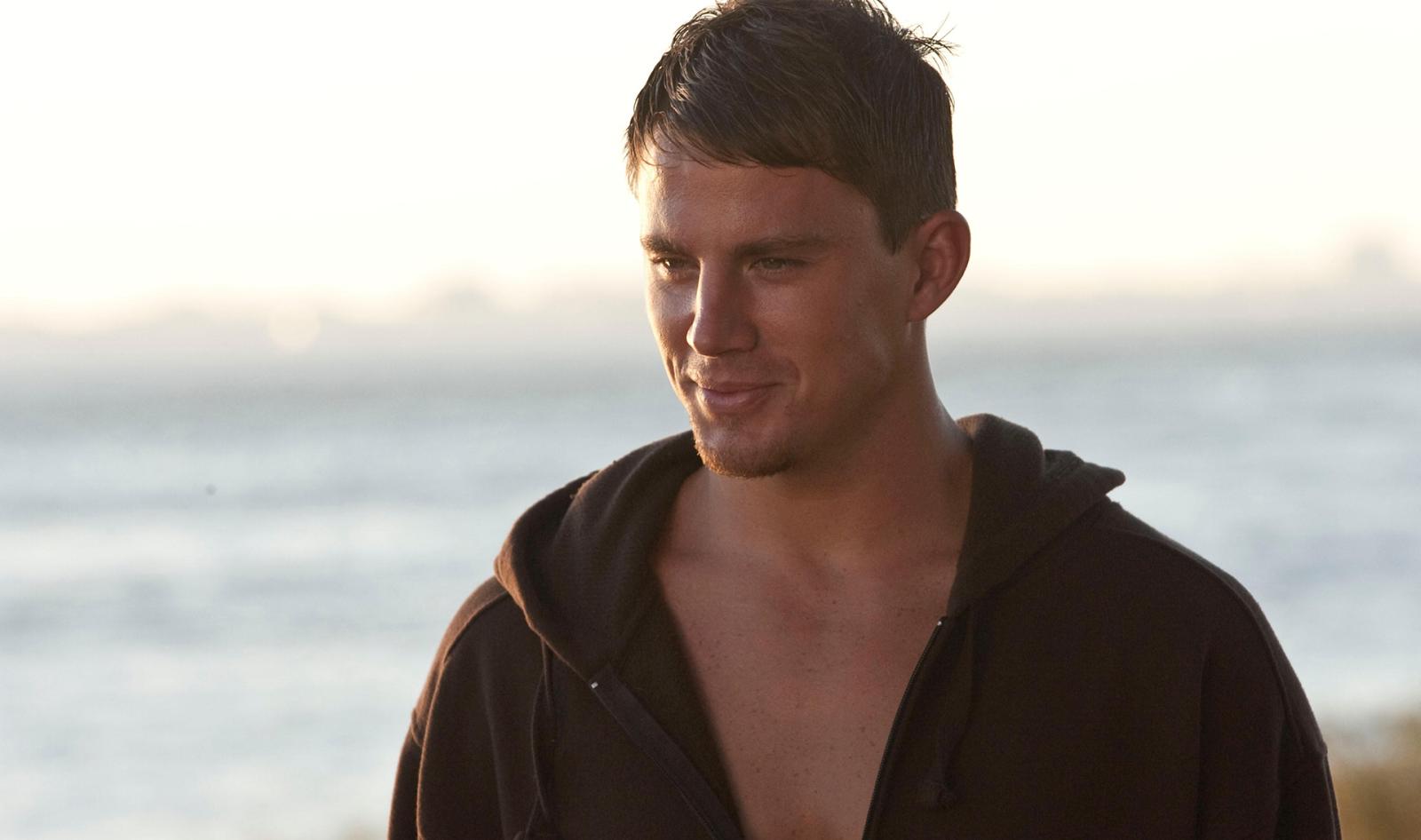 We often see this actor naked on the screen, but in the early days of his career, Channing Tatum had to strip even more often — only his pay wasn't as good back then. Yep, Channing was once a stripper.
Lady Gaga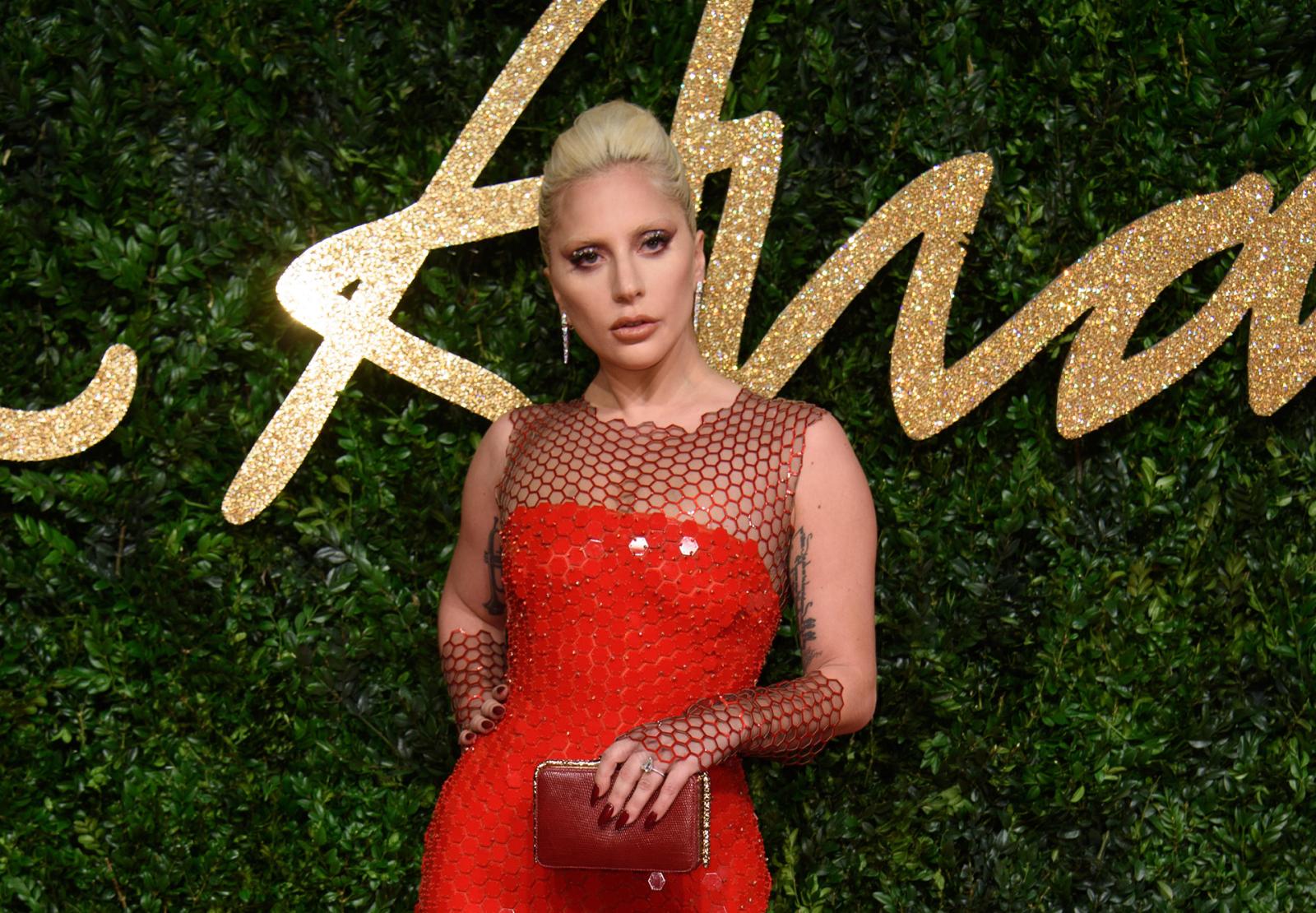 A few years ago, tabloids exploded with pictures of Lady Gaga undressing a stripper in a nightclub. In fact, the singer knows the industry from inside out: when she was younger, she also earned her living undressing on the stage before rich clients.
At the time, the future pop diva was an ardent fan of Mick Jagger and Andy Warhol, so to copy her favorite celebs' lifestyle, she needed plenty of money for the life of parties and extravaganza. Once, Lady Gaga was even taken to a police station after she almost got completely naked on stage. Then, the future star decided to quit the job and never go into the occupation again.
Sylvester Stallone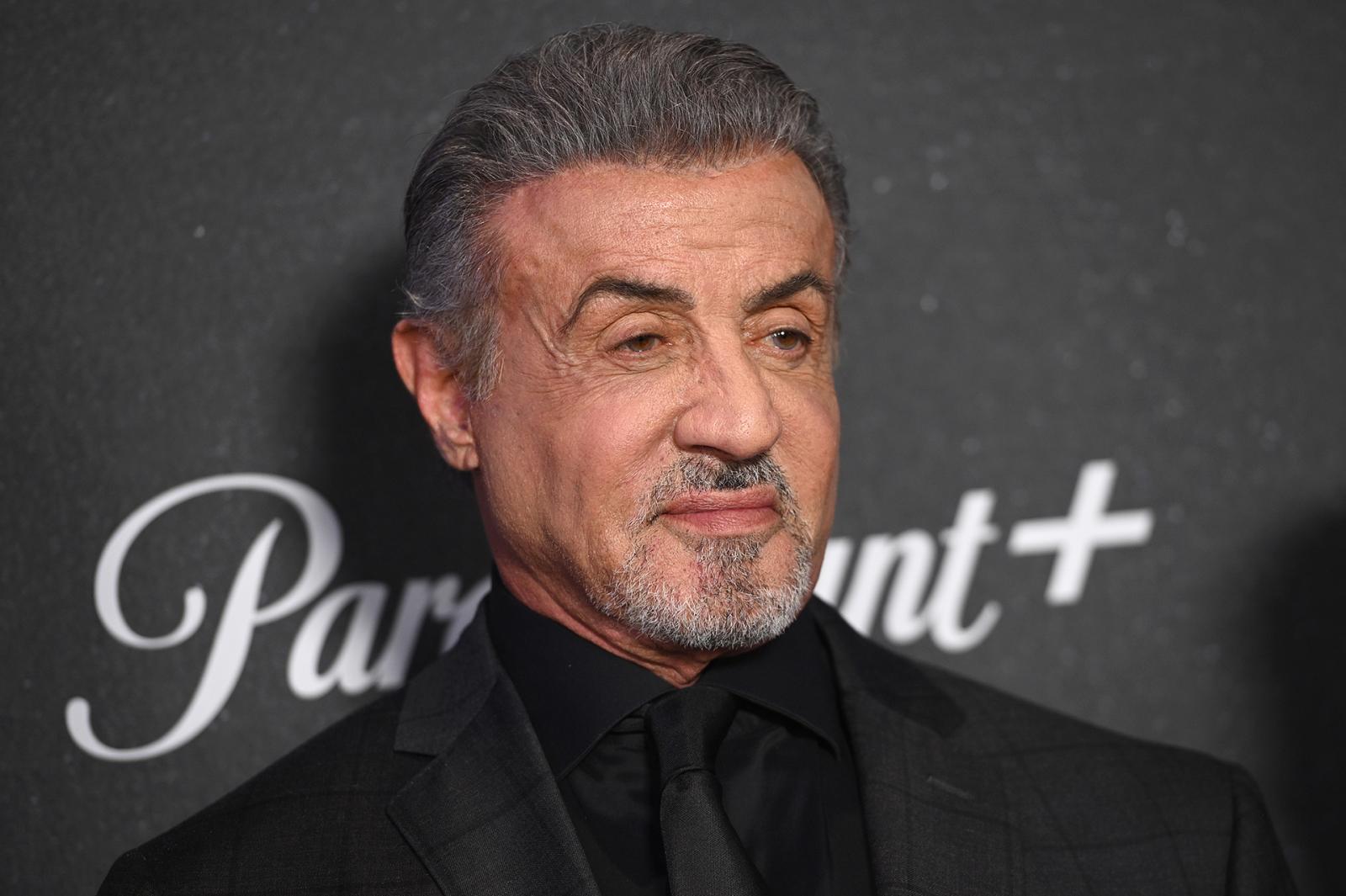 Before becoming Rambo, Sylvester Stallone had quite a few jobs, and one of them deserves special attention. At some point, the future actor worked as a lion cage cleaner at the Central Park Zoo in New York. We hope he didn't need to use his muscles against wild animals there!
Hugh Jackman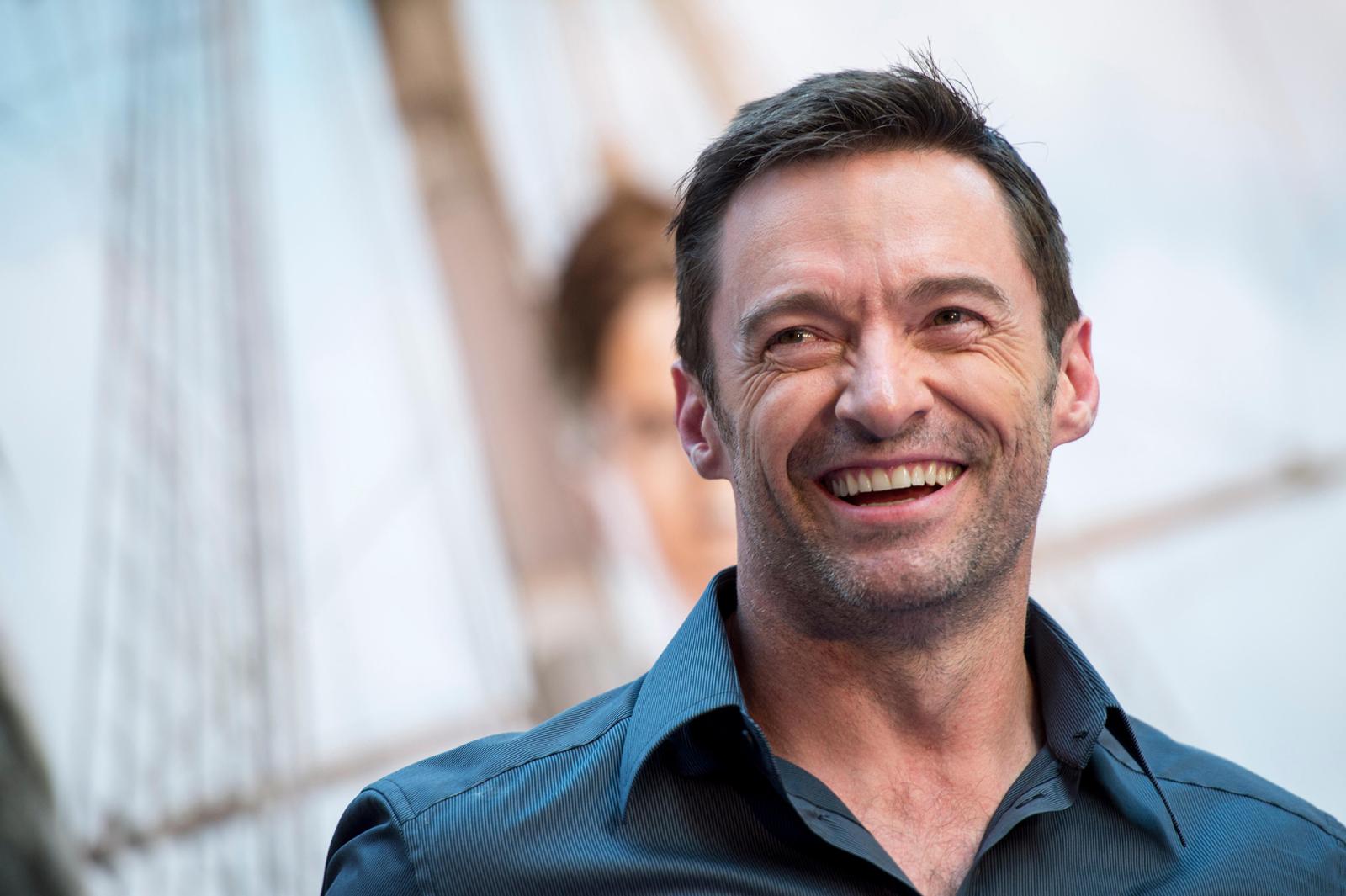 The dangerous handsome man used to work as a clown at children's parties. Hugh admits it was a fun job: the audience is rather undemanding, laughing and clapping hands, while all you have to do is tell jokes and look amusing.