They learned to embrace their bodies.
Ashley Graham

Ashley tried many diets, but nothing could help her lose weight. At some point she realized that it was not worth torturing herrself, and she just need to love her body. Graham made it a rule every day to stand in front of the mirror and repeat that she is beautiful and her figure is great.
Despite the fact that modeling agents demanded that she lose weight, Ashley was adamant and managed to prove that she can succeed even with extra pounds around her waist.
The model claims that it did not matter how hard agents were persuading her, or how hard she tried — nothing worked. She thinks that she was like this from birth and no diet in the world can change that. Ashley says that as soon as she stopped torturing herself, success came right away. Graham recounts that accepting herself for who she was made other people around her accept her as well.
Today, the plus size model is not embarrassed to show off her figure and does not hide that she has stretch marks, cellulite and other imperfections. Ashley encourages all girls to love themselves and their bodies.
Amy Schumer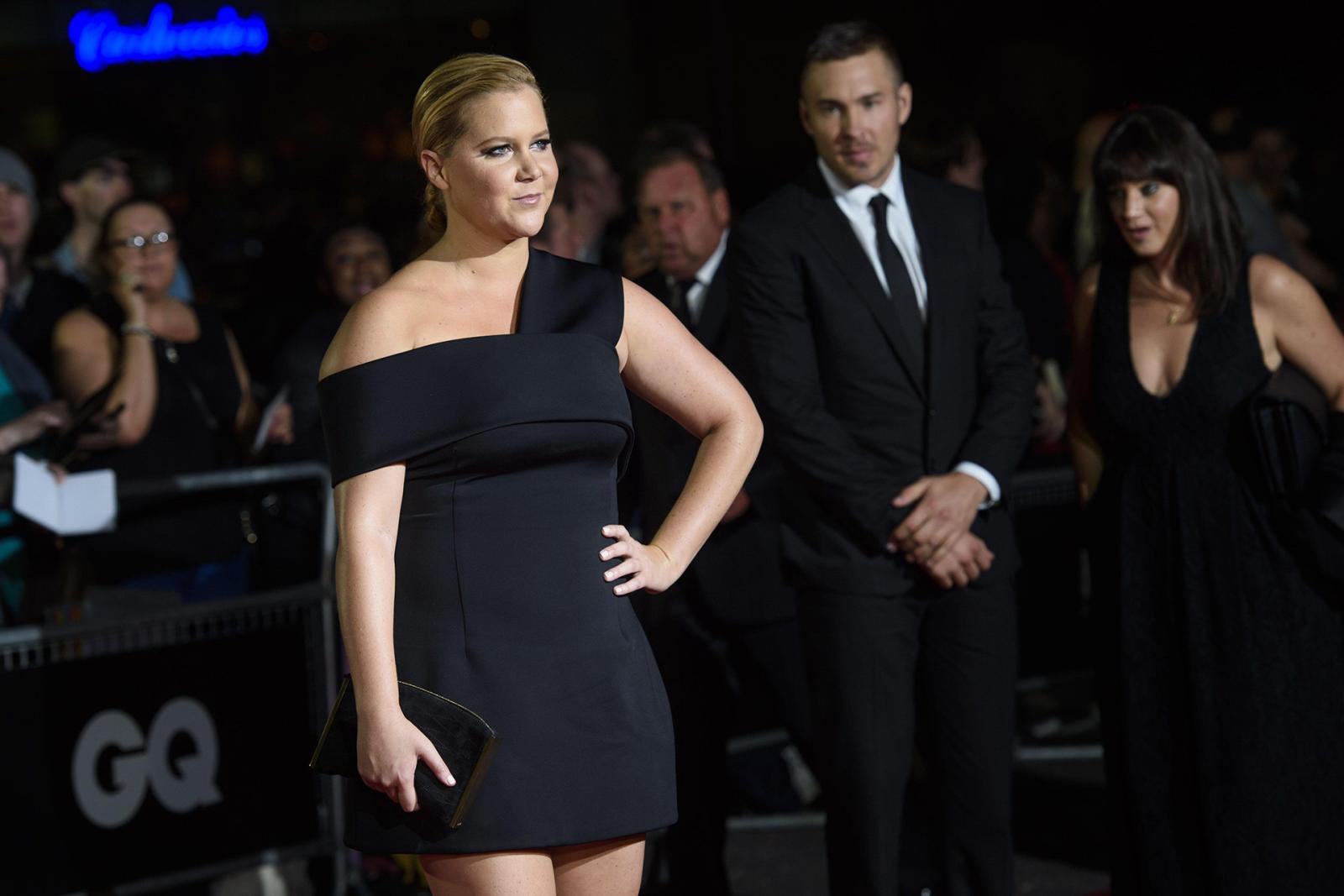 Amy, too, despite her plump figure, was able to succeed and become a famous actress. Schumer was usually offered to play the role of a good fat girl. However, there were also directors who appreciated her talent, but demanded that the actress lose weight.
In 2015, Amy was approved for the lead role in the film Trainwreck, for which she had to go on a diet. After such a challenge, Schumer said she would never go along with directors and lose weight again.
Thanks to her mother, Amy considers herself a really attractive girl. She claims that she came into this world with the feeling that she is gorgeous, because that is what her mother truly believed.
Kate Winslet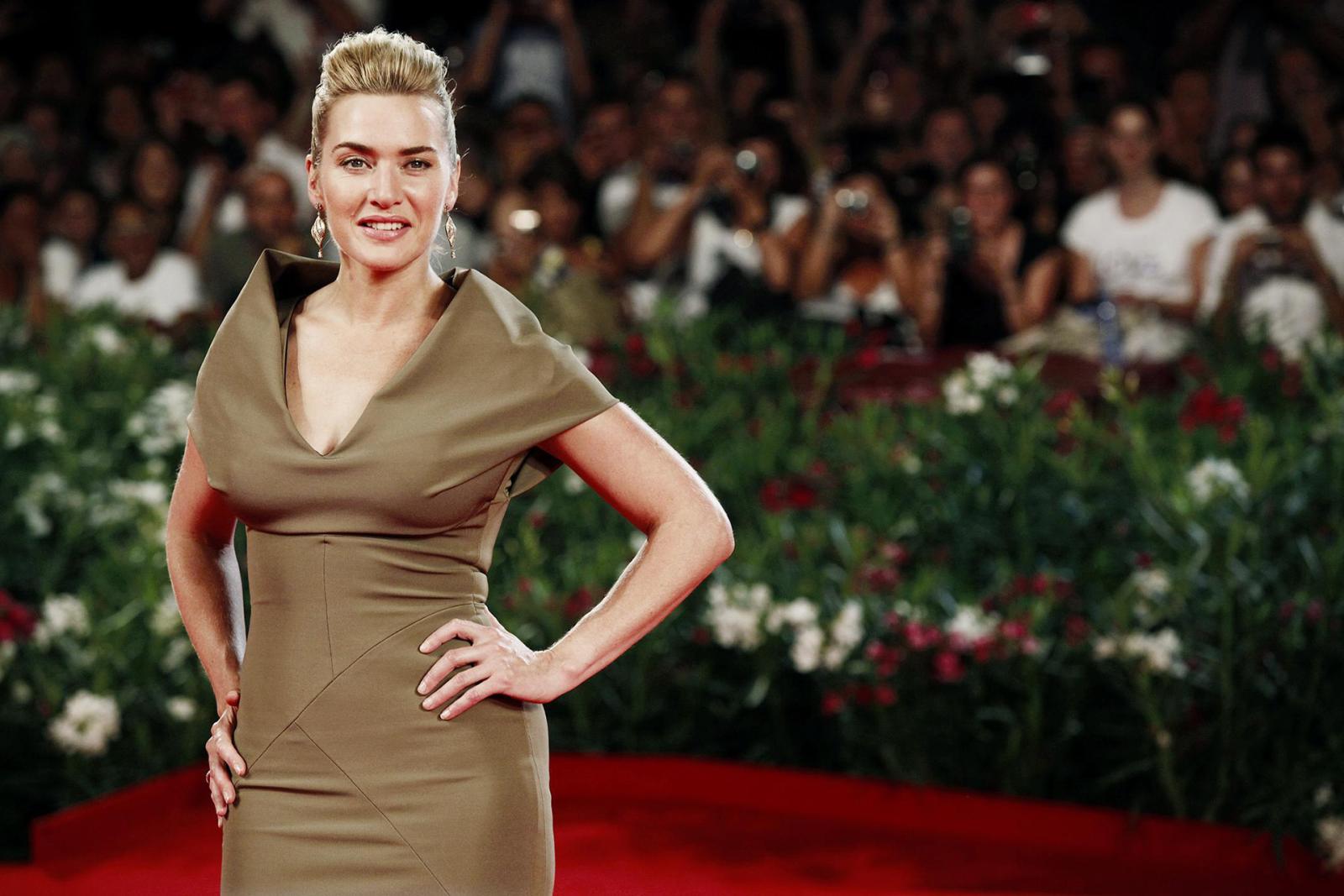 There was a similar story with Kate. Early in her career the producers hinted that it will be hard to find roles for a chubby though talented girl. By Winslet's own admission, even as a child she was bullied by classmates and constantly made fun of.
It took the actress years to accept and love herself, and stop listening to detractors.
In one of the interviews she explains that it is hard to stop feeling like a little fat girl she once was. Kate claims that she never felt attractive when she was young, because she was fat and miserable. The actress thinks that this kind of mindset stays with someone for life and deep in her subconscious, she will always have the thought that she is not as thin as other actresses.
But she admits that at a certain point, when she achieved her goals and was proud of his work, she began to take a more relaxed attitude to how she looked.
Lena Dunham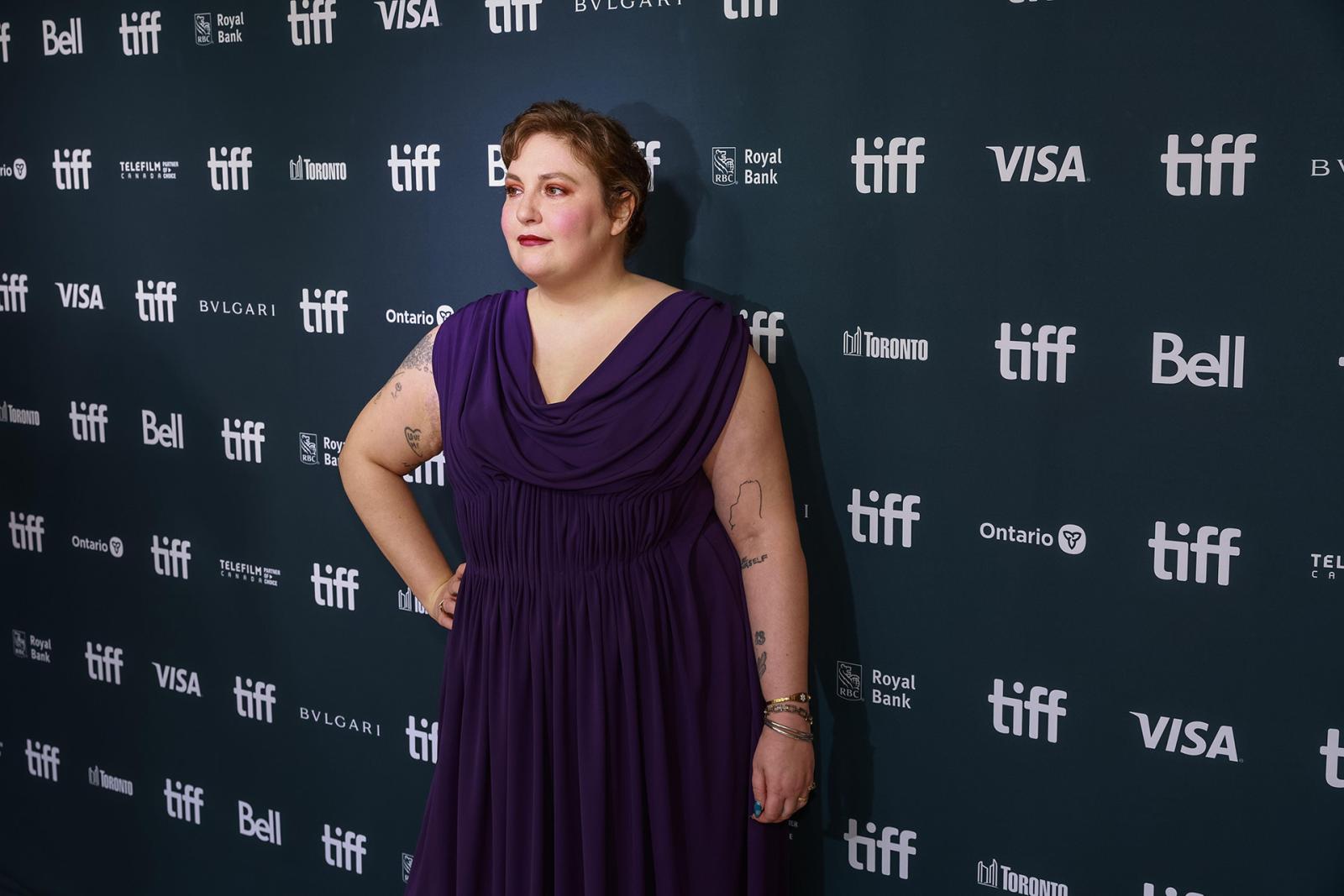 The actress and writer also went through a lot to accept her body. According to Lena, she was slim, but not happy at all. But when Dunham stopped torturing herself with strict diets, she felt happy.
Today, the actress declares that she no longer wants to suffer from that, so she accepts her body with all its imperfections and flaws.
Lady Gaga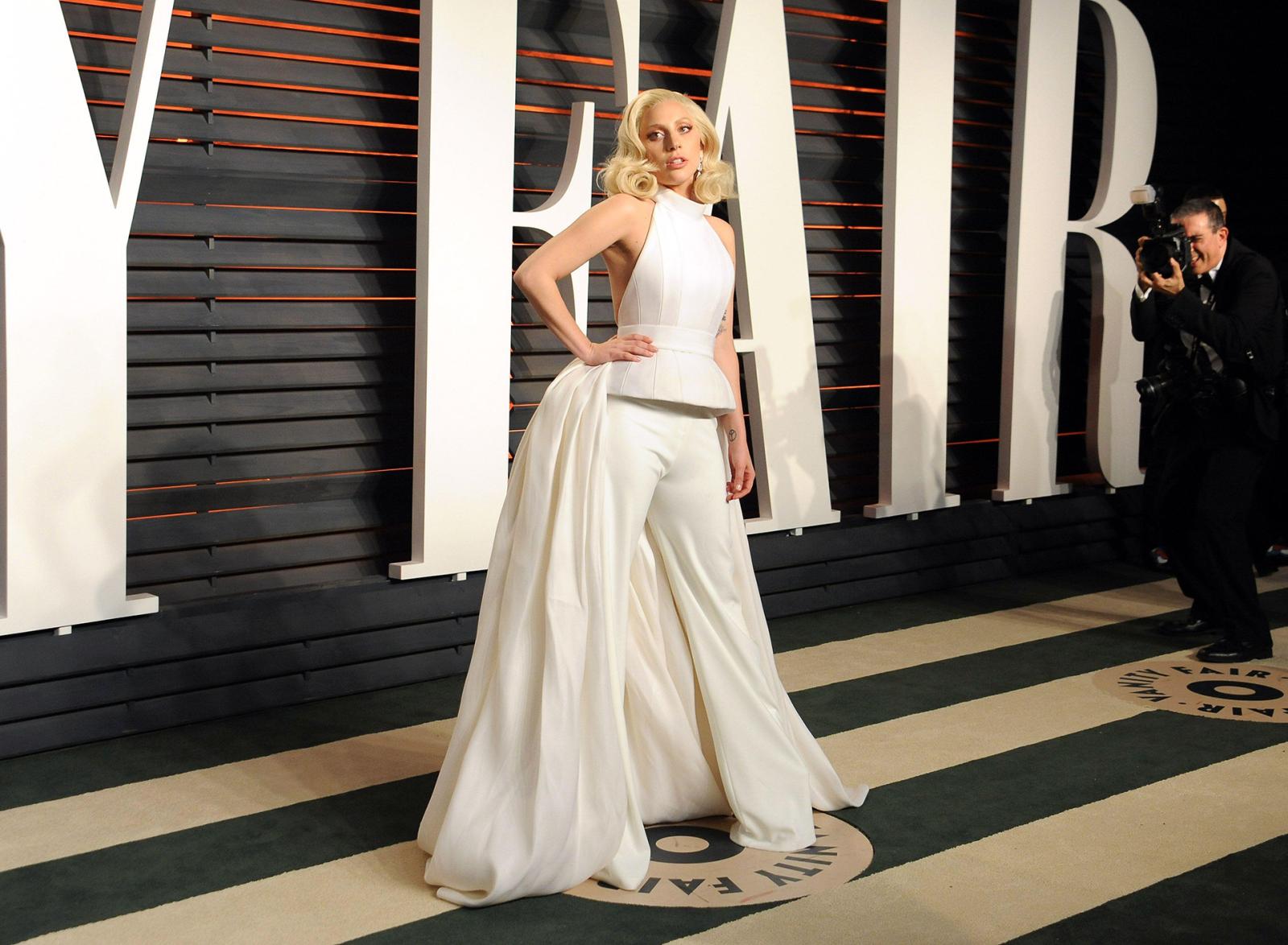 Lady Gaga says that as a child she thought she was a fat girl, and her classmates did not miss the opportunity to tell her about it.
At the age of 15 the singer was already suffering from anorexia and bulimia.
The performer did not think she was beautiful, and tried to hide her insecurities under layered costumes and a painted face. However, eventually she learned to accept herself for who she really is.
The singer thinks that she does not conform to generally accepted standards of beauty, but she has never been upset about it. She claims that she is not a supermodel, but a musician. Lady Gaga strongly believes that all people should know that whatever they can offer the world is more important than how they look.
Billie Eilish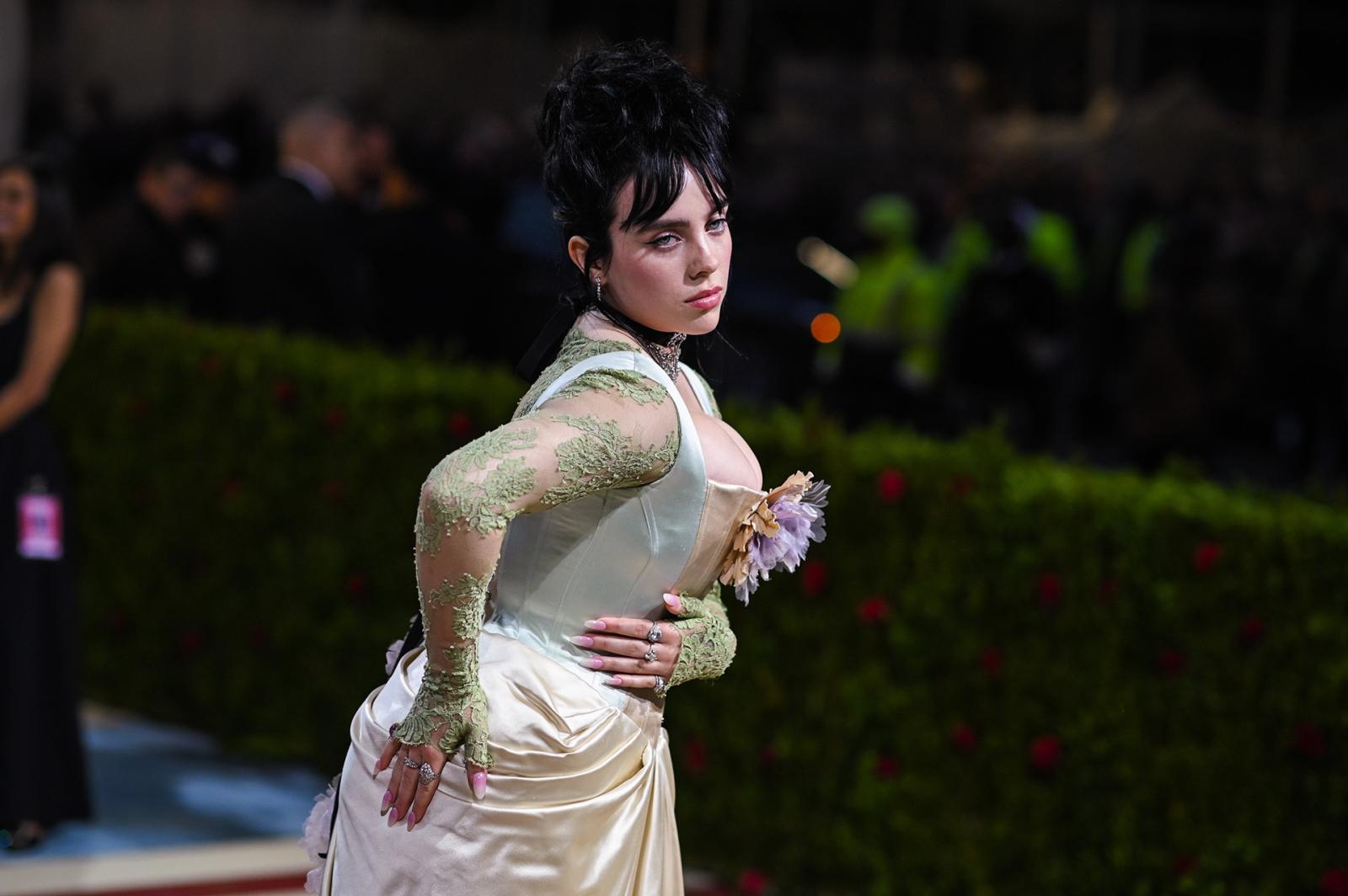 Billie used to want to be a model, but because she was a chubby short girl, she gave up on her dream. The singer has come a long way before she could love herself.
In addition, today Eilish supports girls who have faced the same problems and advocates for body positivity. Although the performer is still self-conscious about her belly and hesitates to wear tight outfits.
However, a recent photo shoot of the star in a corset and stockings for British Vogue broke all records on Instagram, gaining six million likes in six minutes. The singer admitted that she herself suggested doing the candid photoshoot because she wanted to show a new side of herself.
Billie thinks that if you are an advocate for body positivity, you should not hide your body. On the contrary, you should show everyone what you have. The singer also adds that she likes doing whatever she wants, and believes that people should do whatever makes them feel good.