The most glamorous power duos of all time.
John Lennon and Yoko Ono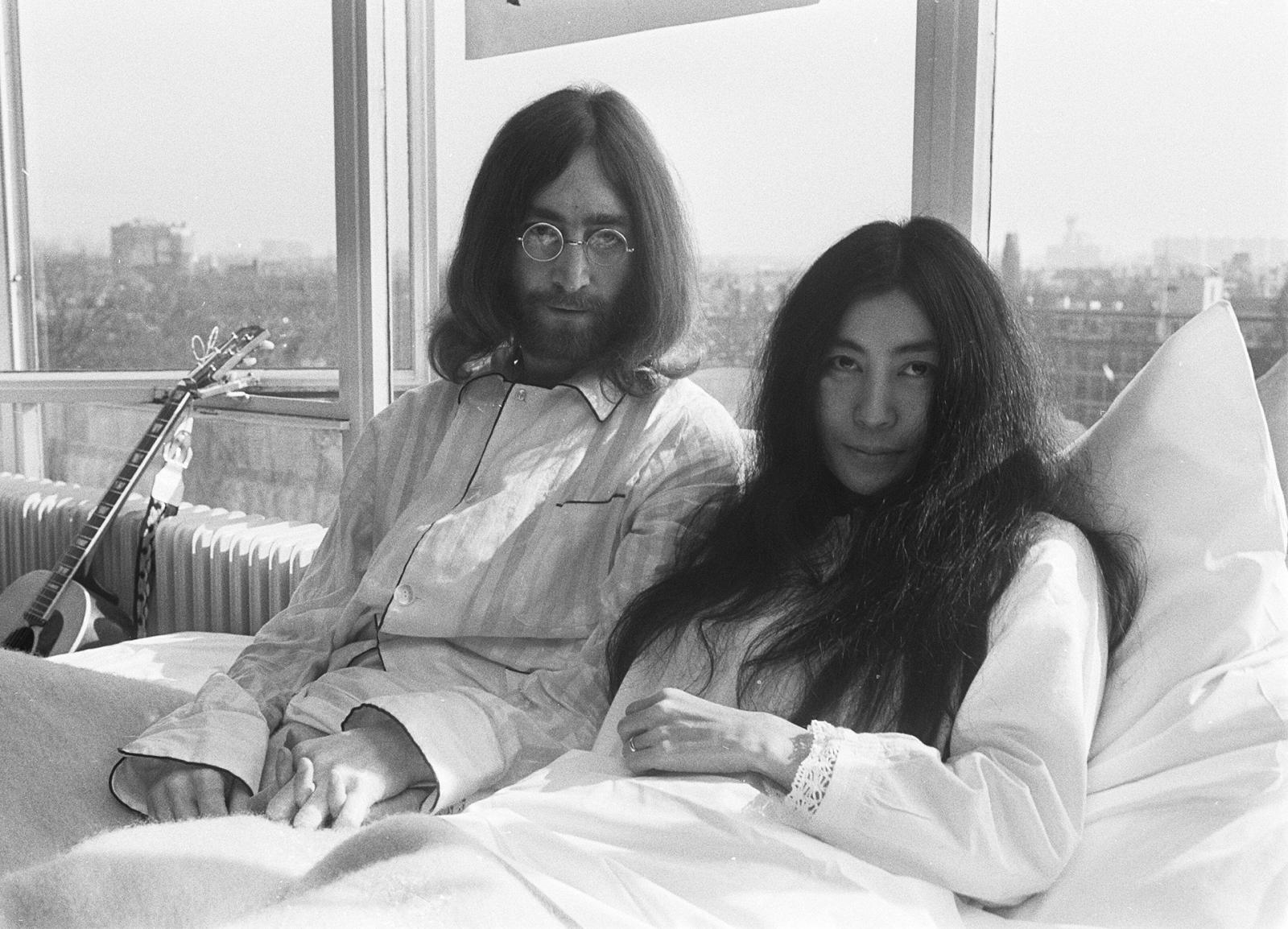 The most famous couple in the music industry loved experimenting. They would dress up in the same outfits, wearing white from head to toe, then change into all black, put on glasses and hats. They sometimes would even go out in pyjamas and strut about in front of cameras. Dressing like twins was their thing.
Mick and Bianca Jagger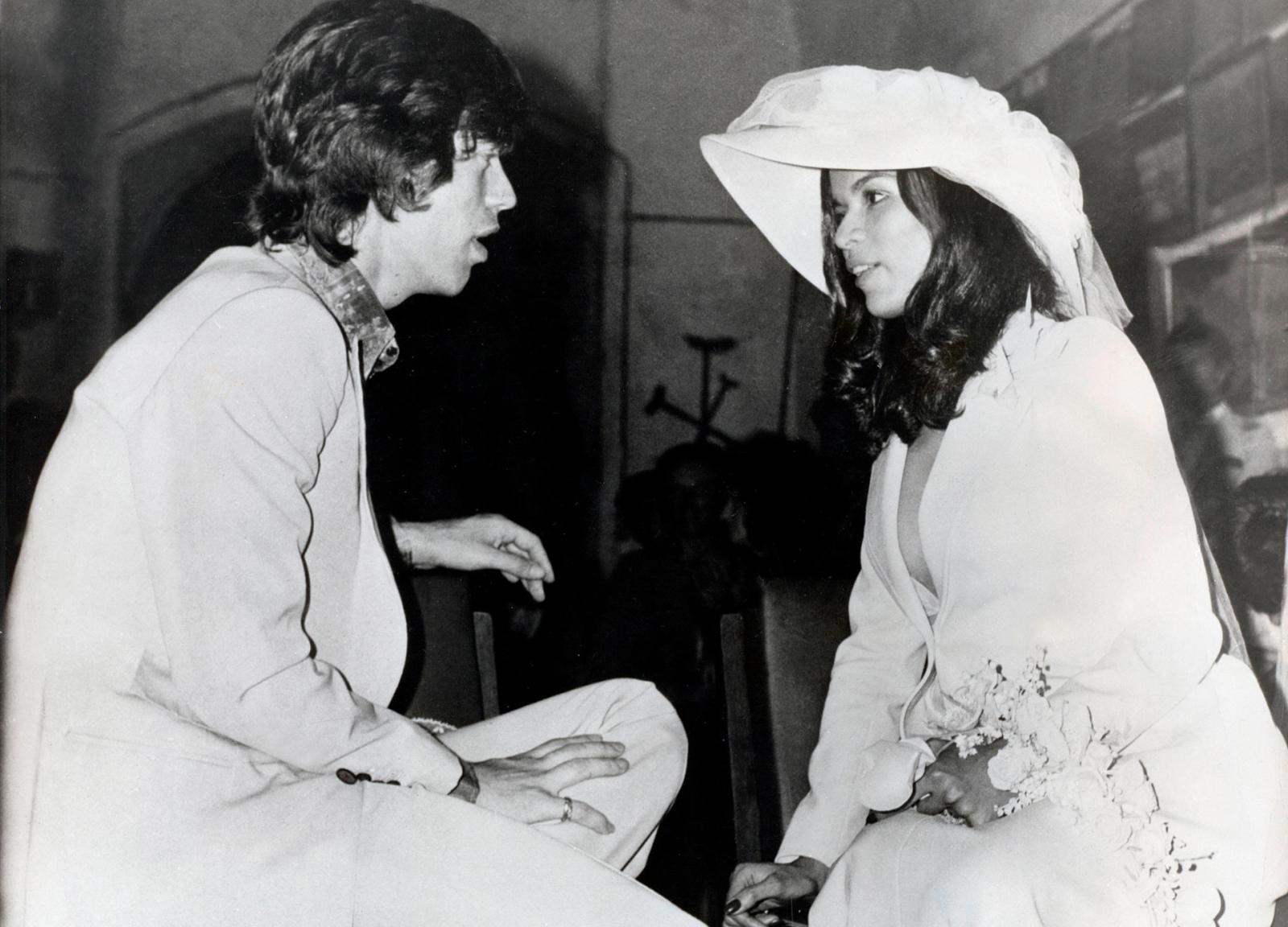 Mick Jagger has been around the block a lot and has gone through multiple partners, some of whom had an exceptional sense of style (for example, Jerry Hall), however, his most beautiful partner by far was Bianca Jagger. At their wedding, she wore a white skirt, a jacket and a wide-brimmed hat with a veil. After that she would wear glitzy dresses designed by her friend Roy Halston. Bianca wore those to dance in the iconic Studio 54. She was also partial to capes, pantsuits, oversized glasses and lavish jewellery.
Mick Jagger kept up with his wife every step of the way and then some. After all, more often than not he defined the style rather than following it.
Jane Birkin and Serge Gainsbourg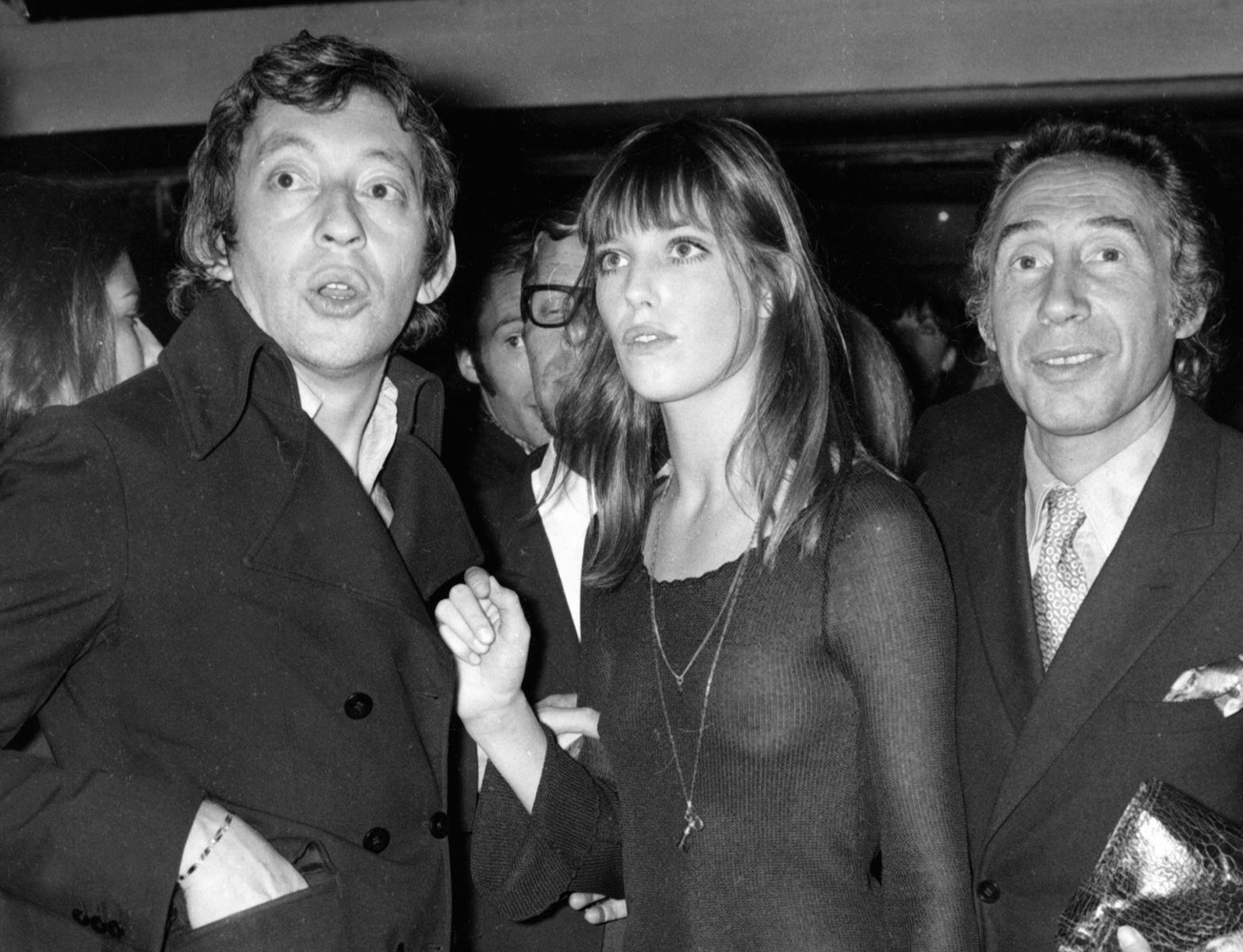 This duo were adored in France during the sexual revolution, becoming role models for an entire generation: even today magazine covers will often allude to the iconic Jane Birkin and Serge Gainsbourg photo shoots. The couple's style was very Parisian: casual chic, simplicity, with some rebellion thrown in for good measure. Jane enjoyed showing off her long legs, wearing thin knitted pieces with no underwear, and carrying a wicker basket instead of a bag (and to think that the iconic Hermes bag model was named after her), while Serge presented himself as a stereotypical bohemian type.
Madonna and Sean Penn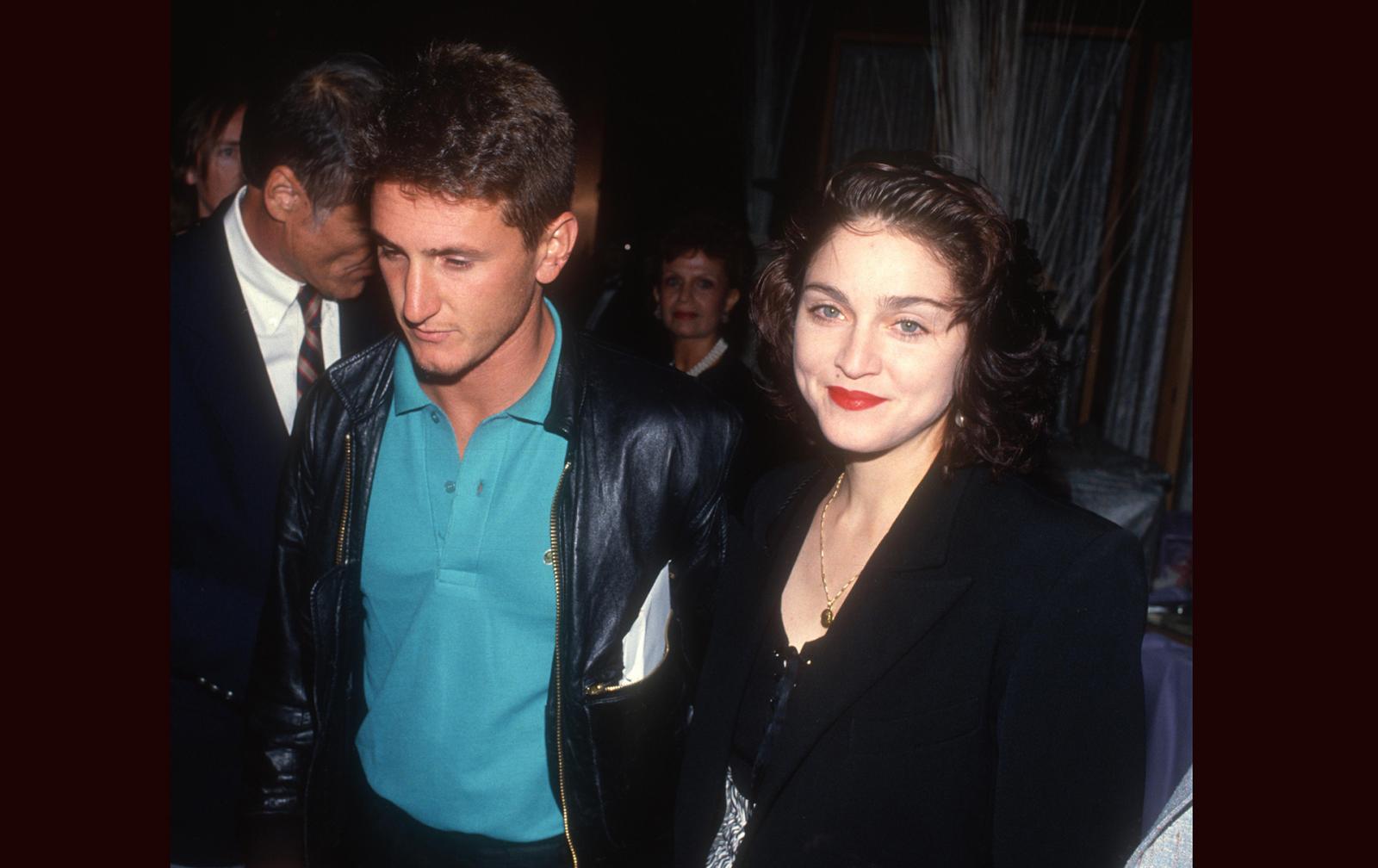 The two had a stormy marriage in which love changed to hate and back in a matter of seconds. Nevertheless, when it came to style, there was always perfect harmony between the two. It was the 1980s all the way with Madonna wearing huge jackets and high waist pants and Sean Penn turning up in blue jeans and a leather jacket. Too bad the two eventually parted ways, they looked really cool together.
John F. Kennedy Jr. and Carolyn Bessette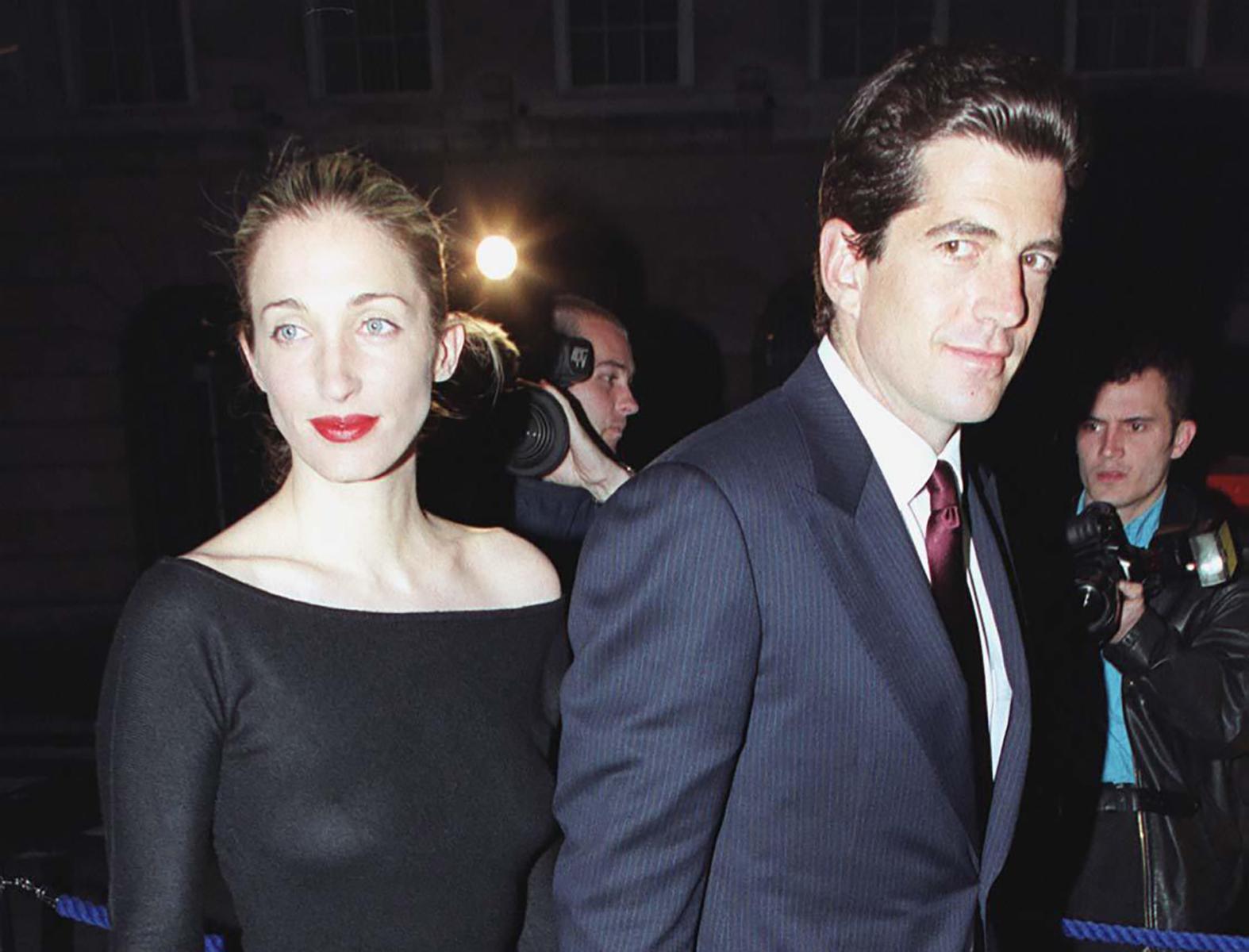 JFK and Jackie were hardly fashion icons. For sure, Jackie was cool and stylish but JFK was a bit of a square when it came to clothes, peace be upon him. His son, John F. Kennedy Jr., however, clearly inherited his sense of style from his mother. His fiancee Carolyn Bessette was once the PR manager for Calvin Klein, so before long everybody started talking about the two as the most stylish couple in New York.
The couple favoured the urban casual style, often wearing jeans and baseball caps along with classic overcoats and expensive accessories, like the iconic Birkin bag. Elegant minimalism was the name of the game in the 1990s style book.
Kate Moss and Johnny Depp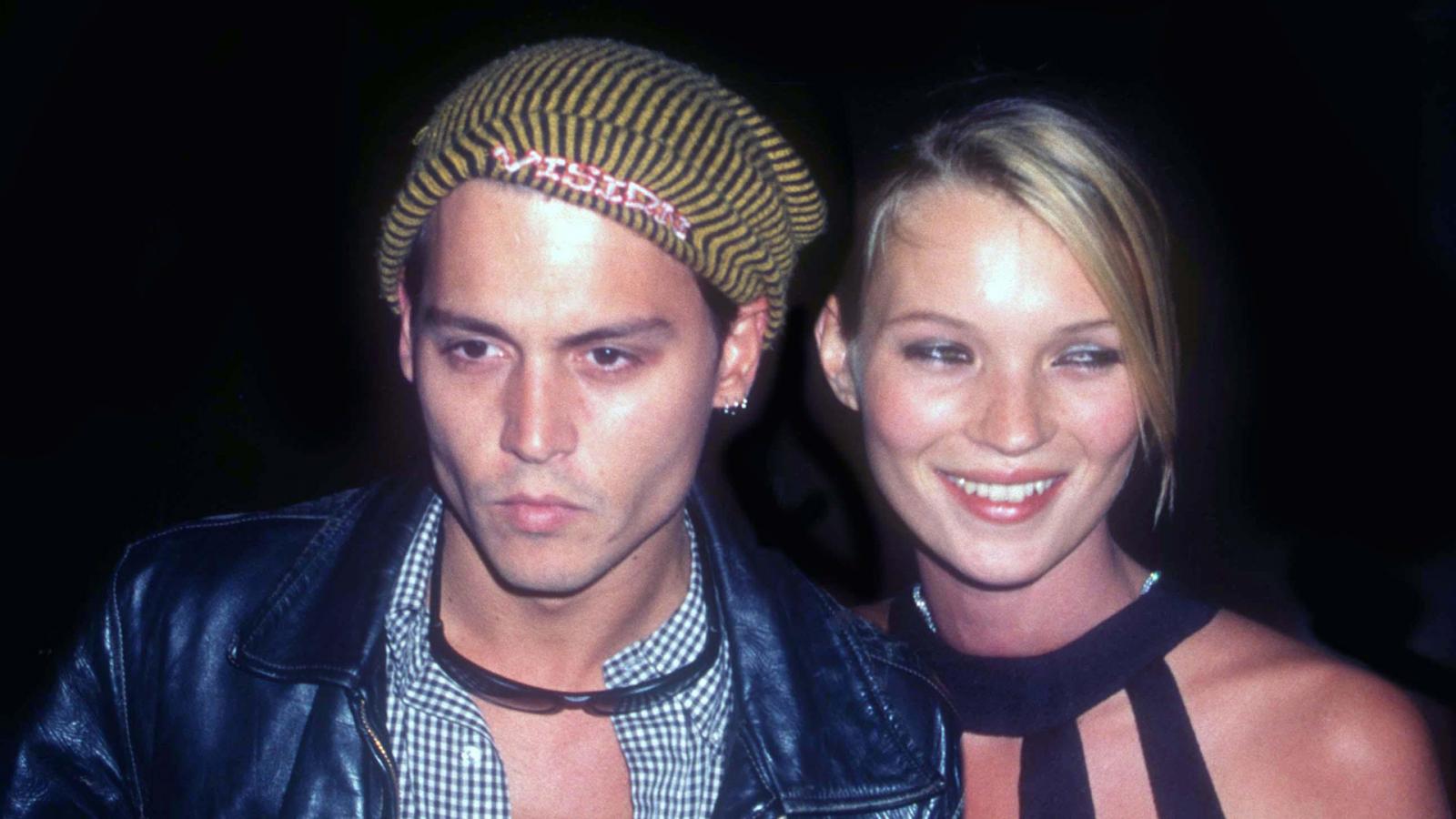 Beautifully unkempt would be the best description for the iconic 1990s couple. The relationship didn't last very long but in the short period that they were together Johnny Depp and Kate Moss somehow managed to create their own unique bohemian style, sophisticated and unassuming at the same time. Kate would go out in vintage evening gowns while Johnny would wear stylish suits over grunge T-shirts, with both complementing their looks with leather jackets and baseball caps, which soon became essential elements of the 1990s look.
The Duke and Duchess of Cambridge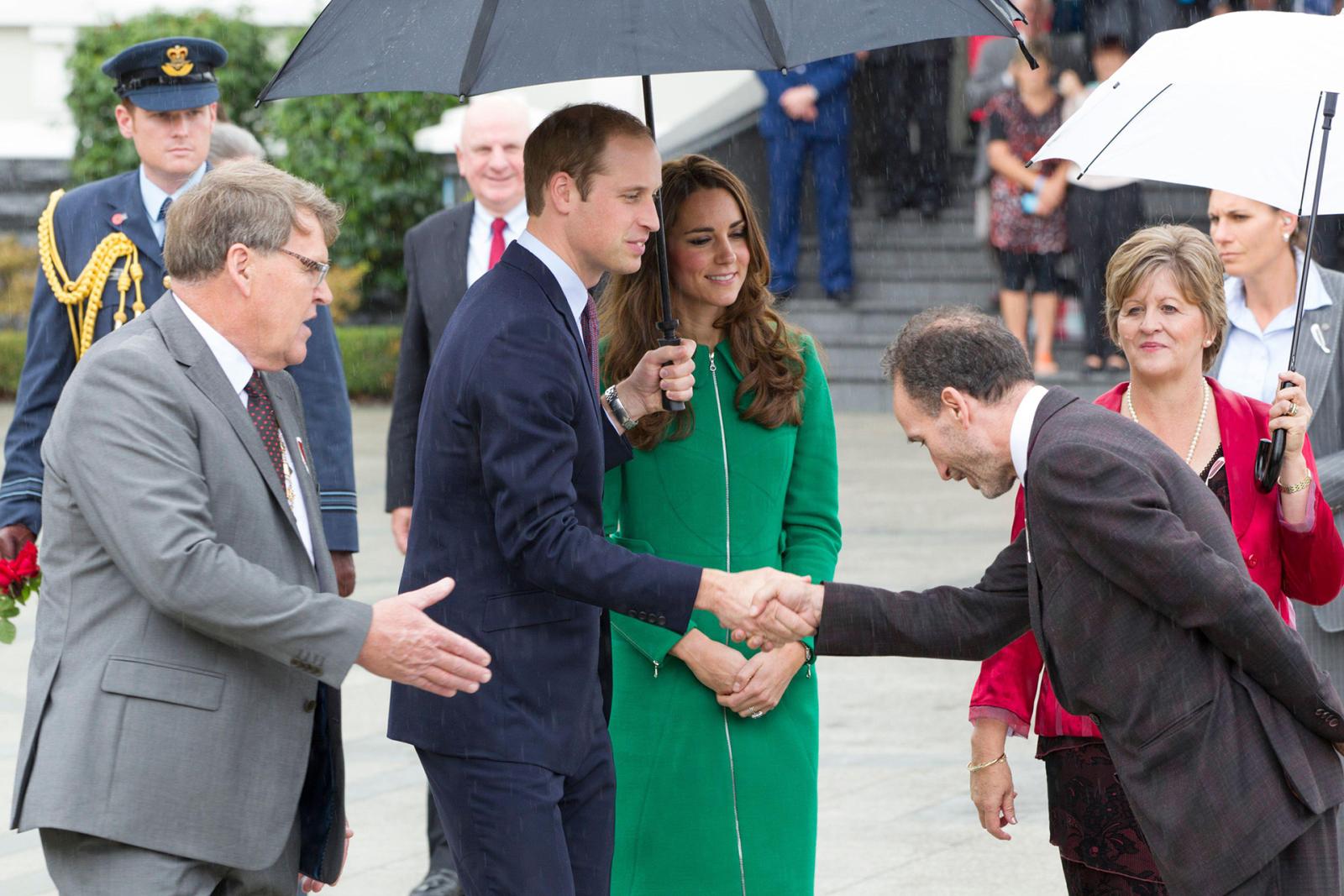 Prince William and his wife Catherine are the epitome of modern classic style: their clothes are all about timeless values. Updates are applied only on an as-needed basis. The two don't have much choice, really, seeing how as members of the British royal family they are expected to follow protocol, which means, among other things, dressing in a way that shows they are close to the people. So the duke wears bright coloured suits while Kate goes for closed jackets with skirts and modest dresses, which, however, show enough of her beautiful legs. In England, if a woman has beautiful legs it's ok for her to show them off, even if she's a royal.