From cheating scandals to renewed vows: the complicated love story of music's power couple.
Not much is known about the beginning of the couple's relationship. The girl met her future husband when she was 18 years old — they ended up on the same plane to Cancun. At first, the young people were just friends, but after a year and a half, they got out of the friend zone.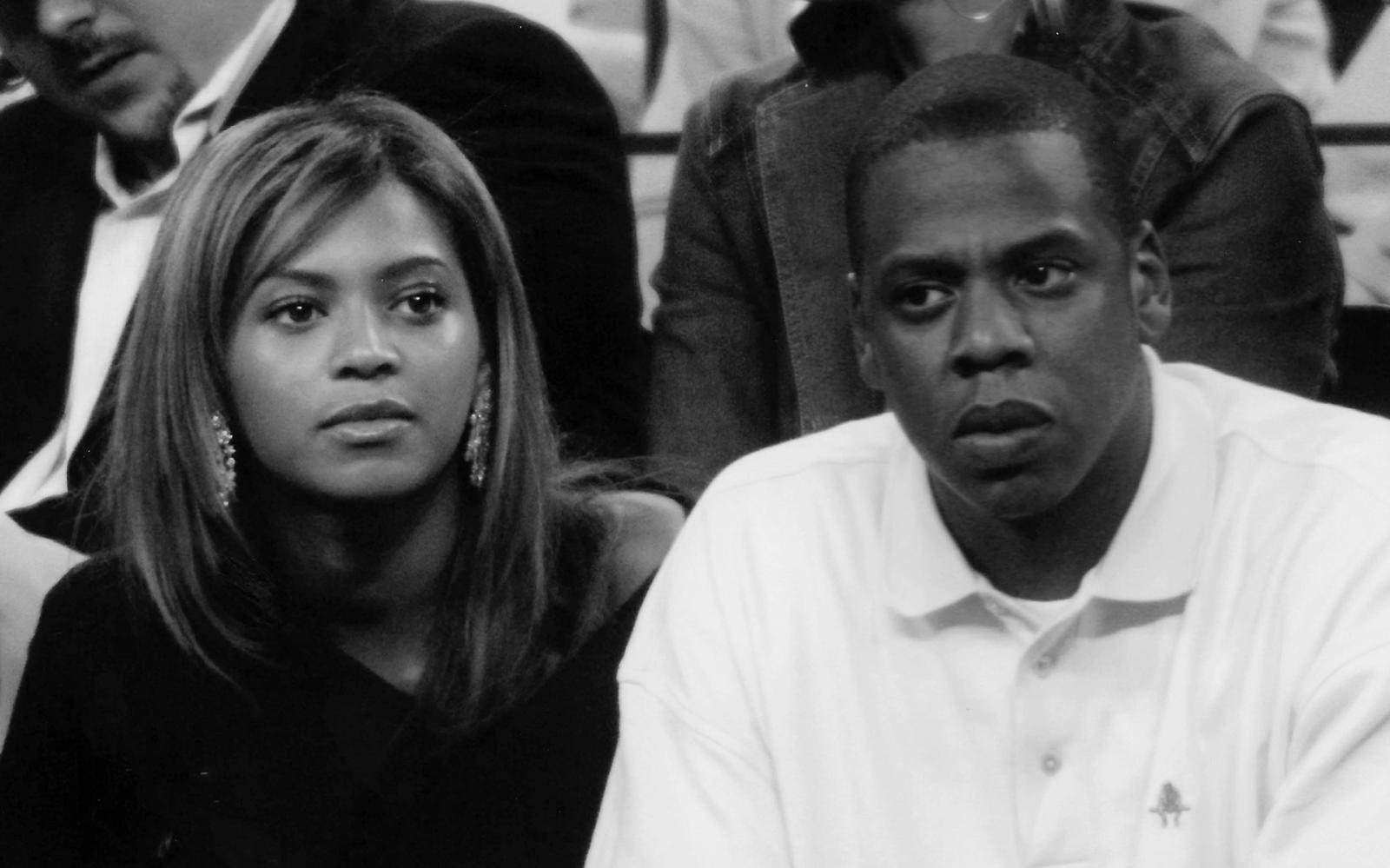 Their first official date took place in 2001 at the celebrity favorite restaurant called Nobu in California. And according to the rapper's song "Everything Is Love", he also invited his friend to accompany him, which he later realized was a stupid mistake.
Having a third wheel didn't stop the couple. Beyoncé and Jay-Z not only sparked a romance, but also began to work together, releasing "'03 Bonnie & Clyde" in 2002. A year later, the artists recorded another song, "Crazy In Love", which won them a Grammy Award.
As a couple, the lovers made their debut on the red carpet at the 2004 MTV Music Awards.
Wedding
In 2006, Beyoncé first mentioned getting married:
"Right now the tabloids are saying I'm pregnant, and they're naming the baby. It's hilarious. I don't know when I'll want to get married. I never pictured myself as a bride, but, after my sister's wedding, I did start thinking about what kind of wedding I'd want. I don't think I want a big one."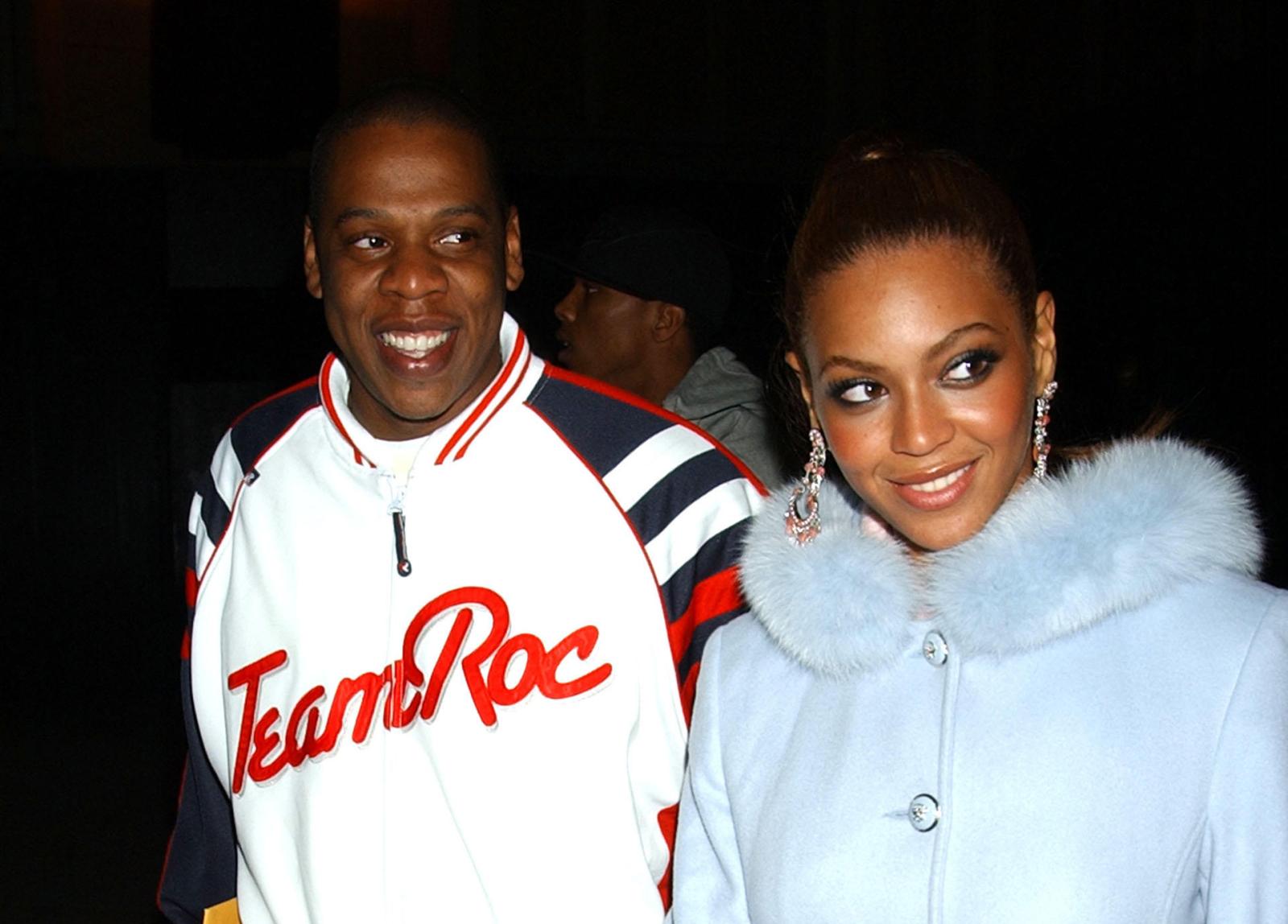 However, the couple began to have relationship problems, which the rapper alluded to in his track "Lost One". Jay-Z claimed that his lover spent more time on her work than on him.
However, after rumors of the couple's breakup, people started talking about their engagement.
The famous couple tied the knot in a secret ceremony on April 4, 2008. At the time, very little was known about their wedding, but over the years, Beyoncé has lifted the veil of secrecy.
"There was no rush — no one expected me to run off and get married. I really don't believe that you will love the same thing when you're 20 as you do at 30. So that was my rule: before the age of 25, I would never get married. I feel like you have to get to know yourself, know what you want, spend some time by yourself, and be proud of who you are before you can share that with someone else."
Pregnancy
In 2010, the singer briefly disappeared from the radar, sparking rumors of her pregnancy. Apparently the couple tried becoming parents, but the singer had a miscarriage.
But a whole year after the loss, they finally made it — Beyoncé got pregnant again and gave birth to their daughter Blue Ivy in early 2012.
The first call about cheating
In 2014, Jay-Z, Beyoncé and her sister Solange attended the Met Gala. Shortly afterwards, a video surfaced of Solange punching Jay-Z while they were in an elevator together. Beyoncé made no attempt to stop her.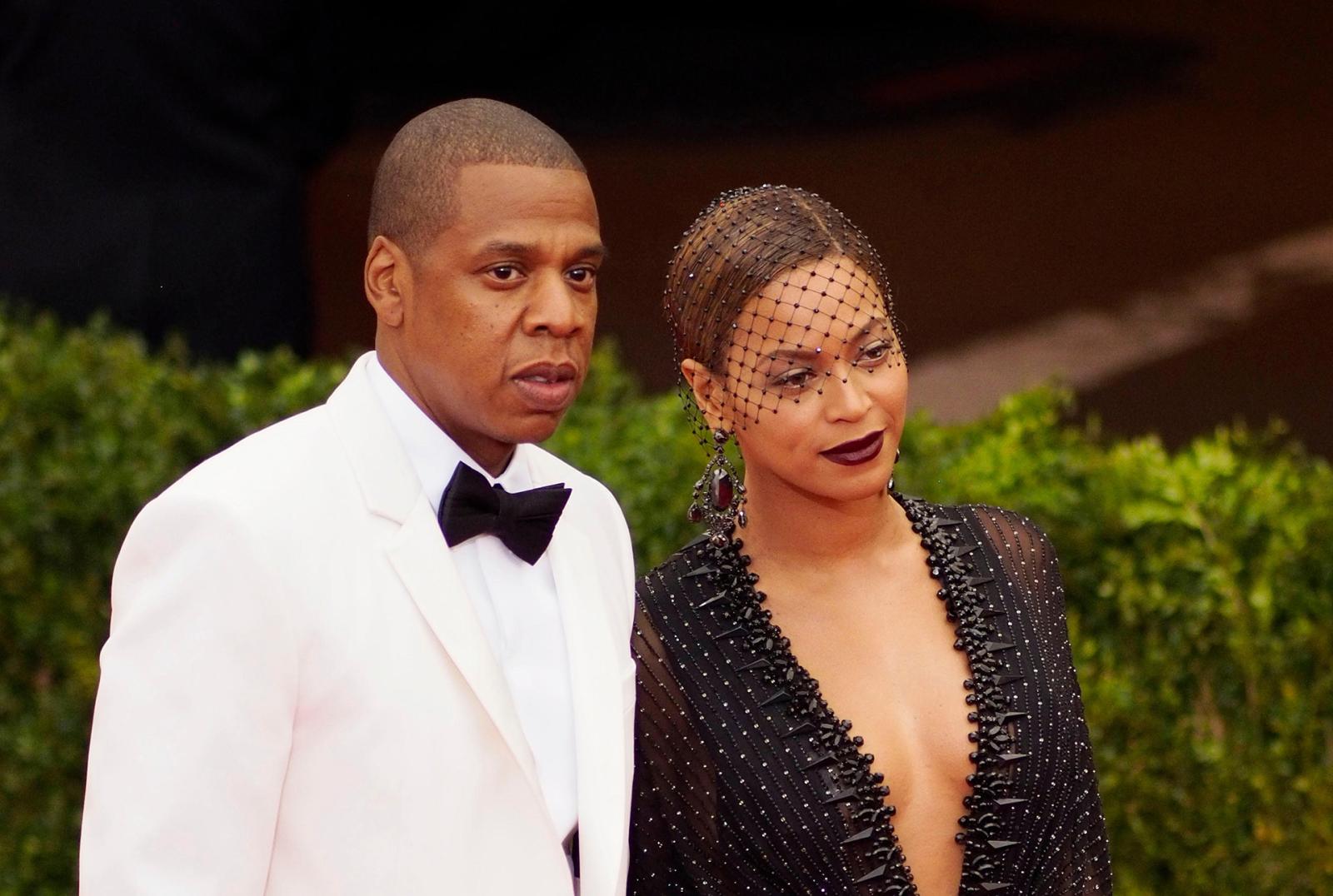 What caused the fight is unknown, but there were rumors of the rapper's infidelity. Allegedly, Solange found out about the cheating musician and confronted him.
After some time, the participants of the conflict released a joint statement: "There has been a great deal of speculation about what triggered the unfortunate incident. But the most important thing is that our family has worked through it. Jay and Solange each assume their share of responsibility for what has occurred. They both acknowledge their role in this private matter that has played out in the public.
They both have apologized to each other and we have moved forward as a united family. The reports of Solange being intoxicated or displaying erratic behavior throughout that evening are simply false. At the end of the day, families have problems and we're no different. We love each other and above all we are family. We've put this behind us and hope everyone else will do the same."
Lemonade
In 2016, Beyoncé released the album Lemonade, which turned out to be very personal. Some of her songs dealt with adultery, and many thought it was about her husband's infidelity. A certain "Becky with the good hair" appeared in the songs, the singer then explained that she was not referring to a specific girl, but people didn't believe her.
Beyoncé later confirmed the rumors of marital problems by appearing alone at the Met Gala. However, no matter what was going on at the time, the couple was able to work through it all. During her performance in Miami as part of The Formation World Tour, Beyoncé professed her love for her husband and daughter from the stage.
The birth of twins
In 2017, the couple made a surprise announcement that they were expecting twins. It seemed like they finally found their happiness again.
The couple celebrated their ninth wedding anniversary with a pair of tattoos featuring Roman numeral IV.
On June 12, Beyoncé gave birth to daughter Rumi and son Sir. That same month, Jay-Z released the album 4:44, in which he confirmed his infidelity. The singer clearly regretted what he had done and asked his wife for forgiveness. "And if my children knew, I don't even know what I would do. If they ain't look at me the same, I would probably die with all the shame," he confessed in a song.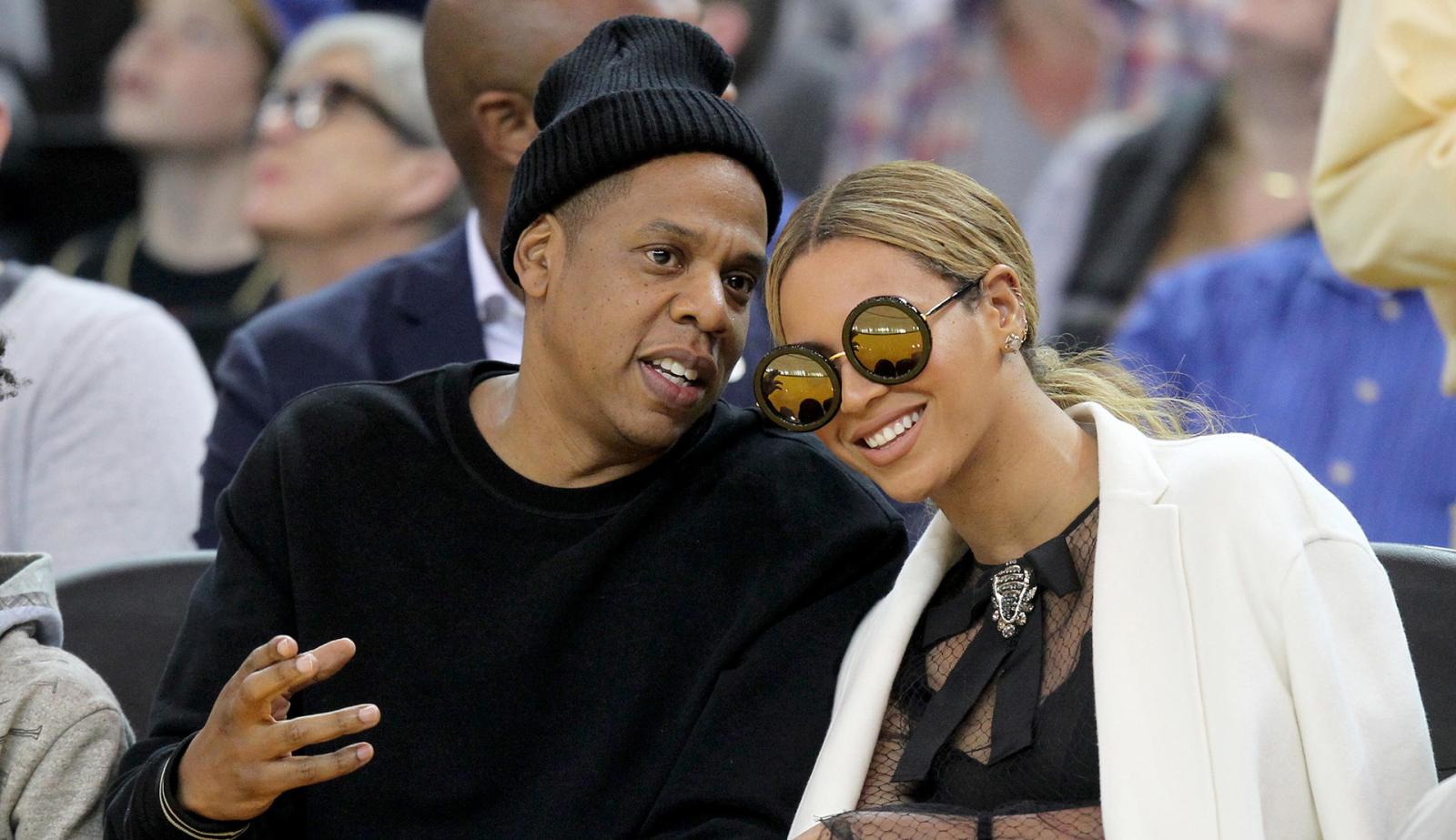 When the couple was on the verge of divorce, Jay-Z realized that his wife was his soul mate. "For us, we chose to fight for our love. For our family. To give our kids a different outcome. To break that cycle for black men and women. We were never a celebrity couple, we were a couple that happened to be celebrities. We are real people," the rapper admitted in an interview on CNN's The Van Jones Show.
The couple has been married for 14 years and continues to prove that the power of love is the strongest force in the universe.