Can't Wait for James Gunn's Reshuffled DCU? This Actor Won't Be Part of It for Sure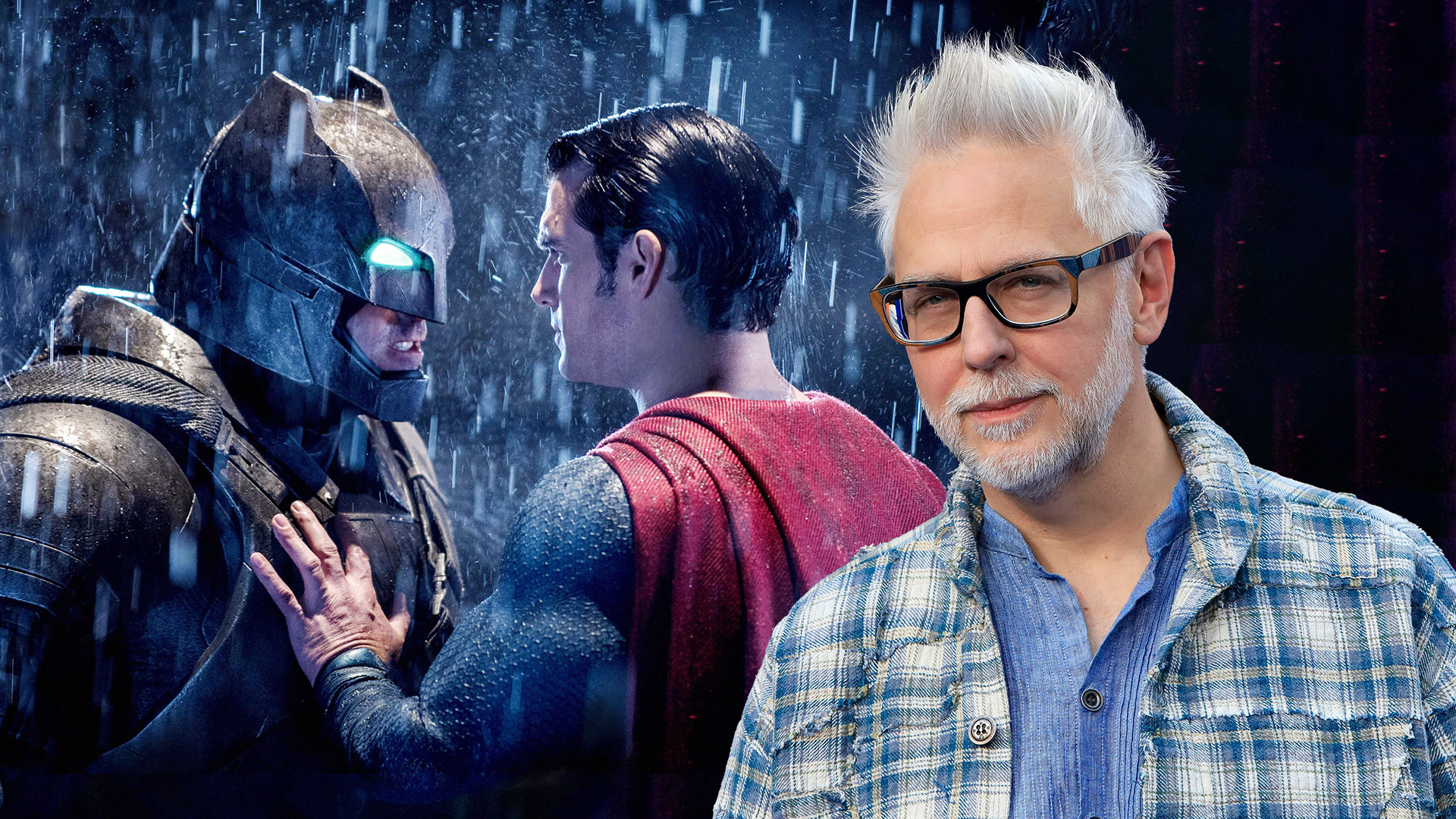 This actor doesn't like the ambience of these movies.
Summary
James Gunn has been at the helm of DC since 2022.
His DCU won't feature most of the actors from the recent movies.
One young actor has chosen not to take part in DC's 'dark' productions.
It's been a year since James Gunn was named head of DC Studios by Warner Bros. In that time, the new CEO has made significant changes to the core of the company. The dismantling of the DCEU and the establishment of the DCU have arguably been Gunn's most significant acts in his new role. However, the changes have not been universally accepted by fans.
Perhaps this has to do with the fact that Gunn let many fan-favorite actors go after he announced plans to reboot most of the studio's projects. For example, Henry Cavill, the beloved actor who has portrayed Superman in at least four DCEU films, and Ben Affleck, who has played Batman in all of the recent films, will not be reprising their iconic roles under the new CEO. Instead, James Gunn intends to completely reboot the studio's cinematic universe, which means he will be hiring new actors to play the fabled superheroes.
First Castings
Since taking over DC, James Gunn has made it clear that he plans to reboot the universe almost from scratch. The director also wants to show the origins of the beloved superheroes, which means they will be much younger in his movies.
As a result, the new actors will have to be younger than their predecessors to convincingly portray their versions of Batman and Superman. One actor has already been cast to play the latter. The role was given to David Corenswet. As for the new Dark Knight, nothing has been announced yet, but one actor has already turned down the role.
Elvis and Batman Don't Mix Well
Portraying the King of Rock 'n' Roll in Sofia Coppola's biopic Priscilla, Jacob Elordi has moved on to the big screen after his success in HBO's Euphoria. With that in mind, it's not surprising that the actor was offered the chance to audition for the role of Batman in James Gunn's DCU. But the actor declined the offer.
'I've always been told to say a rounded answer or my agent will get mad at me. "Anything can happen!" And obviously anything can happen, but at this stage in my life, I don't see myself having any interest in that. I like to make what I would watch, and I get very restless watching those [superhero] movies,' Jacob Elordi said in an interview.
Elordi's reason for turning down the part of Batman is indeed surprising, but it's good to know that the actor prioritizes his well-being over chasing big roles.
'Well, they asked me to read for Superman. That was immediately, "No, thank you." That's too much. That's too dark for me,' the actor added.
For now, the Batman role remains vacant, so we'll have to wait and see who'll be cast to play the legendary superhero.
Source: GQ.