Budget-Friendly Fashion: Ranking Kate Middleton's 5 Most Affordable Outfits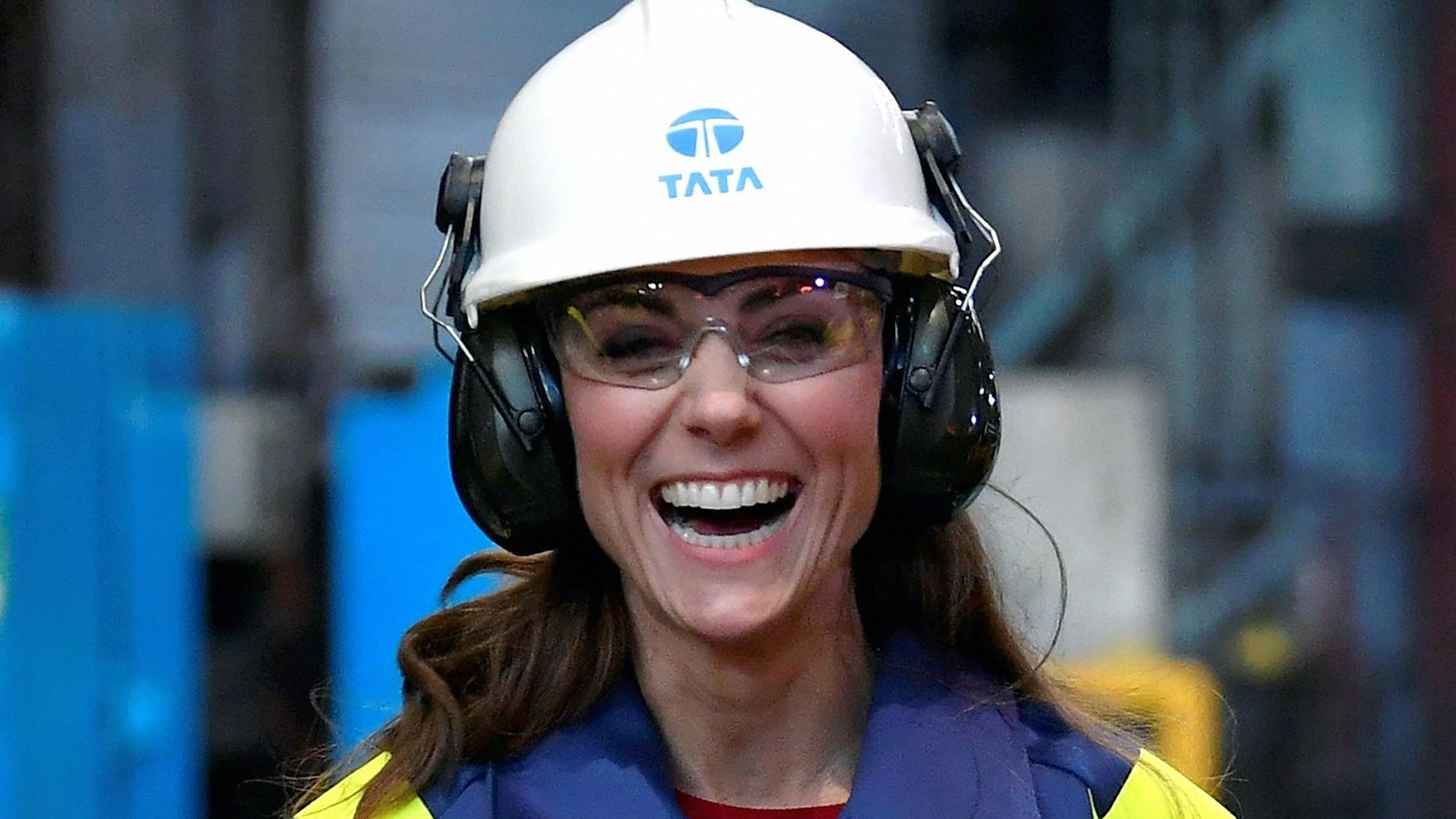 The Princess doesn't need millions to slay.
Most people think that fashionable clothes must cost a lot of money, so only the rich and famous can afford it. Being a royal, Kate Middleton meets the criteria, and the Princess is often seen wearing costly garments from world-famous couturiers. However, there are also many inexpensive pieces in her wardrobe, which Kate doesn't shy away from wearing occasionally.
Here are Kate Middleton's five best affordable looks.
5. Banana Republic Skirt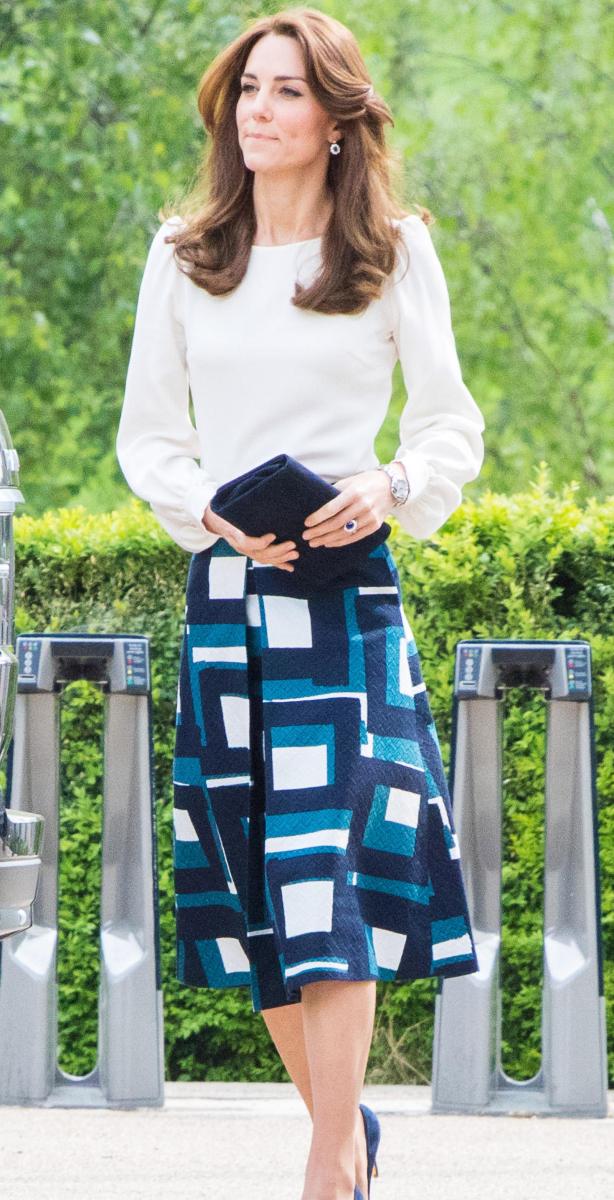 At the launch of the Heads Together campaign in 2016, Kate Middleton showcased her sense of style by combining a simple white blouse with a straight mid-length skirt with a geometric print from Banana Republic, a popular and affordable clothes retailer. Reportedly, the skirt cost only a hundred dollars and was swept from the shops after the Duchess of Cambridge appeared in it.
4. Topshop Polka-Dot Dress
Pregnant with Prince George, Kate Middleton didn't stop being stylish for a moment. On the 2013 Harry Potter Tour at Warner Bros. studios, the Duchess of Cambridge donned a $100 polka-dot dress from Topshop. Offering an array of fashionable and affordable looks, this retailer has been one of Kate's favorites for years.
3. Ribbed Mango Dress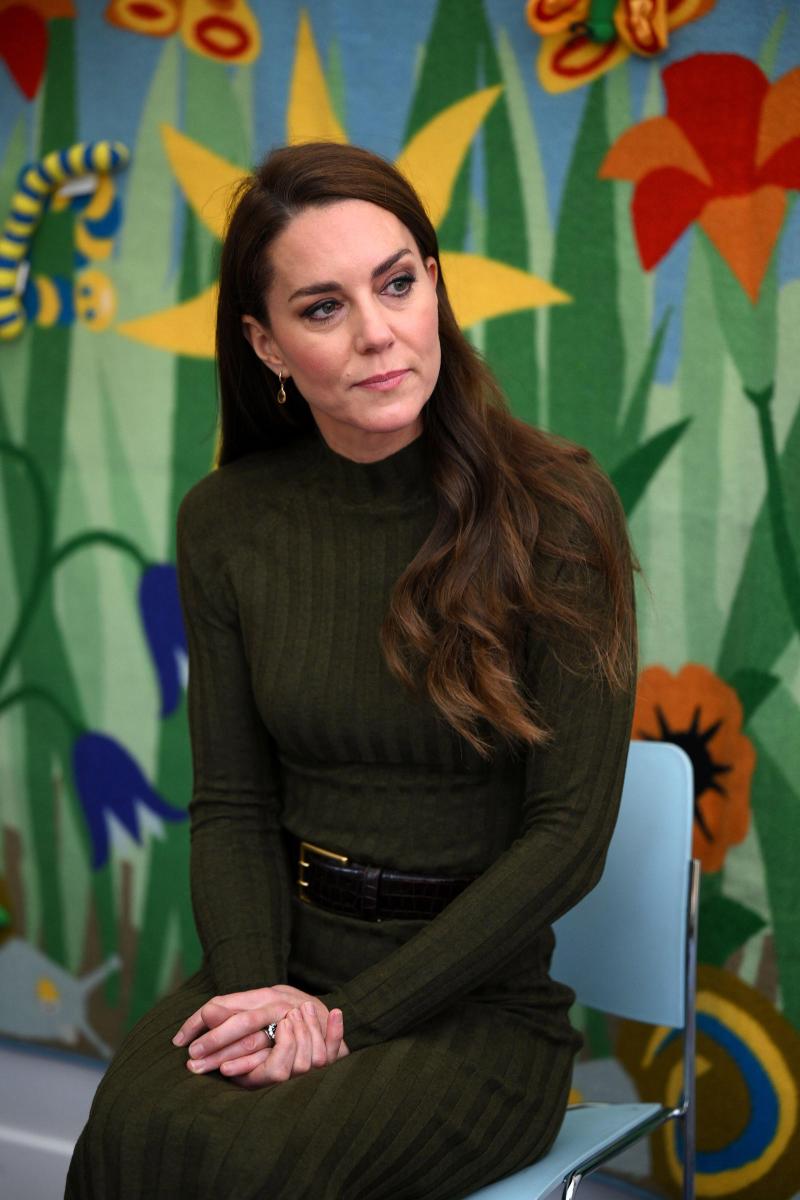 On the eve of Remembrance Day in 2022, Princess Catherine paid a visit to Colham Manor Children's Center wearing a ribbed hazel dress from Mango, a world-famous Spanish fashion brand. Kate's garment cost only around $80 dollars — very affordable indeed.
2. Red Zara Coat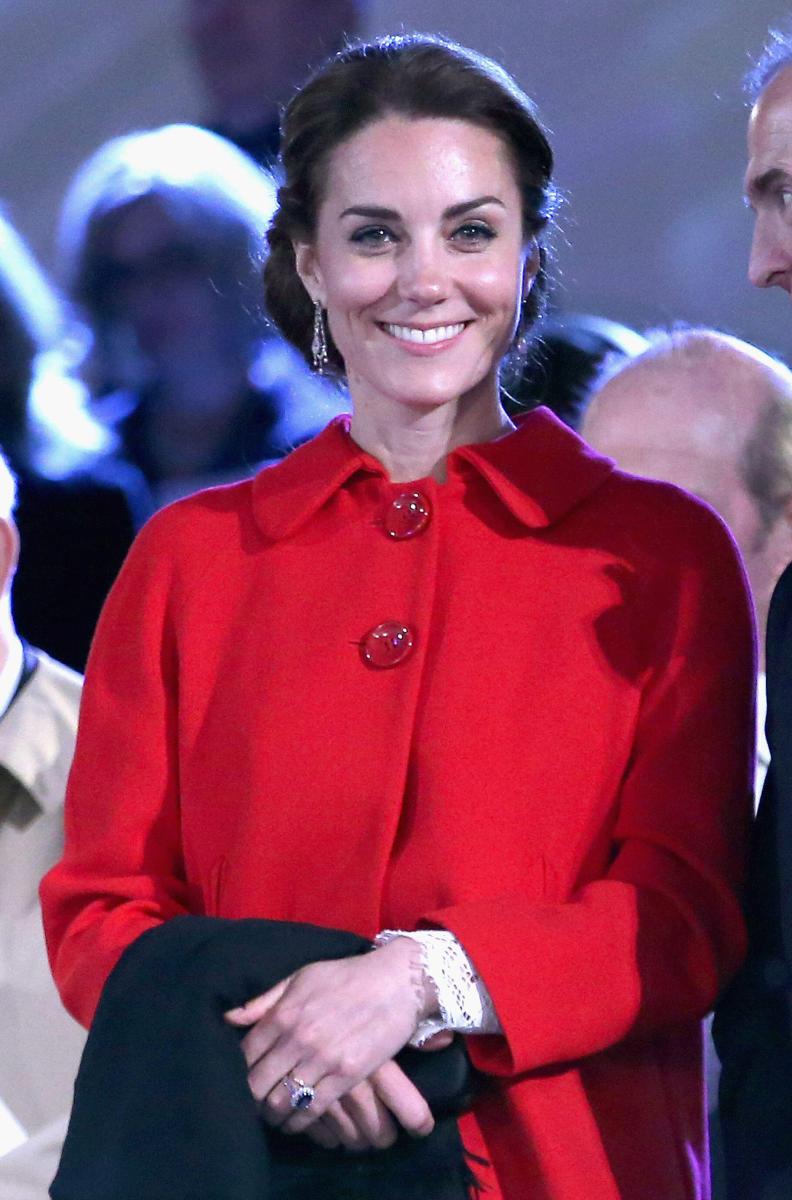 The Princess of Wales has an incredible ability to look immaculate in everything she chooses to wear. She proved it once again in 2016, donning a red coat from Zara at Queen Elizabeth II's 90th birthday celebration. The Spanish brand is known for its affordability, and this particular piece was sold at around $70 back then. Sleek and stylish, Kate Middleton was the ultimate Lady in Red.
1. Seraphine Maternity Dress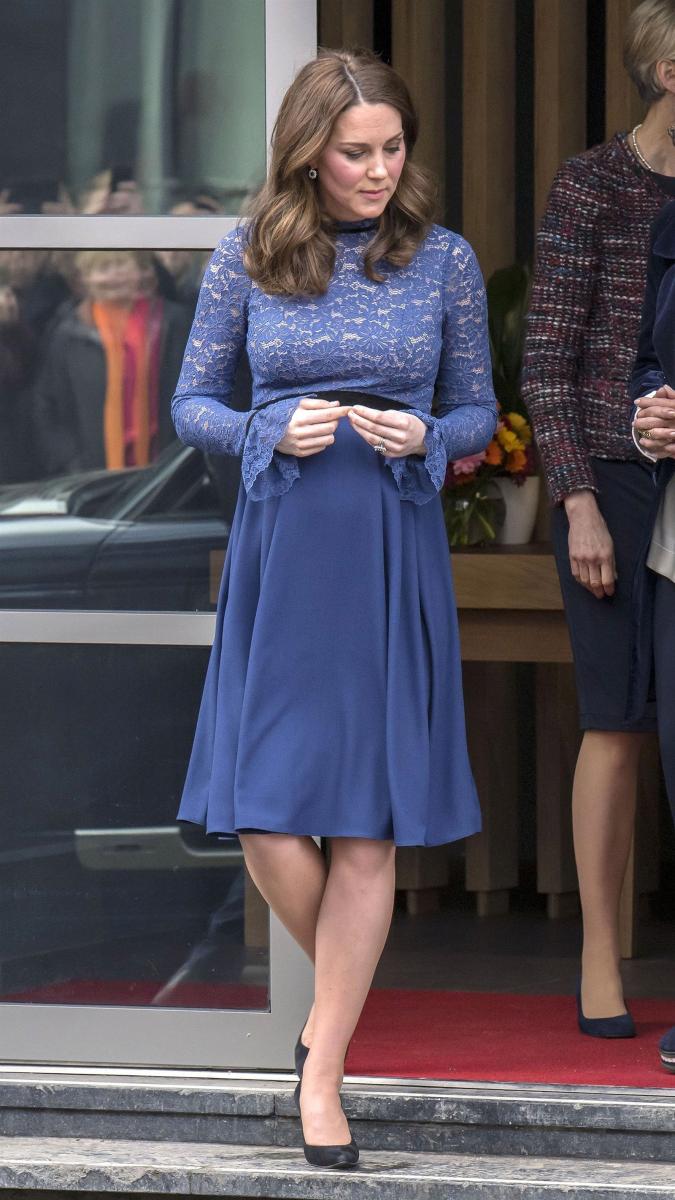 Kate has three children with Prince William, and she has stunned her fans more than once with her exquisite maternity looks. The then-Duchess wore this lavender-colored dress at a forum with her husband and in-laws right before Harry and Meghan's wedding in 2018. Kate looked elegant and comfy in the $115 dress by Seraphine, a famous French maternity clothing brand.