One of the show's fan favorite heroines is radically different from her version in the original series of novels.
Netflix has succeeded in creating a Regency-era melodrama show based on Julia Queen's series of bestselling romance novels about the love life of British nobility. Bridgerton premiered in 2020 on Netflix, breaking many records and drawing huge numbers of fans.
Although the series adapts the source material, the creators often deviate from it, changing characters and even some storylines. And it seems that following the author's vision is not always the best course of action.
Discussing the differences between the screen adaptation and the books on Reddit, fans have come to the conclusion that one particular character has benefited greatly from the Netflix series. Kate Bridgerton, played by Simone Ashley, became a fan favorite in season two thanks to her rebellious character and inner strength.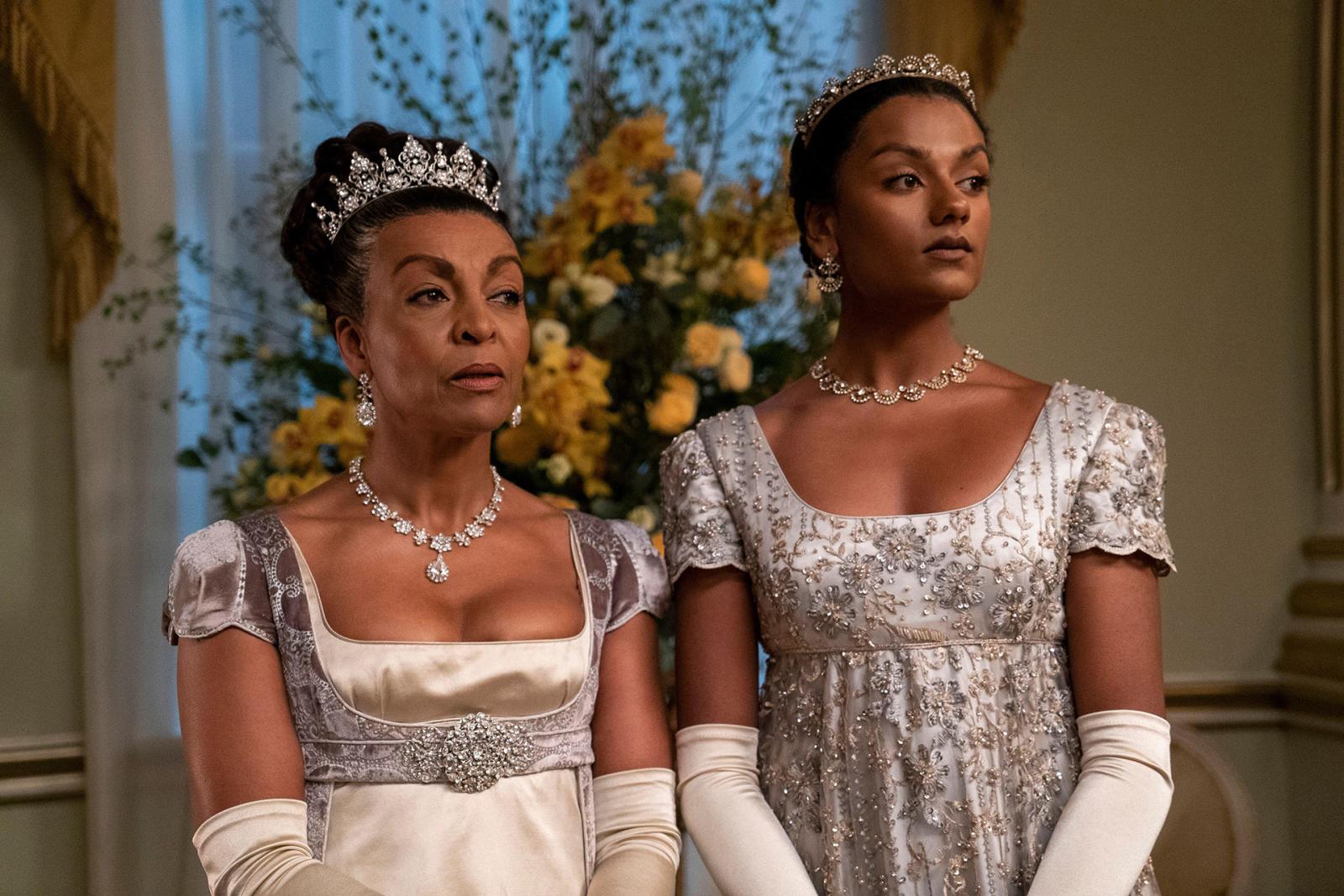 This independent young woman never wanted to follow her friends' example, shying away from marriage or being a debutante, changing her mind only when she fell in love with Anthony. To the surprise of people who have never read the original books, Kate was nothing like this in the source material.
In Quinn's books, Kate was portrayed as a perfectly normal girl for her time, becoming a debutante like her sister Edwina, and was even forced into marrying Anthony, which is rather hard to imagine happening to the screen version of the character. In the series, Kate stood up for her sister, becoming a father, mother, friend and a servant to Edwina.
The book's Kate is not like that at all, she resembles her sister in almost every way.
Fans have come to the conclusion that Kate from the book and Kate from the series are basically two different characters, and the latter is clearly better. If Bridgerton hadn't changed Kate, she would never have become the fan favorite she is now.
This young girl's independent spirit has made her a true role model for millions of fans, who are thrilled that Netflix decided to move away from the books by creating a great original character.