Most likely, Kate and Anthony will become pregnant in the next Bridgerton season.
Season two of Bridgerton introduced a new couple that many fans consider to be the series' hottest yet. Jonathan Bailey's Anthony Bridgerton and Simone Ashley's Kate Sharma have formed such a steamy pairing, many viewers still can't get over it — even though it's been almost a year after season two premiered.
The couple has garnered a huge following, and fans aren't ready to say goodbye to "Kanthony," as they call it.
Although each new chapter of Bridgerton revolves around a new love story, and season three will focus on the romantic relationship between Colin Bridgerton and Penelope Featherington, people still want to catch up with Kanthony.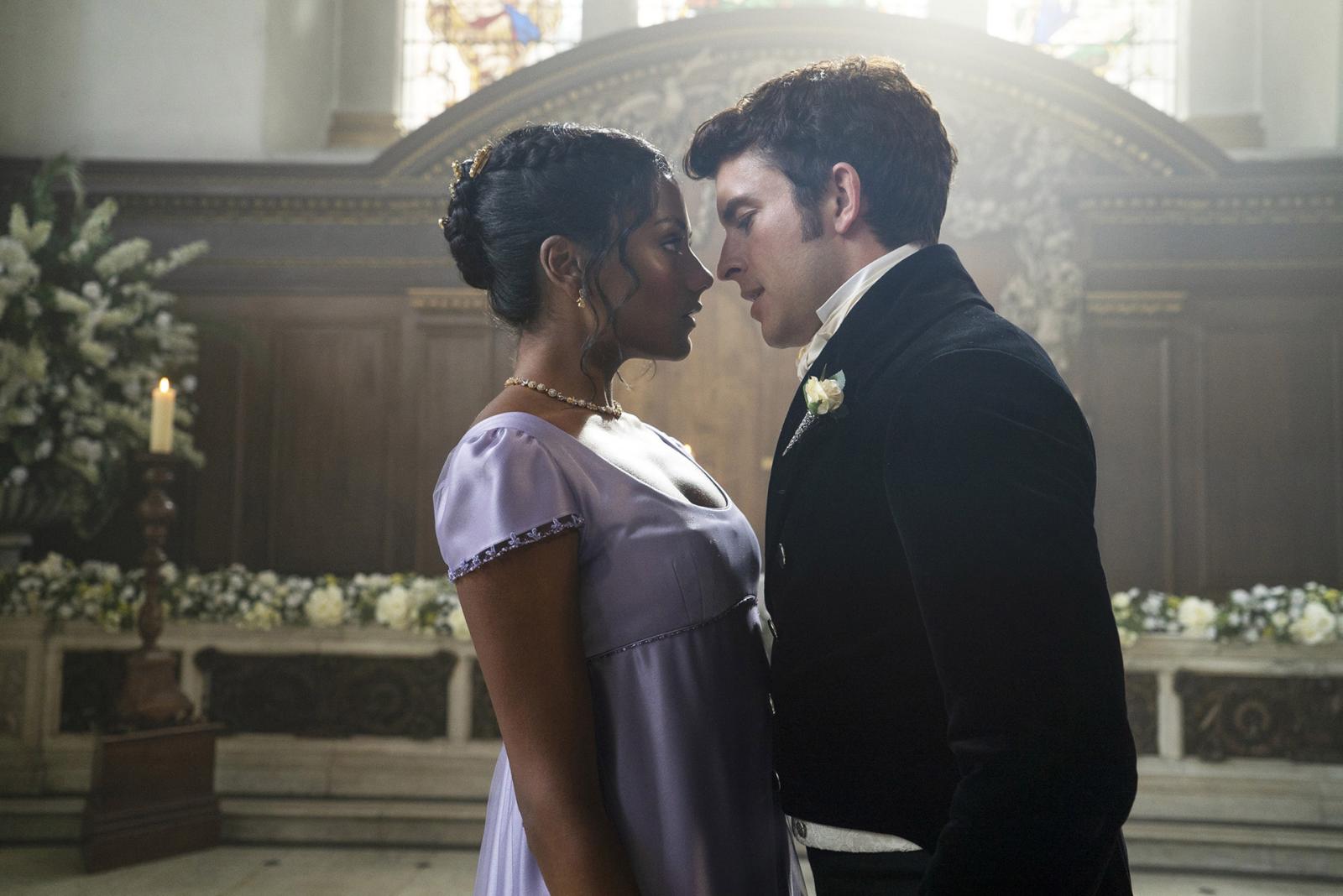 Fortunately, it's predicted that the couple will not repeat the fate of Daphne Bridgerton and the Duke of Hastings, who practically disappeared after season one, as Kanthony will be featured in the upcoming episodes.
In several of her interviews, Simone Ashley revealed that season three will show Kanthony in their honeymoon and post-marriage phase, promising that it will be "super steamy." And now that the season is in production, fans are wondering what exactly is in store for their beloved couple.
The main thing that both fans and actors note is that Kate has to settle into her role as a viscountess, which can be a challenge for a girl whose parents were not part of the ton.
People want to see Kate come to terms with her past traumas, and since her life has changed so much since season two, now is the right time to introduce such an arc, fans believe.
Viewers expect Kate to bond with the Bridgertons, especially Eloise and Francesca, and everyone is also waiting for the next big step in the Kanthony relationship — pregnancy. According to Julia Quinn's books, Kate and Anthony are supposed to have four children, and fans are keen to see that happy moment when the couple realize their firstborn is on the way.
In addition to Kanthony's happily-ever-after, the audience would like to see a few flashbacks to the past. Many felt robbed of an emotional moment when the show skipped over the Kanthony wedding, and now people are hoping that season three will right this wrong and show a few flashbacks from the event. According to the behind-the-scenes photos and videos, the new season will feature a lot of wedding scenes — so fans are eager to know if at least some of them are Kanthony's.