Bridgerton's Claudia Jessie Next Netflix Project is Way Riskier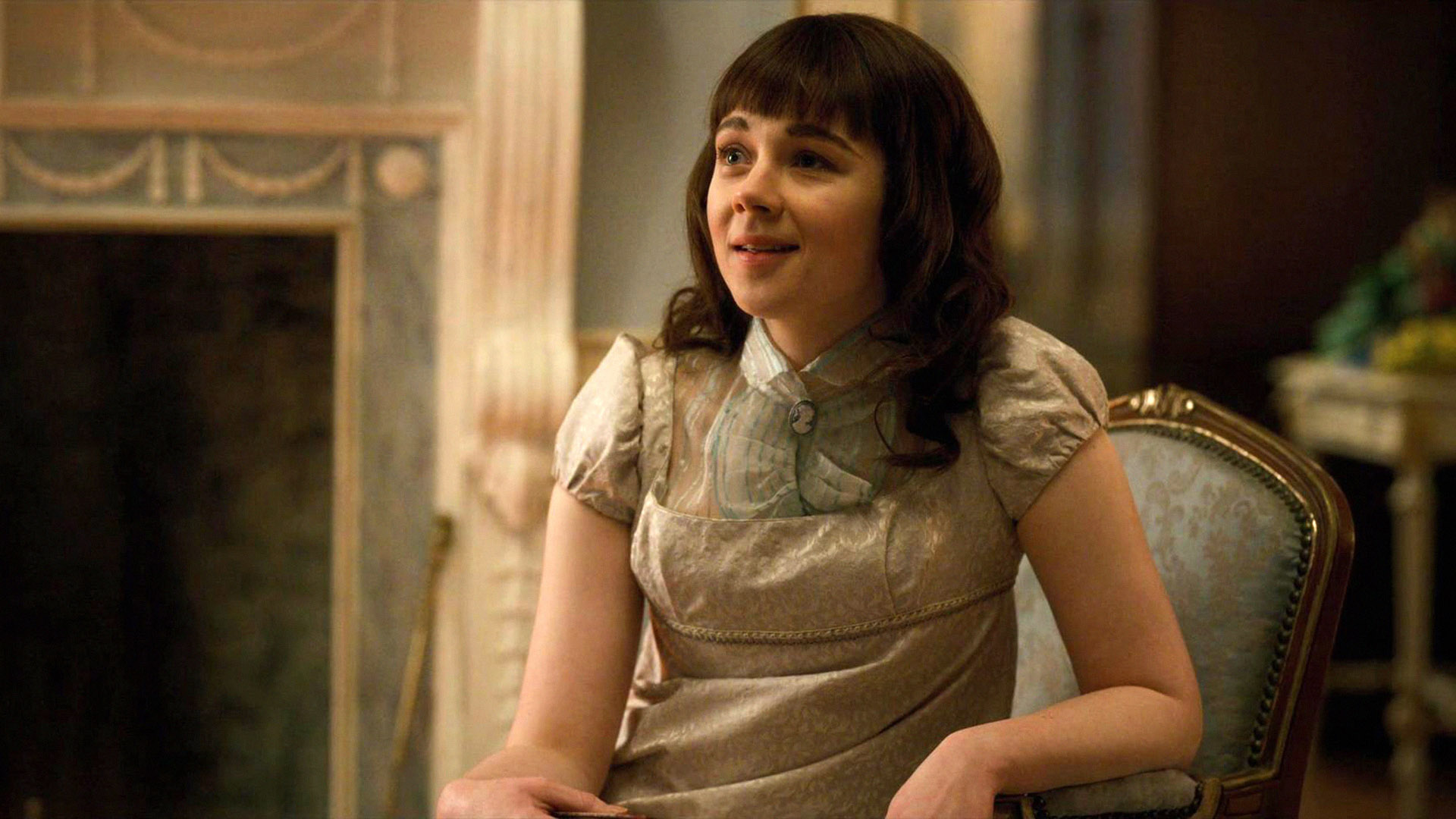 The Bridgerton star joins some big names in the industry.
Fame is a fickle mistress. It is certainly great to have an army of fans. However, after starring in a highly acclaimed hit project, it is often difficult for actors to choose another role that is neither worse than the previous one nor too similar. No one wants to be stuck in the same role or genre forever.
From this point of view, it will be interesting to see what the core cast of Bridgerton will do next with their careers. Claudia Jessie, who plays our beloved rebel Eloise Bridgerton in the Netflix show, seems to have made her choice. She is distancing herself from the romance.
Claudia Jessie's new project is a legal drama
It was recently reported that the Bridgerton star is joining a new Netflix UK legal drama, Toxic Town. Created by Jack Thorne (Harry Potter and the Cursed Child, Enola Holmes, His Dark Materials), the miniseries is based on the real-life environmental scandal known as the Corby Toxic Waste Case.
The scandal was caused by the reckless disposal of toxic waste after the closure of a huge steel plant in the British town of Corby. As a result of these actions, the town saw an outbreak of cases of limb defects in babies in the late 1980s and 1990s.
The families of the babies were able to prove the link between the mismanagement of toxic waste and the defects in the U.K. High Court, winning the case in 2009 and settling a year later. The four-episode limited series, which is expected to land on Netflix in late 2024, will focus on three families fighting for justice for their children.
Claudia Jessie's role remains under wraps for now.
Toxic Town's cast is star-studded
While Toxic Town is certainly a much riskier project than Bridgerton due to its darker subject matter, Claudia Jessie joins a brilliant cast that will undoubtedly draw viewers' attention.
The miniseries is set to star Jodie Whittaker (Doctor Who, Broadchurch), Aimee Lou Wood (Sex Education, Living), Robert Carlyle (The Full Monty, Trainspotting), Brendan Coyle (Downton Abbey, Spotless), Rory Kinnear (The Diplomat, James Bond), Michael Socha (This Is England), and Joe Dempsie (Game of Thrones).
'[The cast of Toxic Town] represents some of the very best talent we have across the UK, and with the exciting recent additions of Claudia Jessie, Joe Dempsie and Michael Socha coming on board, I'm incredibly proud to be working with such a brilliant cast and crew in bringing this important and timely story to Netflix audiences,' the show's director Minkie Spiro said.
Who can argue with that?
Source: Deadline.