Beauty is in the eye of the beholder, but talent is universal — just ask these actresses.
Julia Roberts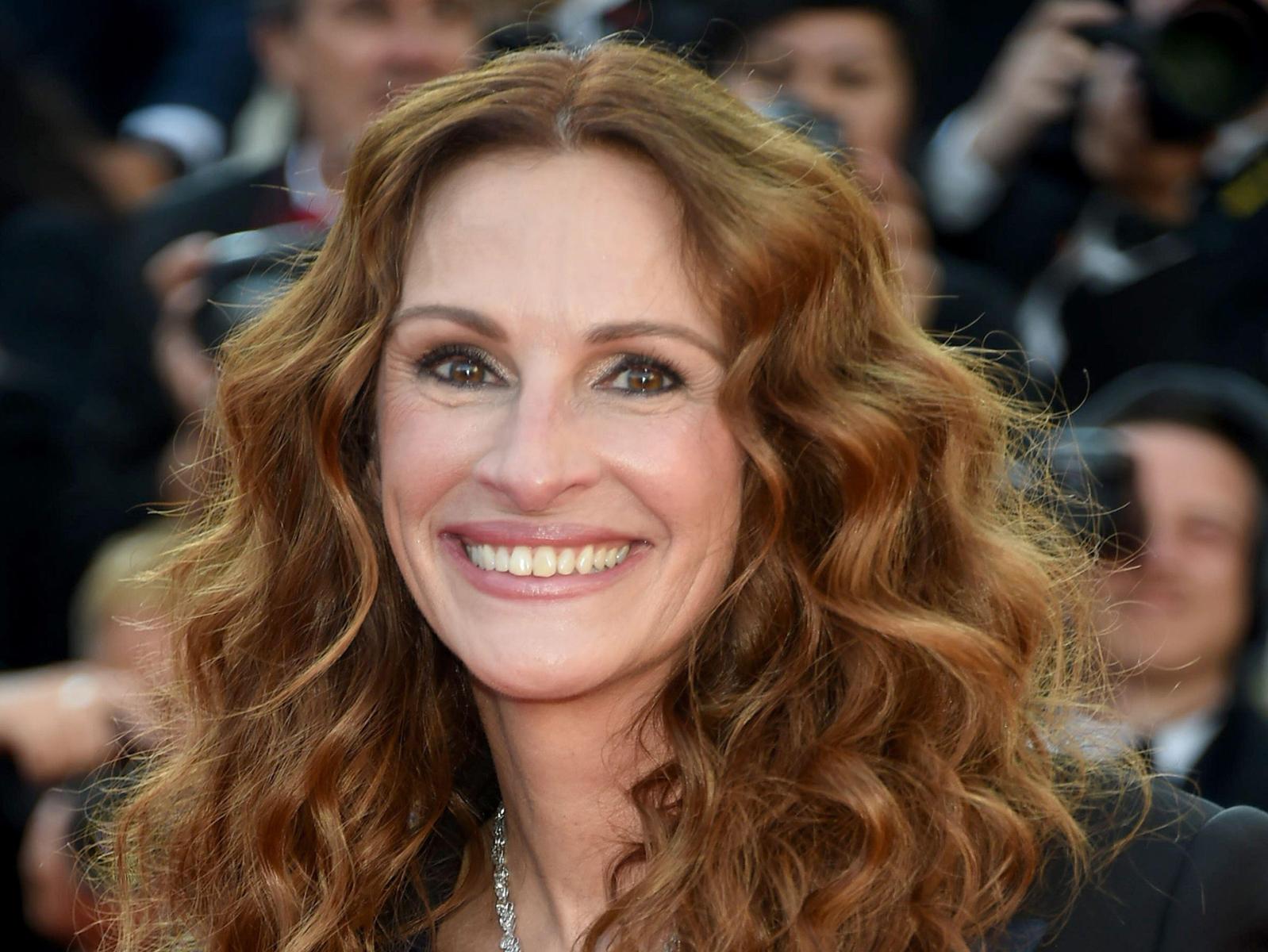 As a child, Julia was horrified to look in the mirror because she didn't like her appearance. The future star's classmates would constantly tease the girl for her looks: they thought Julia's mouth was too big. Young Roberts even tried to smile and laugh less, so no one would notice her imperfections. Surprisingly, it was exactly Roberts' radiant smile that helped her build a brilliant career in Hollywood.
Over the years, Julia has learned to accept and love herself. The actress reveals that she doesn't care about what other people think about her appearance and only values the opinion of her family and friends.
Sarah Jessica Parker
Sarah Jessica was never considered pretty by Hollywood standards. Even her brilliant work in the iconic TV series Sex and the City didn't save her from bitter criticism from viewers and the press: the actress has been repeatedly proclaimed the most ugly and unsexy Hollywood star. Naturally, these comments hurt Parker, but the actress learned to put up with the judgment and insults.
Sarah Jessica admits that she never thought of herself as a beautiful woman — and she never pretended to be one.
The actress thinks that it's ridiculous when people go to any lengths to achieve great looks. Besides, she believes that discussing one's appearance is simply rude. The star invites people to share their views on her acting, her work as a producer, or other professional choices — but her appearance, relationships, and children should not be a subject of public discussions. Sarah Jessica admits that she sometimes felt ugly when looking in the mirror, but this didn't prevent her from becoming a successful and famous actress.
Barbra Streisand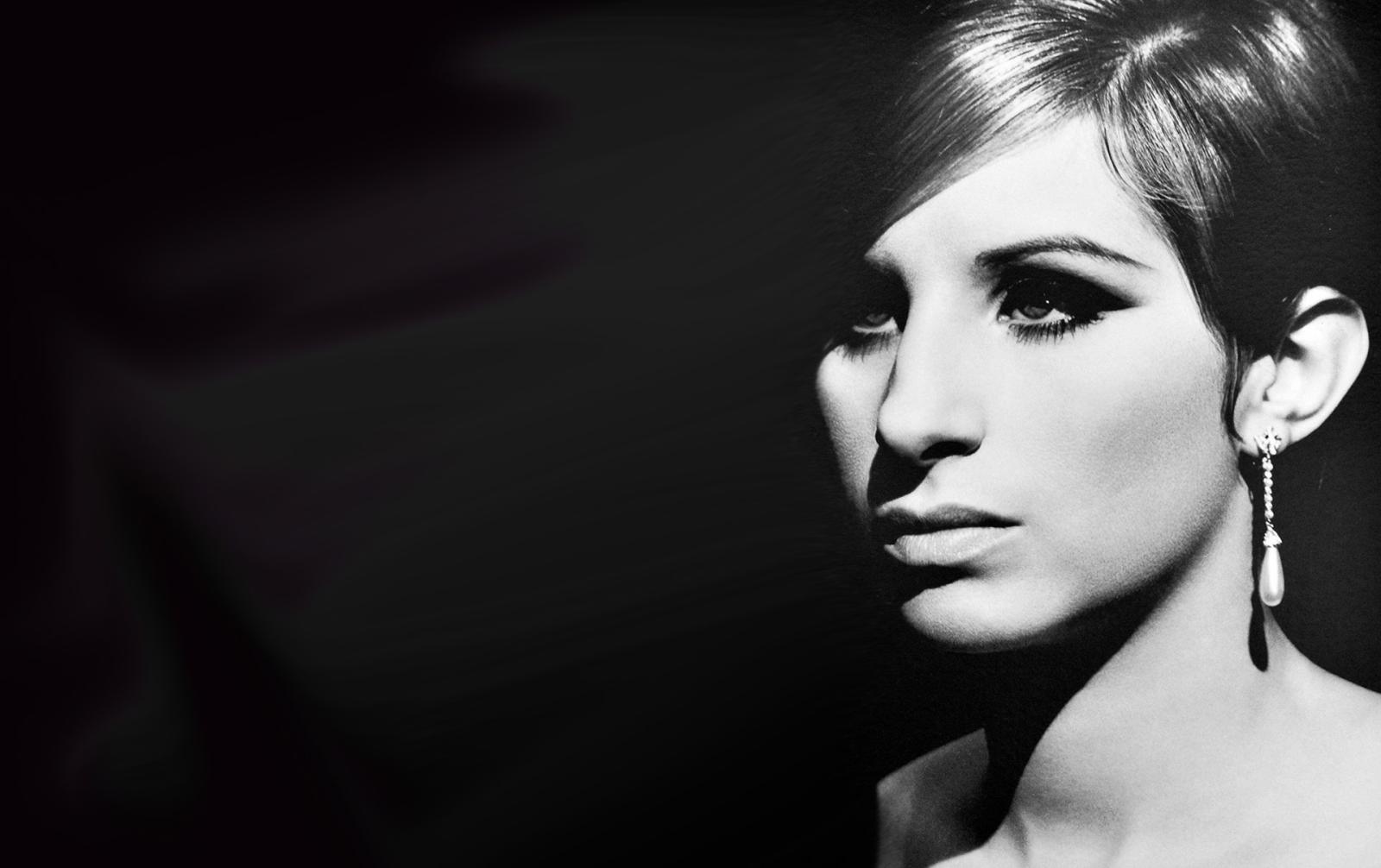 Barbra's unusual and unique facial features don't conform to the common standards of beauty, and yet, she was still able to achieve success as an actress. Streisand had to endure much criticism for her looks before she became a Hollywood icon: she was called ugly, and no one believed the girl would ever become famous.
But Barbra knew that, one day, she would star in movies and everyone would learn to accept and love her for what she is. The actress is proud of her achievements and glad that she never had plastic surgery. Streisand's advice to every girl and woman who doubts her looks is to keep going no matter what others think, and then people will admire and praise you for what you do.
Hilary Swank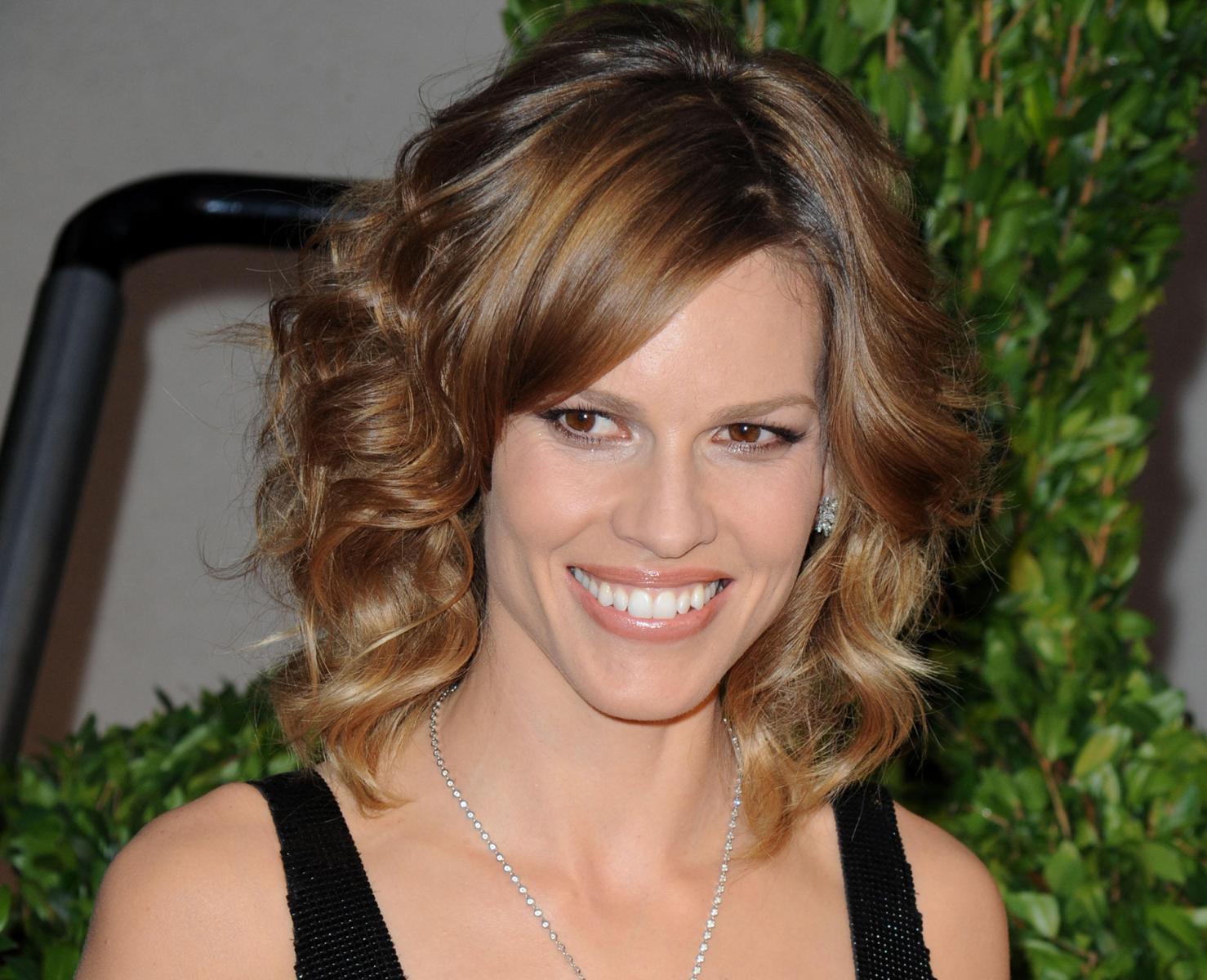 Hilary comes from a poor family: as a child, she even had to live in a van with her mother. Despite all the difficulties, the girl knew she wanted to become an actress and conquer Hollywood. At first, it was hard for Swank to even get a small role: producers would always let her understand she wasn't pretty enough for Hollywood. Hilary's large and rough facial features make her look somewhat like a man, but these peculiarities didn't prevent the actress from becoming an Oscar-winning star.
Swank reveals that being called beautiful was never one of her goals.
Tilda Swinton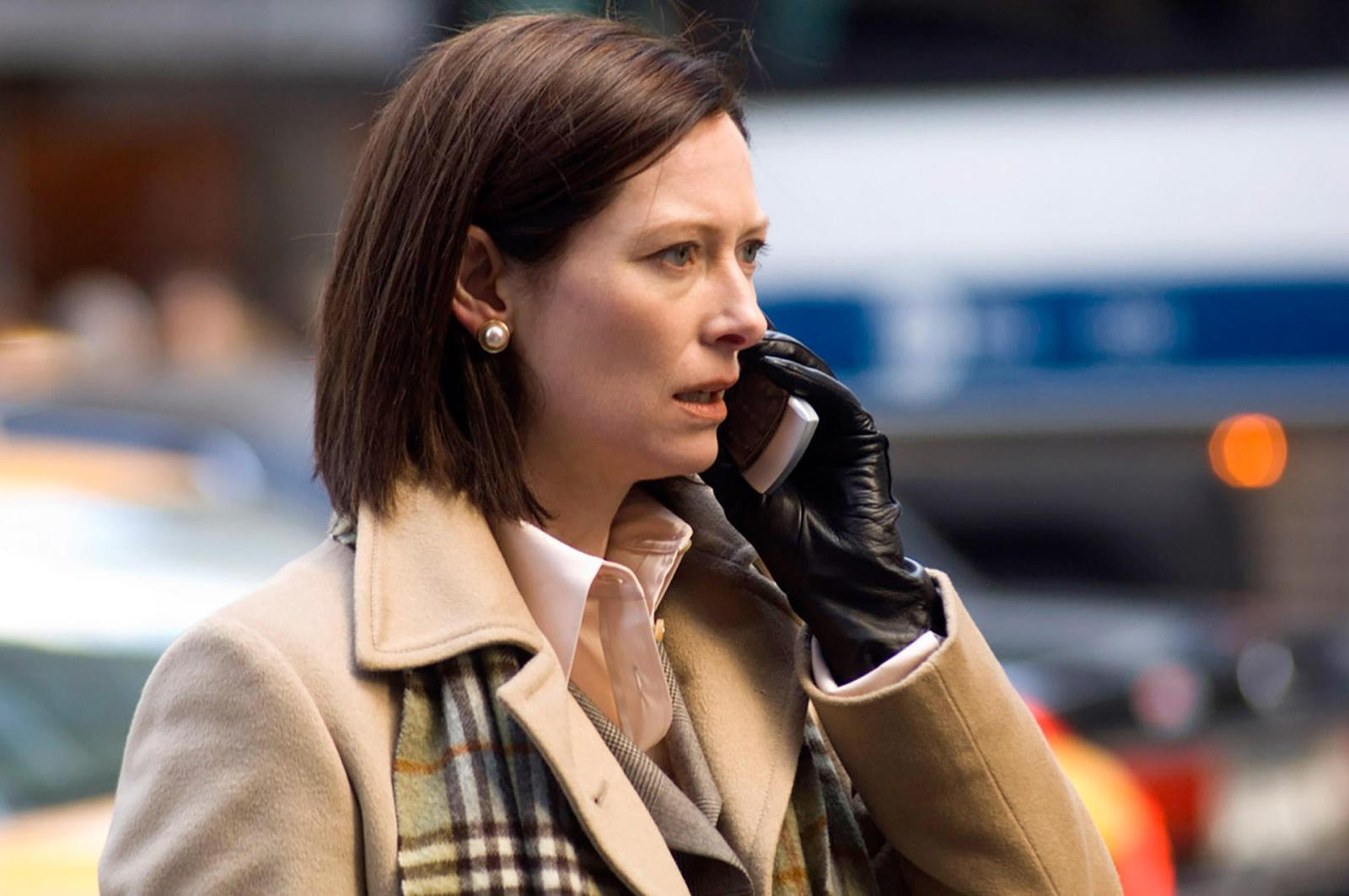 Tilda is certainly one of the most famous and successful film stars — but she isn't pretty, and the actress admits she has always known this. In fact, Swinton believes that the lack of good looks has been her major advantage on the path to fame: those of her friends who were considered beautiful had to act accordingly, while she was relieved of that pressure. Tilda also says people sometimes get confused and think she is a man because of her unusual facial features.