DiCaprio's dating history: where are they now?
Bar Refaeli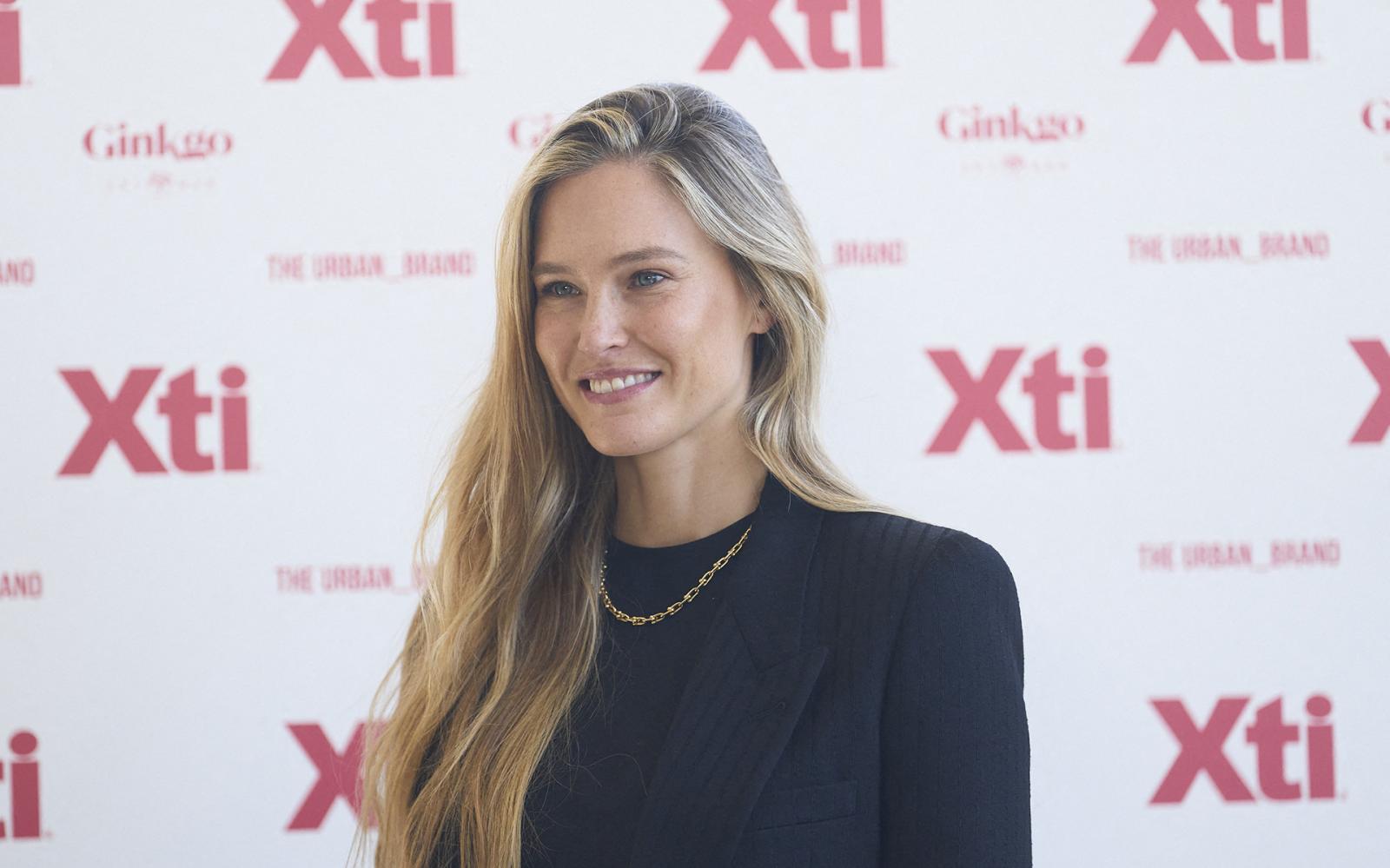 DiCaprio met the Israeli model in 2005 when he was 31 and she was just 20. They immediately started dating, and soon things got so serious DiCaprio even introduced Bar to his mother, but then something went wrong. The relationship that lasted six years ended in a painful breakup, even though rumour had it the couple were getting ready to get married. Things turned out for the better for Refaeli: after parting company with DiCaprio, she met an Israeli businessman who she dated for several years and eventually married in 2015. They are now raising two daughters and a son.
Bridget Hall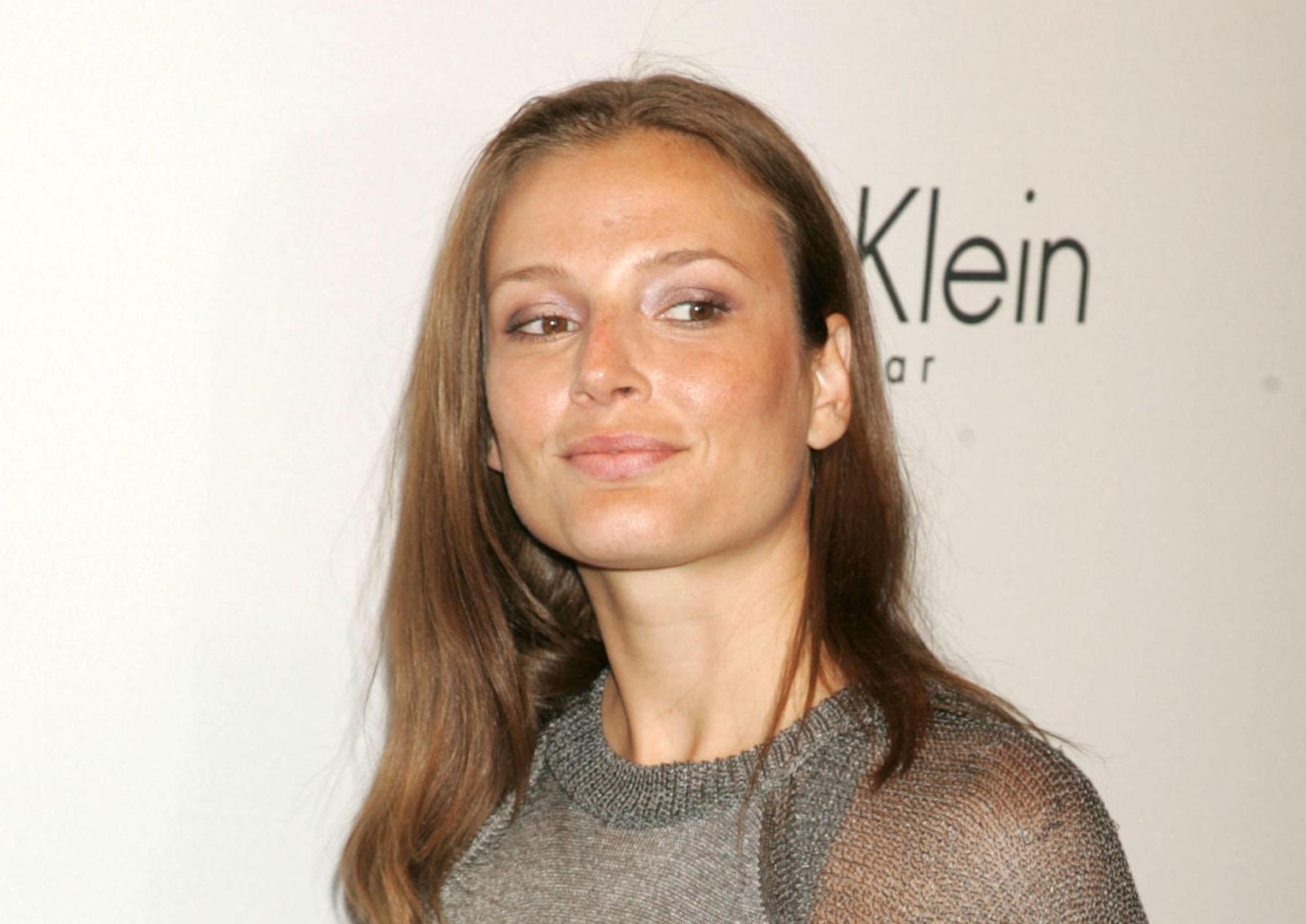 Leo's first serious relationship was with aspiring model Bridget Hall. It was her that he first appeared on the red carpet with as his plus-one. Leo was 19 at the time, and Bridget was 16. He was her first man. The two dated for several months, and the media anticipated a wedding. But that was not to be; the couple broke up. Bridget's love life post-DiCaprio didn't amount to much. She ended her career in the early 2000s and became a strong and independent woman.
Claire Danes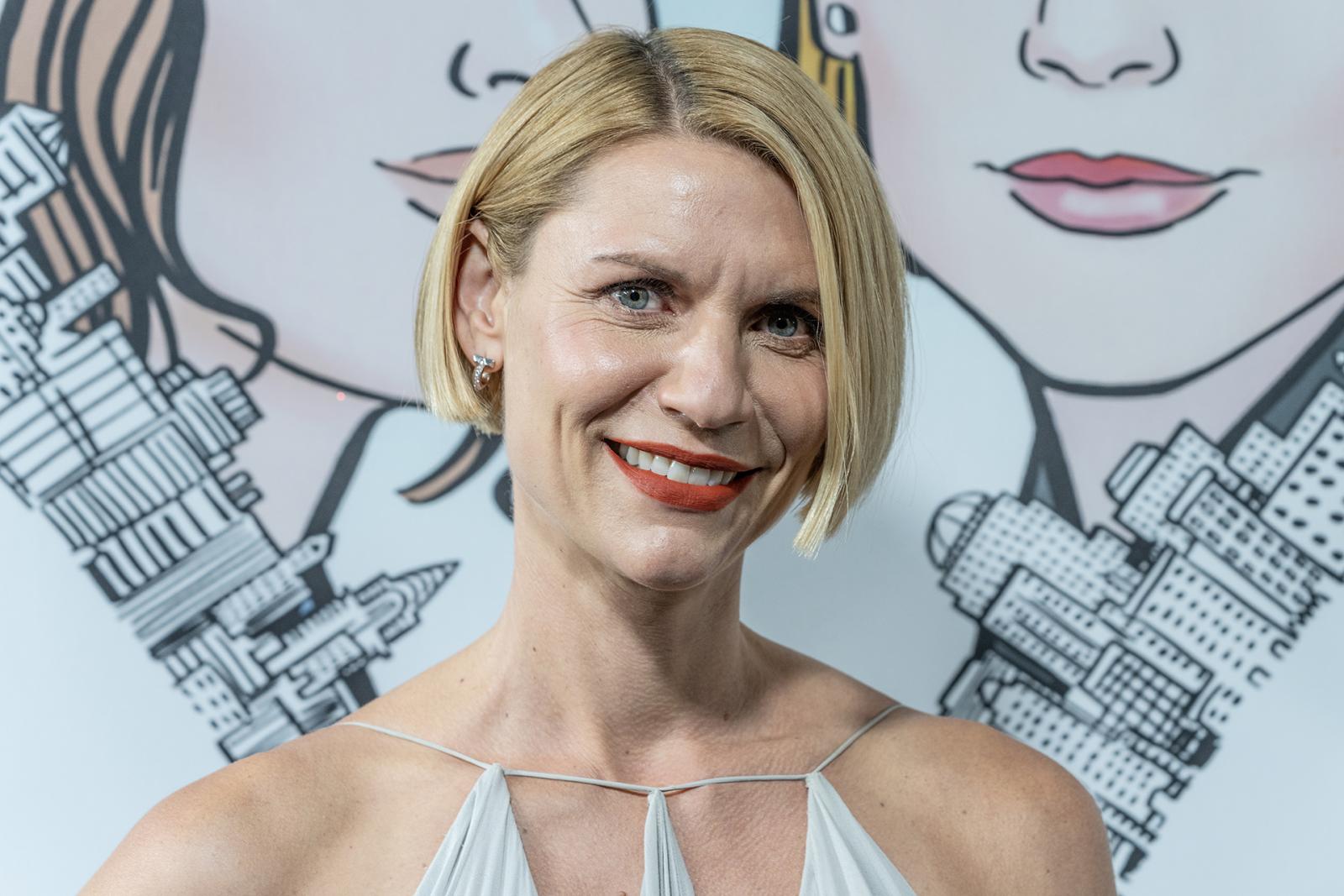 Actress Claire Danes was Leonardo DiCaprio's second serious relationship. They met on the set of the 1996 film Romeo + Juliet. It came as a big shock for the fans when the two broke up after only going steady for a short time. Claire wanted a family, and Leo was not interested in getting married. By the way, Claire later got offered the lead role in Titanic, but she turned it down because she didn't want to work with her ex. Today, Claire is a happy wife and a mother of two.
Kristen Zang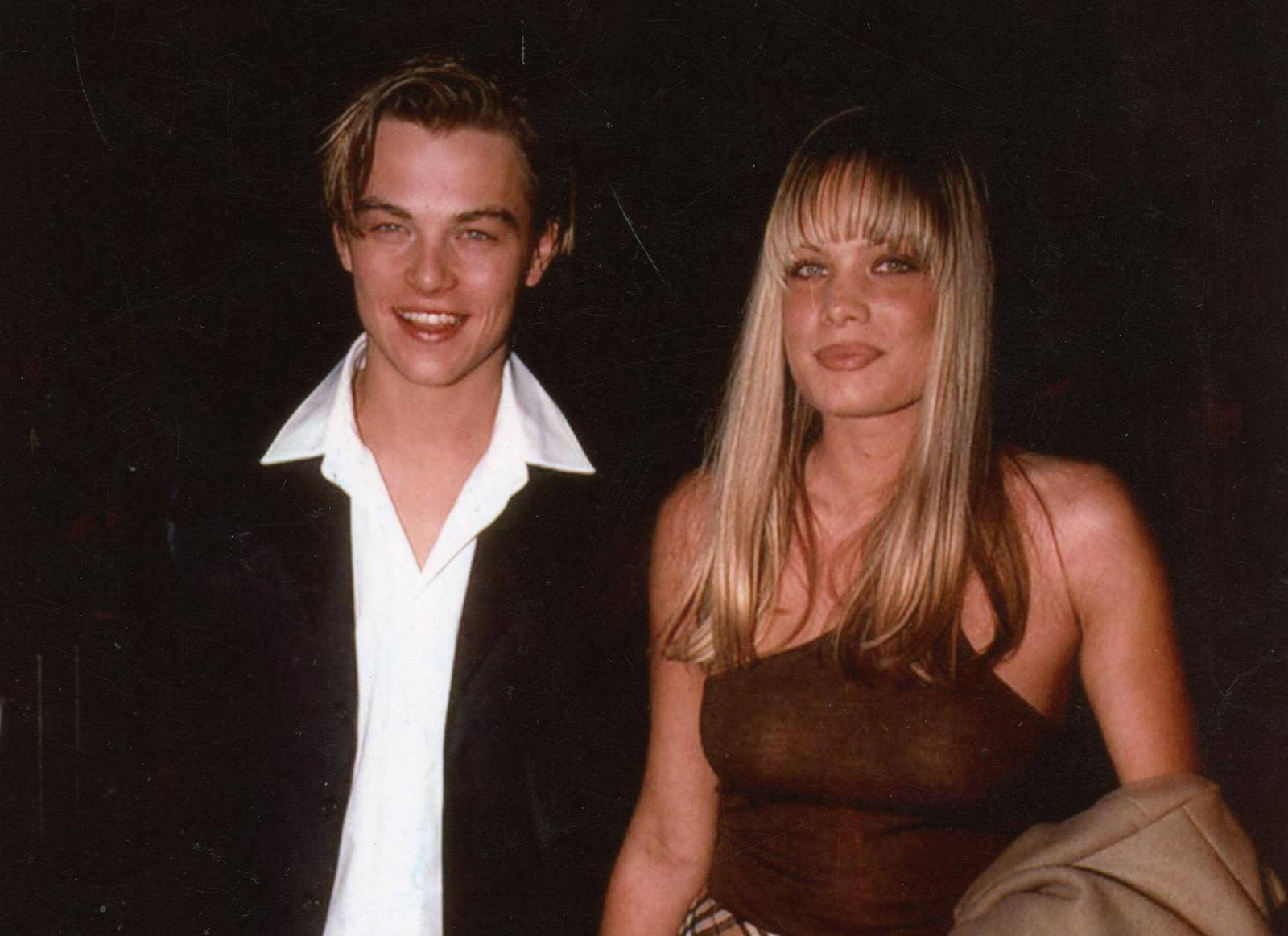 Kristen Zang is the hot blonde DiCaprio dumped Claire Danes for. At the time, she was on a rebound after breaking up with Nicolas Cage. The media were sure that this time Leo was serious, but shortly before the release of Titanic, Leo shocked everyone by announcing that his new relationship was over and done with. The two soon resumed dating and continued to do so for a few years, but eventually, they broke up for good. Today, Kristen has ended her career and is taking care of her personal life.
Kate Winslet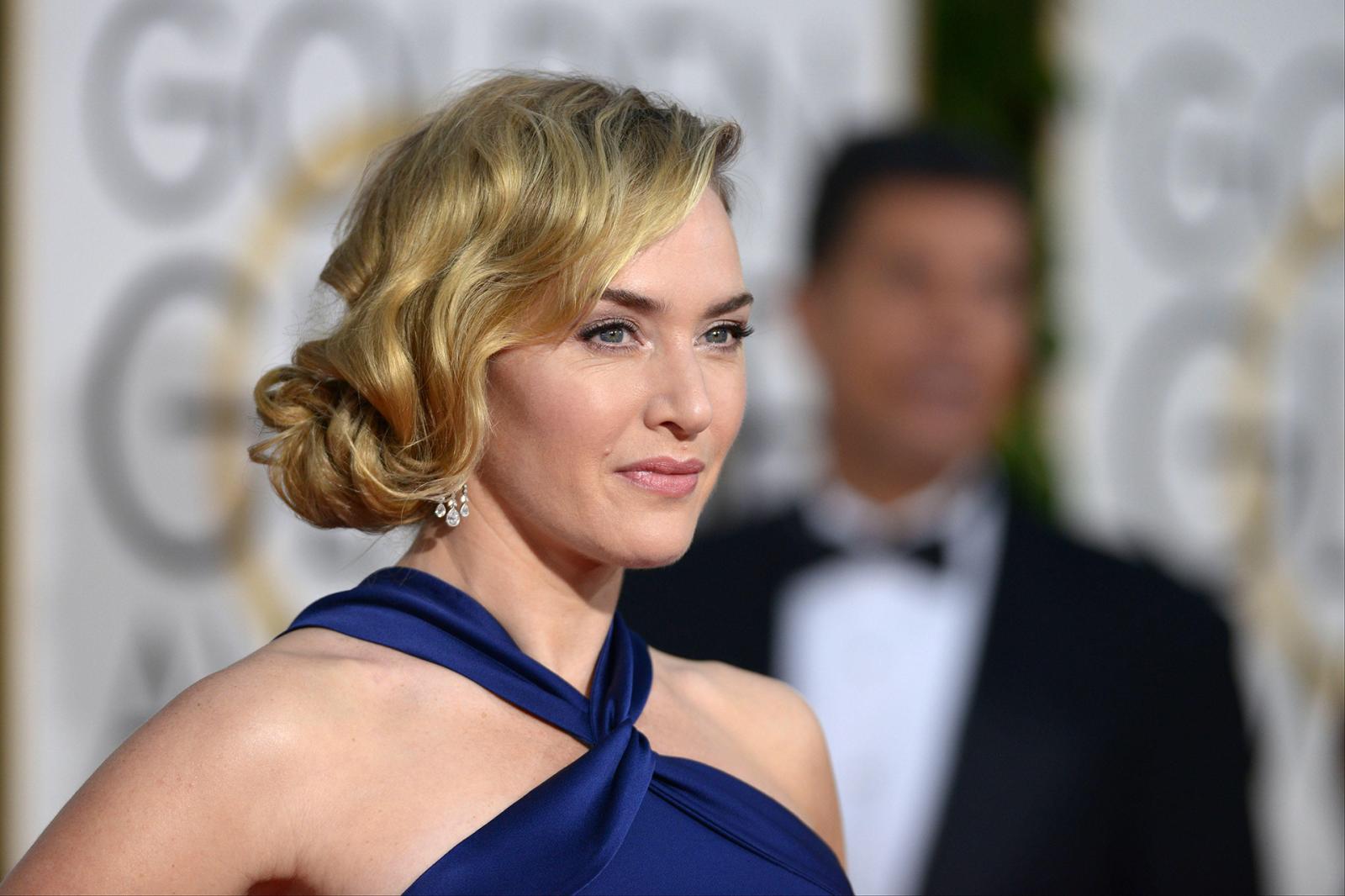 Leo and Kate deny that they were ever romantically involved. Nobody knows for sure if they are telling the truth, but their friendship remains legendary. Since Titanic was released in 1997, Kate and Leo have stayed in touch and still talk for hours on the phone about nothing and everything, as close friends often do. Kate now has three kids, and Leo gets invited to all her important family events as a guest of honour.
Gisele Bundchen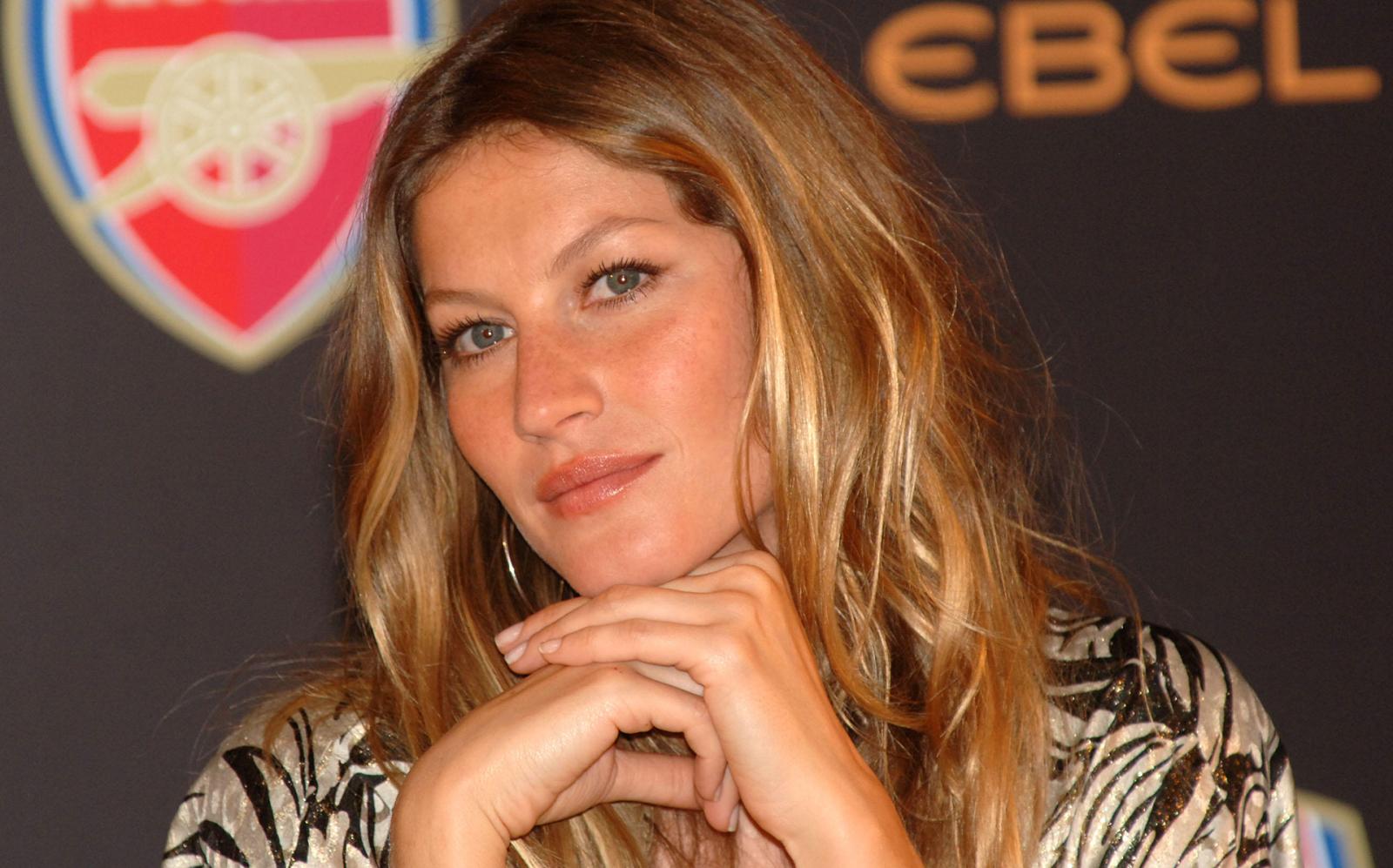 In 2000, after ending his relationship with Kristen Zahn, Leo started dating Gisele. Their relationship was a global spectacle but hardly a fairy tale. Jealousy and mutual insults pushed them apart on several occasions, but they got back together time and time again. The two finally decided they had had enough in 2005. Gisele later hooked up with American soccer player Tom Brady, whom she eventually married in 2009. They have two children, but unfortunately, they recently announced their divorce, to the bitter disappointment of their fans.
Anna Vyalitsyna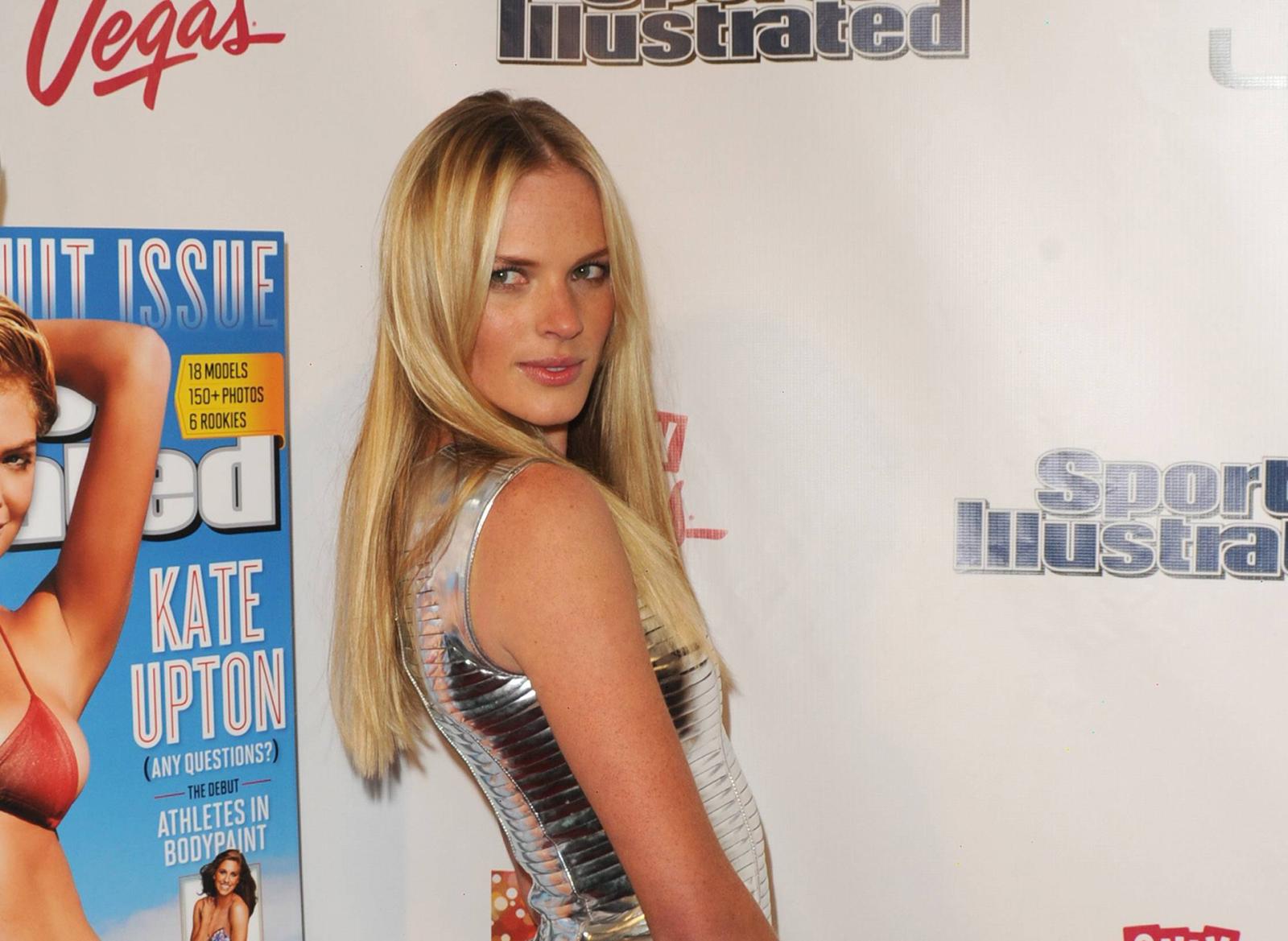 Rumours that the Russian model was romantically involved with Leo first surfaced in 2009. The two denied everything, but the paparazzi caught them together on vacation in Ibiza. After some photos of the two love birds were published online, there was no denying they were together. Hooking up with Leo became a major boon for Anna's career: everybody suddenly started talking about her. But before long, their relationship began falling apart at the seams. After her fling with DiCaprio had run its course, Anna hooked up with Maroon 5's frontman Adam Levine. Her next trophy was Yahoo!'s Vice President Adam Cahan, who she had a daughter with.
Blake Lively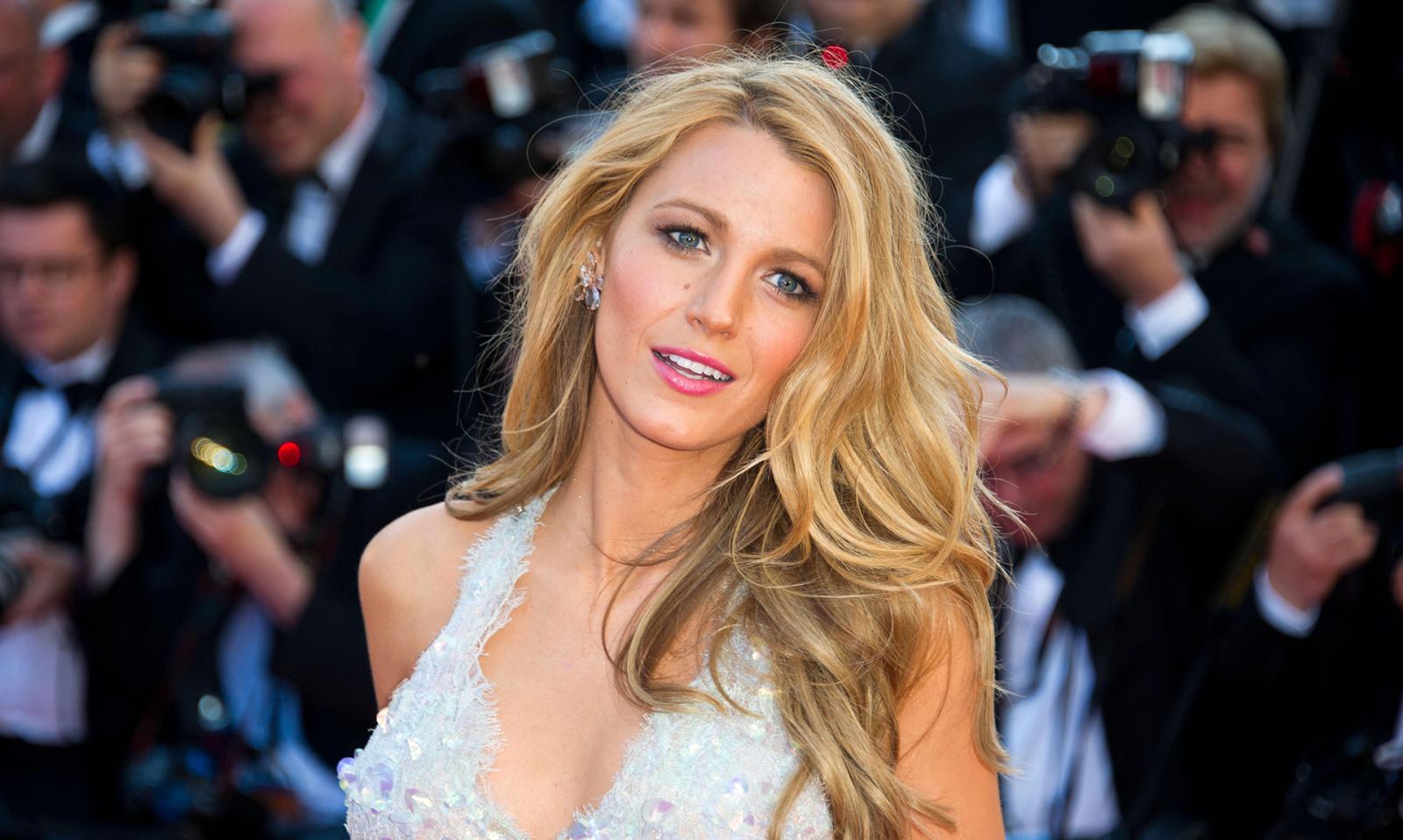 At the 2011 Cannes Film Festival, Leonardo spent most of his time with his new girlfriend, actress Blake Lively. Once it was official that she was with Leo, the career of the Gossip Girl star took off: leading fashion publications named her the most stylish and beautiful actress several times in a row, and offers from film and series producers started pouring in. Blake Lively's relationship with Leo went on for six months before they officially announced they were over. Today, Blake Lively is happily married to Ryan Reynolds, with whom she has had three daughters.
Camila Morrone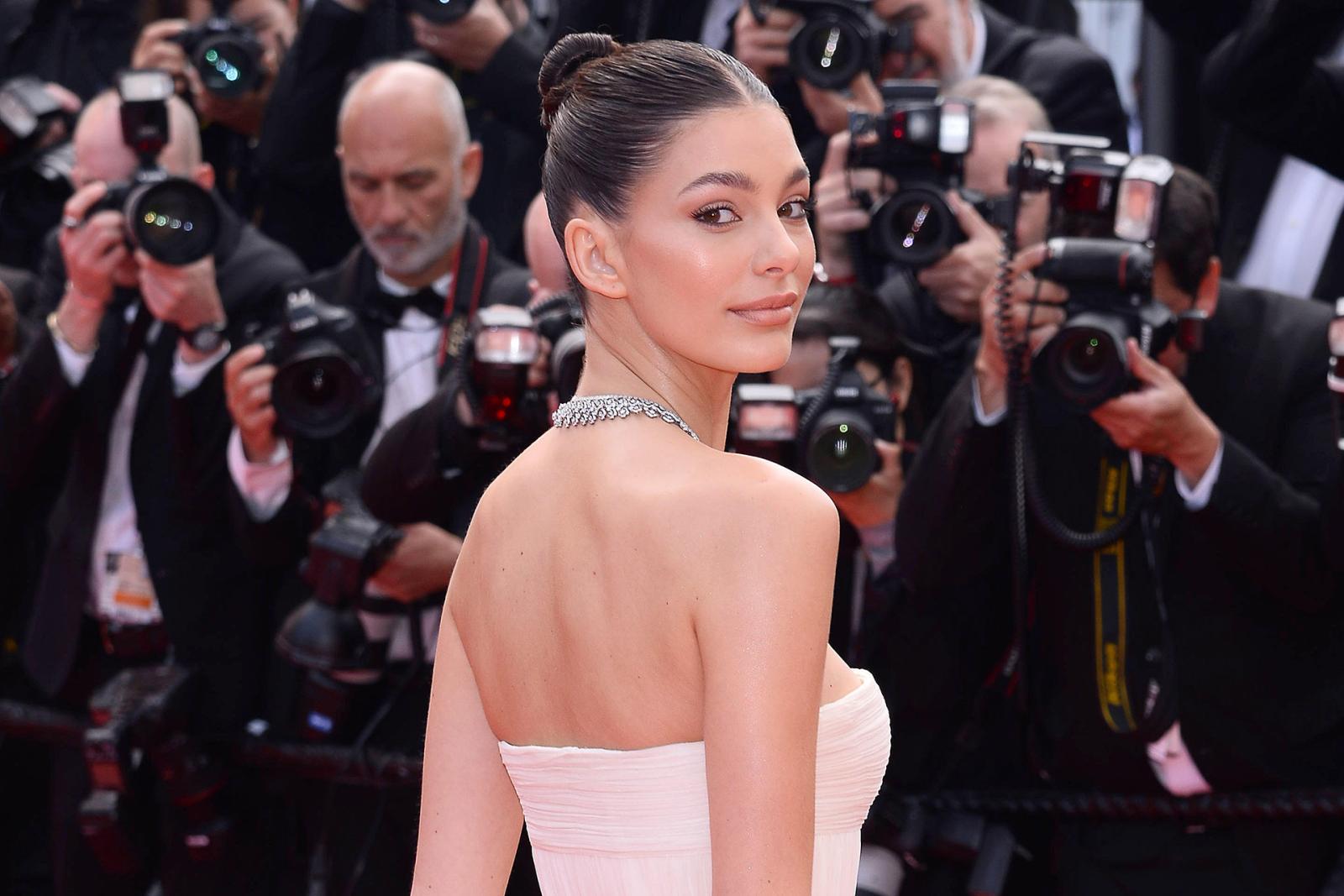 Leonardo DiCaprio's most recent romantic relationship is with model and actress Camila Morrone. The two started dating in 2017. Camila is 23 years younger than Leo. She's Leo's first girlfriend he's taken to the Oscars (previously, he attended the ceremony with his mom). Fans wanted to believe that this time was different and that Camila was the person that Leo would finally start a family with. But they were once again sorely disappointed: in 2022, DiCaprio and Morrone broke up.