Box Office Shockers: 5 Most Surprising Movies in the Billion Club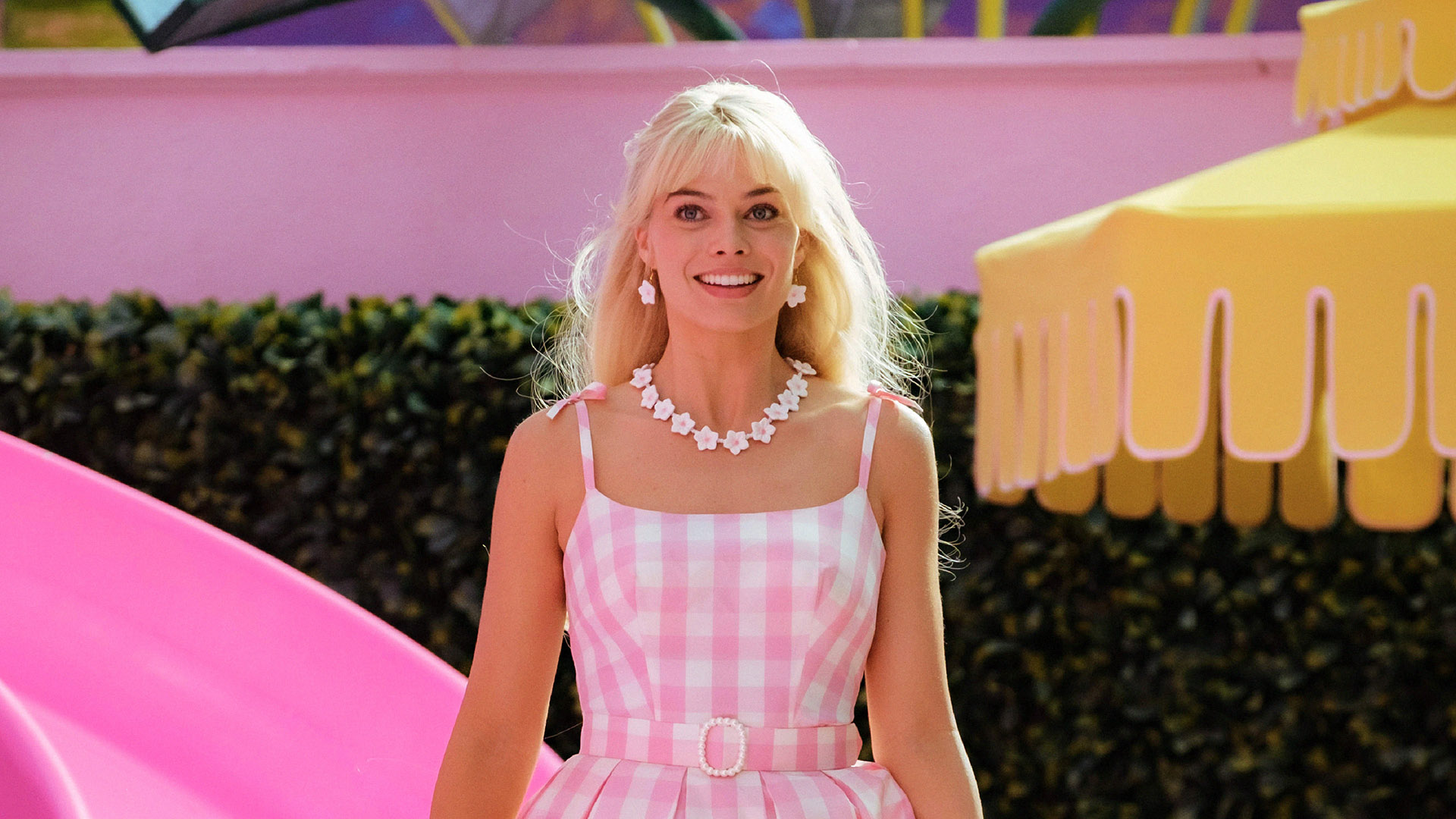 These films' commercial success was unexpected.
In the world of entertainment, success can come out of nowhere. Some movies become huge hits without any marketing, and others rake in millions of dollars despite being bashed by professional critics.
Here's a list of five films that surprisingly grossed $1 billion at the international box office while no one expected them to.
5. Aquaman (2018)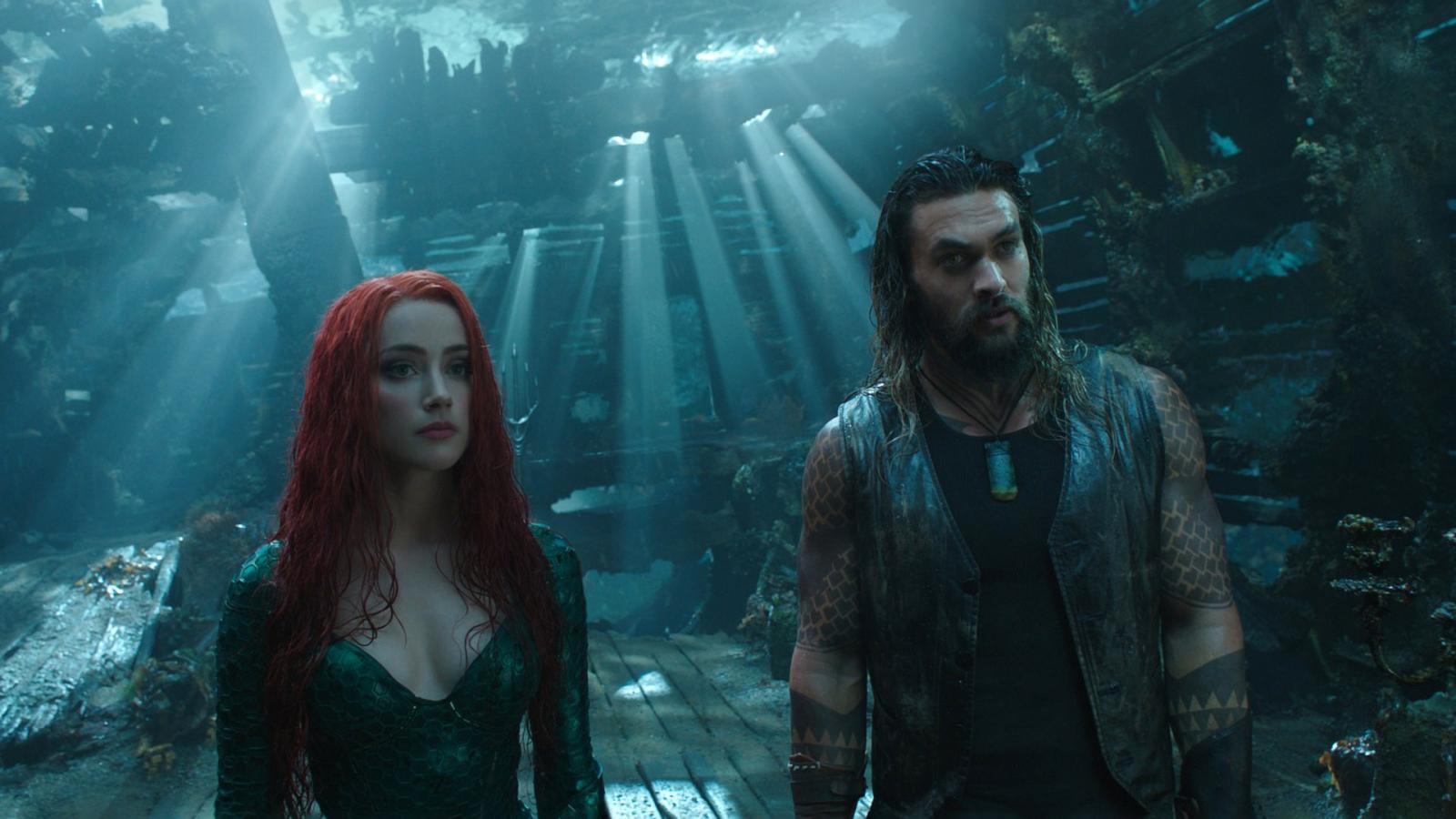 Box office: $1.148 billion
In the late 2010s, DC Films (now DC Studios) was actively trying to catch up to rival Marvel, releasing live-action films centered around its superheroes and supervillains. While projects like Suicide Squad and Wonder Woman were well received by critics and audiences, they sadly failed to become as commercially successful as Aquaman.
Fans are still wondering how come Aquaman was able to make over $1.1 billion at the box office, considering that the movie received mixed reviews and Jason Momoa's character is not particularly popular.
4. Top Gun: Maverick (2022)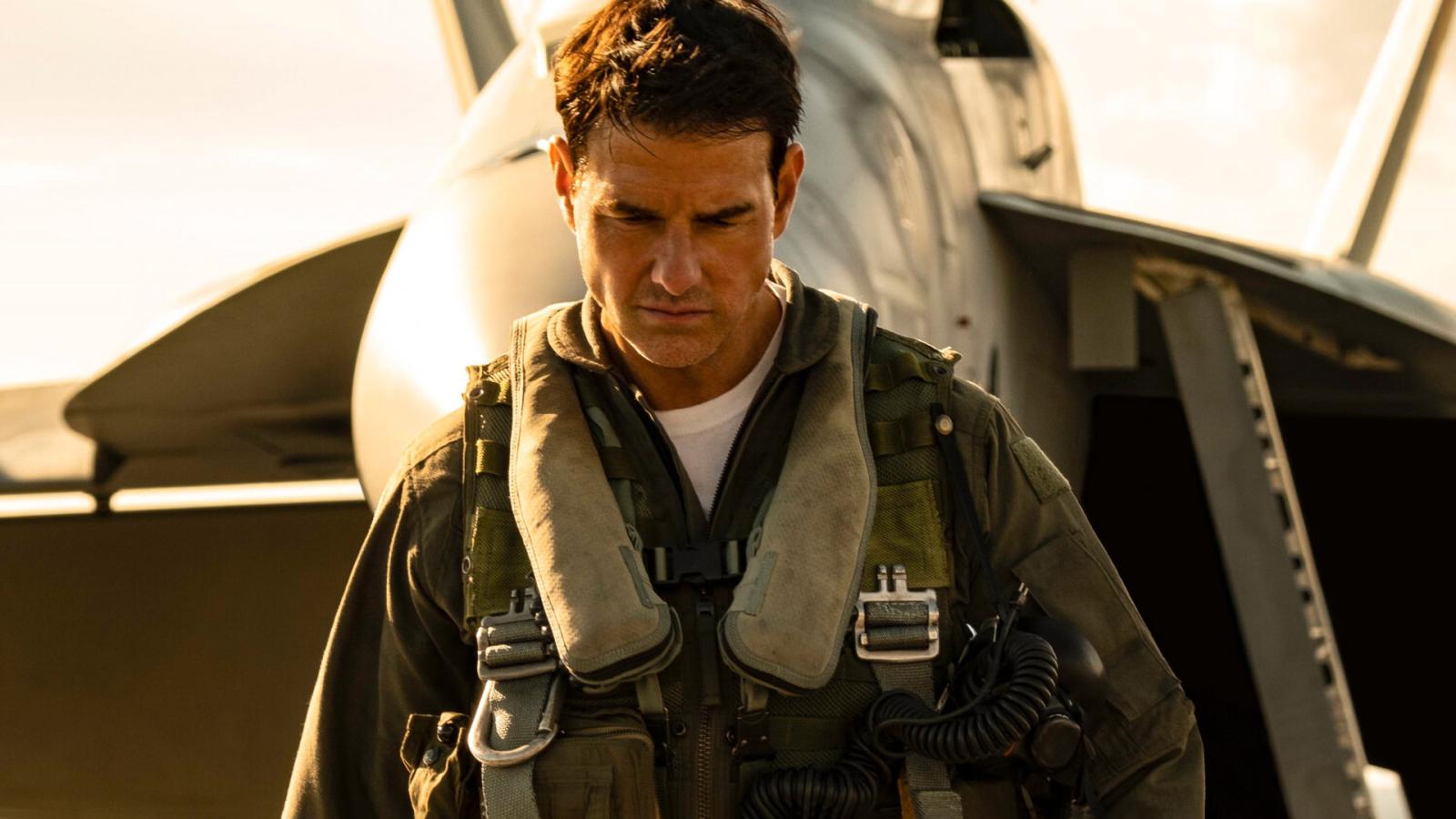 Box office: $1.496 billion
Some experts say the sequel to Top Gun was so successful because there were no strong competitors to the Tom Cruise starrer in the 2022 release window. But of course, the movie itself is great in terms of acting, action scenes, and has a decent plot.
Nevertheless, many were surprised that Maverick proved to be such a huge box-office hit, scoring almost $1.5 billion internationally.
3. The Lion King (2019)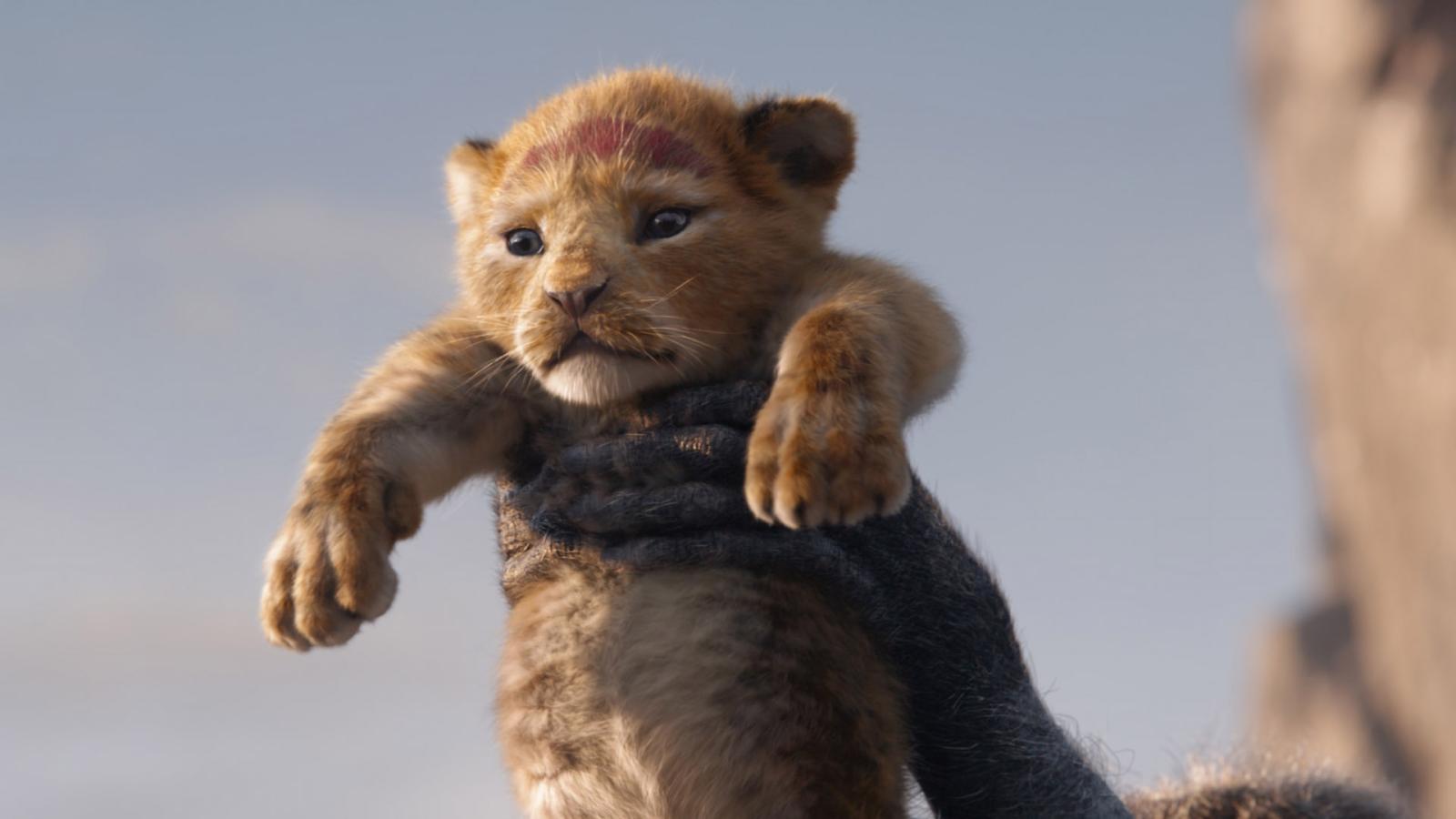 Box office: $1.663 billion
Disney's family movies always make an incredible amount of money, but the commercial success of The Lion King was shocking. Before its release, fans criticized the very idea of remaking the cult Disney animation, saying that the photorealistic CGI would look uncanny and the animation would fail to convey the same heartwarming vibes of the original movie.
However, the box-office figure speaks for itself: The Lion King was a big success.
2. Joker (2019)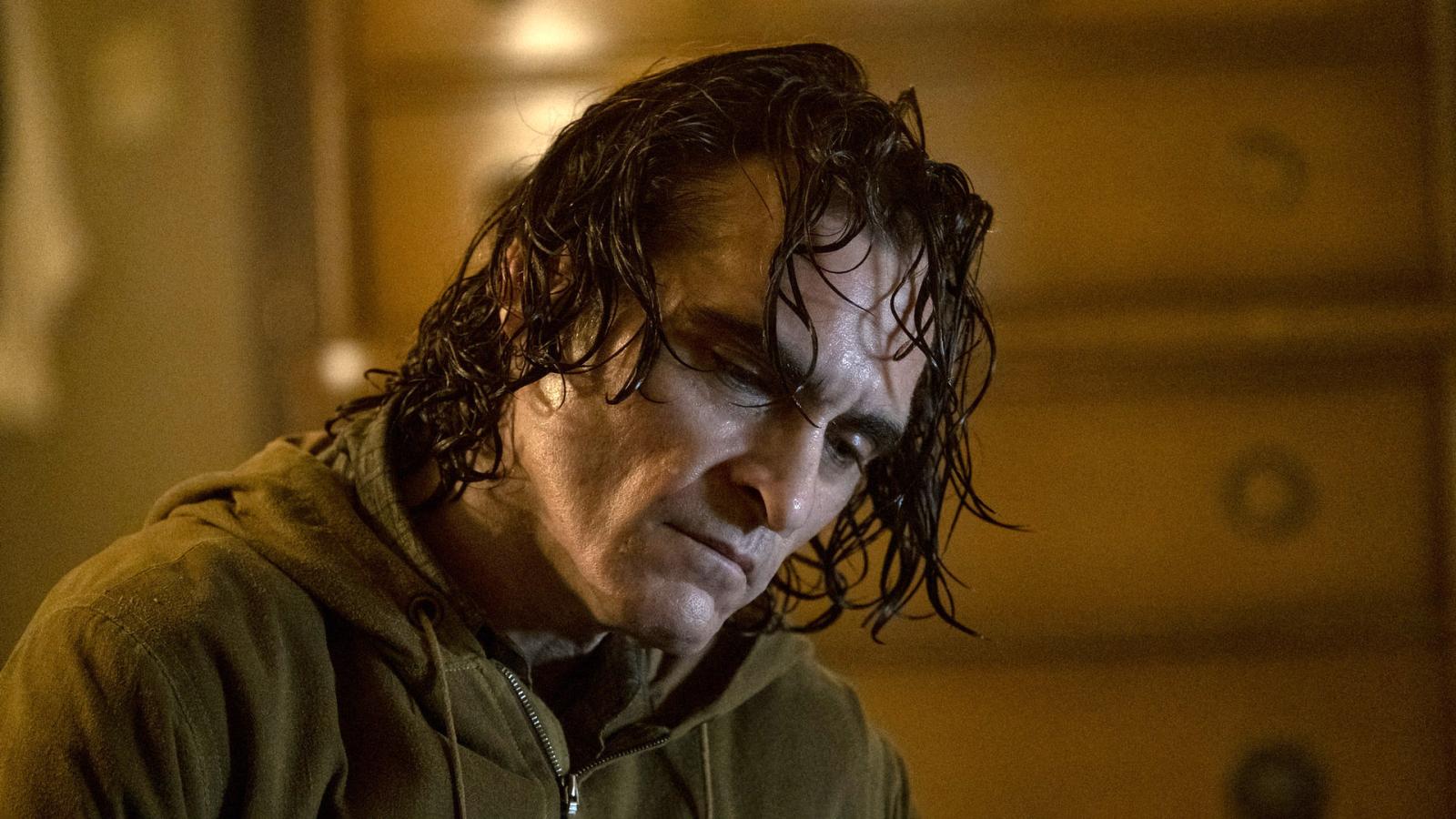 Box office: $1.074 billion
The Joker is a great movie, and not only because of the insane amount of memes it has spawned. Its release was arguably the best cinematic event of 2019, and although the film wasn't well received by critics in Venice, the general public loved Joaquin Phoenix's dazzling performance and his character's controversial story.
Still, no one expected the movie to gross over $1 billion!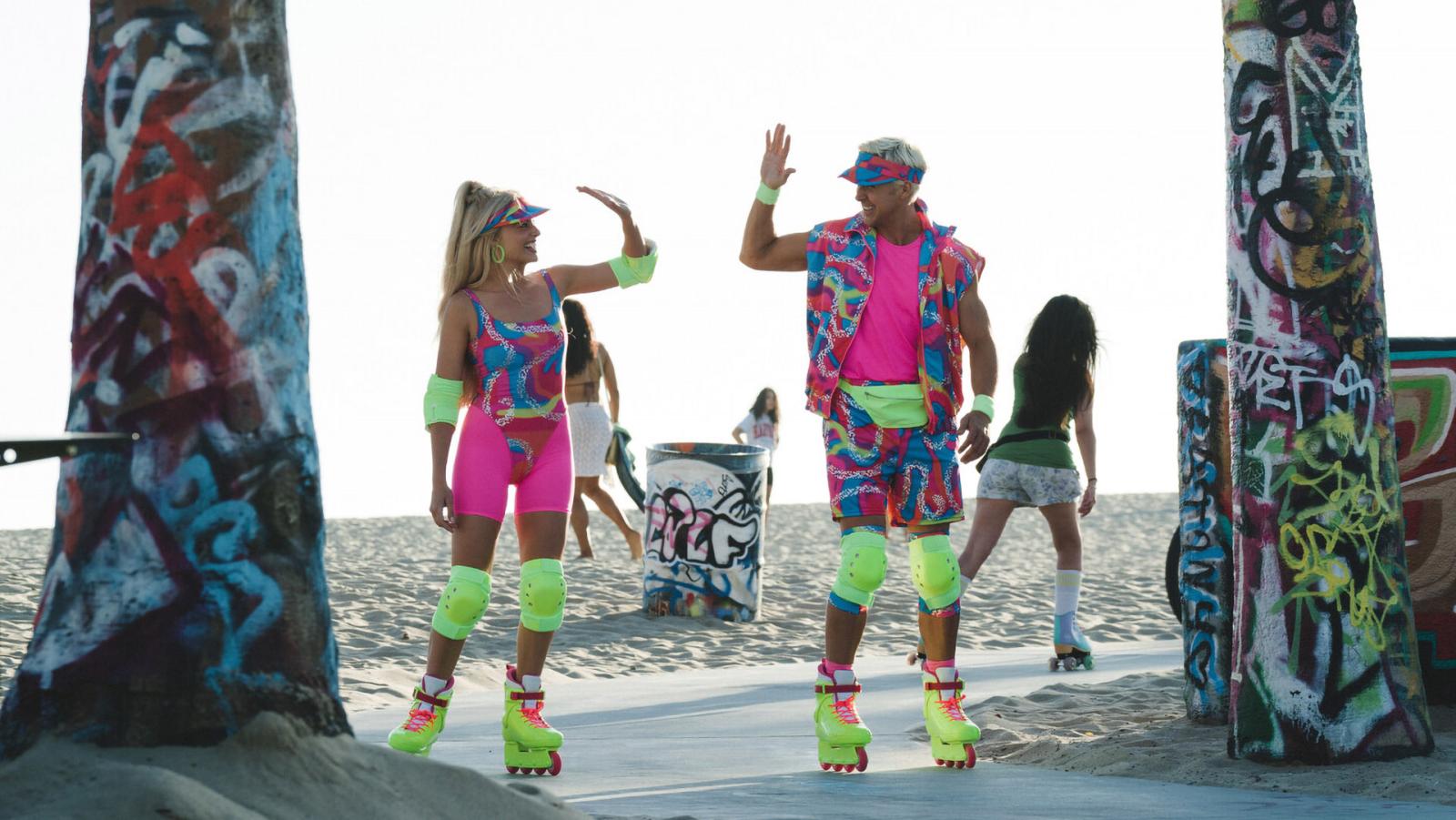 Box office: $1.283 billion
Yes, the marketing for Greta Gerwig's film has been gargantuan, especially with all the hype surrounding the Barbenheimer double feature. However, it's still surprising that a movie with such a strong focus on feminist themes and society criticism has been received so warmly by general audiences.
Source: Box Office Mojo.