Hairstyle change? Ha! Good one. These celebrities stick to the same 'do all the time.
Kate Middleton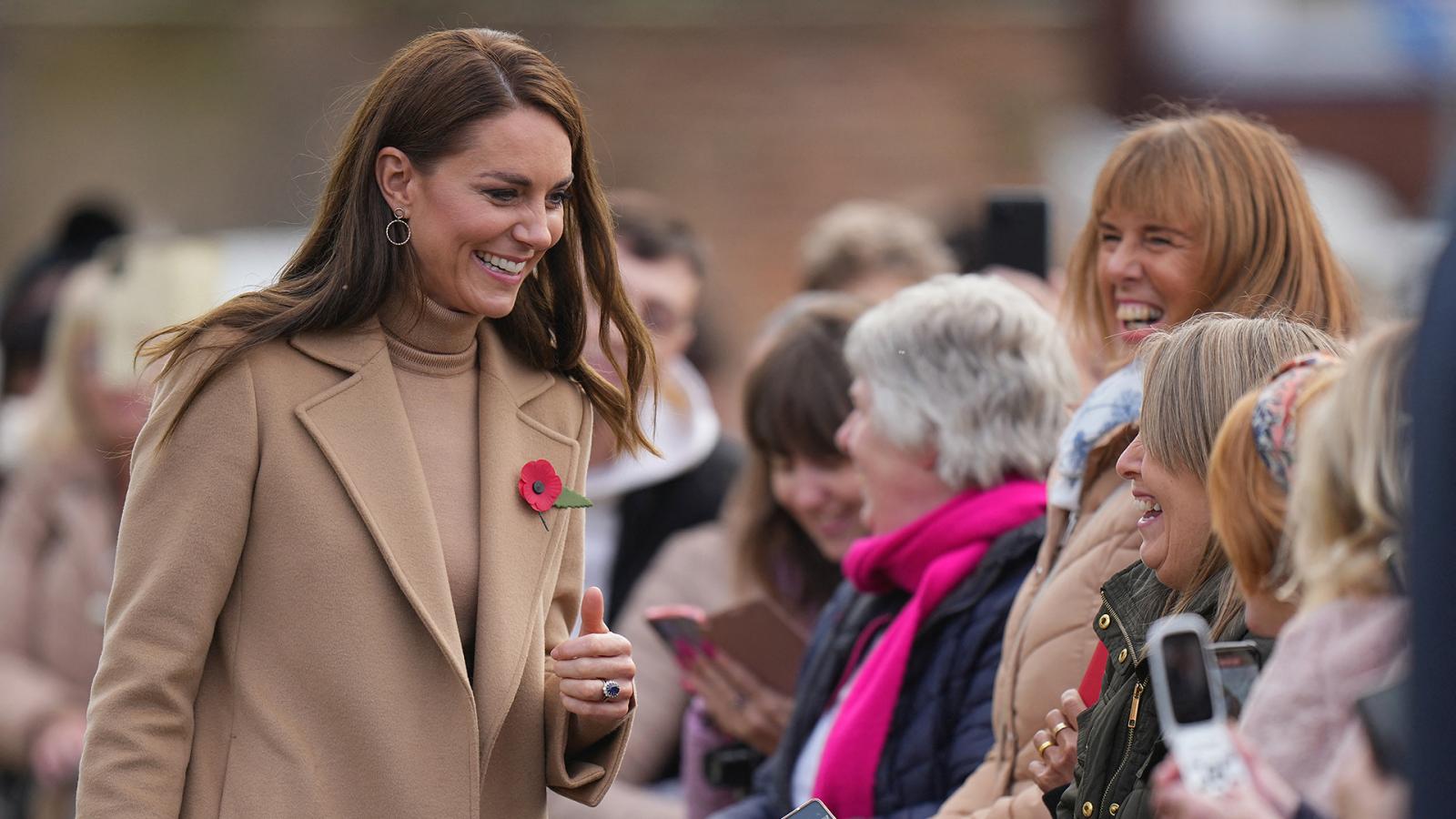 Before Meghan Markle appeared in the royal family, the whole world discussed the looks of the Duchess of Cambridge, and the term "Kate Middleton effect" was even introduced. Kate's hair is a good example of a hairstyle that doesn't change much over the years: the Duchess either wears it down, slightly curled up, or in a ponytail.
The color doesn't change either: Prince William's wife stays loyal to the same brown shade she wore on her wedding day. Whenever the royal celebrity does showcase a new hairdo, it becomes the major subject of discussion among fans and fashionistas.
Jennifer Aniston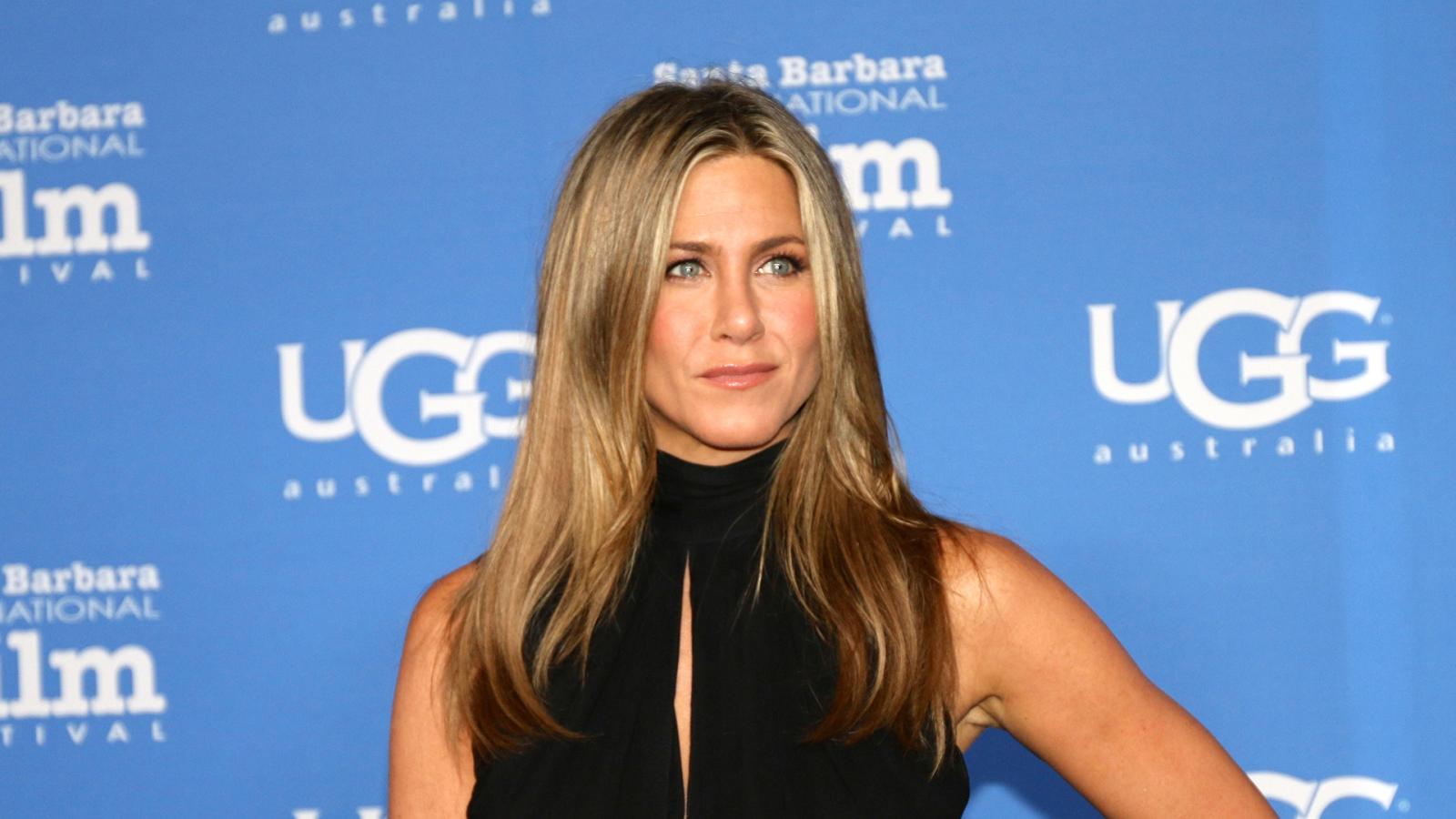 A list of the most famous Hollywood hairstyles can't go without Jennifer Aniston: her cascade haircut made a huge boom after the actress starred in the TV series Friends. Fans would go to hair salons and ask hairdressers to make their locks look "like Rachel's."
Now, the actress' hair appears a bit longer but the world-renowned style almost didn't change: Aniston still wears her beautiful hair down, and the overall look resembles that of her famous character.
Gisele Bündchen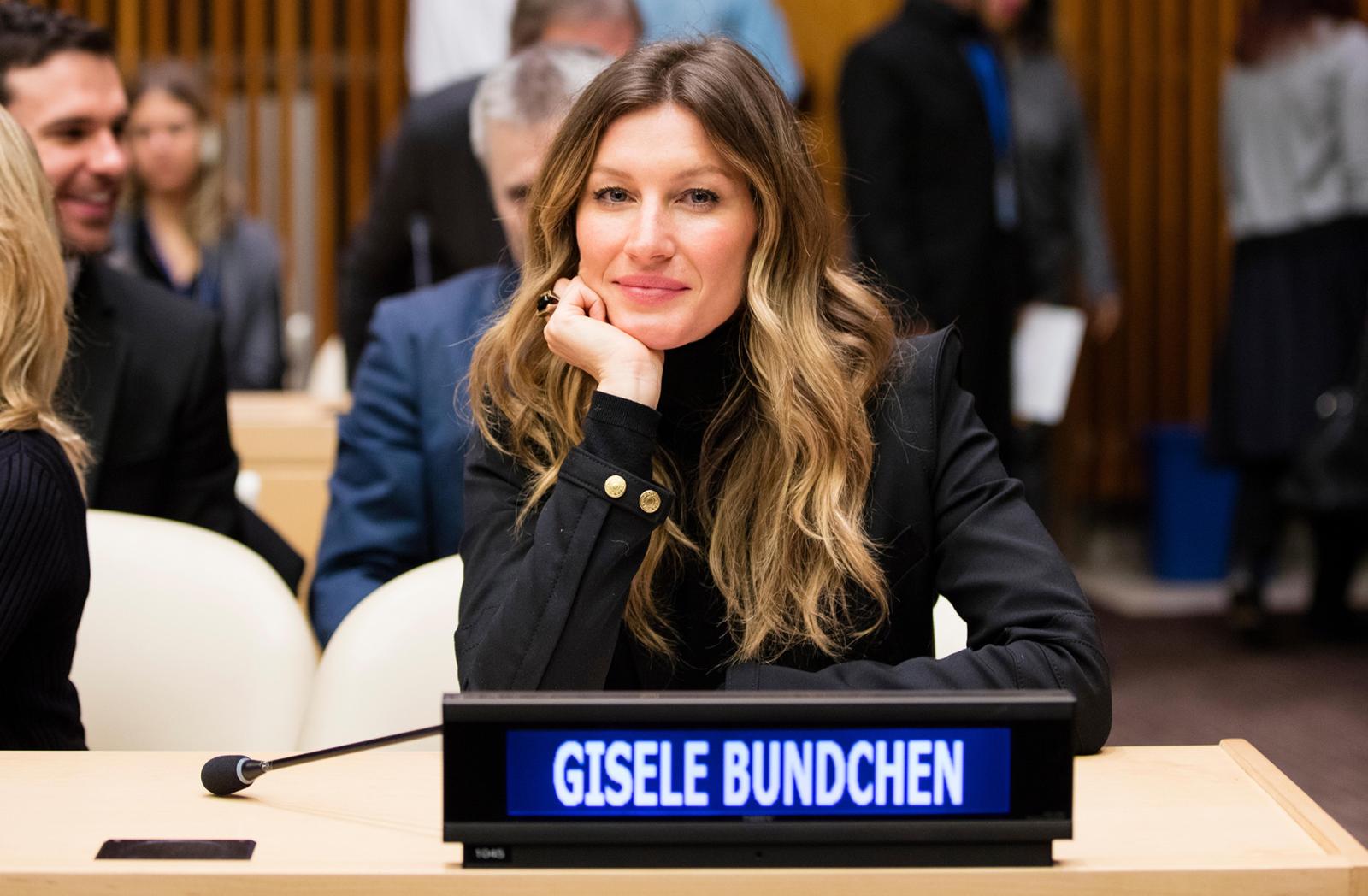 While other stars chose to change their hair over the past few years, Gisele Bündchen is one of those who stayed faithful to her style. It seems that the Brazilian model has never cut her hair short. The former Victoria's Secret Angel doesn't doubt the hairstyle that has made her look stunning over the last 15 years, so she continues to wear her lovely hair down, with long bangs and "beach" curls. Remembering other celebrity hairdos, we can confidently say that long hair is almost always a safe choice — and Bündchen's look is yet another example to prove it.
Julianne Moore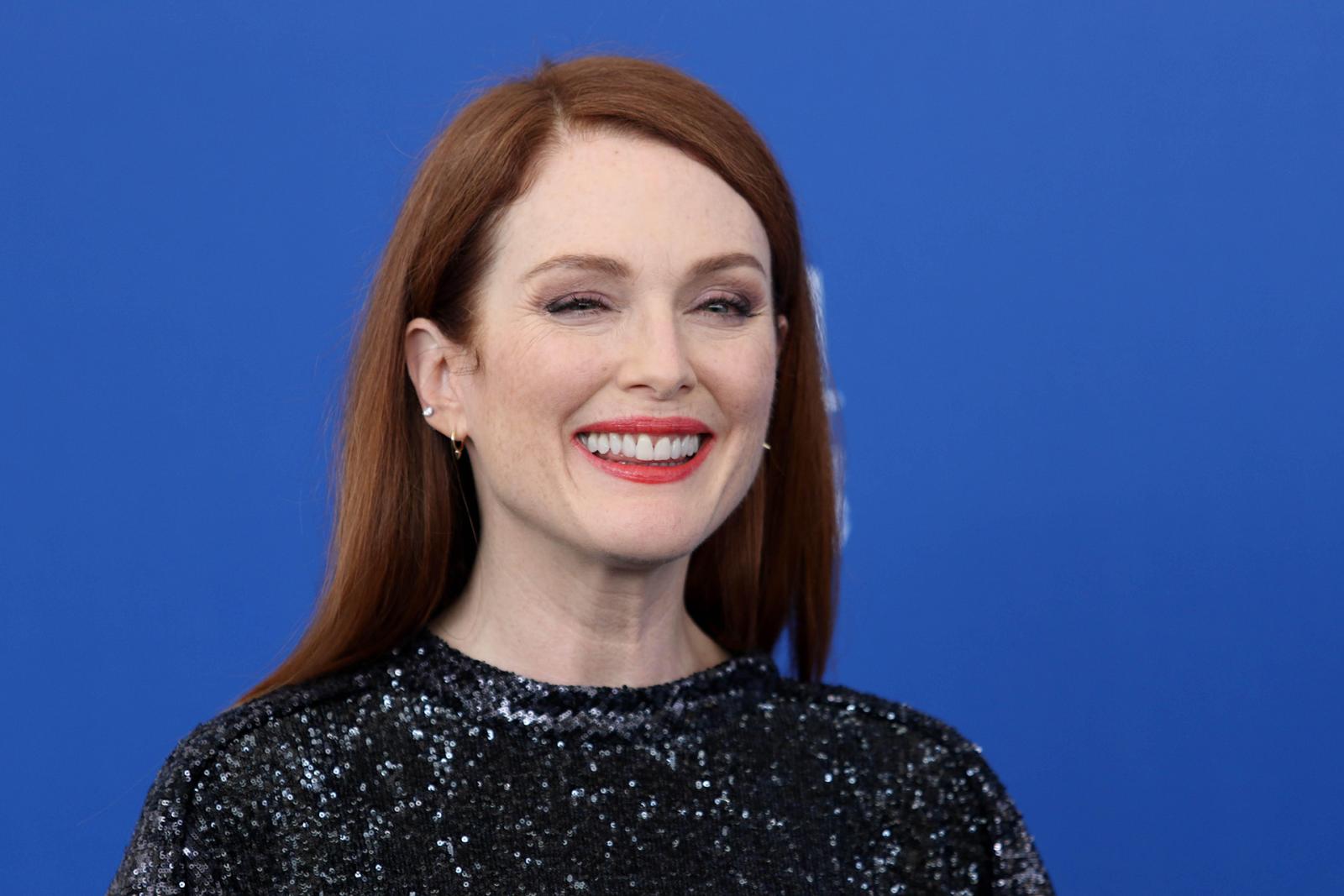 This is another star whose hair hasn't changed much over the years of her successful career in Hollywood. This isn't surprising because Julianne Moore's wonderful red medium-length hair is one of the key features of her look. The actress tones her hair to make the unusual red color look deep and rich, and she prefers to straighten her natural wavy locks. Julianne doesn't need to wear impressive makeup like other stars: her natural beauty and stunning hair can make her stand out from the crowd.
Lucy Liu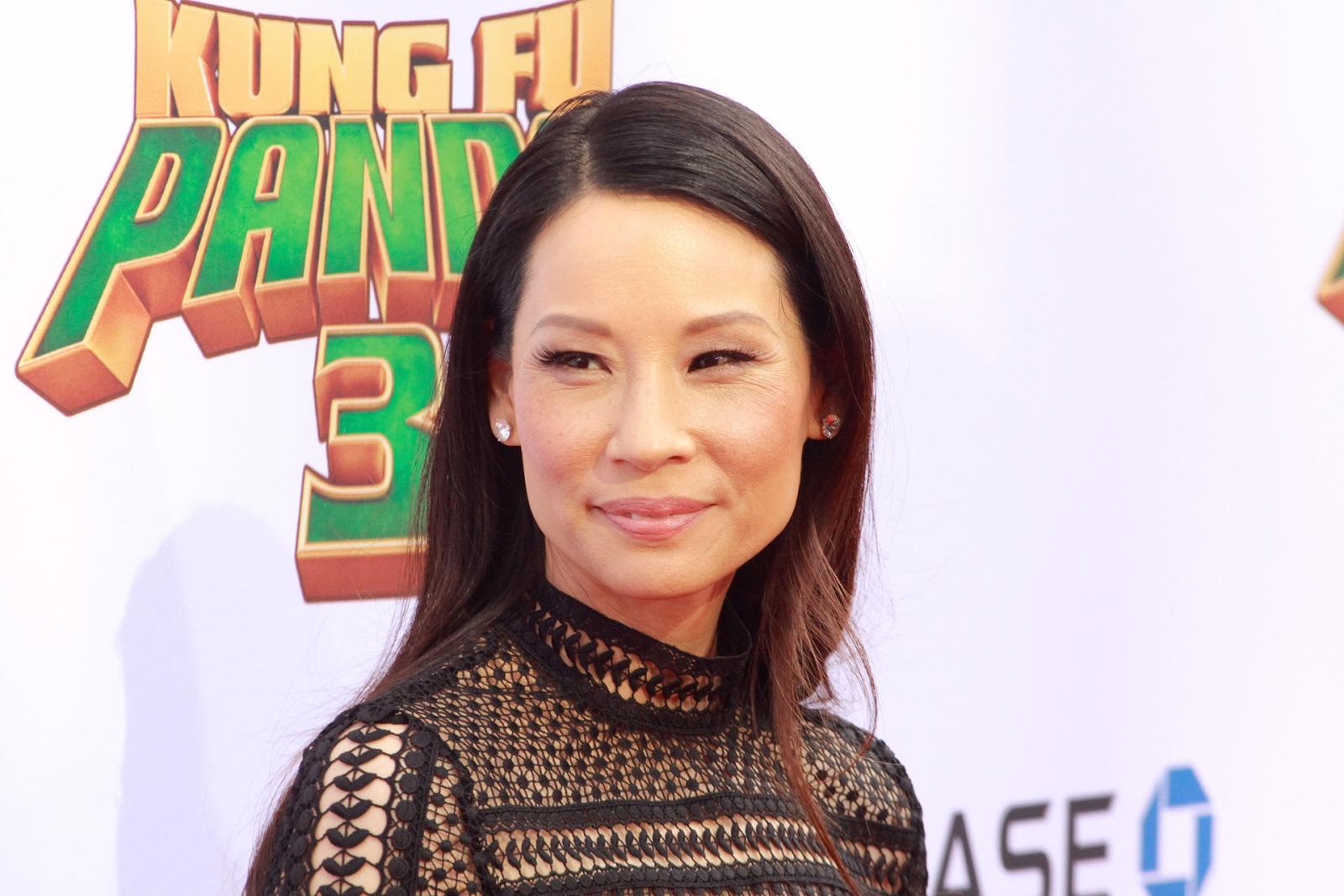 Lucy Liu doesn't like to change her appearance. Dying her hair? Getting a new haircut? Nope. Apparently, the actress loves her long, straight black hair — and wears the same style she wore 20 years ago. Some celebs change their hair every season, but this doesn't apply to the steadfast star.
Cameron Diaz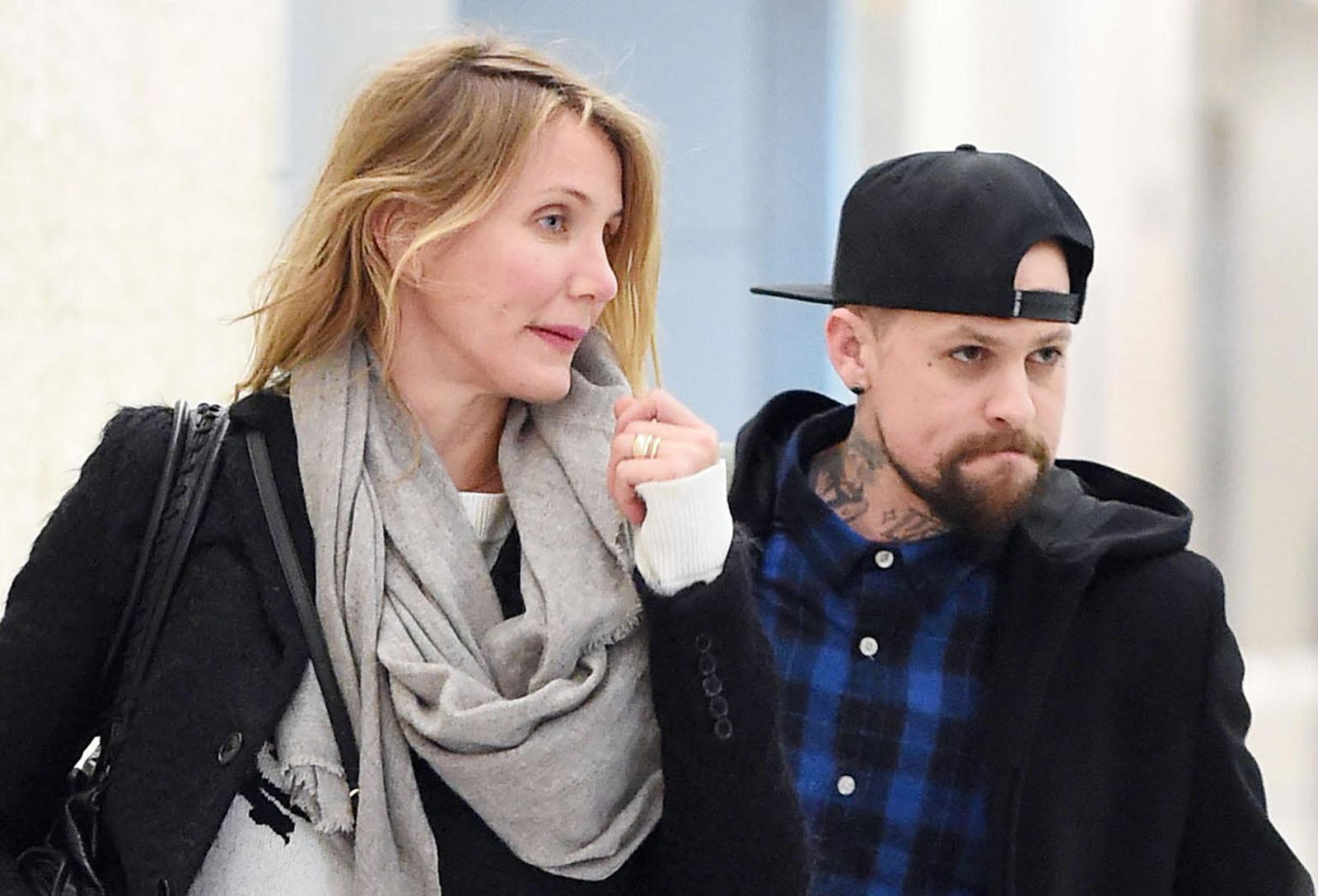 Unlike other stars on the list, Cameron Diaz may sometimes change the length of her hair or try out trendy hairstyles, but there's one detail she's always stayed faithful to — the long slanted bangs. Combined with the natural-looking blonde shade with slightly burned-out strands, the actress' hairstyle is a perfect choice to emphasize her bright blue eyes and lovely face. Among other Hollywood hairstyles, Cameron Diaz's is definitely the one you'd want to replicate.
Sandra Bullock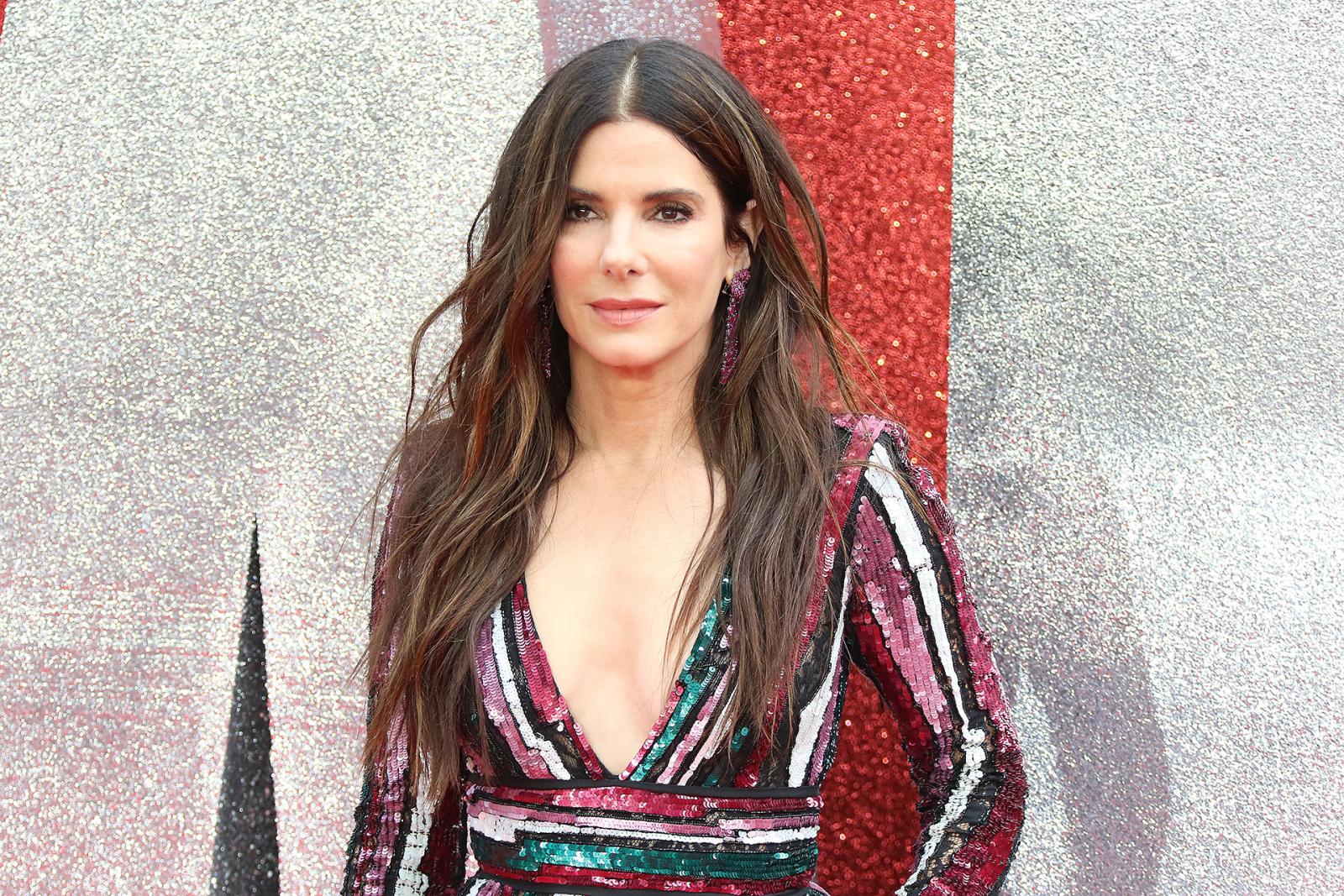 This actress definitely likes to experiment with hair color: we've seen her hair turned blonde, caramel, and dark brown. But its length and part always stay the same: Sandra Bullock prefers her hair to fall down below her shoulders, arranged in a straight parting. This hairstyle provides a perfect foundation for creating fashionable evening hairdos, but the actress seems to be satisfied with her regular hairstyle — and we cannot but agree, it does look great on her.
Anna Wintour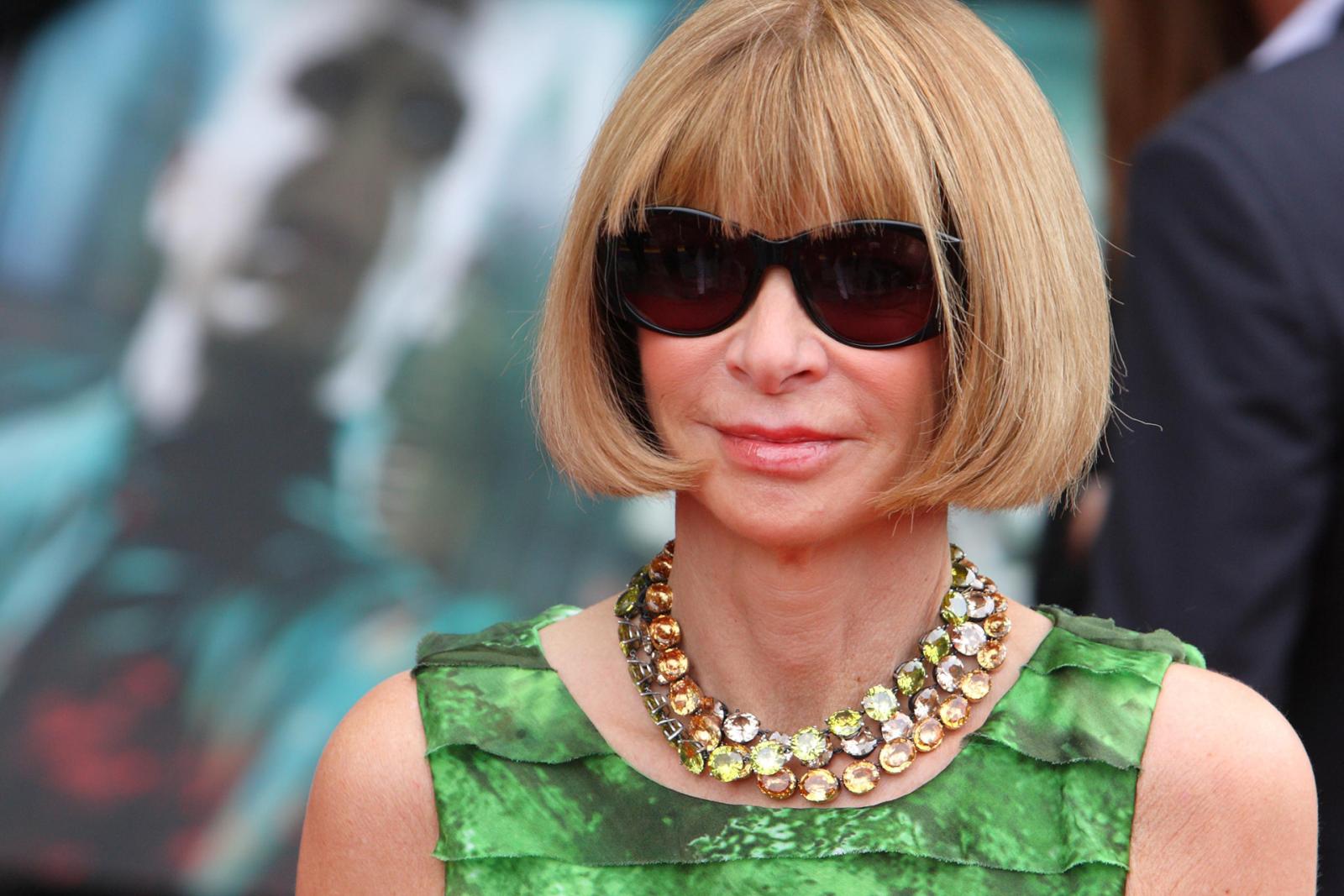 The Global Editorial Director of Vogue has shown amazing consistency of style: she has been wearing the same haircut since she was 15! Anna Wintour's bob with the ends slightly curled in has become the celebrity's trademark over the years. We can't imagine this woman with another hairstyle, and now that she's in her 70s, Wintour probably wouldn't go on to experiment with her hair. But who knows?