Get your literary fix with these new TV series based on books.
Bridgerton (Netflix, 2020)
Netflix's romantic drama is based on a book series by Julia Quinn. These stories about the relationships of young 19th-century English aristocrats were released more than 20 years ago but are very exciting to both read and watch. The plot sees eight representatives of high society, four brothers and four sisters, in the search for love, understanding, and happiness.
Although critics rebuked the costume drama for its color-blind and, at times, gender-neutral casting, Bridgerton has become Netflix's most-watched series.
House of the Dragon (HBO, 2022)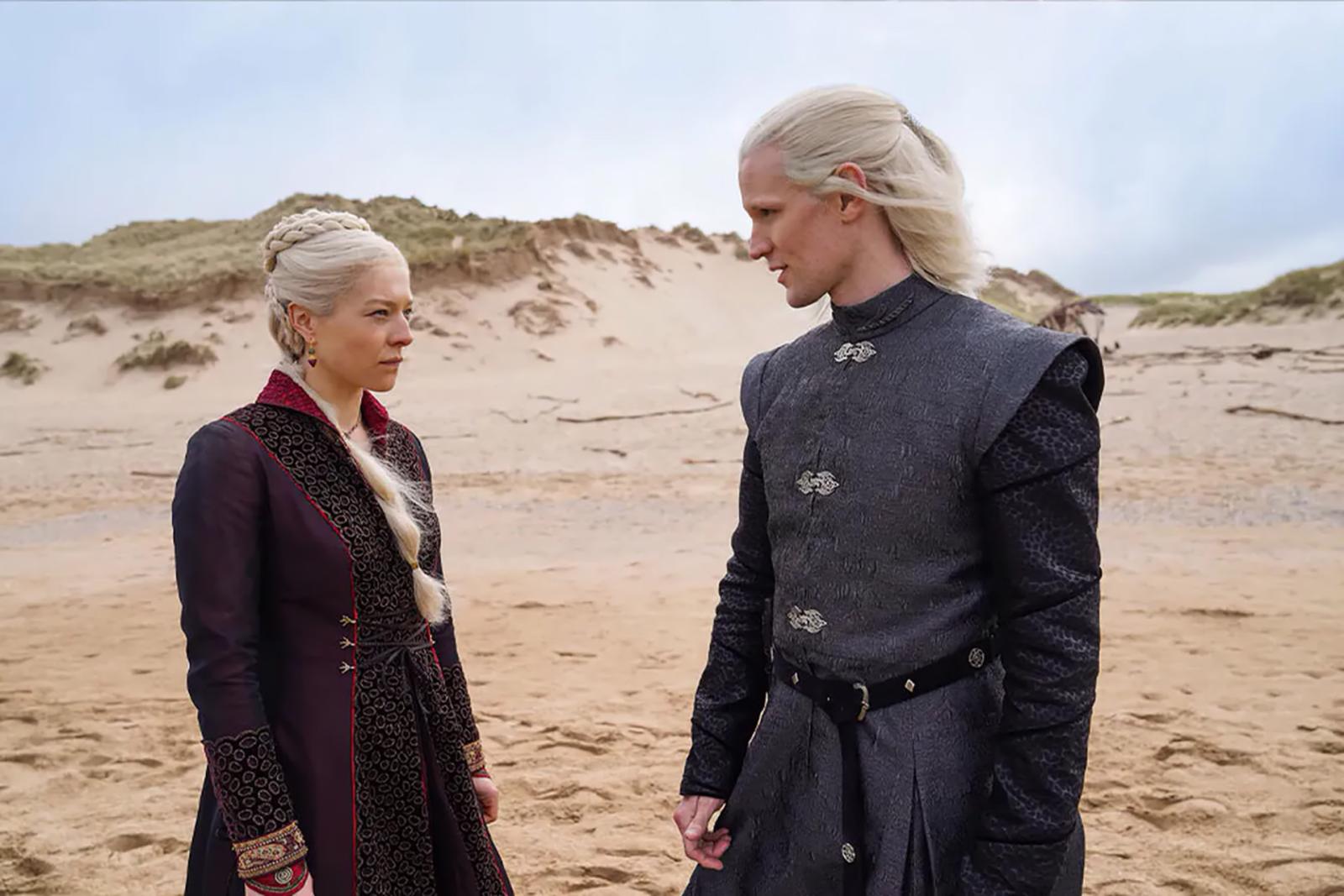 George R. R. Martin has been called "the American Tolkien" for his legendary Game of Thrones series, brought to screen in 2011 (last season released in 2019). Because the show was such a big success, the story's prequel Fire & Blood also had to be adapted to the screen. In House of the Dragon, the action takes place 200 years before the events of Game of Thrones, and the focus is on the confrontation between the representatives of House Targaryen.
The Lord of the Rings: The Rings of Power (Prime Video, 2022)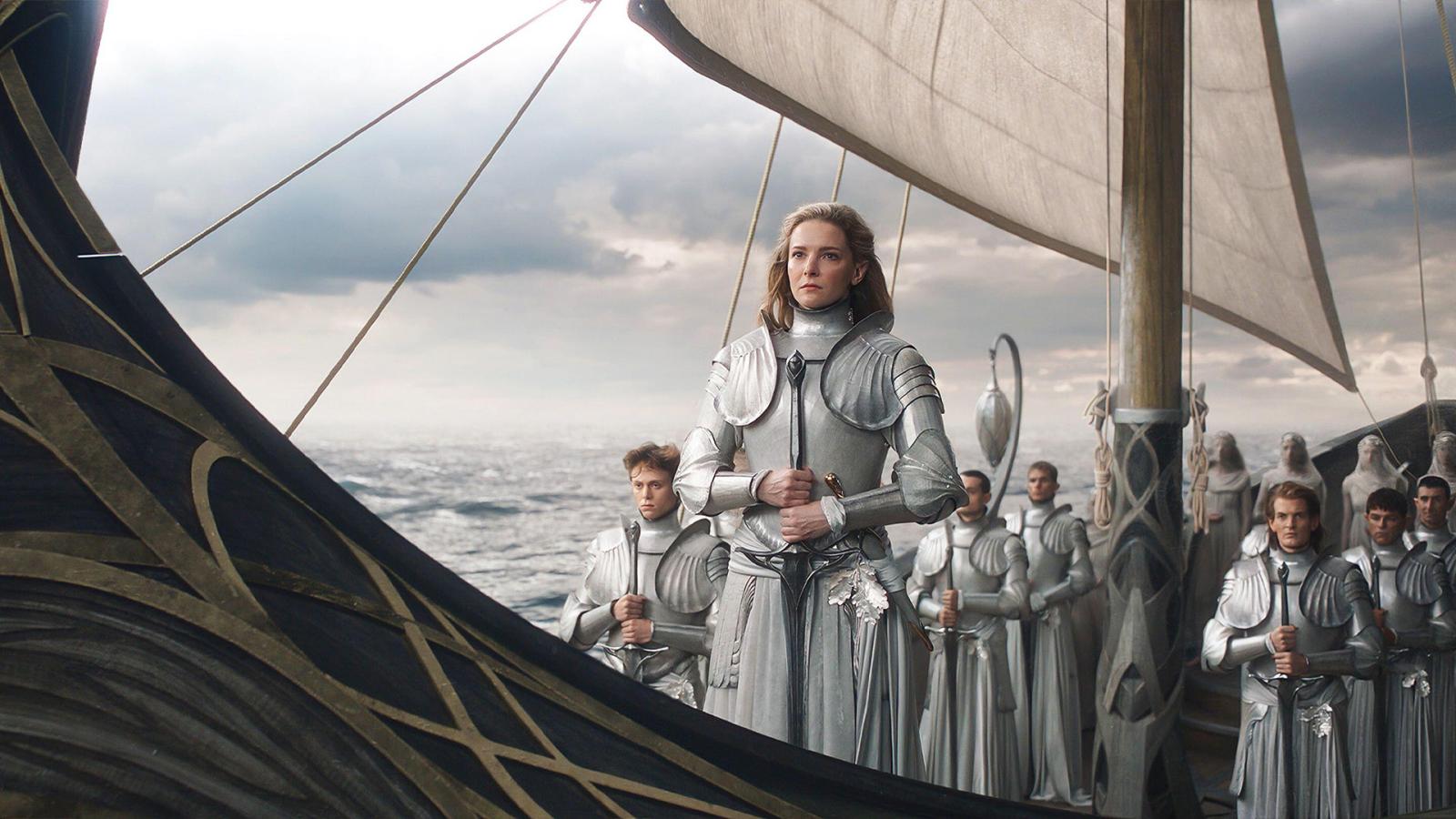 J. R. R. Tolkien's reputation as the king of the fantasy genre guarantees success for any adaptation of his writing. The Rings of Power depicts another legend of Middle-earth, where the action is set thousands of years before the events described in The Hobbit and The Lord of the Rings. It covers all the major events of the Second Age: the forging of the Rings of Power, the rise of Sauron, the epic history of Númenor, and the last alliance of elves and men.
The Sandman (Netflix, 2022)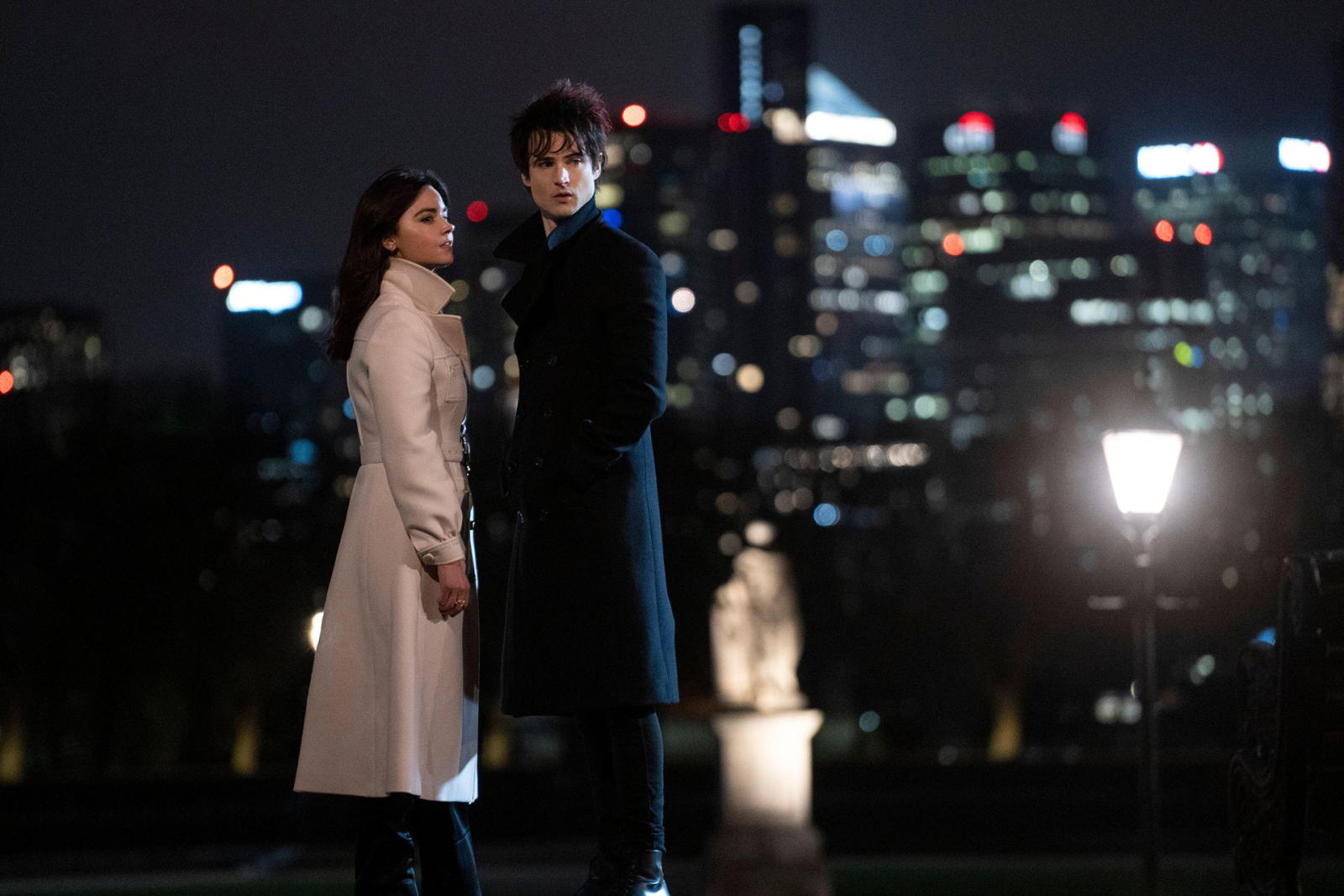 The English writer and artist Neil Gaiman received numerous awards for his graphic novel The Sandman, which he considers one of his biggest successes — so it's very exciting to see the work finally brought to screen in 2022. The story's main character Morpheus, the master of dreams, had been captured in an occult ritual and held captive for more than a century. As he manages to escape, Morpheus tries to regain his power and revive his dream kingdom — and realizes how much he has changed.
Maid (Netflix, 2021)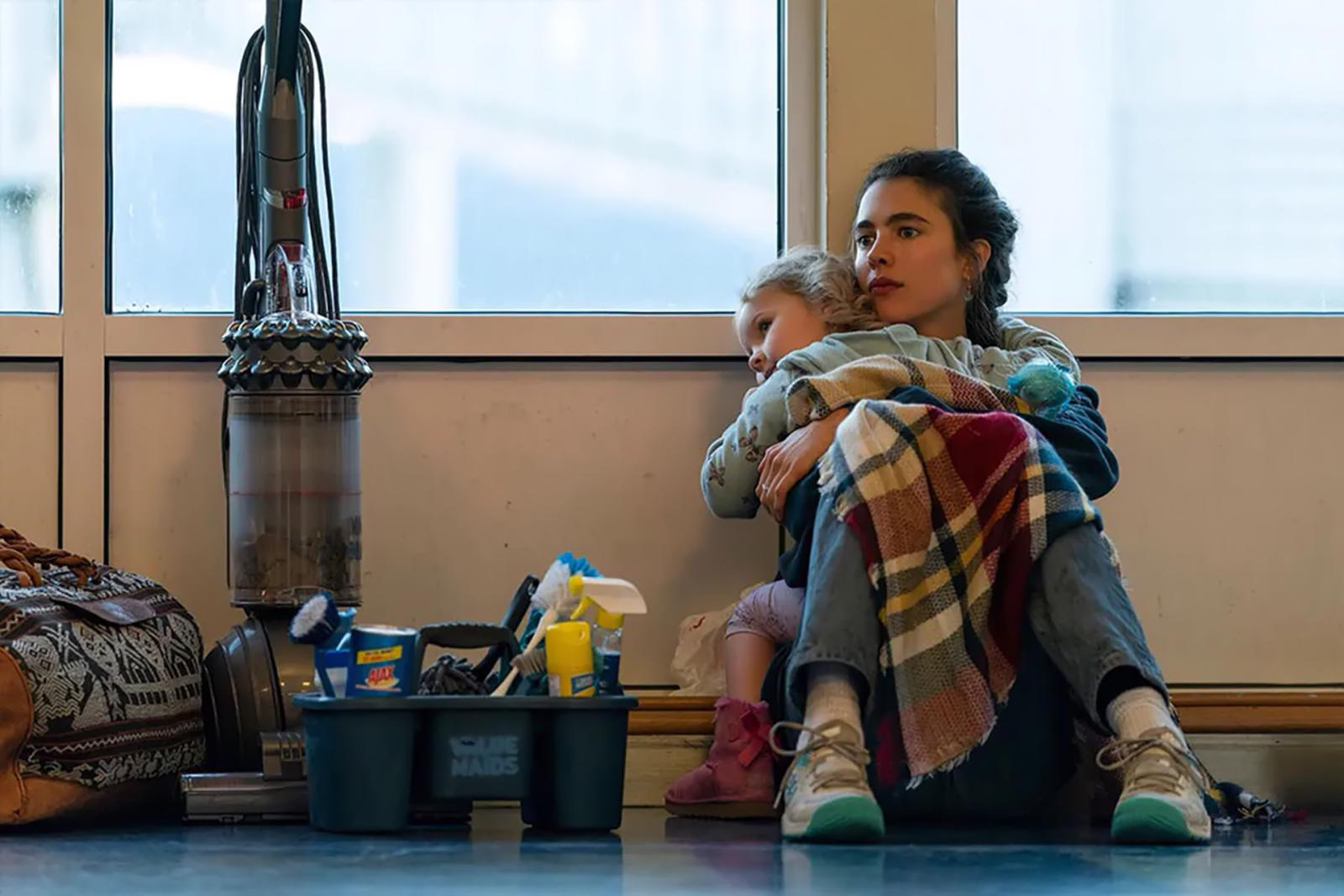 Based on Stephanie Land's memoir novel, Maid is marked by the ordinariness of its heartbreaking drama. It follows the story of a 28-year-old woman who dreamed of going to university and becoming a writer, but her plans were ruined by an unplanned pregnancy. Now, Stephanie is a homeless single mother who can't rely on anyone but herself.
Working as a maid for a minimum wage, the woman suffers from loneliness, panic attacks, and constant fear for her and her daughter's future. But these difficulties don't stop the heroine: she learns to appreciate the small joys of life and stubbornly carries on to drive her small family out of poverty.