Sunday family dinners hold a special place in the hearts of both the Reagans and Blue Bloods viewers.
In fact, they've become so iconic that some fans get overly protective and won't let a character join the meal until they're significant enough. Such is the case with Rachel Witten.
The latest episode of Blue Bloods saw the return of Witten played by Lauren Patten. Rachel first appeared on Blue Bloods in Season 8 as a police officer and since then has had a complicated history with the NYPD. She was fired for bringing undue criticism to the force, she was rehired by Frank Reagan, she was Eddie Reagan's partner, and she quit because the job was too stressful for her.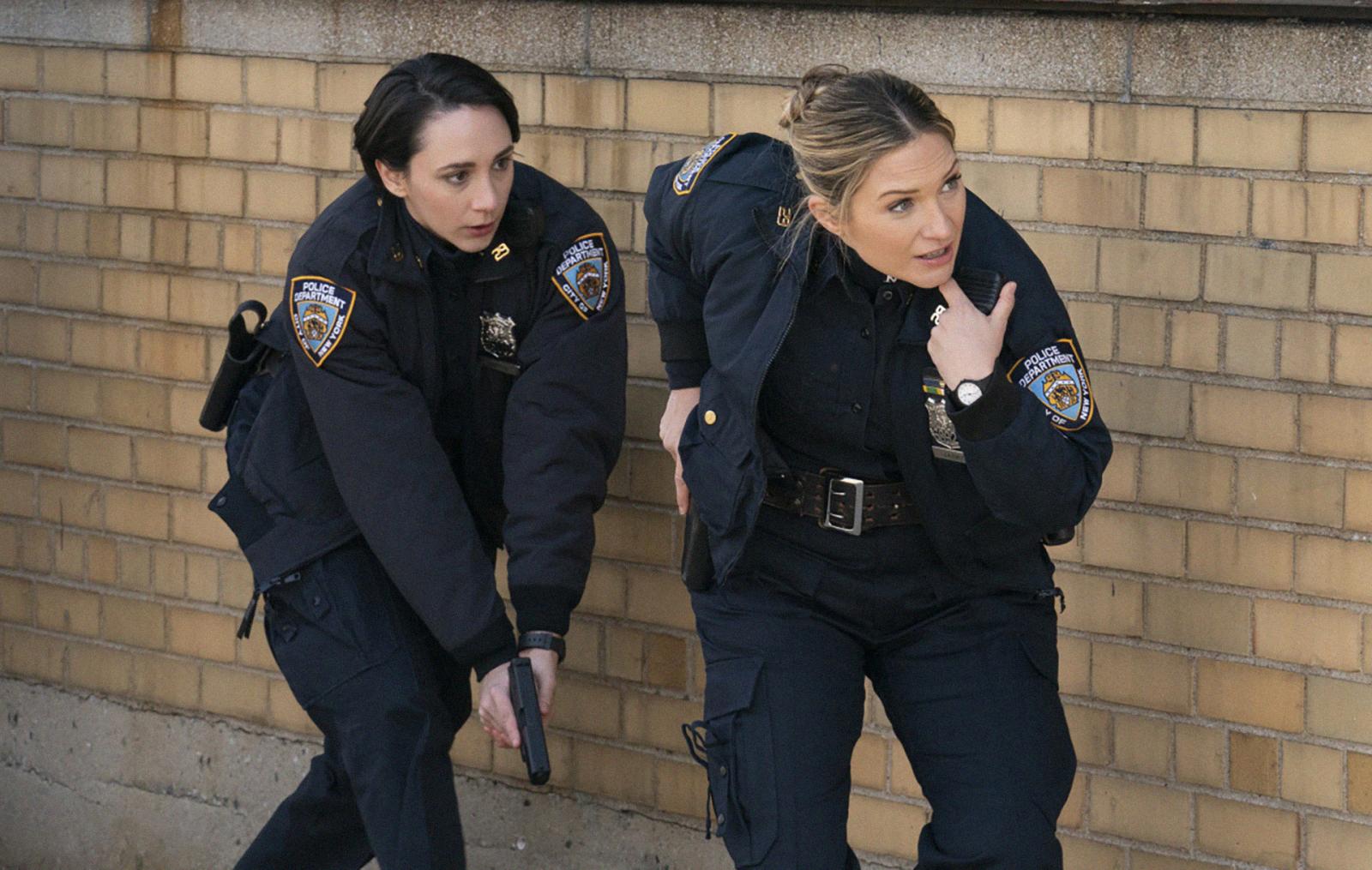 Now, Rachel is back again, and she has returned as a social worker to bring excessive force charges against two NYPD officers. While Frank has career plans for her.
He even invited Rachel to the family dinner, which frustrated many fans who took to social media to voice their disagreement with this decision. In the comments section of the official Blue Bloods Instagram account, many viewers expressed their concerns that they didn't quite understand this sudden attention and focus on Rachel.
Fans wrote that she was an okay character, but her arc was over many episodes ago, and it feels odd to revive it now.
Also, viewers find no explanation as to why Frank would invite Rachel to the sacred family dinner. There are other much more important characters who have never received such an honor.
"I really didn't like [Frank] inviting Rachel to the table. It would have been better if Frank invited [Abigail] Baker or Garrett [Moore], they are with him from the first season, is Rachel important?!" one of the fans wrote under the post announcing the episode.
In addition, fans noted that it would be nice to see more of Joe Hill and Jack Boyle rather than resurrecting the character they have trouble remembering.
"The storyline with Witten made zero sense, inviting her to the table was ridiculous and strange," a fan commented.
Some fans even called Rachel an "annoying" character who did not fit into the show. Overall, the consensus seems to be that fans hope this is the last they see of Rachel.
"Let's be done with Rachel Witten storyline. It adds nothing to the show," a commenter wrote.