Fans are wondering who will win the upcoming season, the country legend or the pop queen?
NBC's reality competition is gearing up for its 23rd season, once again packed with great performances from aspiring singers and thoughtful decision-making from judges.
This season, the lineup of judges is undergoing significant changes, with Chance the Rapper, Kelly Clarkson, and Niall Horan replacing John Legend, Gwen Stefani, and Camila Cabello. Blake Shelton will also take his place in the red rotating chair, but unfortunately, this will be his last season on the show.
After serving as a judge on all previous seasons, the country singer recently announced he would be leaving The Voice after season 23.
Blake Shelton has become a true calling card of the show, often winning competitions with his performers and always sharing his good energy with everyone. Many fans simply can't imagine The Voice without Shelton, and some even doubt if the competition would be able to survive without the legendary judge. However, this question recedes into the background as the more pressing one arises: who is going to win in season 23?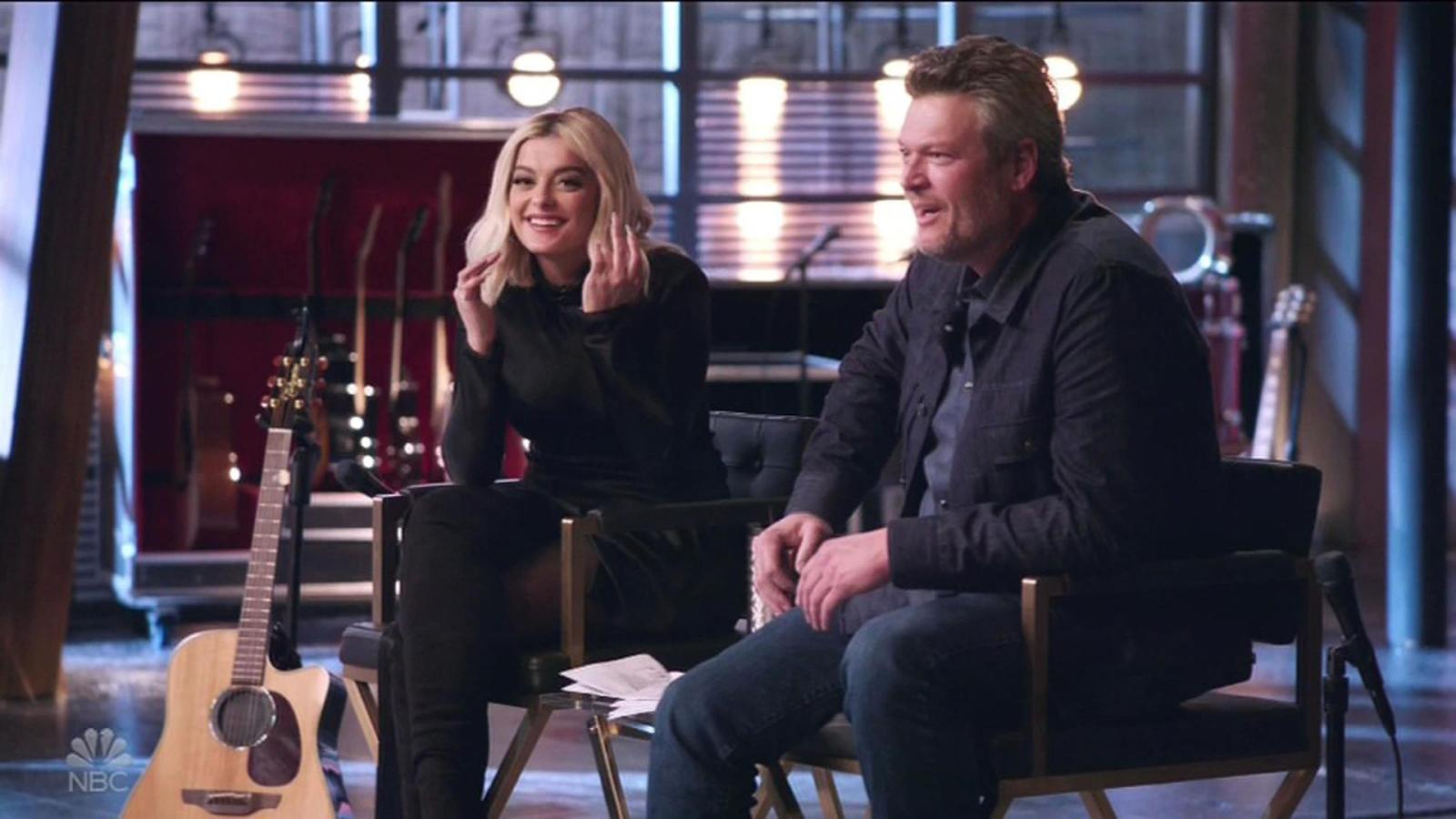 Fans are confident that a real duel will unfold between Shelton and Clarkson, since Chance the Rapper and Niall Horan are unlikely to reach the level of the more experienced judges. Shelton is obviously great at coaching singers to reach their potential, and people think Clarkson is perfectly capable of keeping up with him.
As a talented musician and fierce competitor, Kelly Clarkson can be the one to defeat Shelton in his final season, and she might not even care about how much that victory would mean for him.
The audience is certainly enthused to see the real battle of the judges in the upcoming season, but another idea is causing considerable annoyance among fans — some suspect that the other judges will deliberately let Shelton win by giving him the best singers or not picking great ones for themselves.
While this would be truly noble of them, viewers still hope that The Voice will try to maintain its competitive spirit and avoid special treatment — even for the beloved judge who is leaving the show forever.
23rd season of The Voice premieres March 6 at 8 p.m. ET on NBC.