Weekend plans? Cancel them and watch these instead.
Mildred Pierce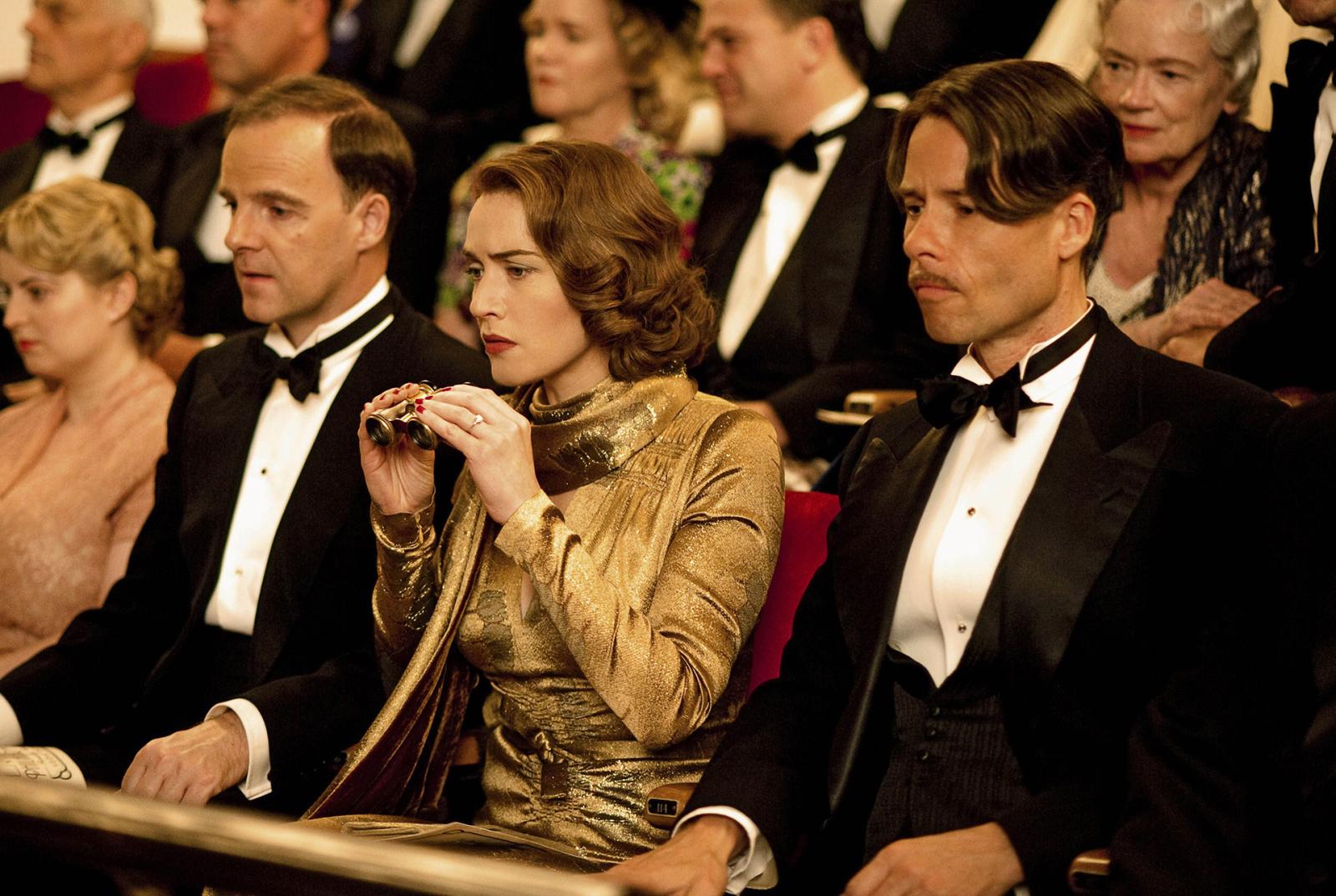 USA, 1930s. Mildred Pierce is the perfect wife: the children are well and happy, the pies are cooked, she herself looks perfect (no wonder, since she is Kate Winslet). But all is not as great as it seems, since her husband, who is broke and unemployed, leaves Mildred penniless in the middle of the Great Depression and moves in with his mistress.
Mildred tries to find some kind of work, but the timing cannot be worse, even people with experience don't stand much of a chance, let alone a housewife. In the end, she gets a job as a waitress and quickly realizes that depression is one thing, but people will always eat, and in hard times steaks can be replaced with chicken.
Mildred starts her own business, gets rich quick, but of course it does not end there. The story is not that cliched.
Olive Kitteridge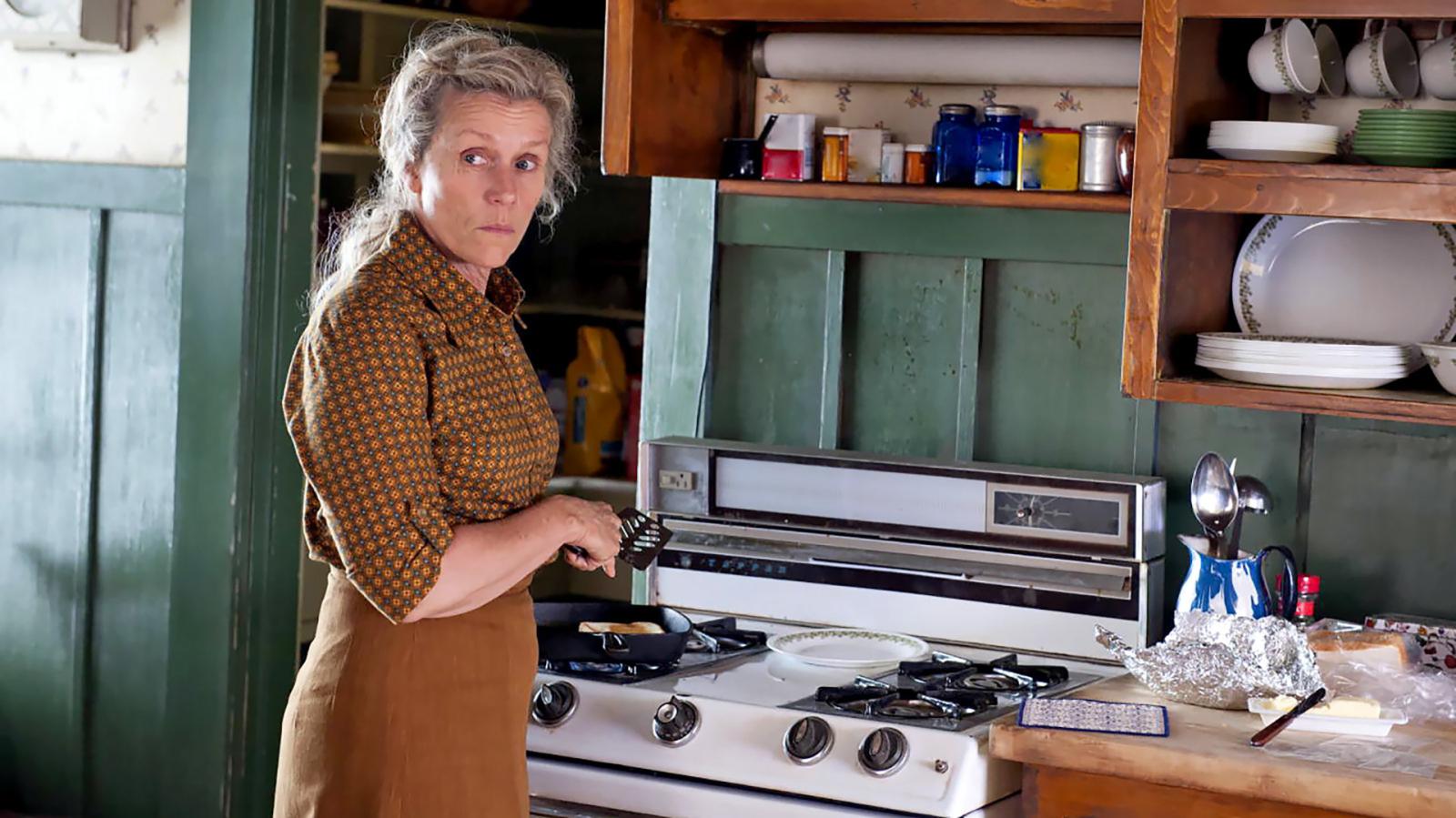 Elderly math teacher Olivia Kitteridge (Frances McDormand) is seen by everyone as a grumpy and unfriendly person. She is clearly not a master of small talk, nor does she like to be polite in general. She is not seen in church, Olivia does not invite anyone to visit her, and she has a reputation of a very strict teacher.
Olivia's husband (Richard Jenkins) is the exact opposite of her: always nice, gracious, gives his wife nice gifts and you just have this urge to ask him: "How do you put up with her?".
But the 20 years of the Kitteridge family's life answer that question and a host of others. For example, what made the heroine put on this armor of contempt and self-control, and are there are weapons in the world that can pierce it, and, most importantly, whether they should be pierced.
Flesh and Bone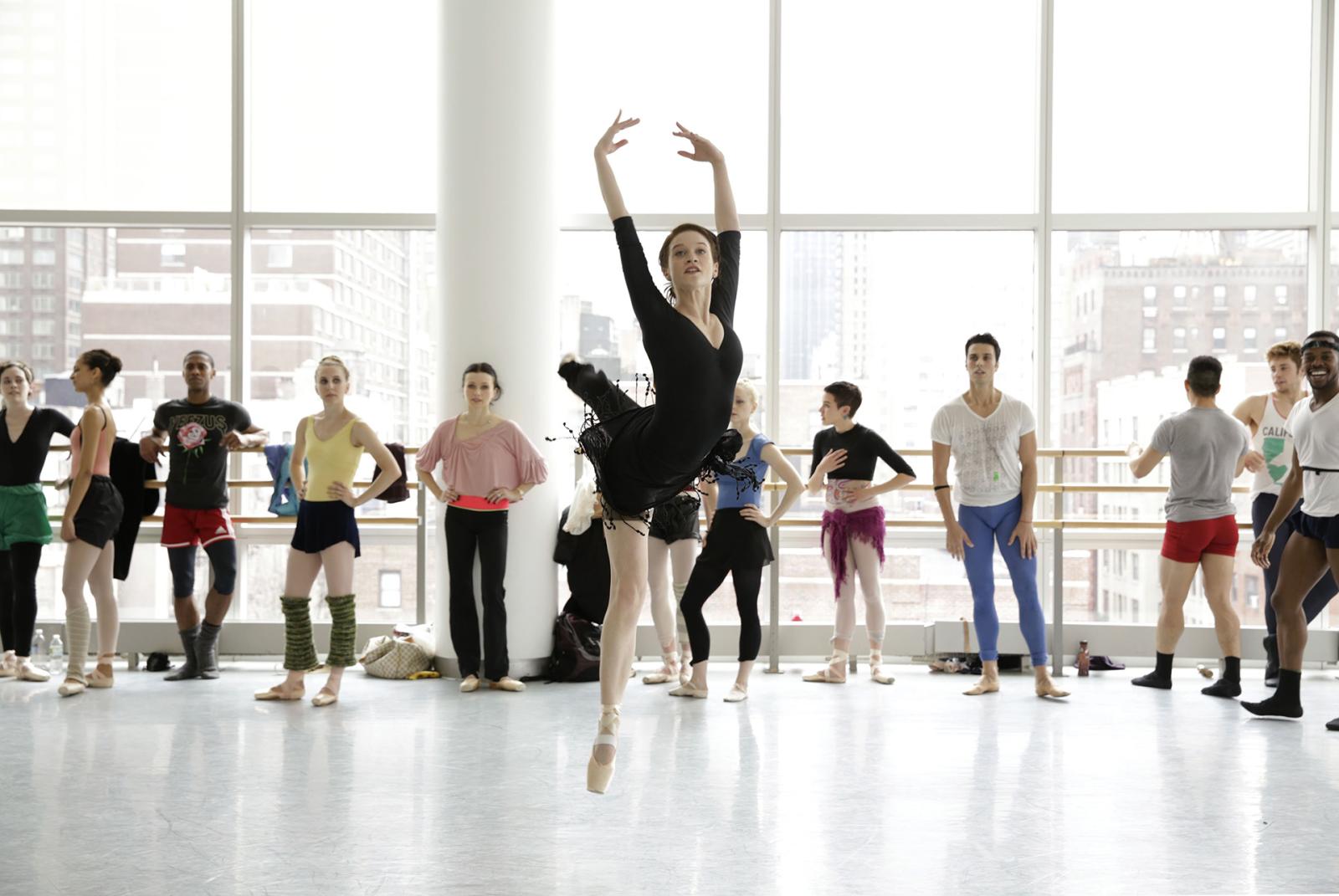 No murders or maniacs, just ballet with girls in tutus and pointe shoes. But the suspense is so high that any police department would be jealous. The main character, Claire, gets a chance to continue her career after a break in the prestigious The American Ballet Company.
But don't expect any white swans, the show turns the glamorous world of ballet upside down and leaves not a single clean feather. Competitions, broken bones, sex with producers and sponsors who need special attention...
You get the feeling that not only the strongest survive here, but also the craziest — people who live for art, who don't need answers to the question "Why?", who don't think twice and go out on stage, to the light, only to find themselves unwanted and forgotten in a moment.
Hatfields & McCoys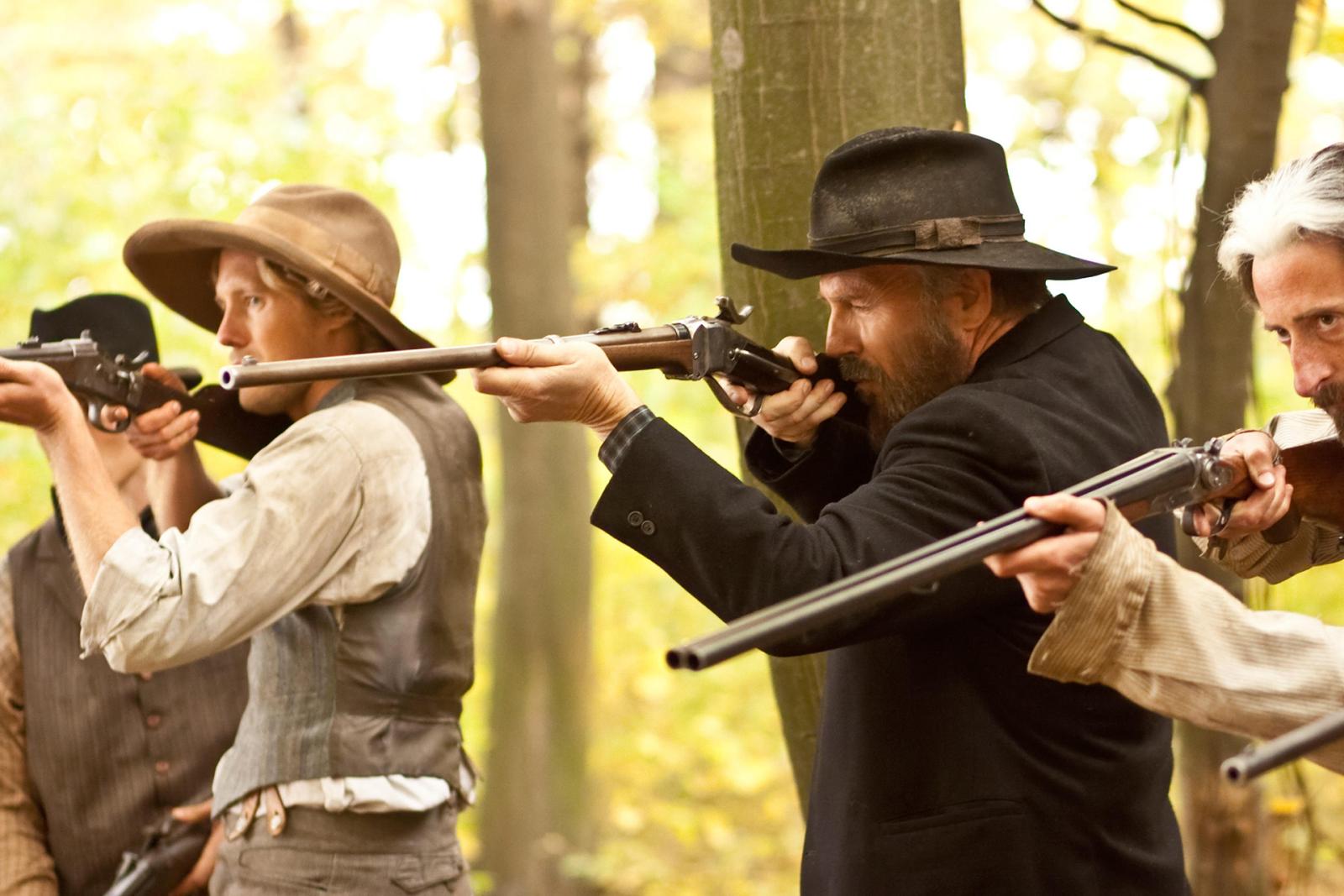 The Wild West and the true American story of a legendary family feud that lasted several decades and almost sparked a war between Kentucky and West Virginia. This series is a chronicle of a clash between two clans that took place in the second half of the nineteenth century in the United States.
The saga begins with William Anderson Hatfield and Randall McCoy. Close friends and comrades, they return to their homes near the end of the Civil War — Hatfield to West Virginia, McCoy next door across the river in Kentucky — and here tensions and resentments escalate into a real war between them and their families.
The conflict gradually draws in everyone: friends, neighbors, and many people who have nothing to do with what is going on, bringing the two states to the brink of another civil war!
The Pillars of the Earth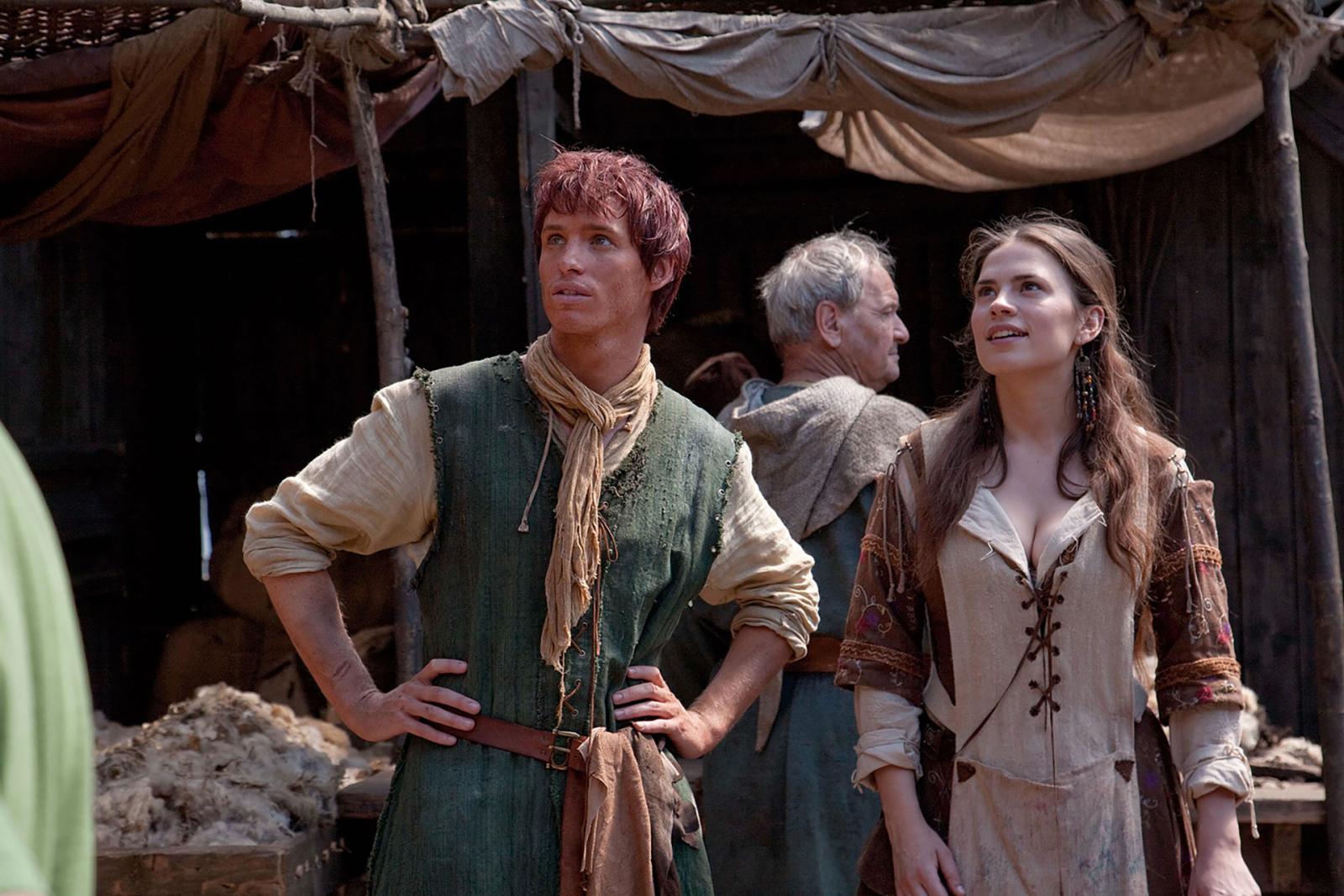 An adaptation of Ken Follett's novel of the same name, set in twelfth-century England turned out to be one of the best historical series of the decade. Intrigue, death and the struggle for the throne, all set against the backdrop of the building of a great cathedral unlike any other in England.
Filmed with the meticulousness of BBC adaptations and the grand scale of Hollywood, the series shows the Middle Ages in all their glory and brutality.