Love may be blind, but these celebrities' partners were seeing someone else on the side.
Jessica Biel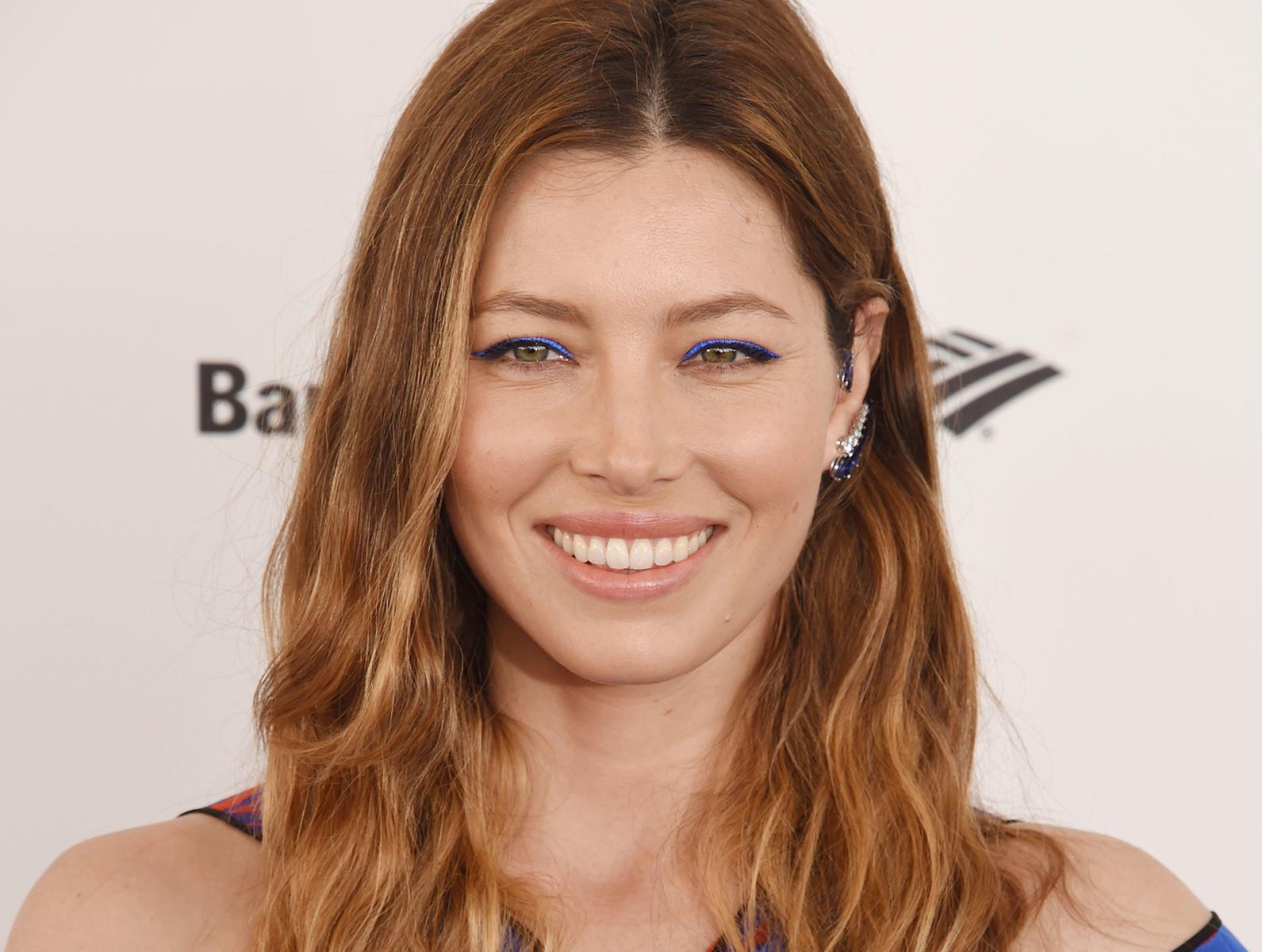 Jessica Biel has had to put up with chronic infidelity from her husband, singer and actor Justin Timberlake. When they just met, Timberlake just assumed they were not exclusive and kept seeing actress Olivia Munn. Jessica forgave him then and has just kept right on forgiving him ever since.
Her devotion eventually won over Timberlake who decided to marry her. Initially, it seemed that after tying the knot Justin mended his ways, becoming a model family man and a caring father who even went on paternity leave when the couple had their first child. But then, Justin was spotted in the company of Alisha Wainwright, who had appeared in Palmer with him.
The couple's fans were shocked to see Justin openly flirting with another woman and even removing his wedding ring. Justin then publicly apologised, saying he'd made a huge mistake.
Some news outlets reported Biel and Timberlake would be filing for divorce but the two once again made up and proceeded to have another child.
Beyoncé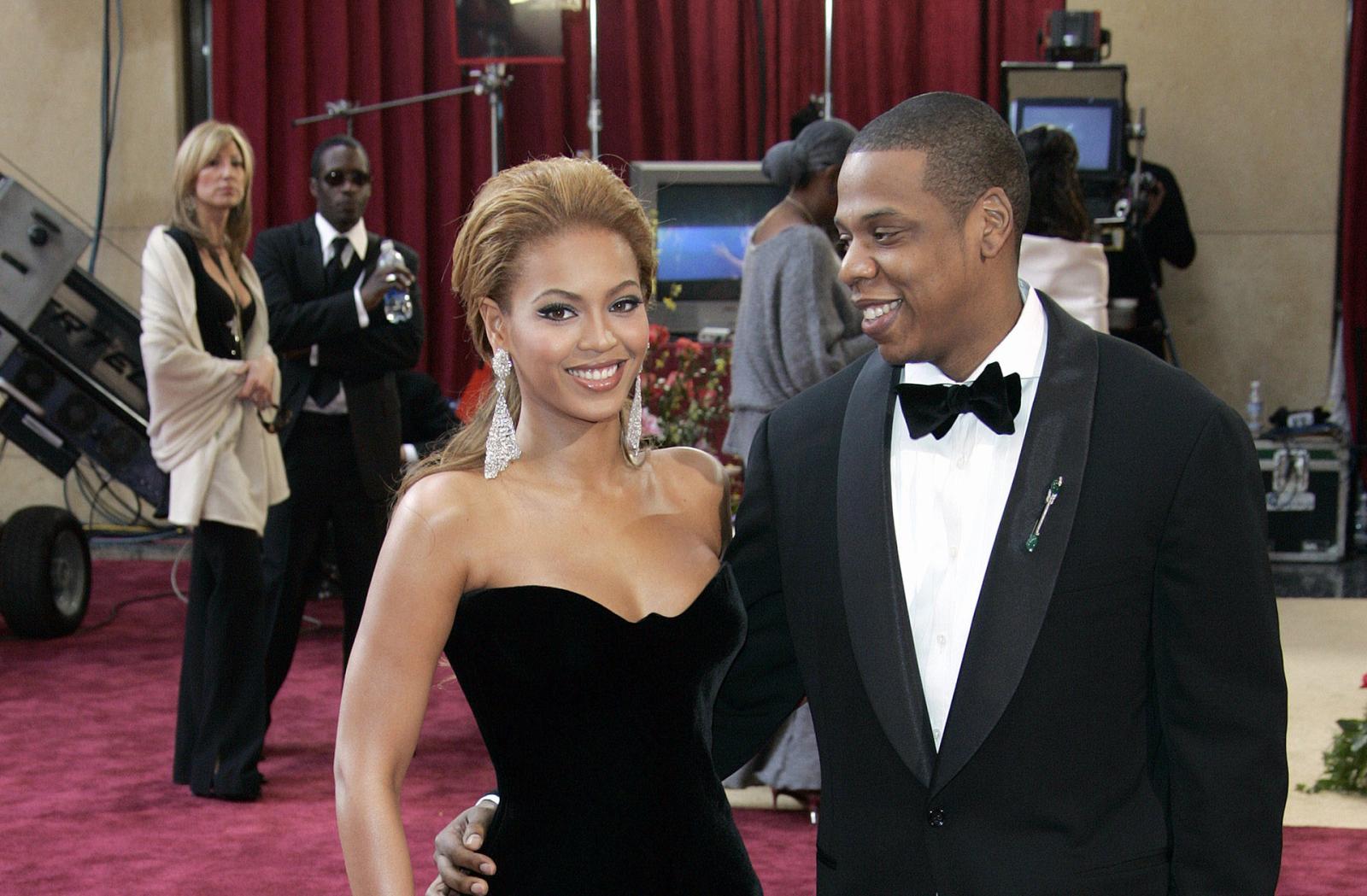 Everyone regards Beyonce as a loving wife and a great mom who manages to juggle work and family with aplomb. She's also had to deal with infidelity, though. Her husband, rapper Jay-Z, recently admitted, their marriage was on the rocks because he was hooking up with other women.
Jay-Z blamed his troubled childhood and the bad neighbourhood he grew up in for his mess ups.
The two stayed together for the sake of their love and children and then dealt with their issues through song. Beyonce released tracks in which she sings about the man she loves being unfaithful and Jay-Z then released a track in which he asks his wife for forgiveness.
Khloe Kardashian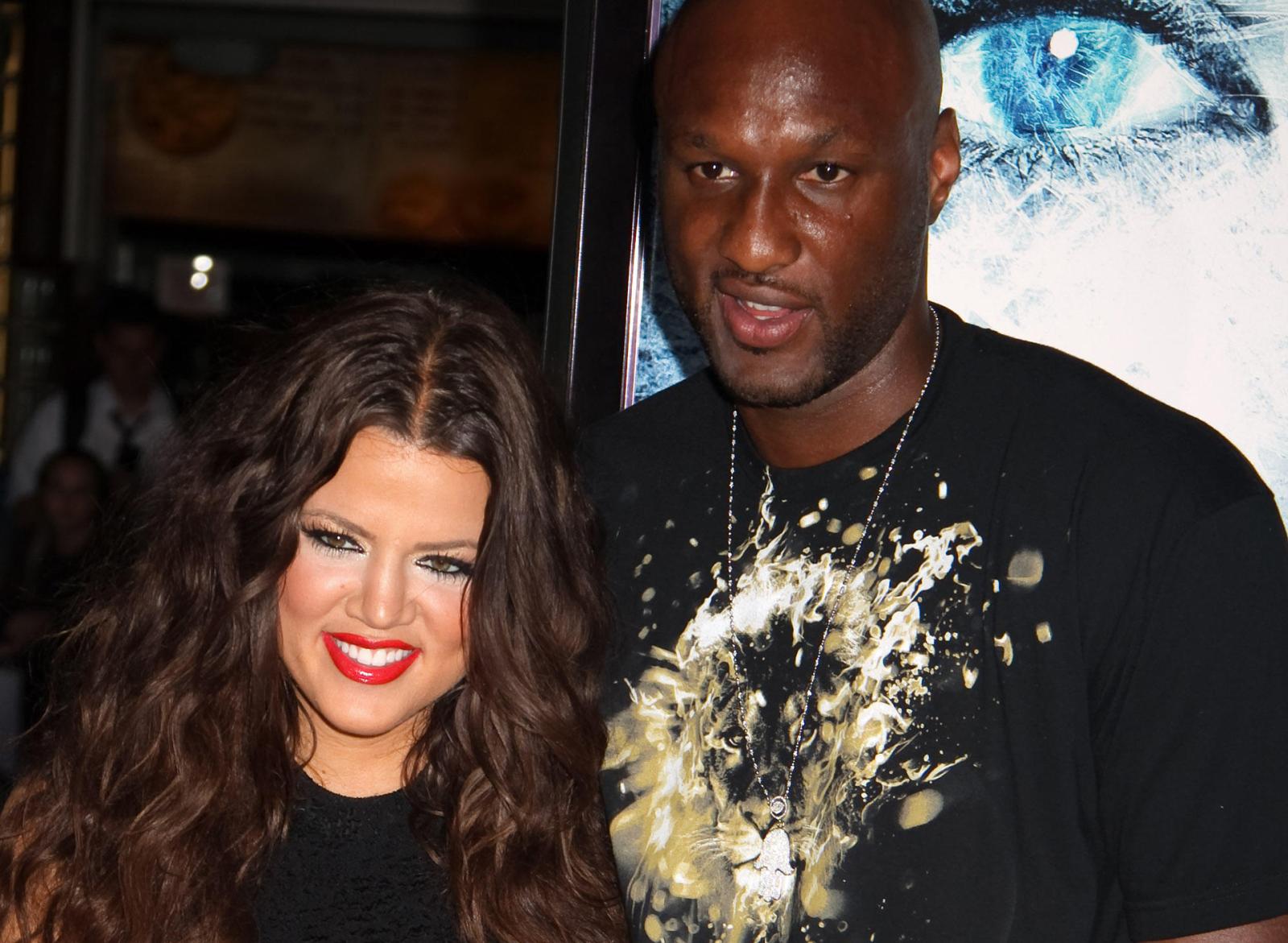 In 2009, Kholoe met Los Angeles Lakers basketball player Lamar Odom, whom she married soon after. Khloe was happy until she found out Lamar had been cheating on her with different women both before and after the wedding.
Still she says she doesn't regret anything, saying they've had a lot of good times together, despite all the cheating.
Khloe seems to be a magnet for cheaters: her next boyfriend, Tristan Thompson, another basketball player, also cheated on her with her best friend and with other women, including while she was pregnant with his child.
Sarah Jessica Parker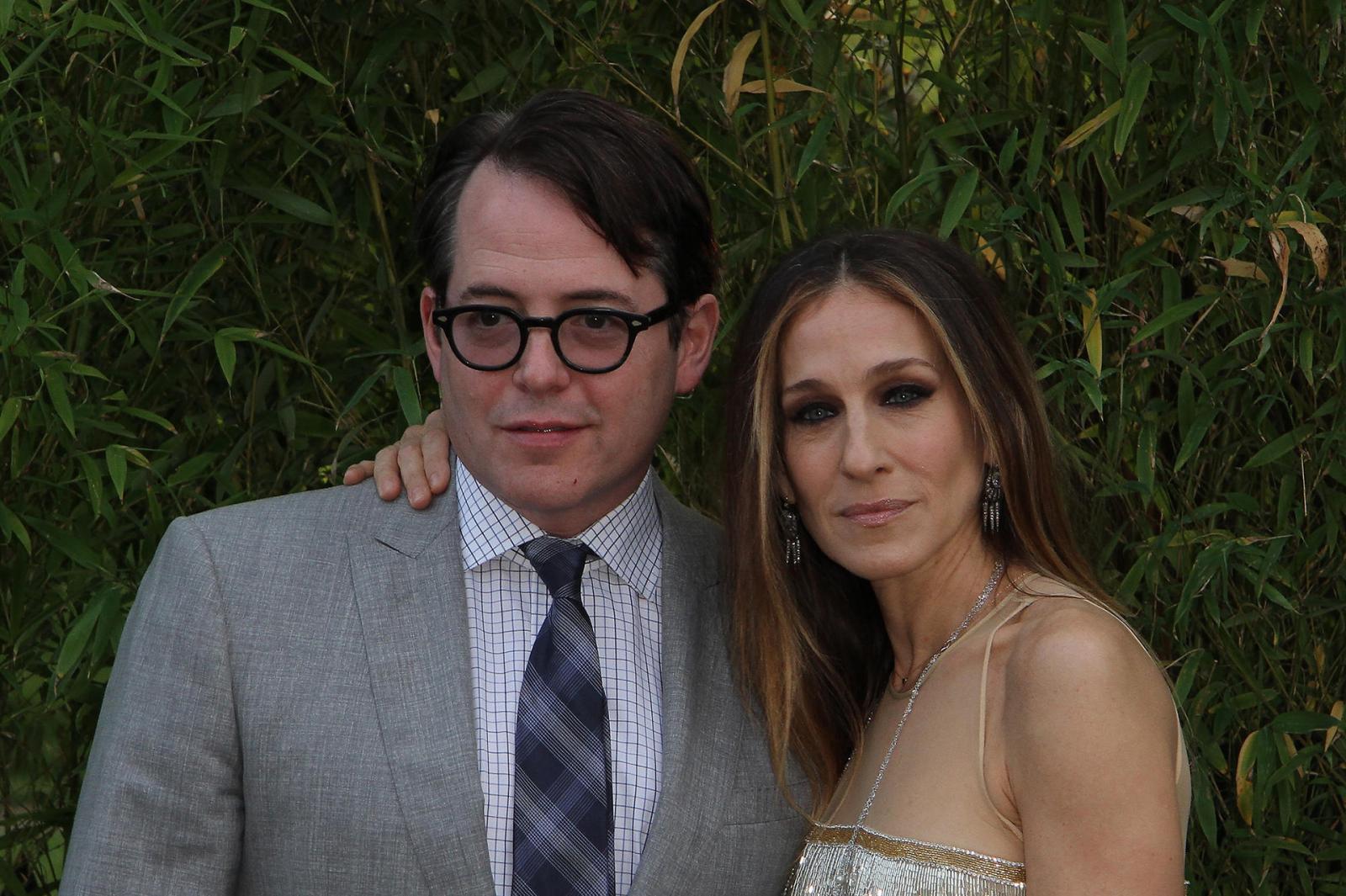 Sarah has always been proud of her husband, actor Matthew Broderick, and considered him a model man. But then it turned out he was cheating on her. Paparazzi caught him flirting with a waitress.
Sarah didn't file for divorce immediately and instead tried to sort things out with her spouse. Broderick said he was attracted to other women because he wasn't getting enough attention from his wife who was working all the time. They went into couple therapy and managed to overcome the crisis. Soon after they had twin daughters.
Jennifer Garner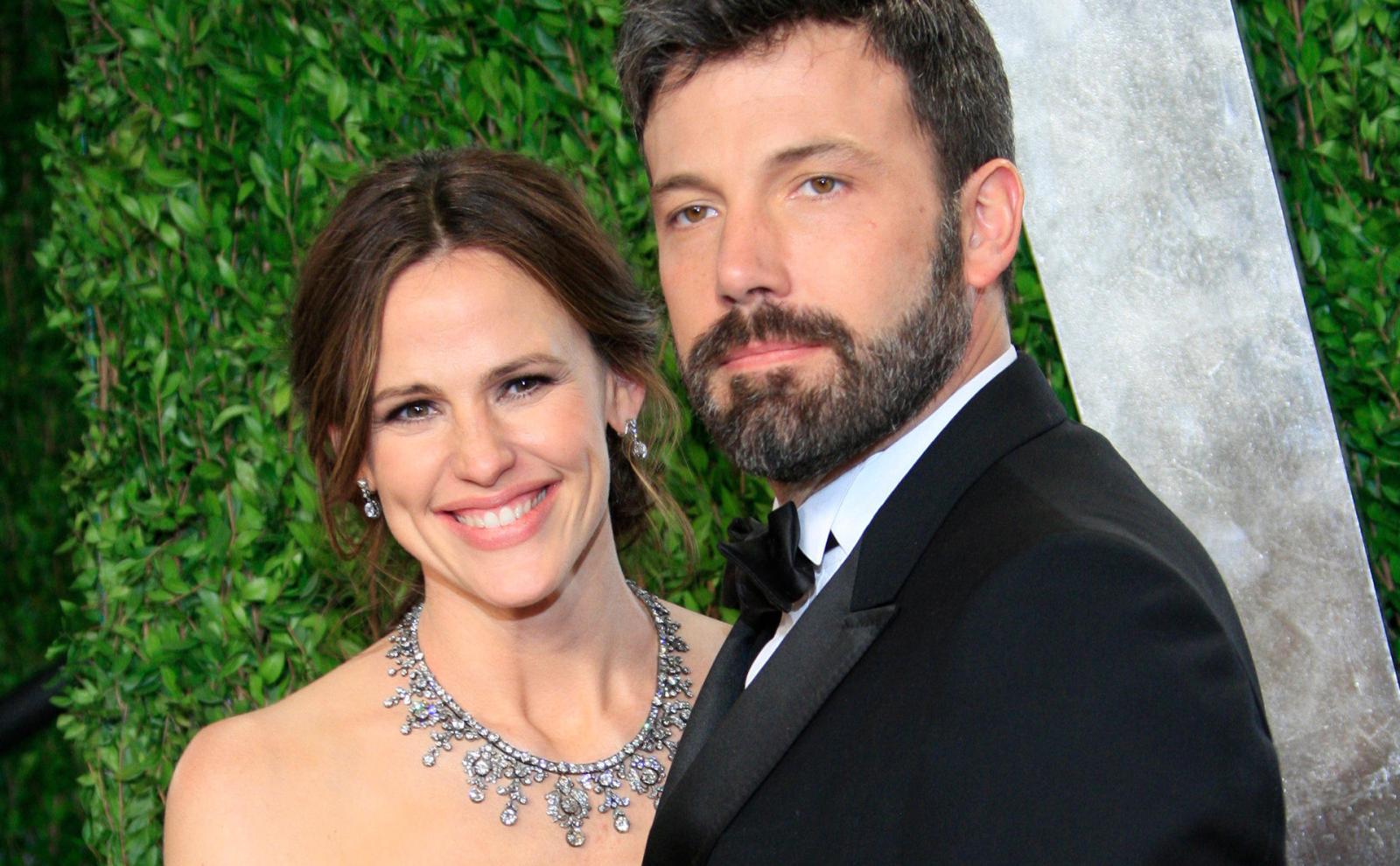 Jennifer was married to actor Ben Affleck for ten years - all the while she knew that her husband would sometimes hook up with younger girls. She turned a blind eye to Ben's shenanigans for the sake of their kids, but she'd had it when Ben had an affair with their babysitter. It was just too cliche.
Garner filed for divorce in 2015. The two remained friends, though, and now share custody of their kids.
Gwen Stefani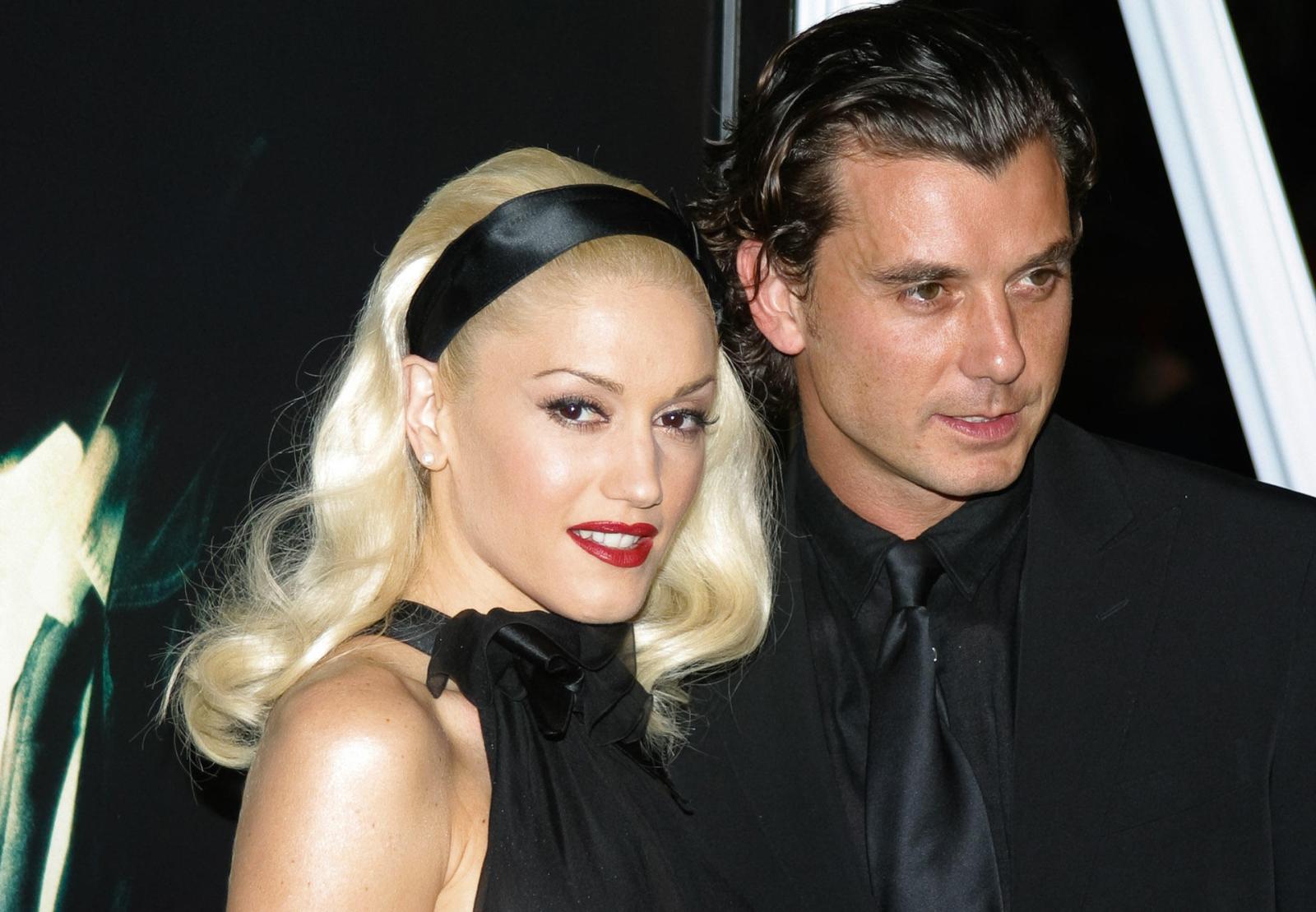 Gwen's situation was somewhat similar. Her husband, musician Gavin Rossdale, would have the occasional fling with women and men. Gwen, however, thought it was just rumours until then Courtney Love admitted on TV she had had an affair with Gavin.
It later transpired that Gavin had also had sex with their family's babysitter. It was too much for Gwen who filed for divorce in 2015. Apparently, some things are unforgivable, and one such unforgivable sin is having sex with the babysitter.
Her Voice colleague Blake Shelton helped her deal with the depression that followed and before long the two became much more than just friends.