The Below Deck spin-off will feature some familiar faces along with new crew members.
Fans are eagerly anticipating the upcoming premiere of Season 2 of Below Deck Down Under on Peacock. This latest addition to the Below Deck franchise debuted in March 2022 and proved to be a hit, just like the other installments. Filmed against the stunning backdrop of the Great Barrier Reef, the show delivered all the expected elements of a Below Deck series: celebrity guests, romantic entanglements and plenty of drama.
While the cast for Season 2 of Below Deck Down Under has yet to be announced, as well as the release date, fans have done some research and found clues as to who the future crew members might be.
Dedicated viewers will be thrilled to learn that Captain Jason Chambers and Chief Stew Aesha Scott, will be making a comeback for the upcoming season. In addition, the two will reportedly be joined by Deckhand Culver Bradbury, who was part of Season 1. And fans are not too happy about his return.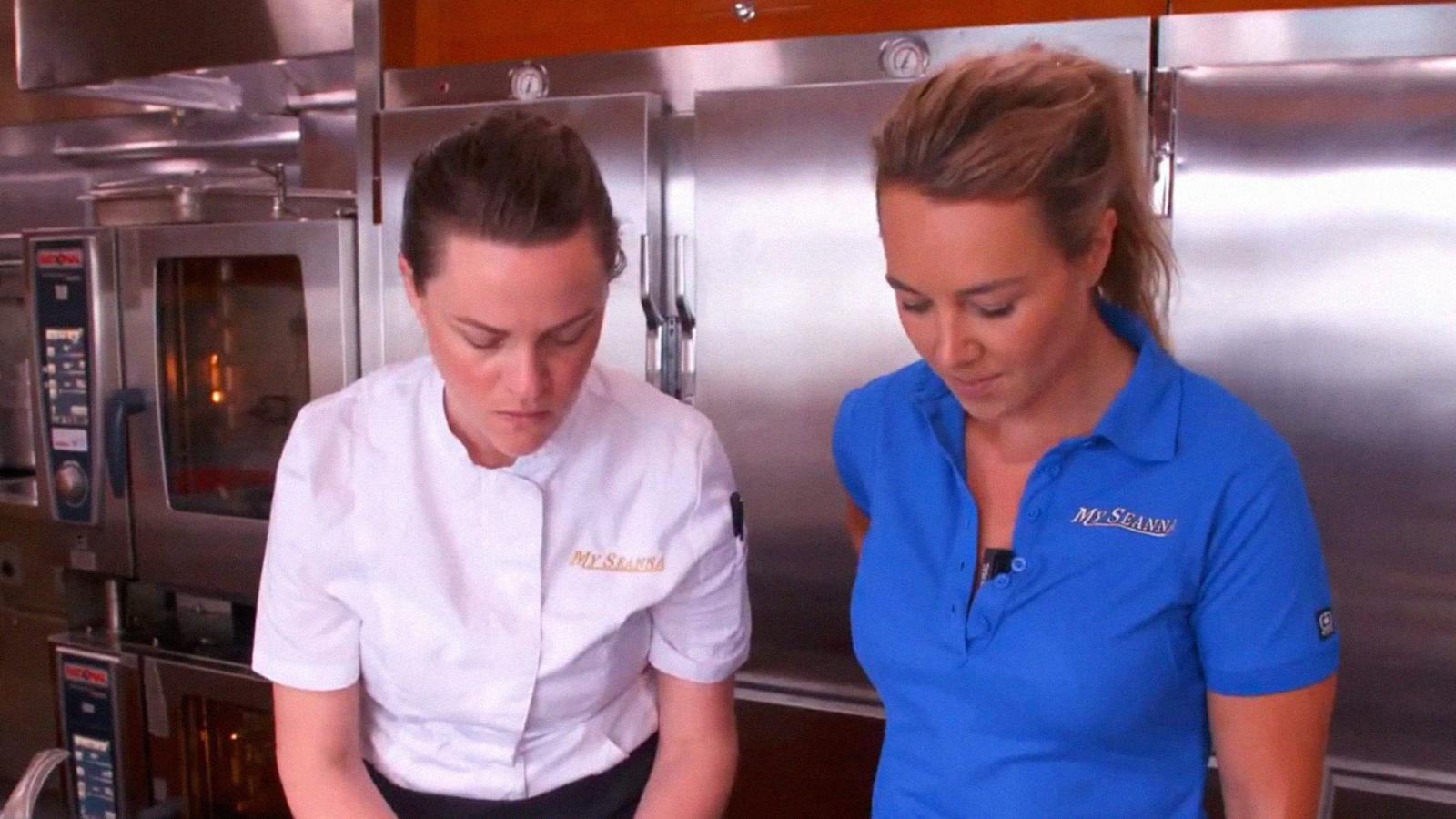 "Don't know why Culver is back. Didn't rate him at all," one of the commenters wrote.
Fans shared that Bradbury gave them a spoiled rich kid vibe. But maybe another season of him will change their minds. After all, Culver is rumored to have a new girlfriend in the new season, a stew from WA Jaimee Neale.
The show will also feature a number of new faces: Chef Tzarina Mace Ralph, Bosun Luke Jones, Stews Laura Bileskalne and Margot Sisson, and Deckhands Adam Vincent and Harry van Vliet.
The most exciting spoiler for the franchise fans is definitely the fact that Bosun Luke Jones is rumored to be replaced mid-season by Mediterranean alum Joao Franco. Fans think that the reason for that could be Luke's unprofessionalism and the need for someone more experienced and familiar.
Franco starred in Seasons 3 and 4 of Mediterranean alongside Aesha Scott, and fans are wondering how he has changed and grown since then. It will also be exciting to see how his relationship with Aesha will develop in the new spinoff and how he will interact with Culver.
"Can only see that Culver get to work harder under Joao," one of the fans commented. "This will be an interesting season!"