A look back at Hollywood's biggest actors' first roles.
Angelina Jolie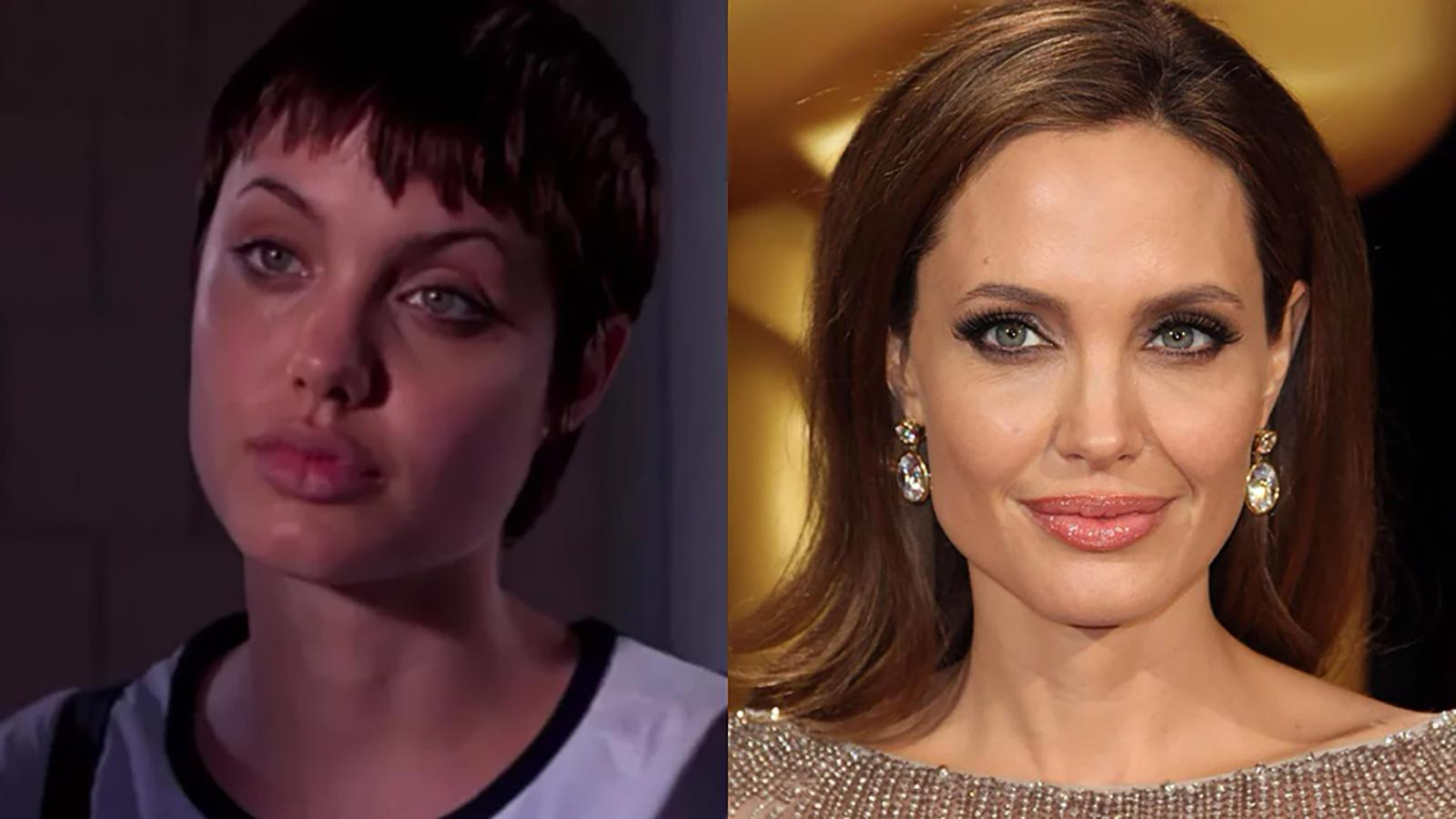 Angie embarked on her acting career very early in life. That isn't surprising since she was born into a family of actors, Jon Voight and Marcheline Bertrand. Seven-year-old Jolie Angelina made her first on-screen appearance in Lookin' to Get Out, where father played one of the leading roles. Jolie started to star regularly in movies after she turned 16 and rose to fame in 1995 through her role in Hackers.
Brad Pitt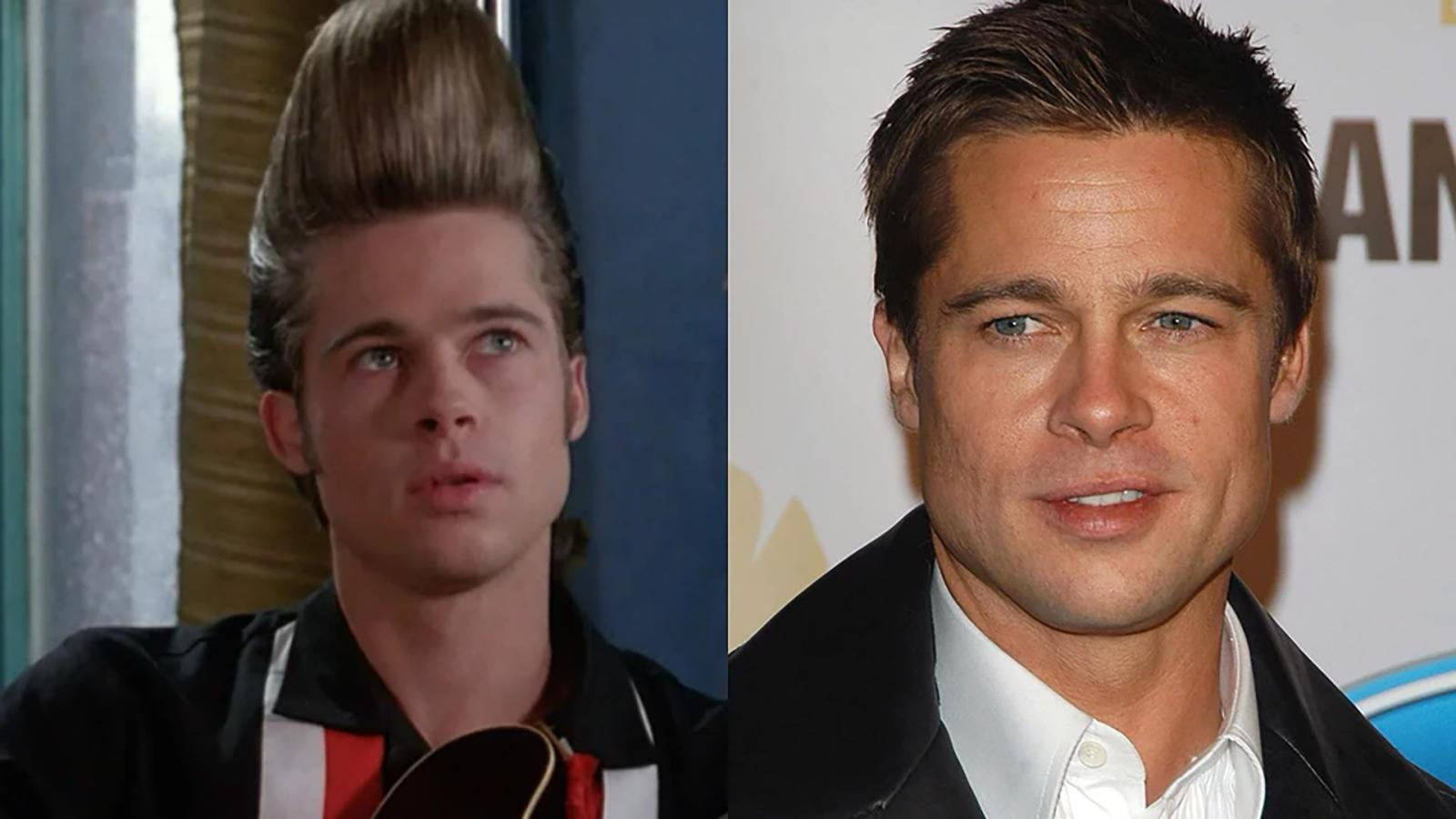 Acting success didn't come as easily for Jolie's ex-husband, Brad Pitt: no one in his family was associated with cinema. During his first years in Hollywood, Brad worked as a loader and animator before he could land at least a small role.
His life took an exciting turn in the early 1990s when the actor was invited to star in Johnny Suede and Across the Tracks. Following the release of these films, Brad found popularity and became one of Hollywood's most recognizable actors.
Leonardo DiCaprio
Leonardo appeared on screens at the age of two when his father brought him to a talk show. During his school years, the boy participated in drama club productions and dreamed of becoming a professional actor.
DiCaprio's talent didn't go unnoticed for long, and the 19-year-old actor got his first important role in This Boy's Life. Although Leonardo starred in many iconic films, he didn't win the Oscar until 2016 for his role in The Revenant.
Kate Winslet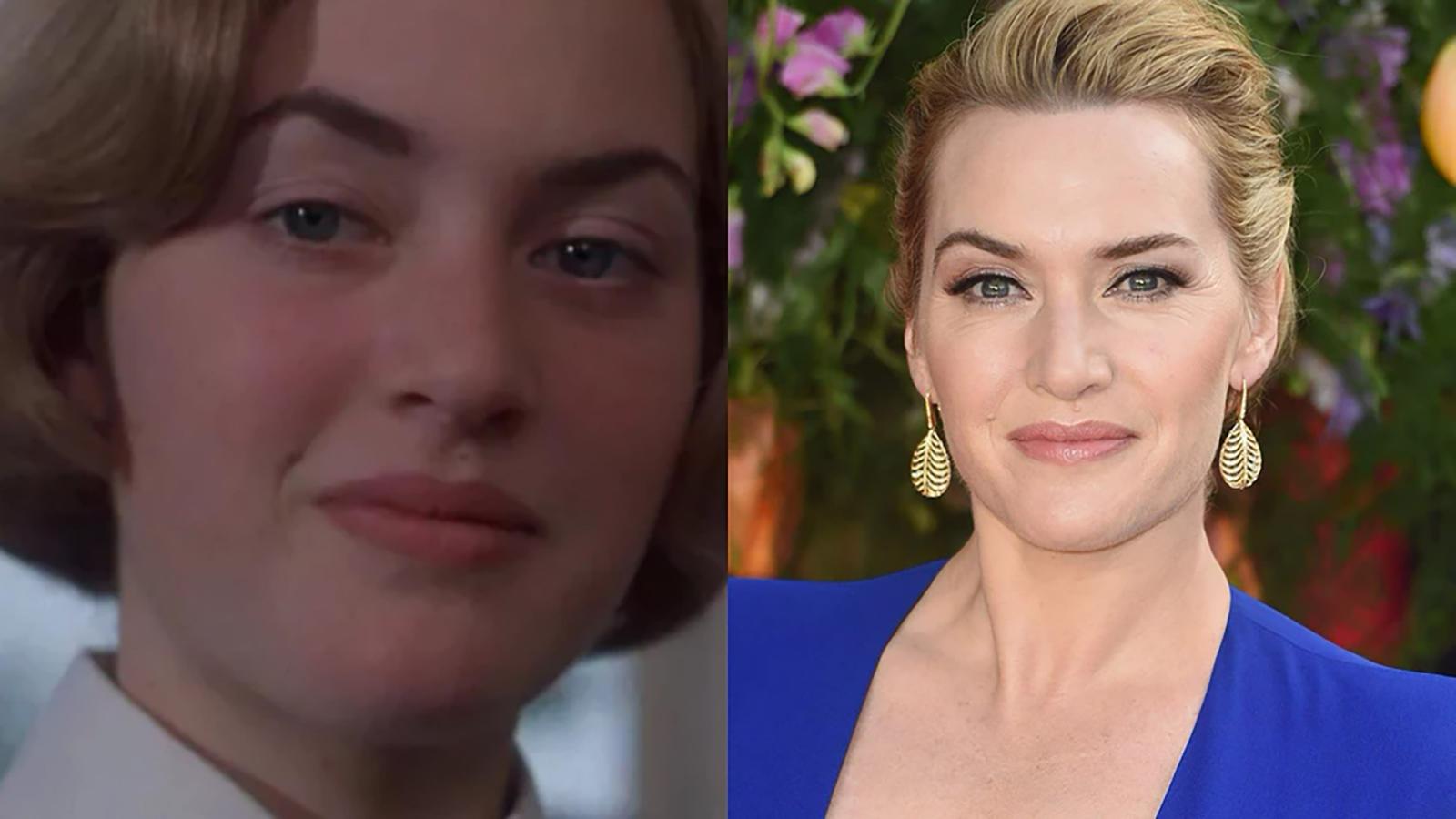 Kate was born into a family of British theater actors, who weren't anywhere as famous as their daughter. The girl performed in theater from an early age and also dreamed of becoming an actress.
As a child, Winslet was ridiculed by classmates for her excess weight, but the young girl continued to pursue her dream. Her film debut was in the series Dark Season in 1991 when the actress was only 16.
Lindsay Lohan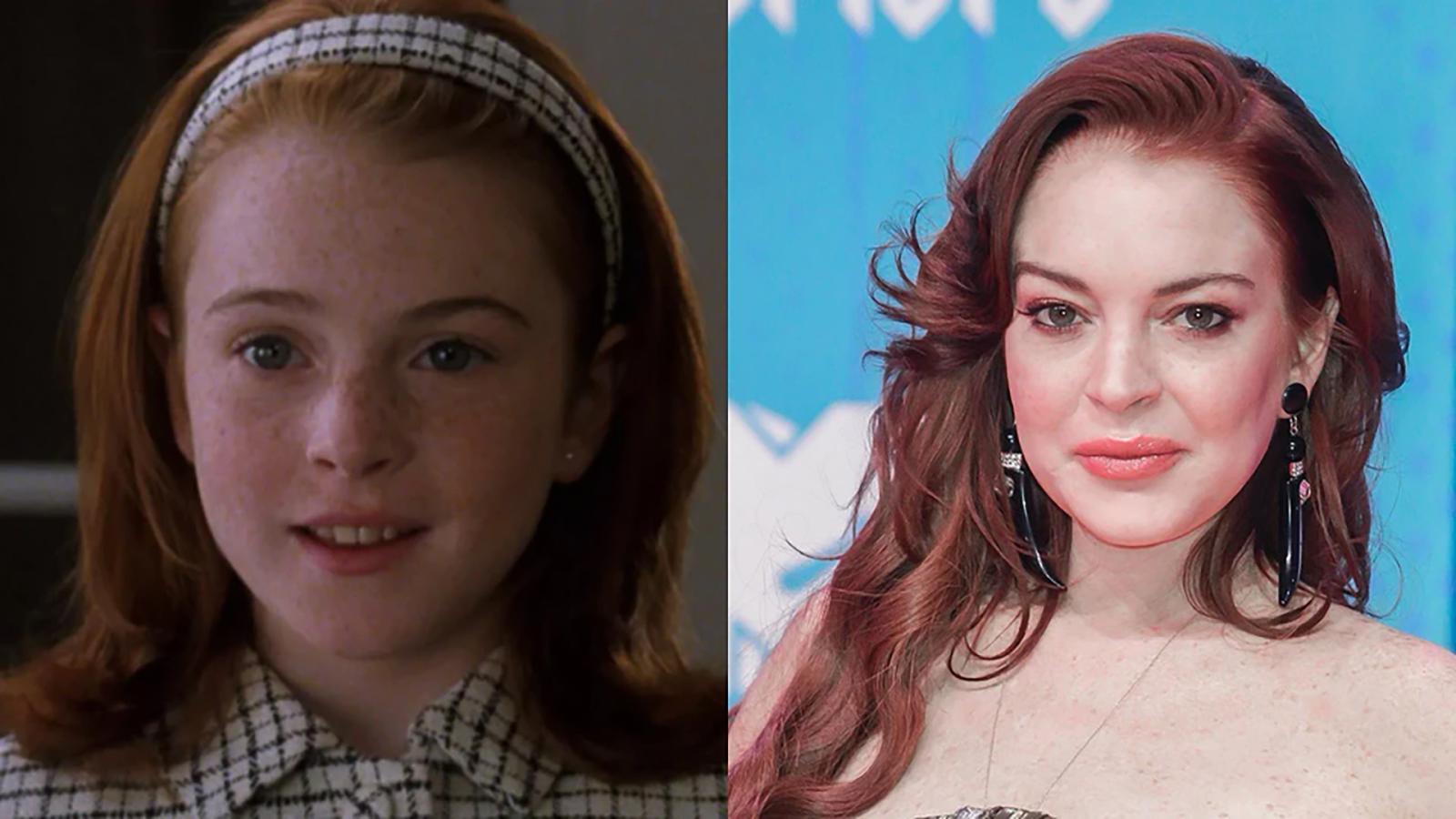 It was Lindsay Lohan's parents who noticed the girl's talent and invested in her (and their own) future: by the age of 10, Lindsay was a successful model, and at 12, she landed her first leading role in 1998 movie The Parent Trap.
Participation in the project made young Lohan famous, and she was called the Hollywood breakthrough of the year. Later, she starred in Mean Girls and a few other great movies — the list would be very long by now if it weren't for Lohan's scandalous lifestyle.
Drew Barrymore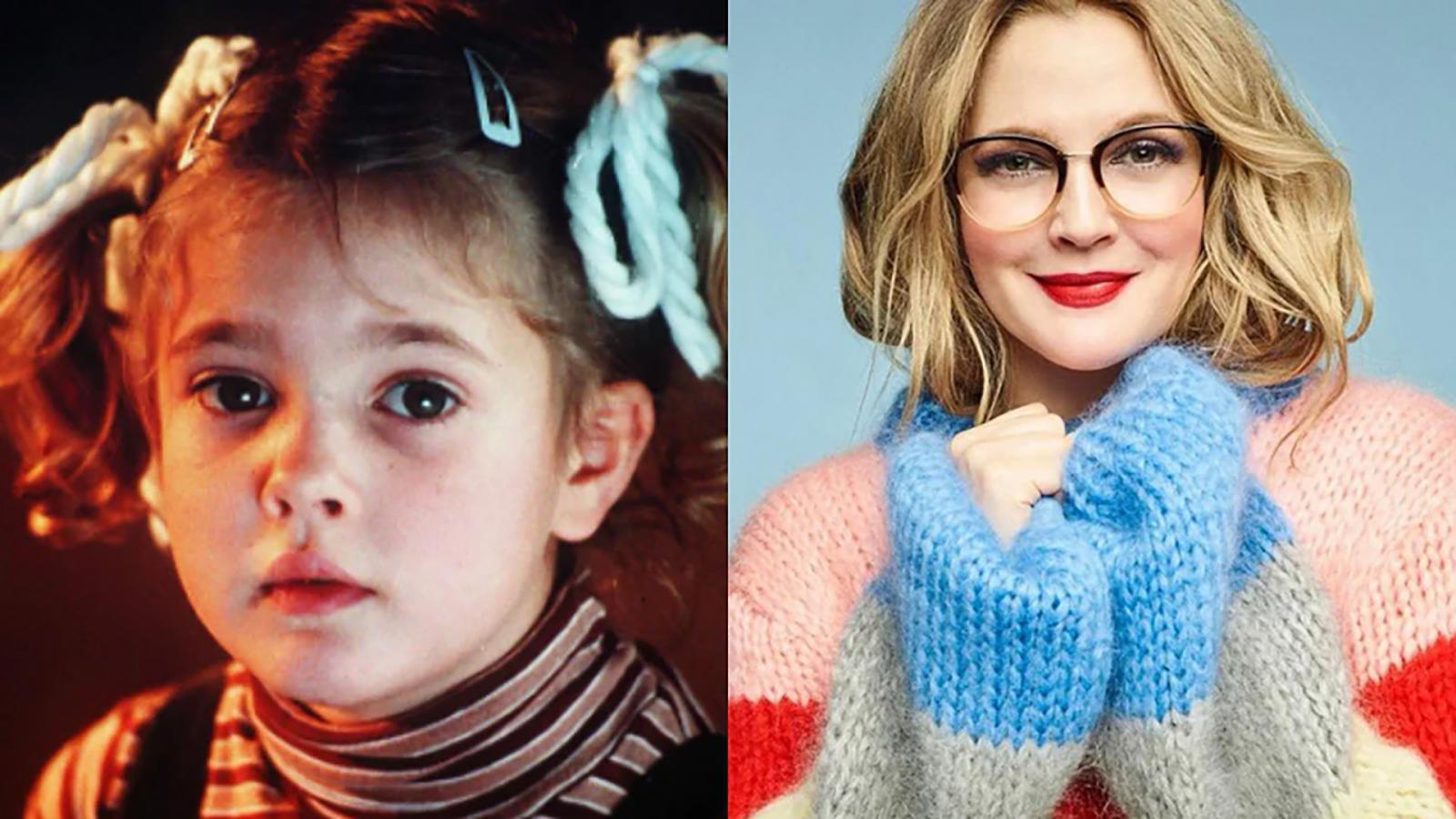 Drew also comes from an acting dynasty. Her first role was in Suddenly, Love when the girl was only three, and a few years later, she was offered to play the lead in E.T. the Extra-Terrestrial.
Because of her constant involvement in film projects, young Drew was pretty much deprived of a normal childhood. That's why Barrymore began abusing alcohol and drugs when she was only nine, and as a teenager, she had to be treated in an addiction clinic. Fortunately, the actress was able to overcome her problems and return to work.
Julia Roberts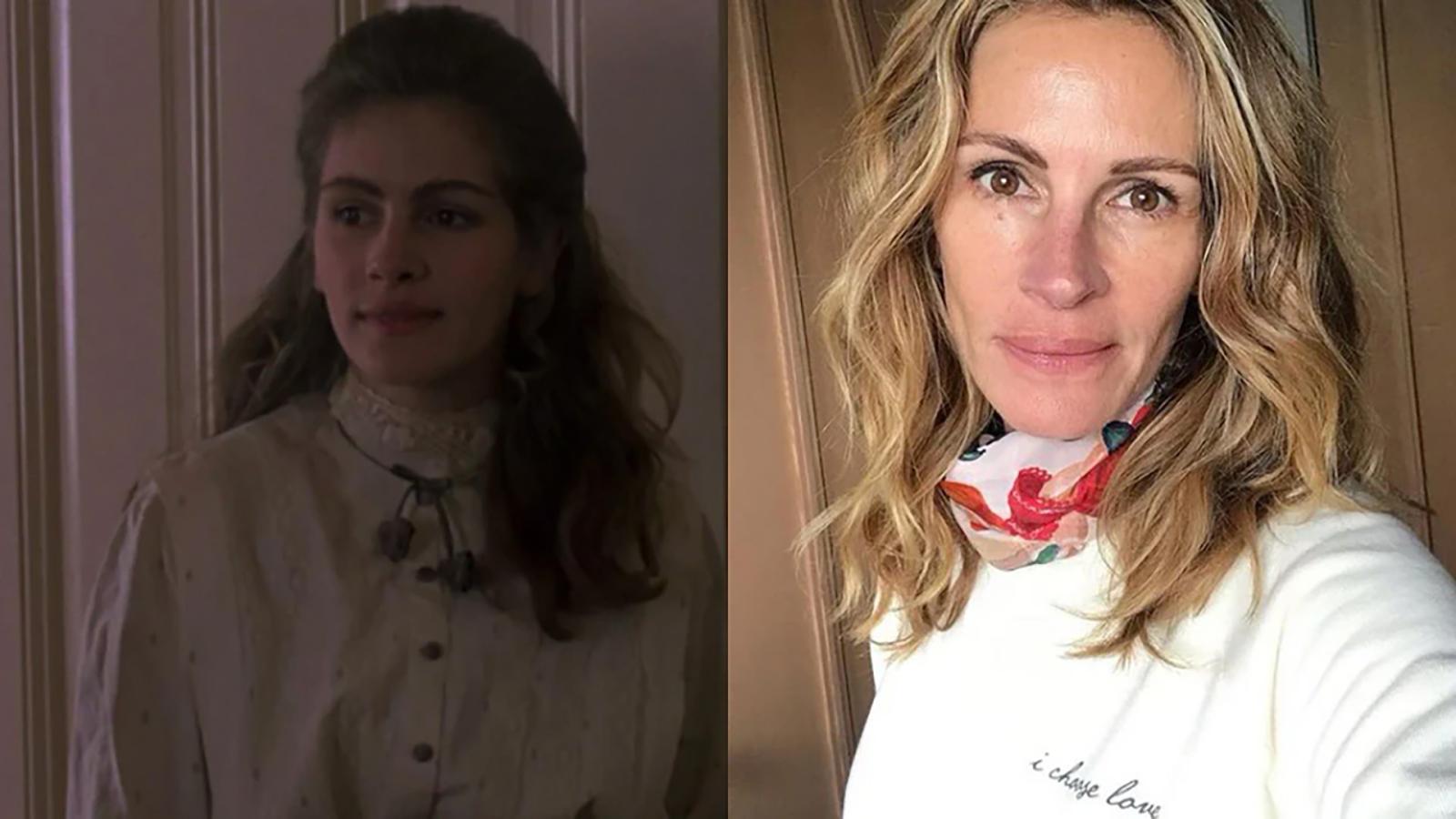 Julia's brother Eric Roberts, a Hollywood star of the 1980s, was the one to introduce his younger sister to the world of cinema. In 1987, Eric offered Julia to participate in Blood Red, where he played the lead.
Julia soon received an offer to star in Mystic Pizza, and a few years later, the actress got her most iconic role in Pretty Woman.
Johnny Depp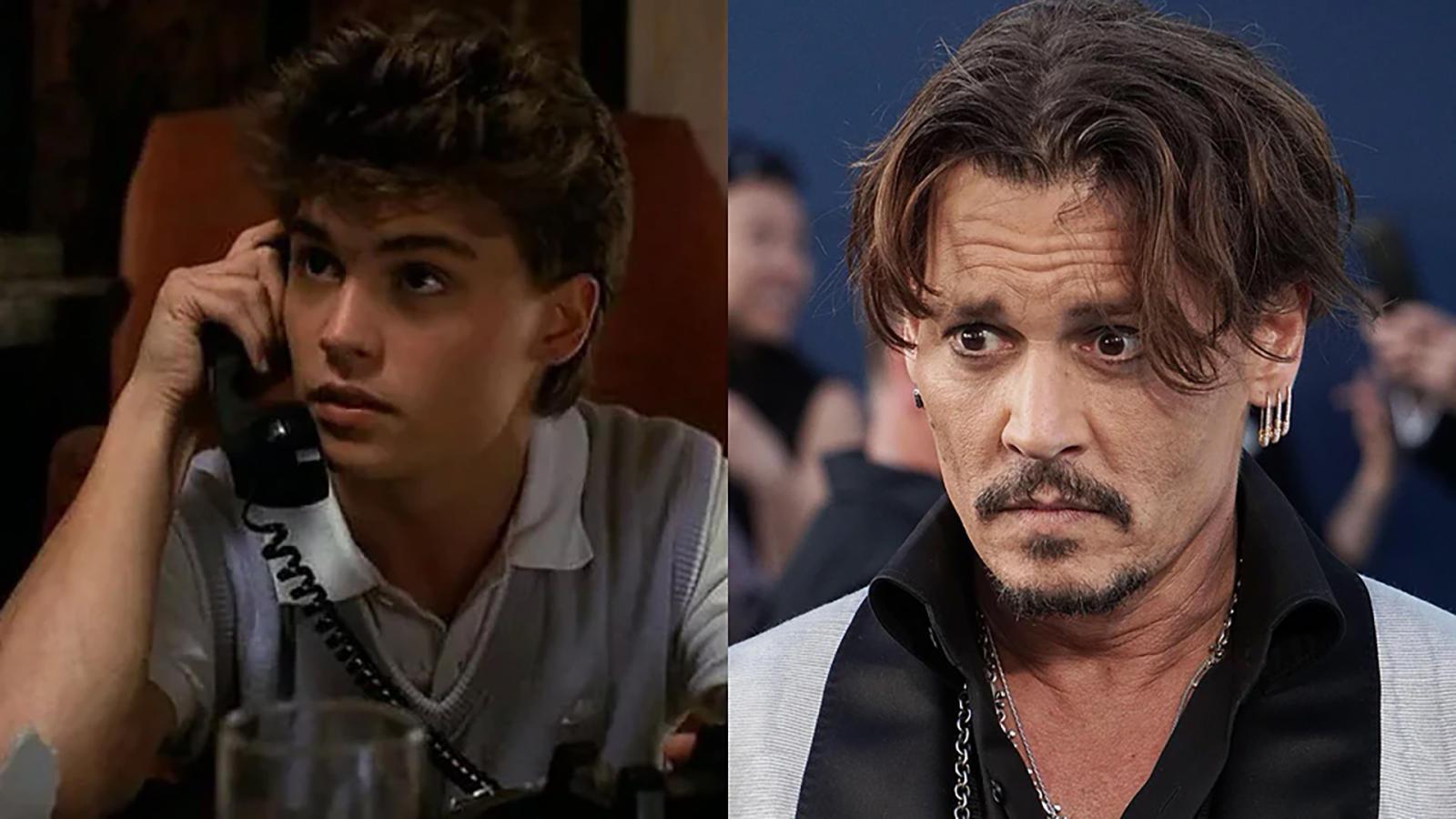 Johnny was going to build a career in music but accidentally got a part in A Nightmare on Elm Street through his acquaintance with Nicolas Cage.
A year later, the young man was offered the leading role in Private Resort.