Bargain Blockbusters: 10 Low-Budget Movies that Hit it Big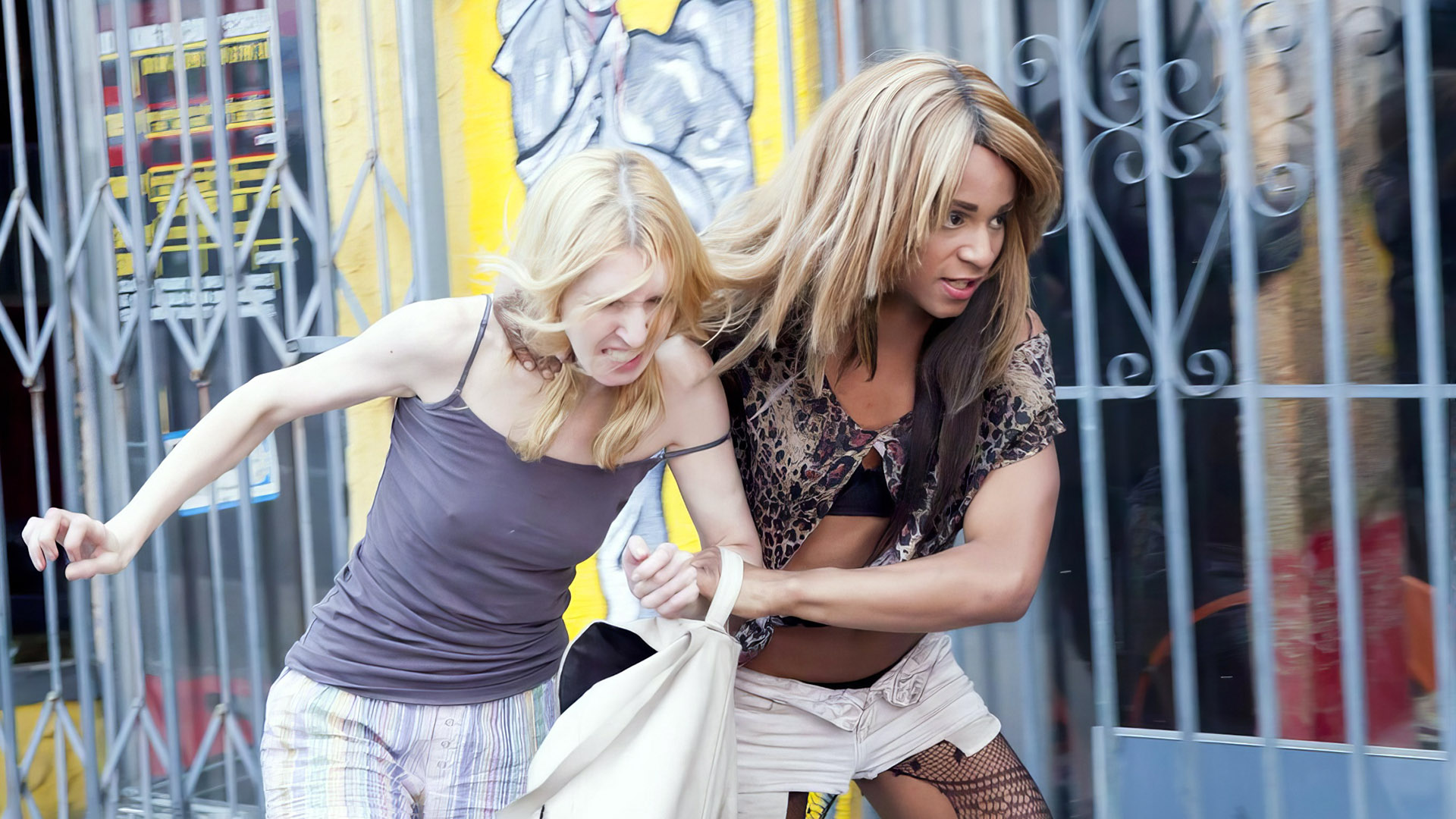 These low-budget wonders, against all odds, captivated the masses.
1. Primer (2004)
Budget: $7,000
Box Office: Over $500,000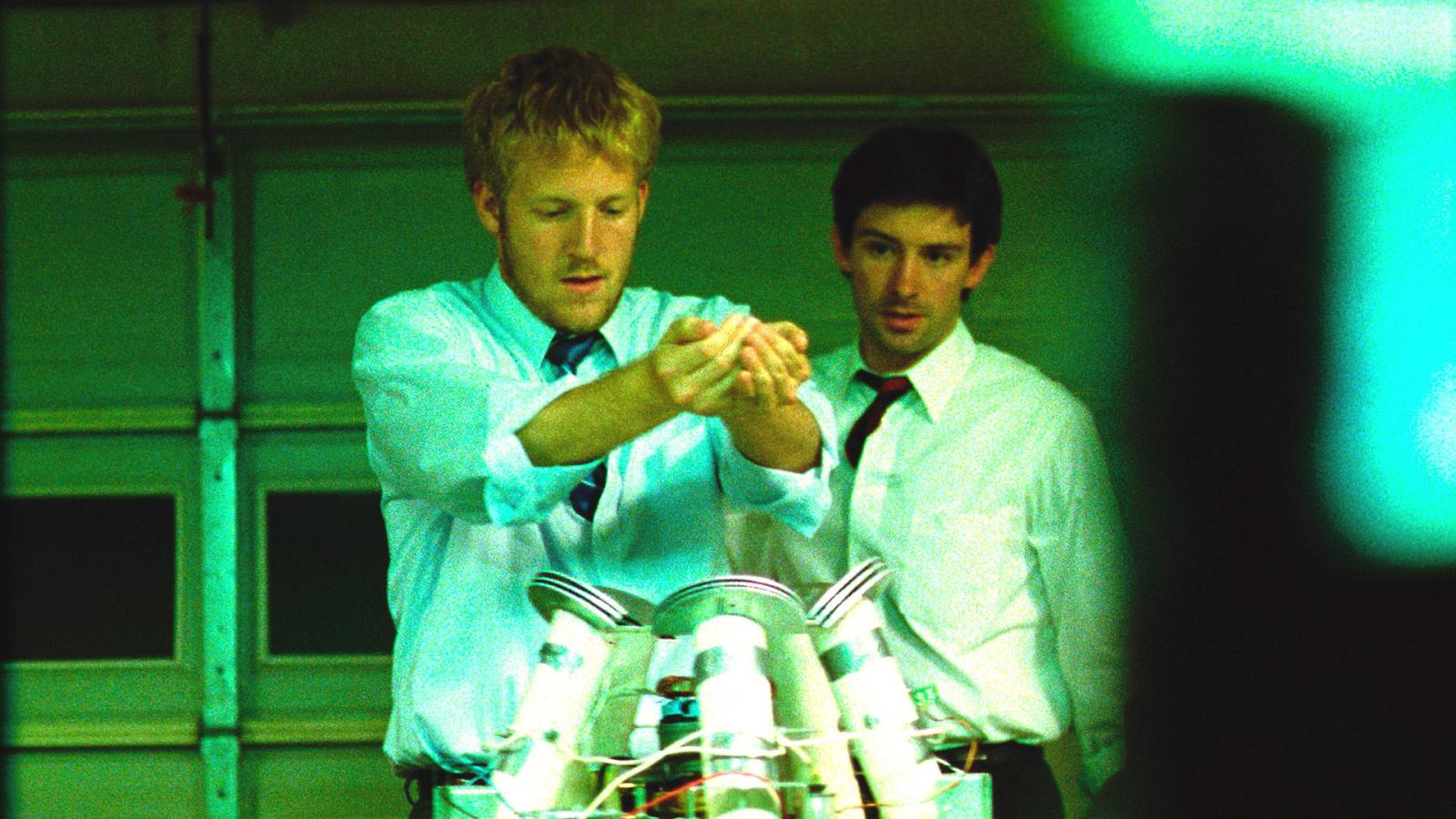 Ah, Primer. Ever wished you had a flowchart to understand a movie? This might be that film. When a couple of engineers, Aaron and Abe, unintentionally create a time machine in their garage, things get, well, complex. Loops within loops, paradoxes, and a good deal of paranoia kick in. As they exploit the machine's powers, identities blur, timelines collide, and reality frays. It's time travel but not the flashy, DeLorean kind. This is gritty, mind-bending sci-fi on a shoestring.
2. Moon (2009)
Budget: $5 million
Box Office: Over $10 million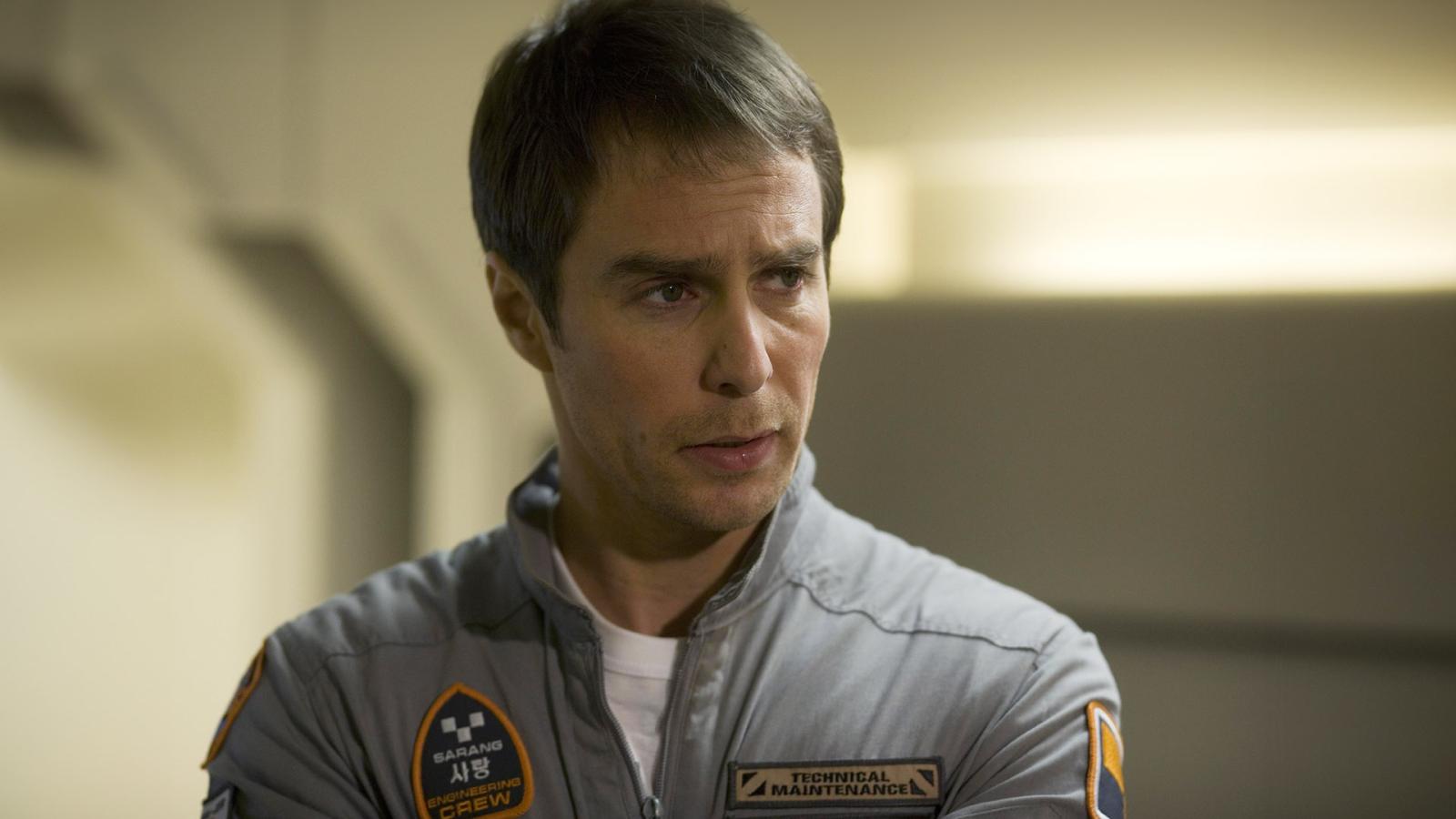 Do you ever just...talk to yourself? Sam Bell does. And not just metaphorically. He's nearing the end of a solitary, three-year stint mining helium-3 on the moon's far side. His only company? A sentient computer named GERTY. As the finish line approaches, Sam starts seeing...well, another Sam. It's a poignant tale of identity, ethics, and what it means to be human. Also, there's that twist you just won't see coming. Think you're lonely on Earth? Try the Moon.
3. The Blair Witch Project (1999)
Budget: $60,000
Box Office: Over $248 million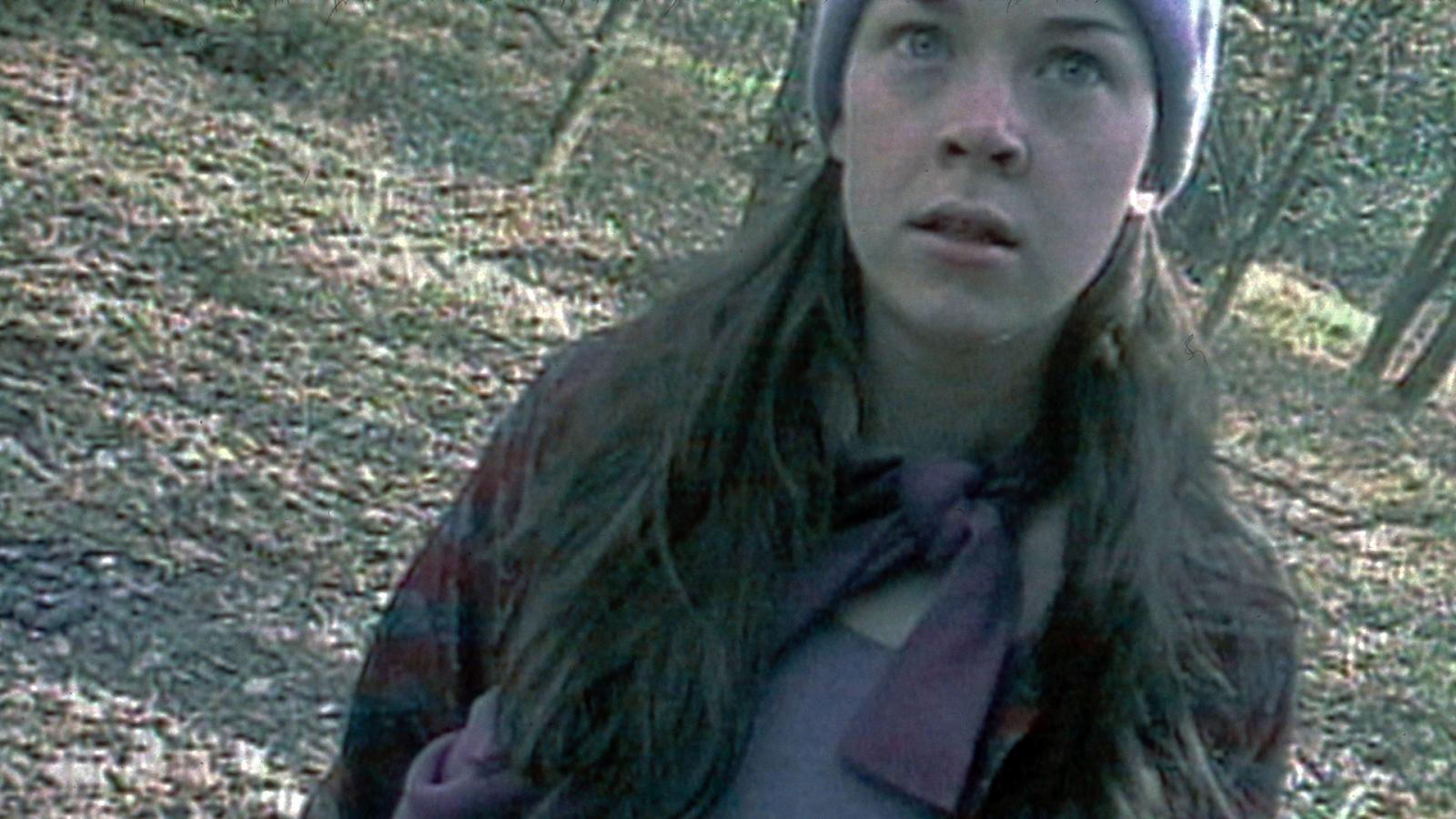 Found footage films? We all can thank The Blair Witch Project for that. The movie follows three students who venture into the woods to document the myth of the Blair Witch. Spoiler: they never come back. But their footage does. What follows is a tense, shaky-cam ride through nightmarish forests, eerie stick figures, and that unforgettable, chilling final shot. Real? Fake? You decide. Just maybe keep the lights on.
4. Pi (1998)
Budget: $60,000
Box Office: Over $3 million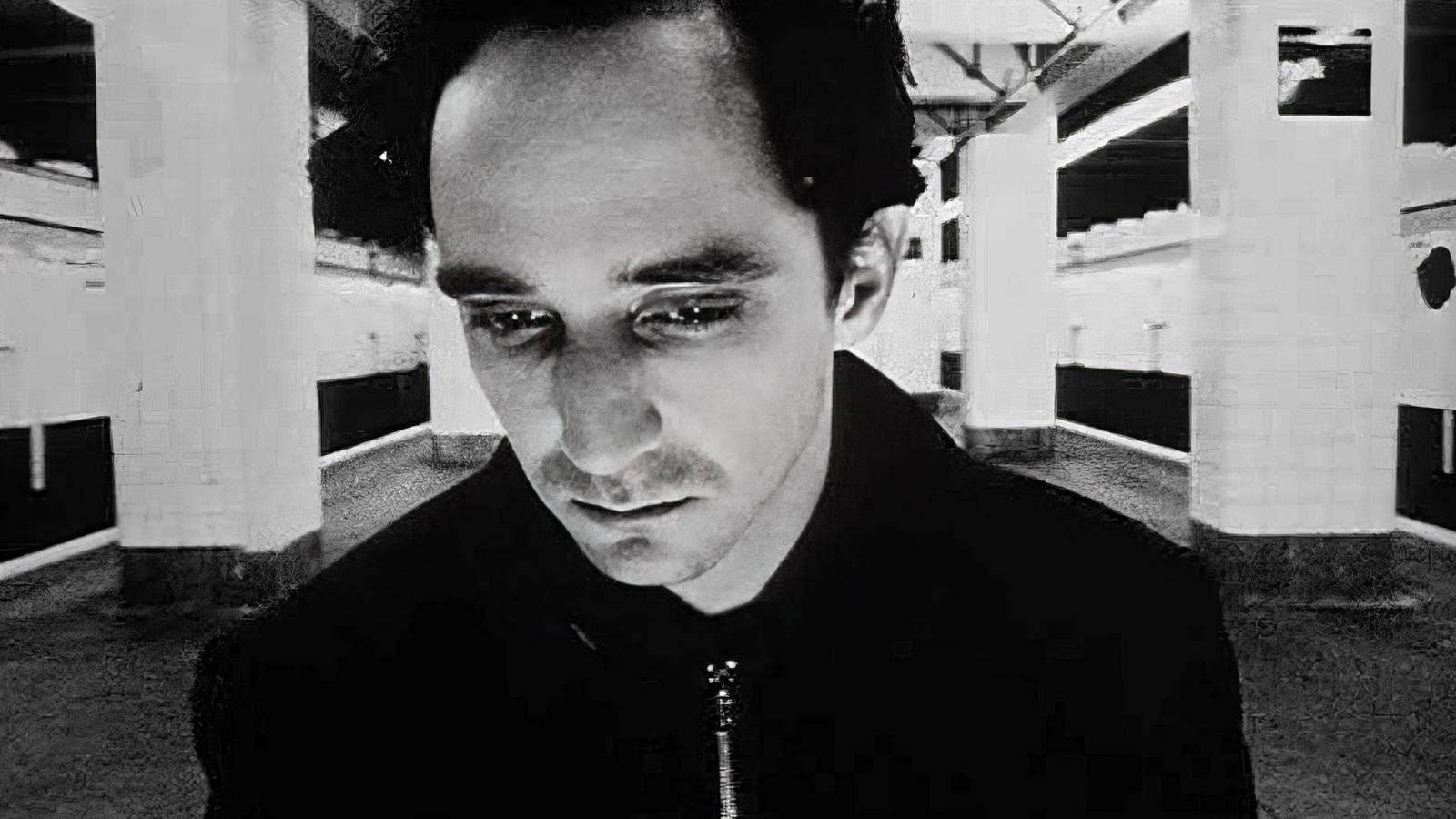 Math. The universe's language. And in Pi, our protagonist, Max, believes it holds the secret to, well, everything. Stock market predictions, the name of God – you name it. Obsessed, he dives deeper into the numbers, encountering Wall Street sharks and Kabbalah scholars. The spirals in nature mirror the spirals of madness in Max's mind. A lesson? Be careful which rabbit holes you dive into. Some have no exit.
5. Tangerine (2015)
Budget: $100,000
Box Office: Over $1 million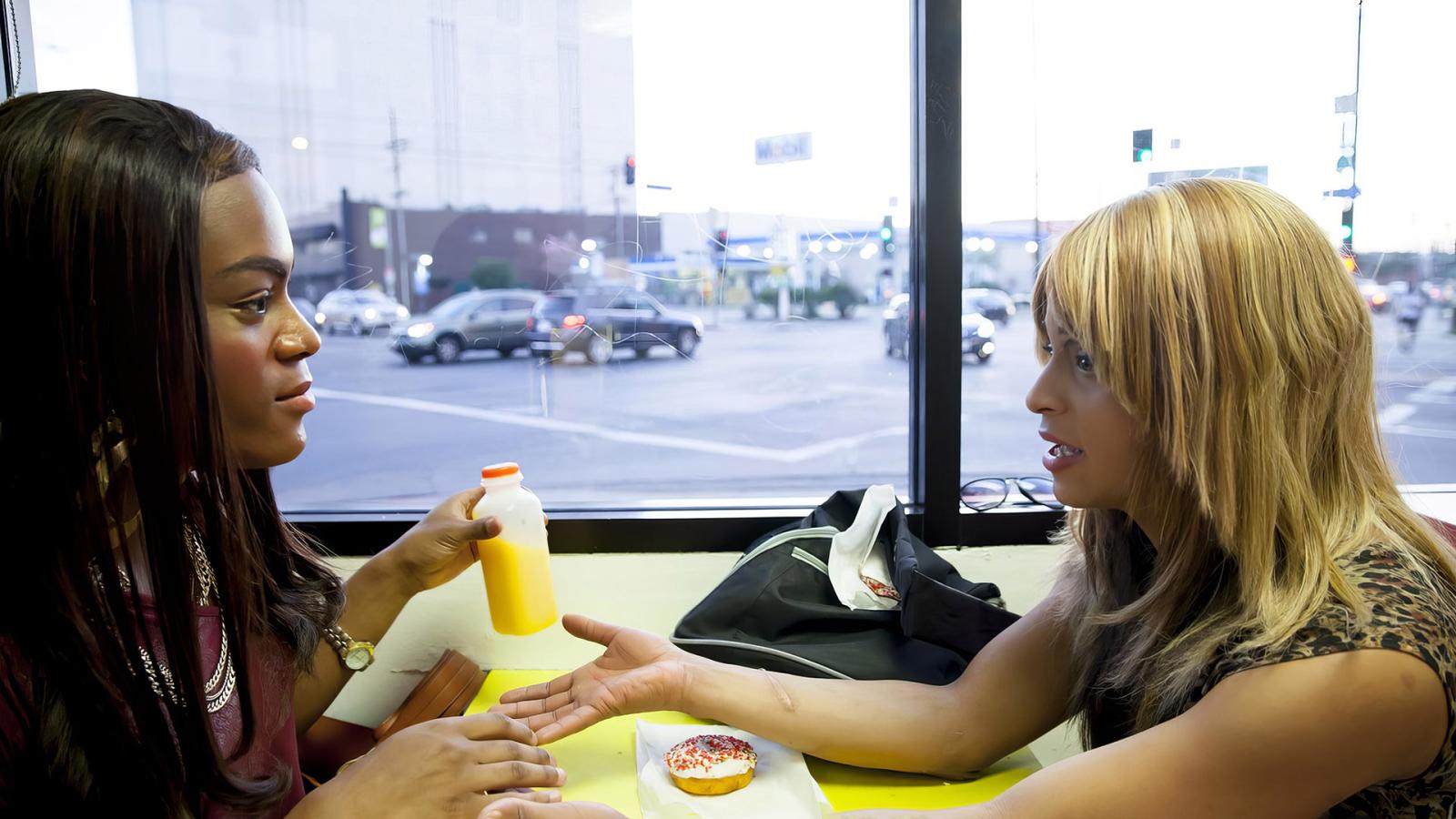 Ah, Christmas in LA! But forget the snow and mistletoe. Here, it's sun-soaked streets and drama. When transgender sex worker Sin-Dee finds out her boyfriend and pimp cheated on her while she was in jail, she and her best friend embark on a quest to confront him. The twist? The entire film was shot on an iPhone 5s. It's a fast-paced, vibrant ride, pulsing with life, laughter, and the kind of realness Hollywood often misses.
6. Clerks (1994)
Budget: $27,000
Box Office: Over $3 million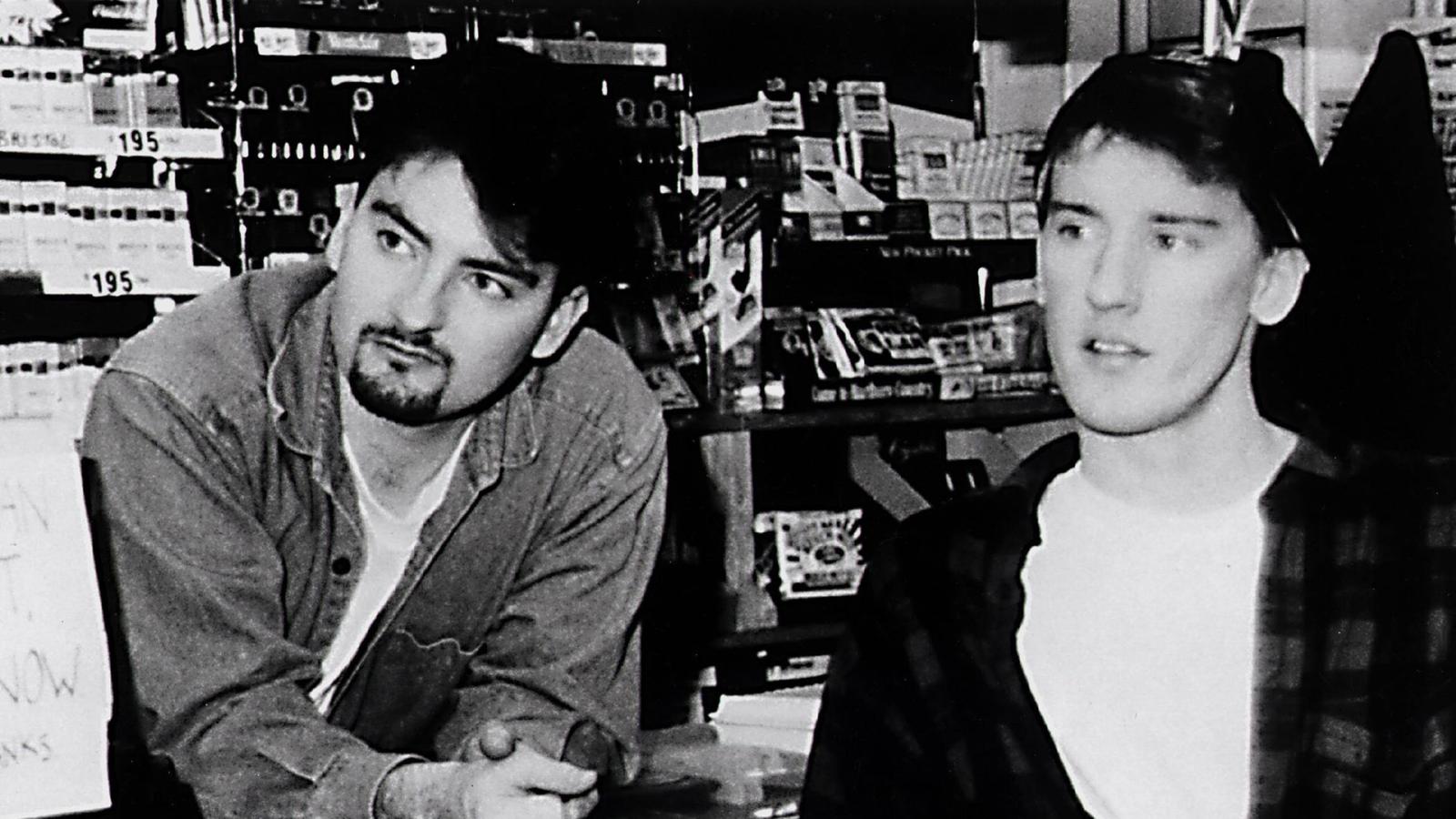 "Another day, another dollar" takes on a whole new meaning in Clerks. This day-in-the-life story centers around Dante, a clerk who's called into work on his day off. As he navigates ridiculous customers, debates pop culture with his friend Randal, and contemplates his romantic life, the antics escalate. Shot in black and white, it's a snapshot of '90s slacker culture that'll make you chuckle, cringe, and maybe even contemplate.
7. Napoleon Dynamite (2004)
Budget: $400,000
Box Office: Over $46 million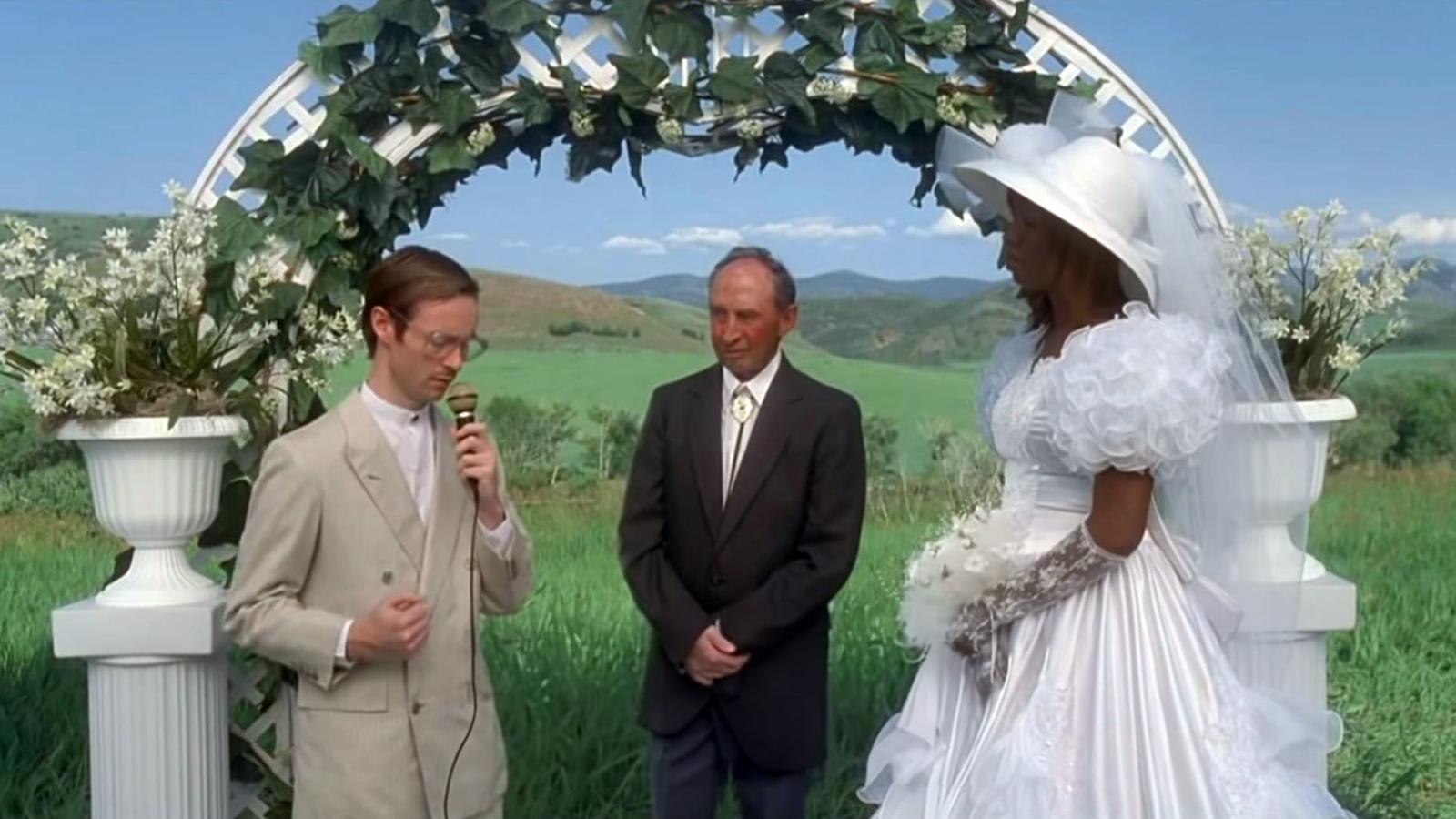 Tater tots, anyone? Set in the rural town of Preston, Idaho, this film follows the daily adventures of the socially awkward teen Napoleon Dynamite. From dance routines to helping his friend win the class presidency, the film revels in its off-kilter charm. It's quirky, it's weird, it's...Napoleon. Ligers, moon boots, and that iconic dance scene — this one's got it all.
8. Once (2007)
Budget: $150,000
Box Office: Over $23 million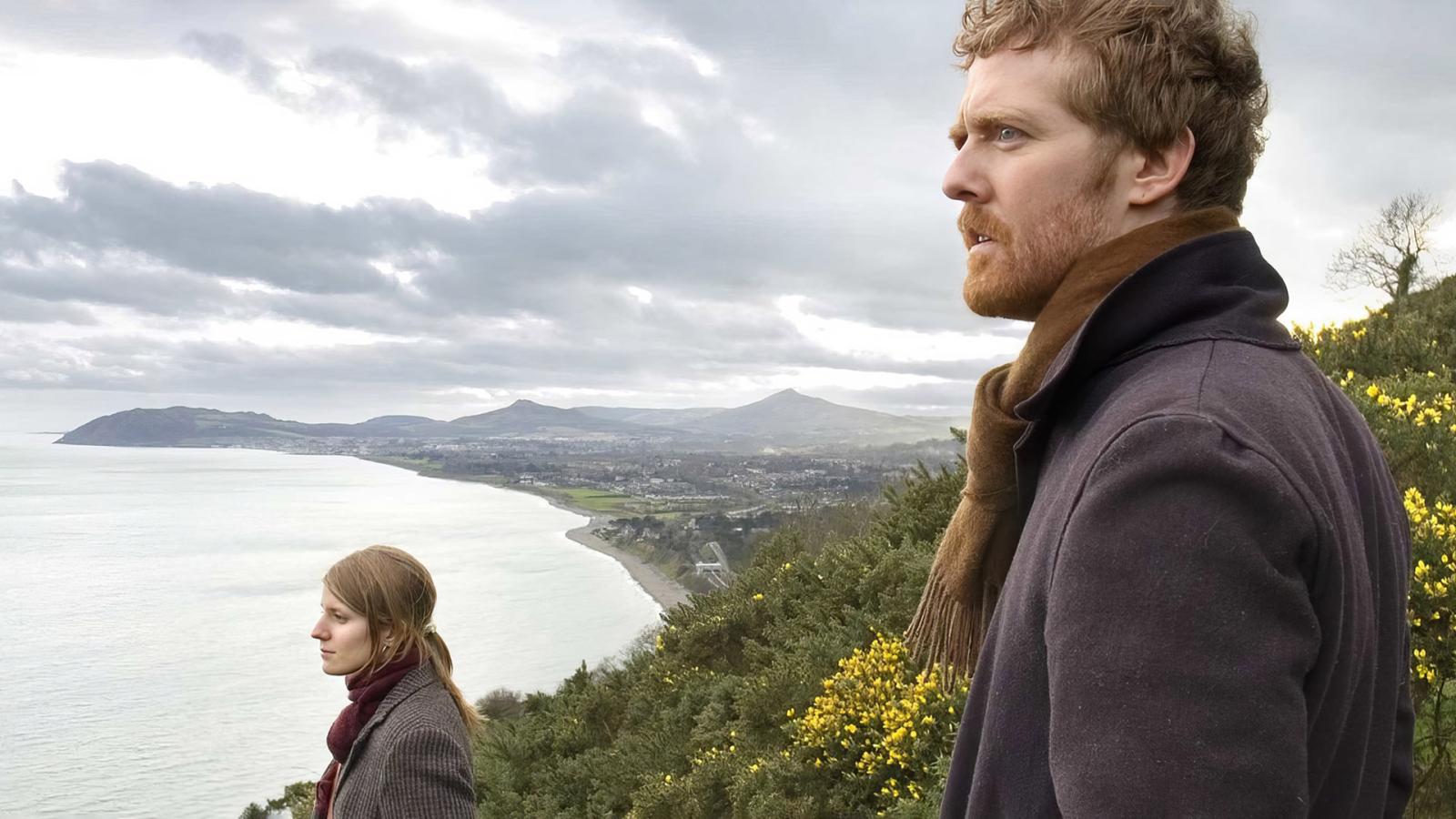 Music's a powerful thing. Can it heal hearts? In Dublin, an unnamed street musician and a Czech immigrant cross paths. Their shared passion for music leads to a deep connection, and together, they make beautiful tunes. Yet, beneath the melodies, there's a pang of unfulfilled love and dreams deferred. A song can say a thousand words, but sometimes it's the silences in between that speak volumes.
9. Slacker (1991)
Budget: $23,000
Box Office: Over $1.2 million
Ever eavesdropped on a stranger's conversation? Slacker invites you to do just that. Meandering through Austin, Texas, the film drops in on one eccentric character after another, from conspiracy theorists to aimless drifters. There's no main plot, just snapshots of lives intertwined. It's a quirky mosaic of human existence and a love letter to a city in transition.
10. Paranormal Activity (2007)
Budget: $15,000
Box Office: Over $193 million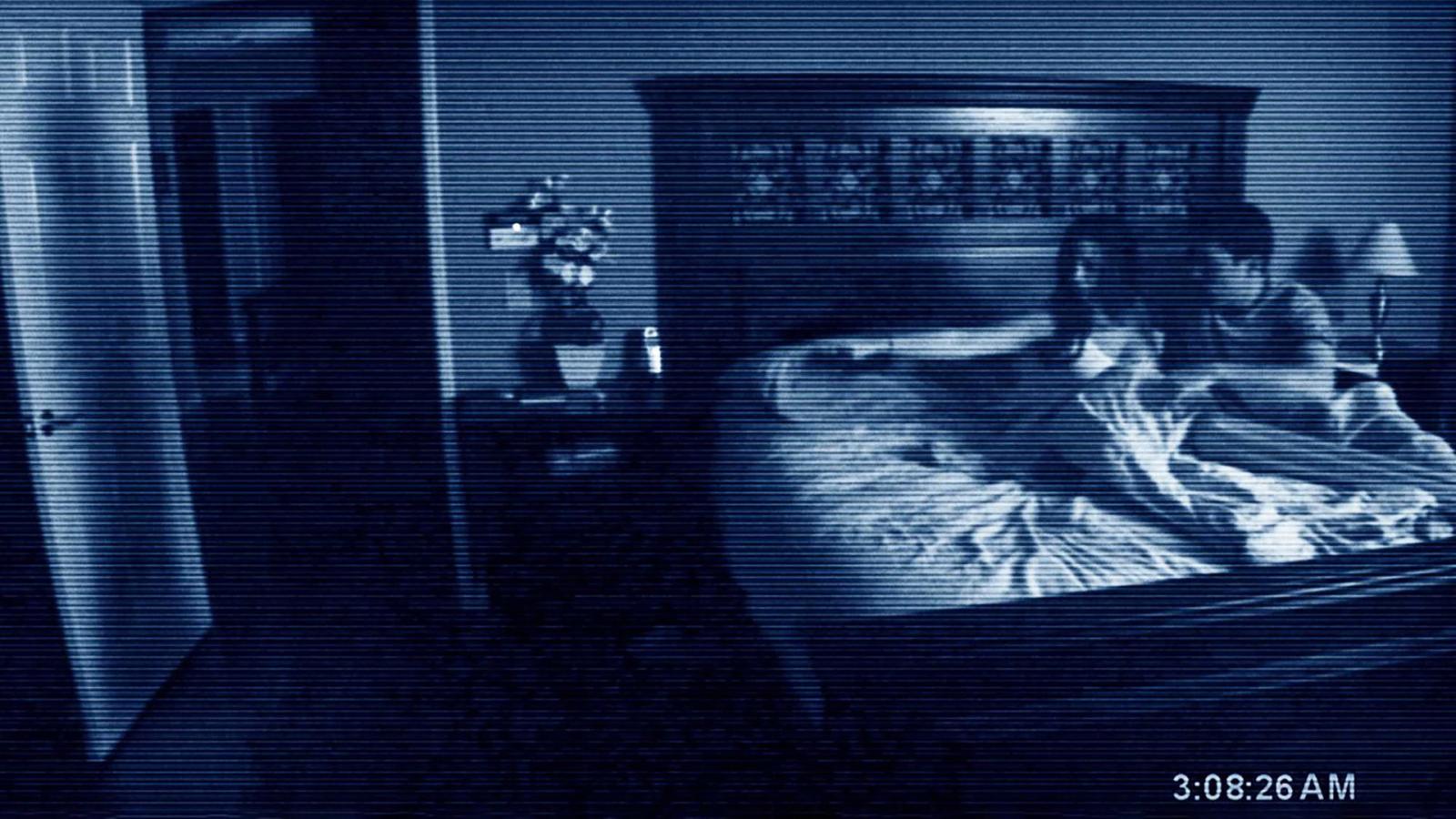 What goes bump in the night? For young couple Katie and Micah, it's something sinister. Filmed primarily using security and handheld cameras, this supernatural horror chronicles their attempt to capture a malevolent spirit haunting their home. As the nights progress, things escalate, culminating in a climax that had audiences sleeping with the lights on. It's raw, it's real, and it redefined the horror genre.