Barbra Streisand is still a force to be reckoned with, even in her eighth decade of life.
A star is born
Barbra was born in New York City in Brooklyn. Her father was an English grammar teacher and her mother was a secretary. The family lived poor, and the future star didn't even have any toys.
Streisand claims that she never had a doll, so she had to use a bottle filled with hot water.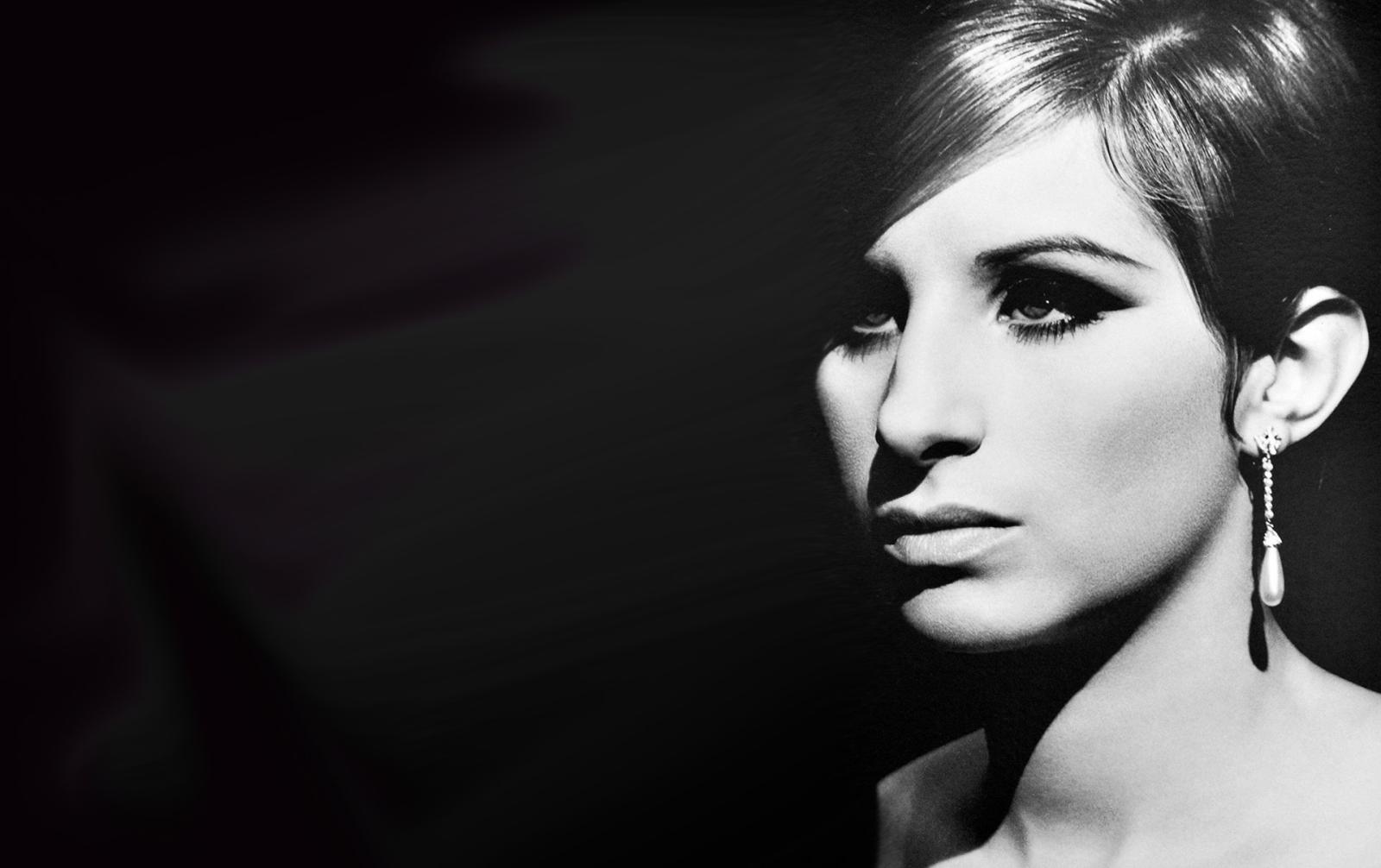 Real name
At birth, the singer and actress was named Barbara, but at 18, she officially changed her name to Barbra. She just wanted to be special and not like others.
Death of a loved one
Unfortunately, when Barbra was only one year old, her father passed away. He had complications from one of the epileptic seizures that he developed due to a serious head injury.
Relationship with stepfather
After her husband's death, Diana, the singer's mother, married another man. Her new marriage gave birth to another daughter, who also grew up to be a creative person. Barbra did not have the best relationship with her stepfather. He hardly spoke to her, and the girl thought that the reason was that she was too ugly. Moreover, the man beat her so much that sometimes she had to skip school.
A star classmate
Streisand is not the only celebrity among her classmates. She was in the same class as the now-famous Hollywood actor Dustin Hoffman.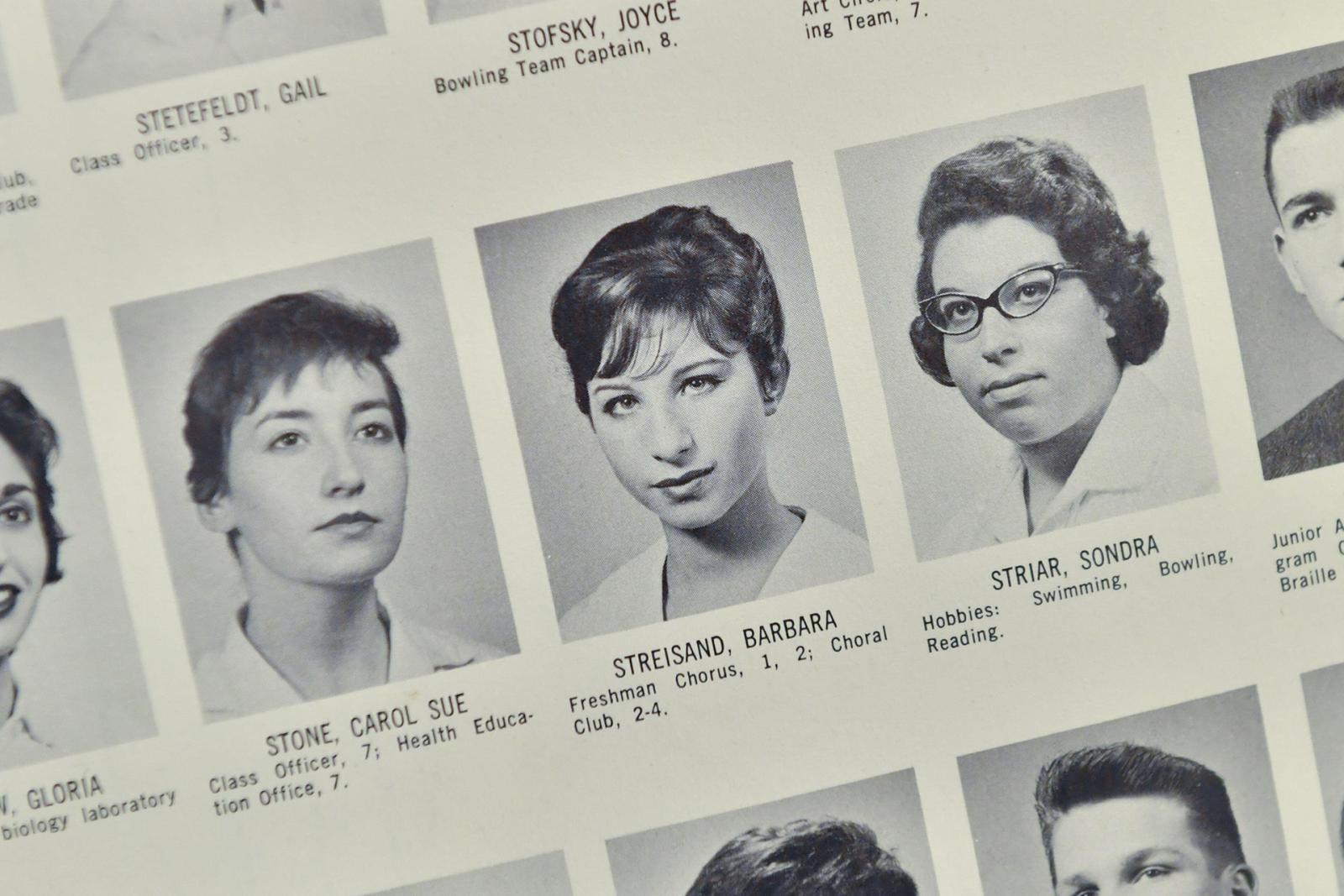 Bullying
By the way, Barbra skipped school often and spent a lot of time doing some creative stuff. From a young age, she dreamed of a successful career, fame and recognition, despite her unconventional appearance. But peers did not forget to remind Streisand that she is not really that beautiful nor successful.
She was often called "ugly duckling" and because of that the girl developed insecurities. But she was able to cope with them in order to prove everyone that she is worth something.

Not like the rest of us
Despite the fact that Barbra was lonely and had hardly any friends, she always wanted to attract people's attention. One day she dyed her hair green and got lime all over her face and went to school. Her hair had to be cut off later, but Streisand could also draw something unusual on her bald head, wanting to be noticed again.
The actress believes that conventional beauty is boring, and that the only way to succeed is to be different, unusual or even shocking.

Lack of support from mother
Her mother had not shown any support to her daughter as well. Diane considered the girl not attractive, and all this talk about music and acting was just a waste of time for her. But Barbra had faith in herself and knew that she would make all her dreams come true.
A successful debut
The first work of the actress was the comedy film Funny Girl, which brought her not only worldwide fame, but also a nomination for the prestigious Academy Award. Barbra not only starred in movies, but also performed songs, many of which became hits.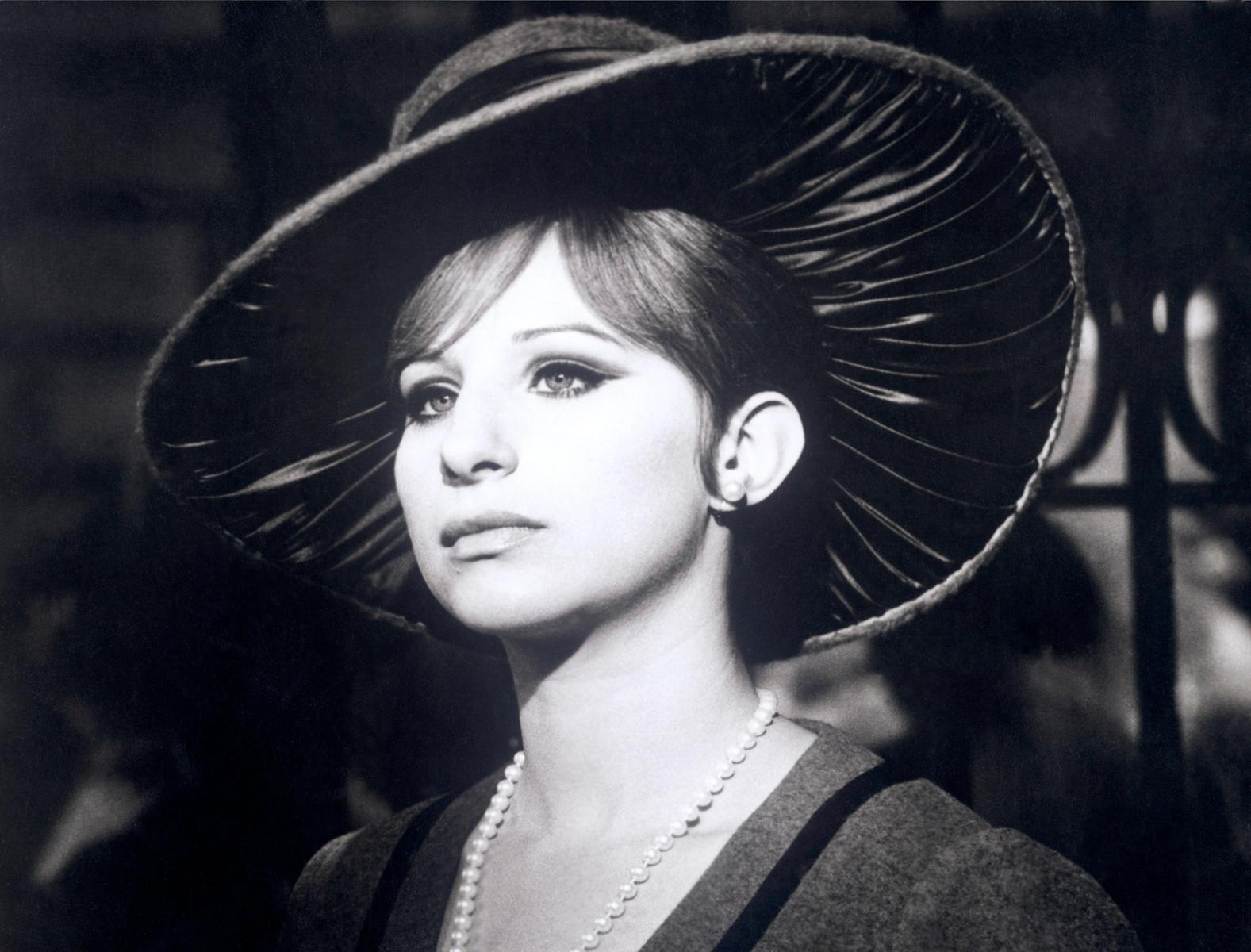 Dream come true
In her youth, Streisand promised that one day she would sing in front of the President of America. She kept her word: on Bill Clinton's 49th birthday she called him and sang "Happy Birthday to You".
Myriad of awards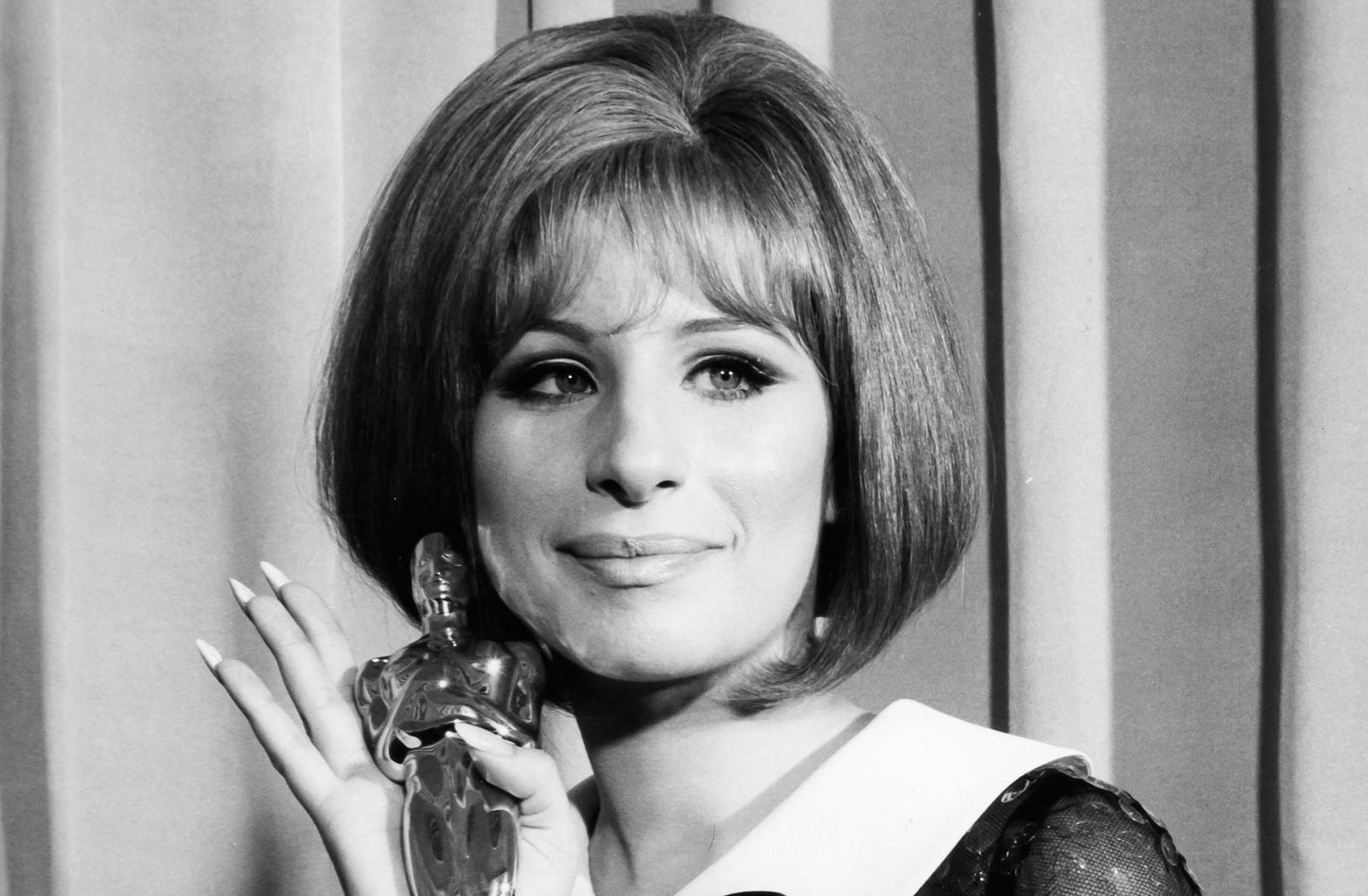 Streisand was nominated for various awards many times, and some of them she successfully won. She got her first Oscar for the song "The Way We Were", which was featured in the romantic drama of the same name.
She won her second statuette for the song "Evergreen", which was performed in the musical A Star Is Born. Barbra also has numerous Grammy, Emmy and Golden Globe awards.
Most infamous performance
In 1967, during a concert in Central Park in New York, the singer forgot the words of the song. She was so worried about it that she decided never to go on stage again. Only after nearly 30 years, Streisand was able to overcome her fear and come out on stage to her fans.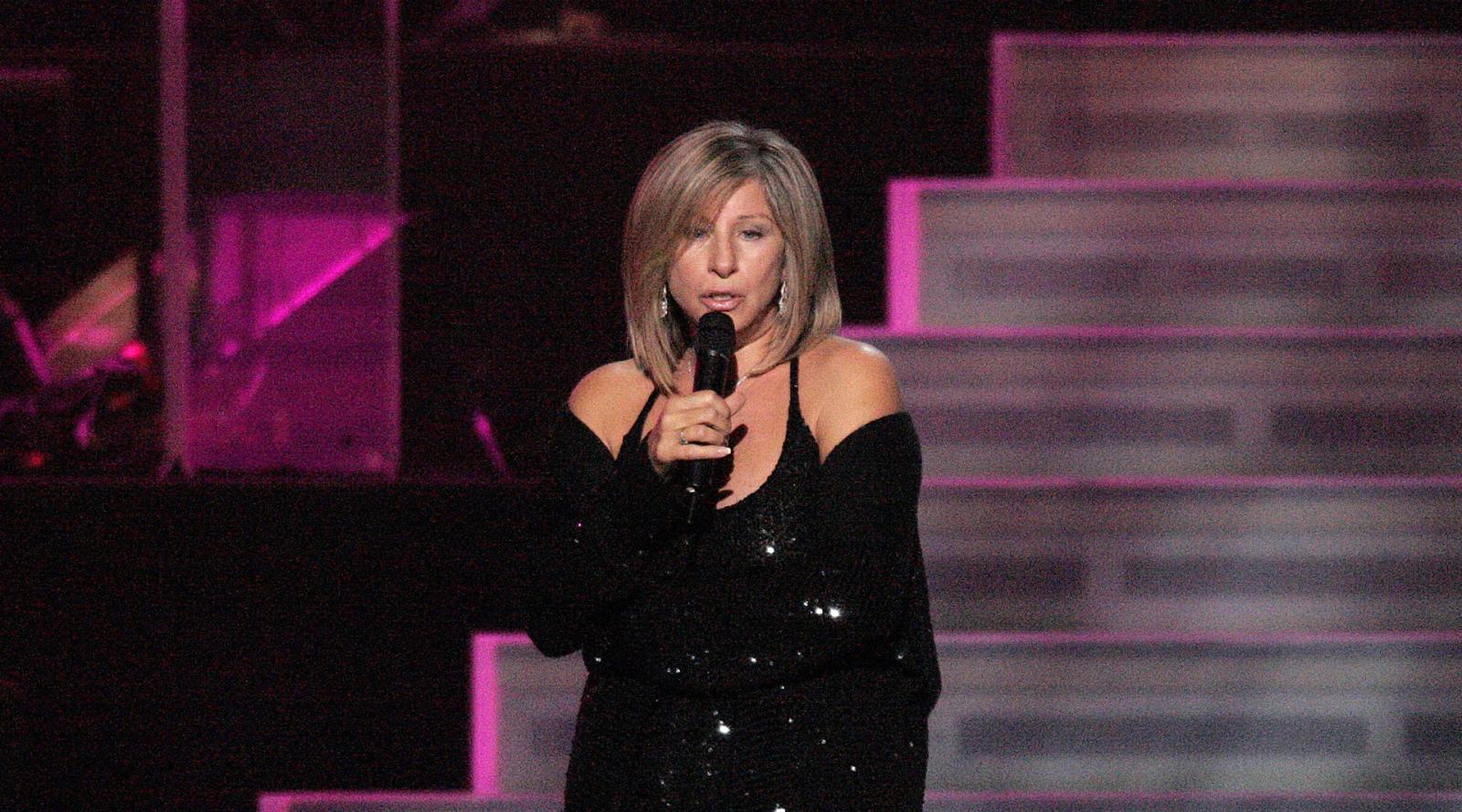 The prototype of a movie character
It is known that at the height of her popularity Streisand had a crazy fan, who constantly wrote her letters saying that he would shoot her when she was on stage. The singer is believed to be the prototype of the main character in the movie The Bodyguard.
The designer
The star really enjoys decorating interiors and designing furniture. For example, she furnished the house in Malibu herself. Streisand said that she could have become a pretty good designer if she had not chosen an acting career.
Attitude to marriage
Initially, Barbra did not have many suitors, but when she became a famous actress, she started to receive a lot of attention from the opposite sex. Except that the actress thought at the time that she would never get married.
She thought that all men are cheaters and they want women just to show off their power. Streisand claimed that men deserve to be treated the same way.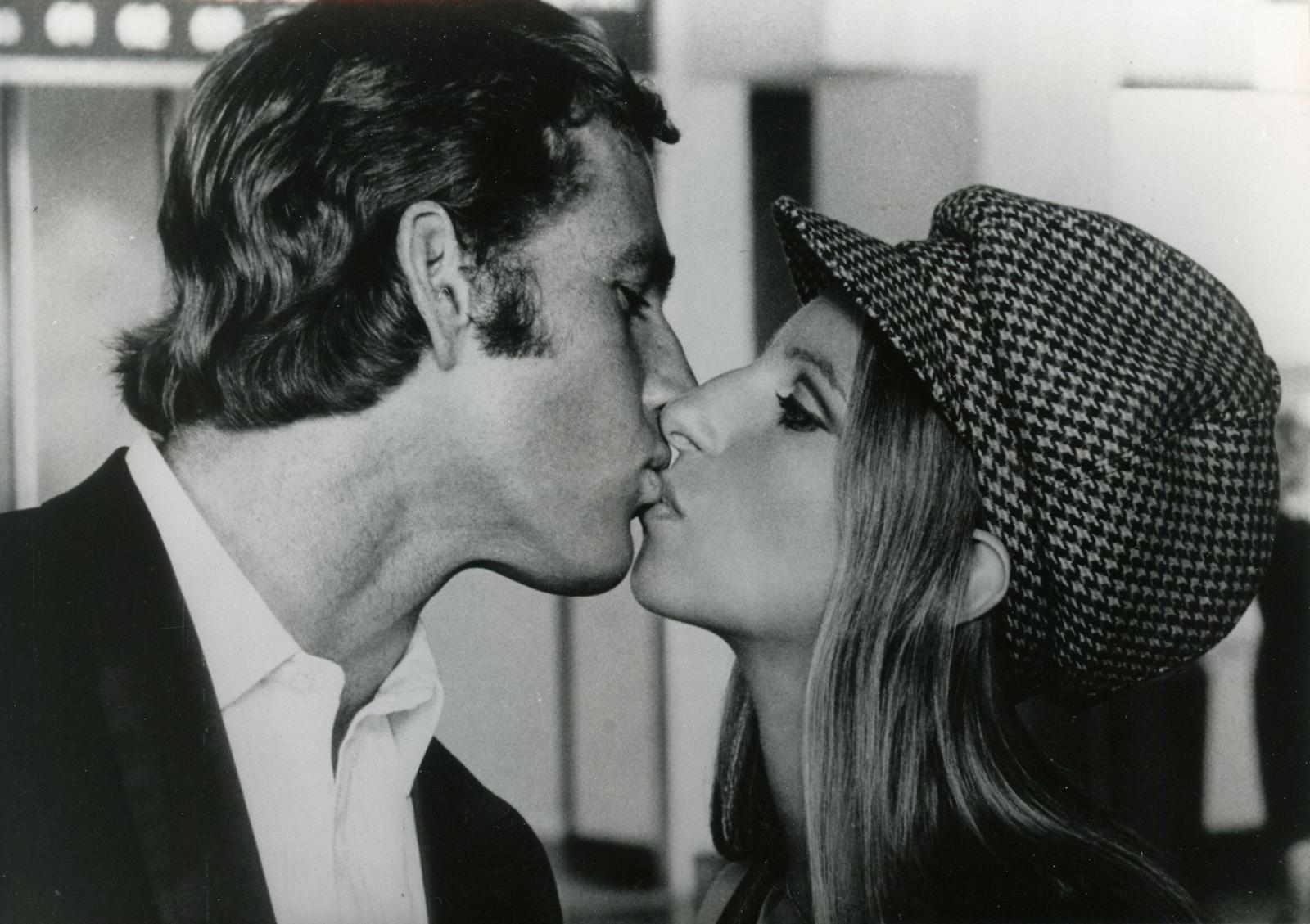 An affair with the Prime Minister
At one time, the singer had a romantic relationship with Canadian Prime Minister Pierre Trudeau. The man was in love with her and soon made a proposal. Though Barbra rejected it, as she did not want to change faith and convert to Catholicism.
Despite the fact that Barbra was against the marriage, she still got married, and twice. Her first husband was American actor Elliott Gould, from whom she gave birth to her only son Jason. The couple lived together for less than ten years. Streisand's second husband is actor James Brolin, to whom she is still happily married.