Barbra Streisand's Oscar outfit proves that our best choices are often accidental.
Barbra Streisand is a living legend – a singer, songwriter, actress who's won numerous accolades over the course of her career, including two Academy Awards. Her most memorable appearance at the Oscars was in 1969, however, when she was nominated for Best Actress for her role in Funny Girl.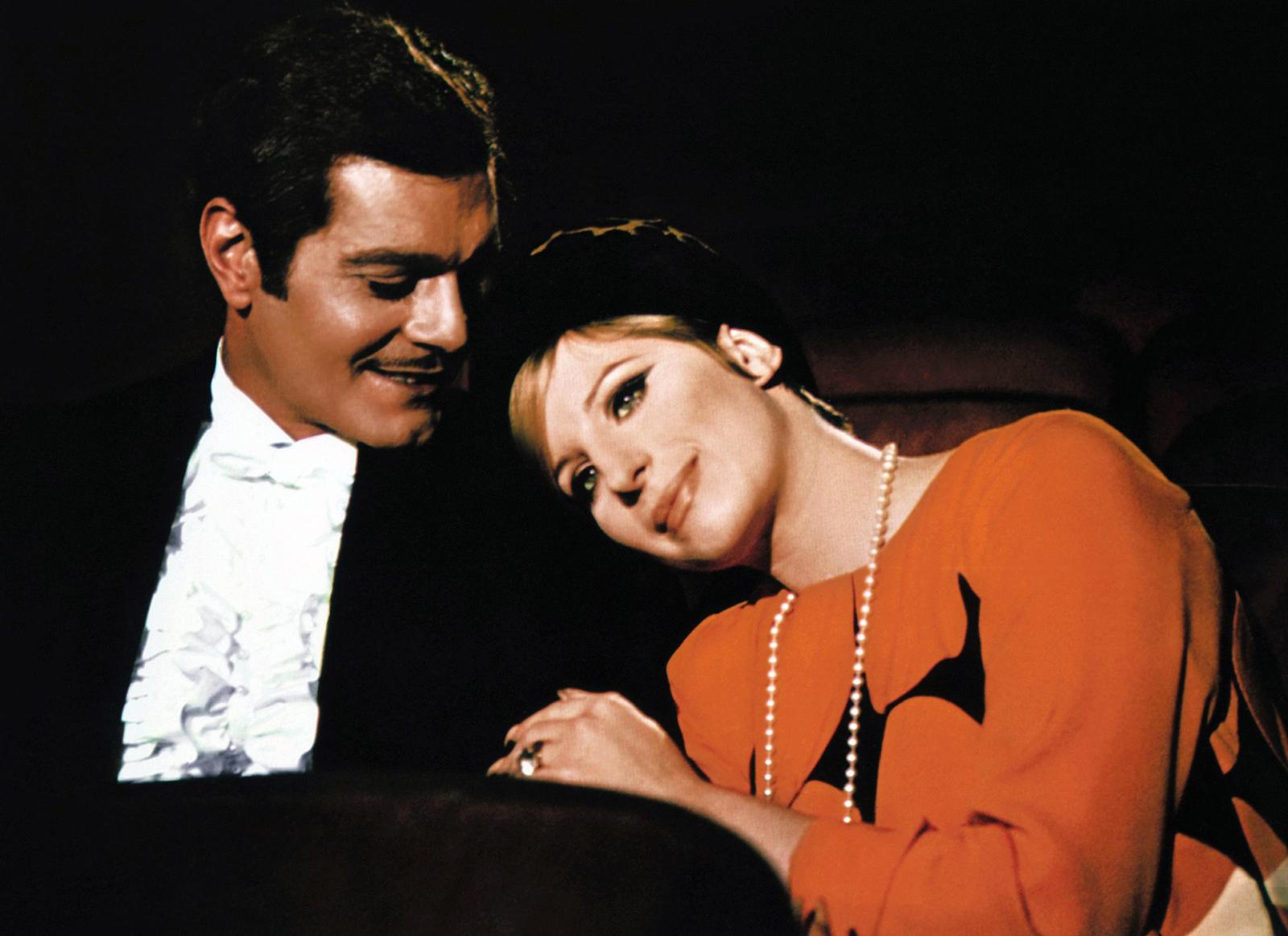 The see-through pants suit she wore to the ceremony made headlines that year. It has since become one of Barbra's most iconic looks and is regarded to this day as one of the most controversial outfits anyone has ever worn to the Oscars ceremony. The see-through pants suit boldly went where no other outfit had gone before, solidifying Streisand's reputation as a trend-setter and a fashion icon.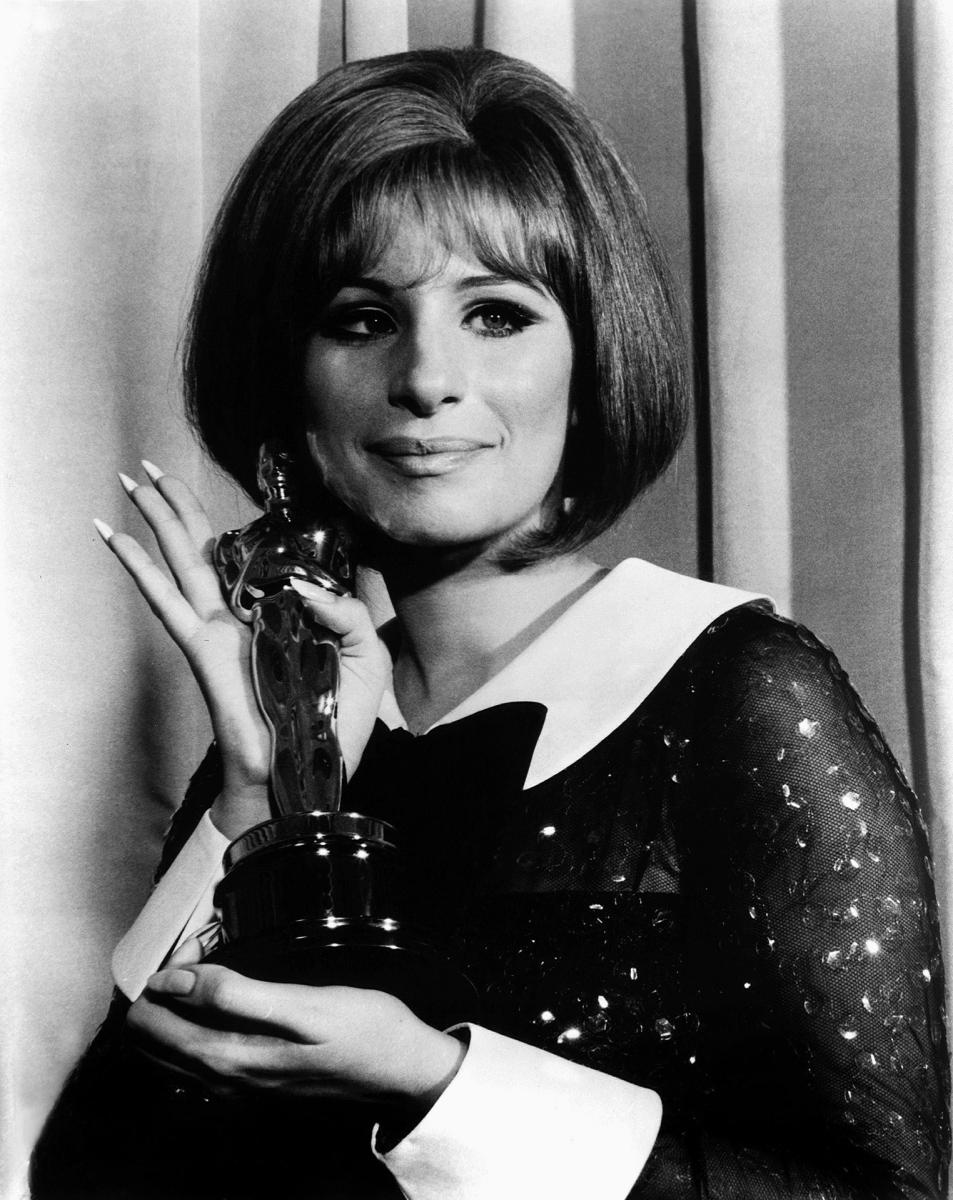 It is often the case that an iconic look emerges purely by chance rather than through deliberate choice. And that's exactly what happened with Barbra Streisand's 1969 Oscars ceremony look. On the eve of the event, Barbra had two options to choose between in her hotel room. One was a very cute but very conservative dress and the other was the pantsuit in question.
Now, the brand Barbra was creating for herself at the time was anything but traditional or conservative so the dress was a non-starter and she went with the Arnold Scaasi pantsuit with flared legs, tuxedo cuffs and plastic sequins that shimmered beautifully under camera flashes. Barbra went up on stage to receive the coveted Best Actress award with confidence, and it was only the next morning when she saw photos of herself splashed across the frontpages of all the newspapers that she realised the pantsuit she'd worn to the Oscars the previous night was completely transparent.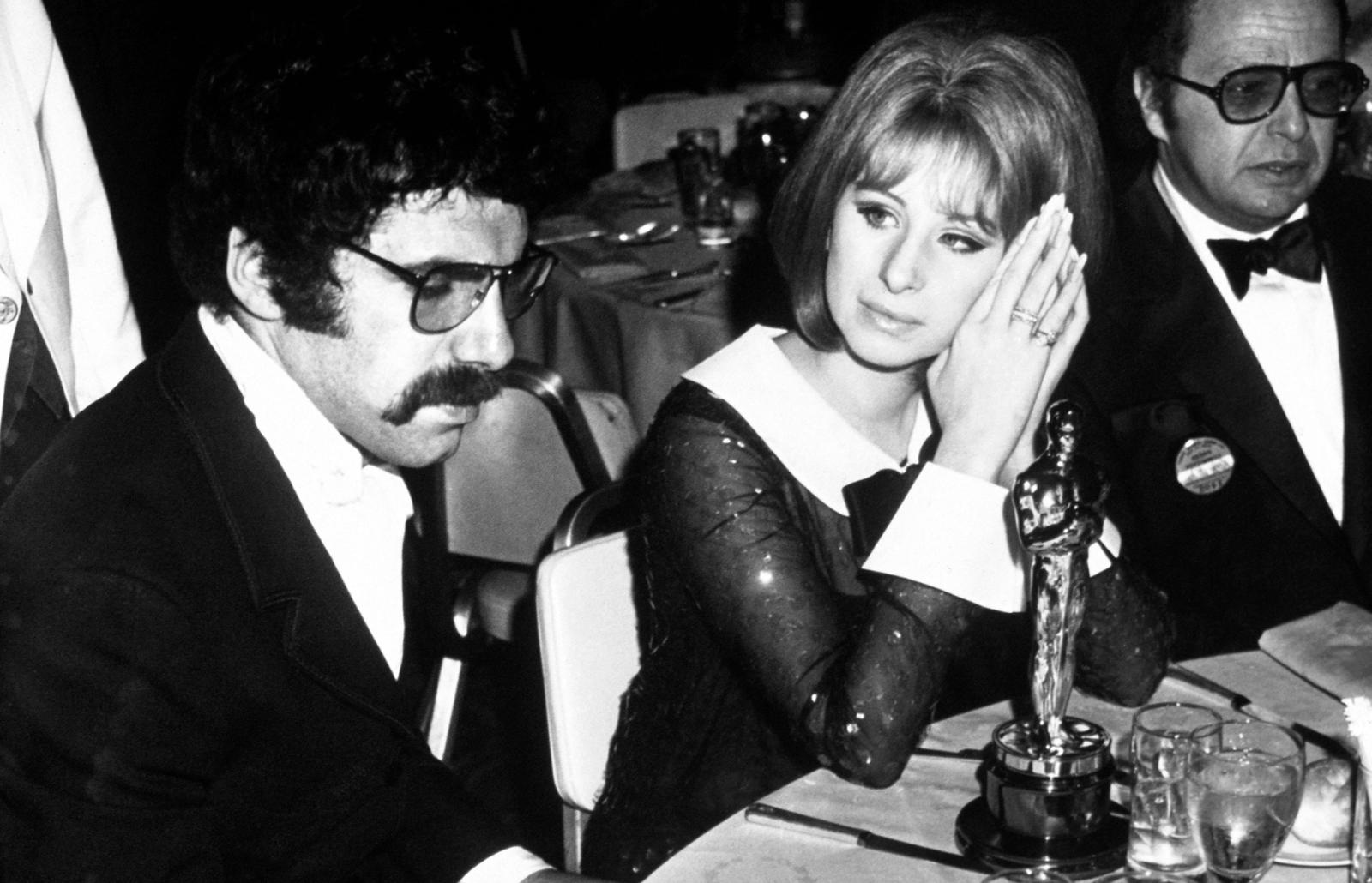 The star later confessed she had no clue that everybody in the audience could see right through the fabric under electric lights. Thus, Barbra's bow bra ended up as the most discussed item of her clothing while the conservative audience of the Oscar ceremony were not at all amused. The thing is, though, Barbra's see-through outfit really stood out against the dull backdrop of the more conservative and traditional getups everybody else wore at the event.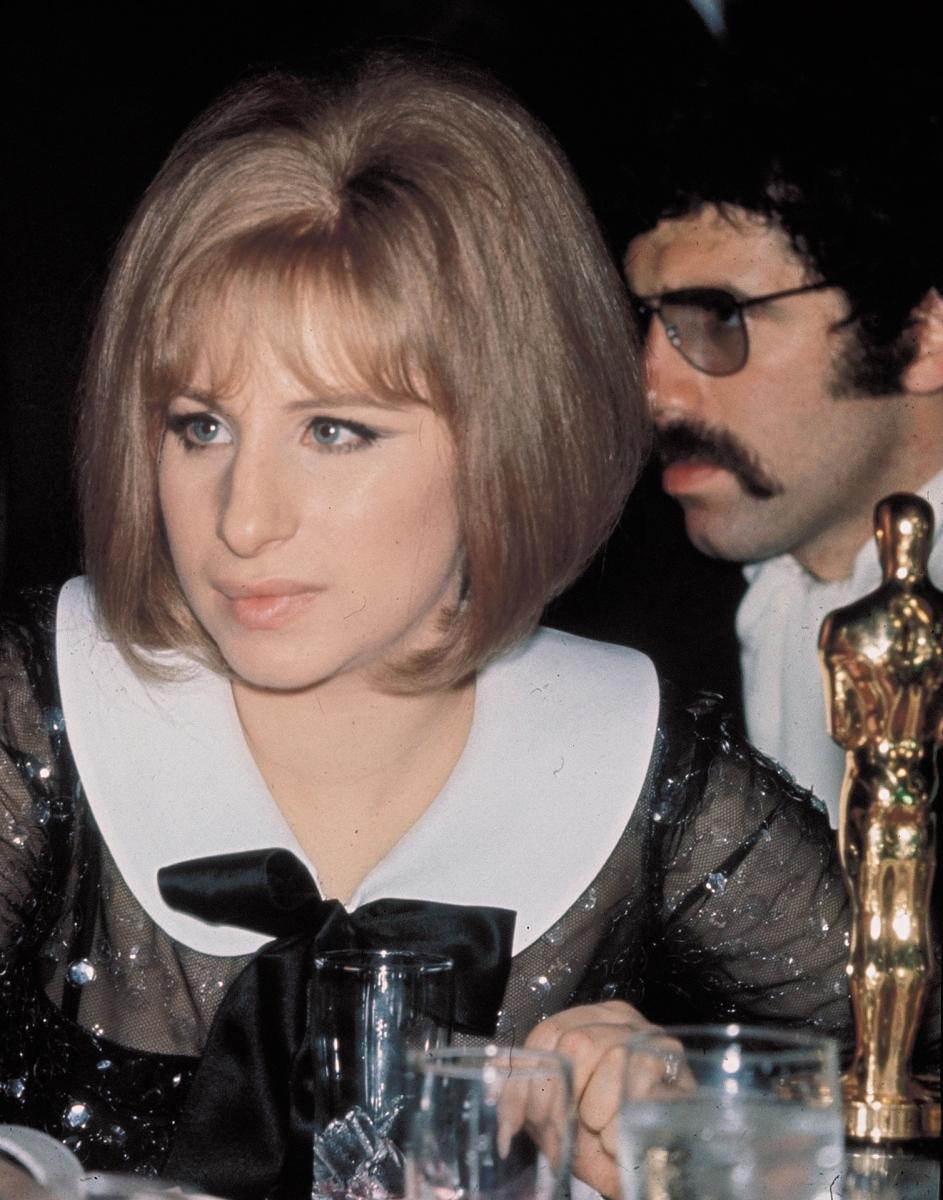 Furthermore, it eventually became a cult look. Now compliance with the dress code may be the path of least resistance but the compliant are never trail blazers. Barbra may not have realised she was making history at the time, but the universe itself took her to the next level.