Barbie is Officially the Highest-Grossing 2023 Movie: Here Are 10 Other Biggest Releases of the Year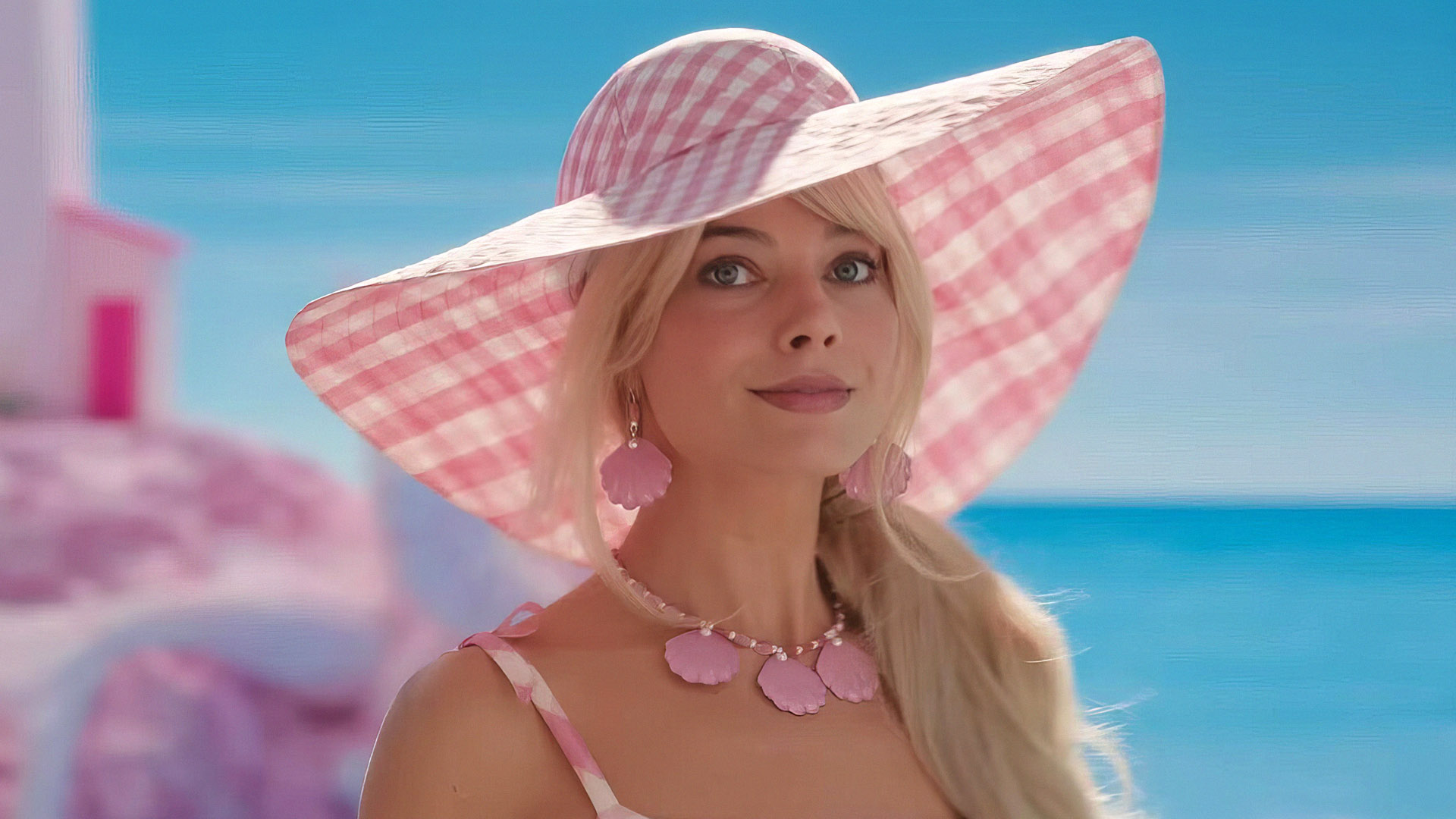 The highly anticipated film has become the highest-grossing among this year's numerous premieres.
Almost two months have passed since the release of Greta Gerwig's Barbie, yet it remains the talk of the town among movie fans. Undoubtedly, the film has earned every bit of its fame.
What does Barbie offer?
Set in two worlds — the fictional Barbieland and our own reality — the movie follows the Stereotypical Barbie, brought to life by Margot Robbie, and Ken, played by Ryan Gosling. The duo venture from their universe into ours in search of answers to some questions that are bothering them. Here, Ken confronts the patriarchy while Barbie grapples with the concept of reality.
Beyond dazzling audiences with its pink allure, Greta Gerwig's film is both thought-provoking and comically brilliant. Additionally, it showcases a formidable cast, including America Ferrera, Will Ferrell, and Helen Mirren, alongside the primary stars. Given these strengths, it's no wonder Barbie has grossed an impressive $1.38 billion worldwide, setting the record for the top-grossing premiere of the year.
This achievement is particularly remarkable considering the array of high-profile releases in 2023. Here's a snapshot of ten films that Barbie has left in the dust at the box office:
2. The Super Mario Bros. Movie ($1.36 billion)
3. Oppenheimer ($853 million)
4. Guardians of the Galaxy Vol. 3 ($846 million)
5. Fast X ($705 million)
6. Spider-Man: Across the Spider-Verse ($689 million)
7. The Little Mermaid ($569 million)
8. Mission: Impossible – Dead Reckoning Part One ($560 million)
9. Elemental ($479 million)
10. Ant-Man and the Wasp: Quantumania ($476 million)
11. Transformers: Rise of the Beast ($439 million)
Barbie Is Warner Bros' Biggest Movie
In addition to becoming the year's highest revenue earner, Gerwig's Barbie is now Warner Bros' all-time box office champion, eclipsing Harry Potter and the Deathly Hallows – Part 2, which grossed $1.34 billion (pre-inflation). Most notably, this pink-hued blockbuster also stands as the highest-grossing film ever directed by a woman.
While it remains to be seen if Barbie will get any Oscar nominations or secure the prestigious award for the twice-nominated Gerwig, one thing is certain: the movie has made an indelible mark on cinematic history, and that mark is decidedly pink.