Barbie, Deadpool 3, and More: Here's The List of SAG Strike Consequences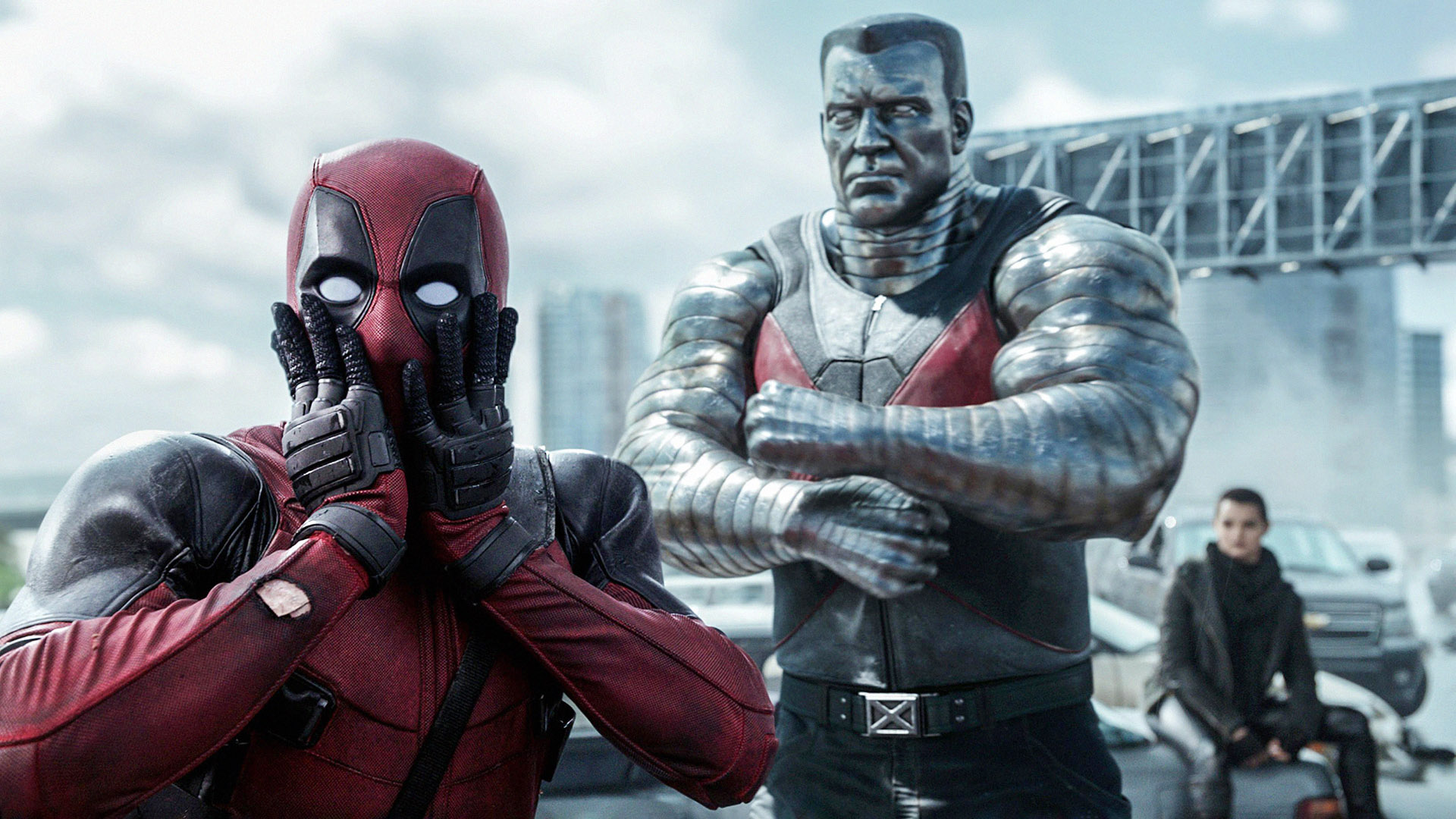 These are the first victims of the SAG strike.
With the Screen Actors Guild joining American writers in the strike for better pay and labor protections, the world of cinema and television is bound to face some major consequences. Though the SAG strike hasn't been officially announced yet, the stars of Christopher Nolan's Oppenheimer didn't attend the London premiere yesterday — and this is just the first flash of lighting heralding the devastating storm to come upon the film and TV industry.
Here are seven top-tier productions to be affected by the actors' strike.
Greta Gerwig's film, scheduled for release on July 21 alongside Oppenheimer, is still in the middle of its marketing campaign, but the strike will forbid the cast from taking part in press conferences, interviews, and other promotional events.
'I'm very much in support of all the unions and I'm a part of SAG, so I would absolutely stand by that,' Barbie's star Margot Robbie told the media.
Deadpool 3
Set to premiere in May 2024, the third installment of the Marvel antihero franchise has not finished production yet. As the SAG strike begins, Ryan Reynolds, Hugh Jackman, and the other cast members will have to leave the set, forcing the producers to postpone the project indefinitely.
Gladiator 2
The sequel to Ridley Scott's 2000 epic historical drama is meant to come out in 2024. Filming began in June but will have to be paused until the dispute between the actors/writers and the producers is resolved.
Beetlejuice 2
Tim Burton's Beetlejuice premiered in 1988, and the sequel began shooting in late May despite the looming SAG strike. Now it has to be postponed, as the stellar cast, including Michael Keaton, Winona Ryder, Catherine O'Hara, Jenna Ortega, and Monica Bellucci, will certainly support their fellow actors in the struggle for better work conditions.
Mortal Kombat 2
The continuation of 2021's Mortal Kombat is also among the unfortunate productions that have recently started filming. The film will definitely be suspended due to the strike, as the cause must resonate well with its lesser-known cast members.
Superman: Legacy
James Gunn's live-action reboot of the iconic superhero franchise is set to premiere on July 15, 2025. Though the release date is still a long way off, pre-production on the movie must have been suspended due to the WGA strike, and filming won't be able to begin in January 2024, as scheduled.
How Do You Live?
Hayao Miyazaki's latest animated film has just hit theaters in Japan, but since it hasn't been dubbed in English, viewers in English-speaking countries won't see the movie for some time before the actors end the strike. British actors, who are not technically part of the SAG, most likely won't do the voiceovers in solidarity with their American colleagues.
Source: YouTube.