Pregnancy? More like preg-ninja.
Kate Winslet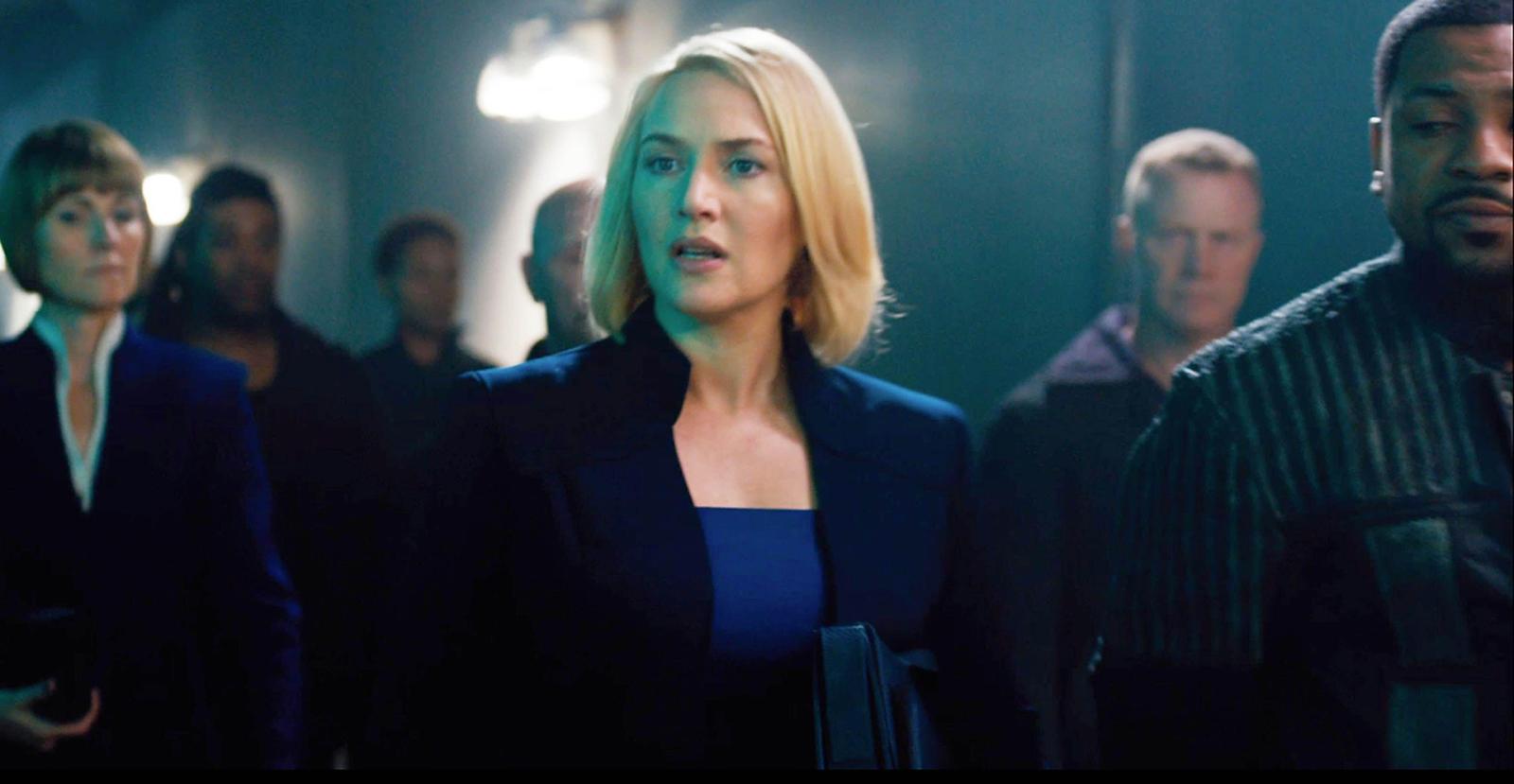 In 2013, Kate began filming for the first Divergent movie. She was already pregnant at the time. However, the actress wanted to keep filming, so she concealed her condition.
She later admitted that she was pregnant from day one and the clothes she wore on set had to accommodate her growing tummy. Towards the end, the costume designers were no longer enjoying the process as it was getting a bit too much.
Emily Blunt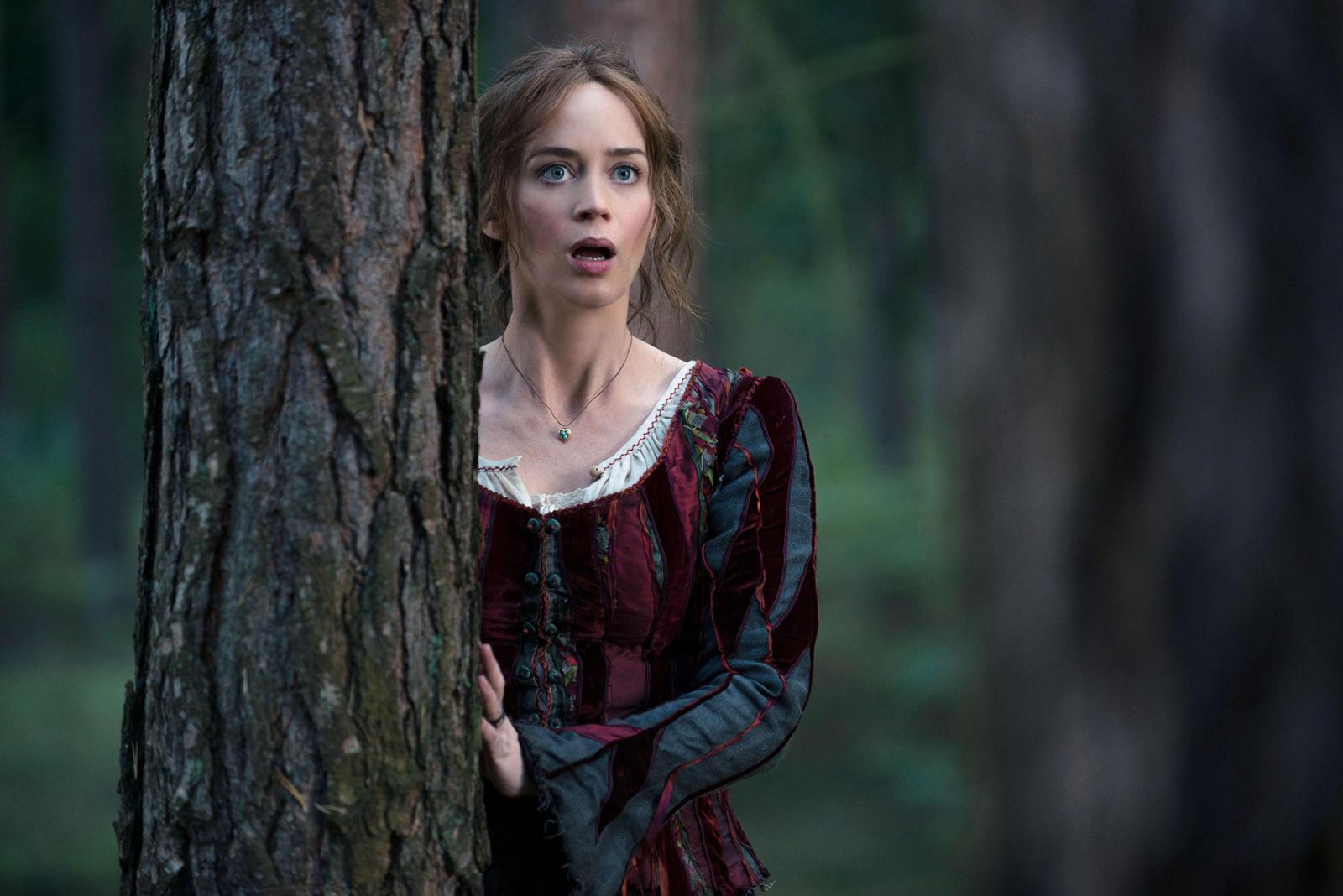 Emily Blunt found out she was pregnant right before she signed the contract to appear in Into the Woods. She kept her condition to herself because she wanted the job.
Eventually, she had to let the producers know what was going on because she started feeling nauseous all the time. Director Rob Marshall was not amused because he had no idea how to conceal her pregnancy on screen. But costume designers and other actors helped, so if you watch the movie, there is not a single frame in which her belly shows.
Halle Berry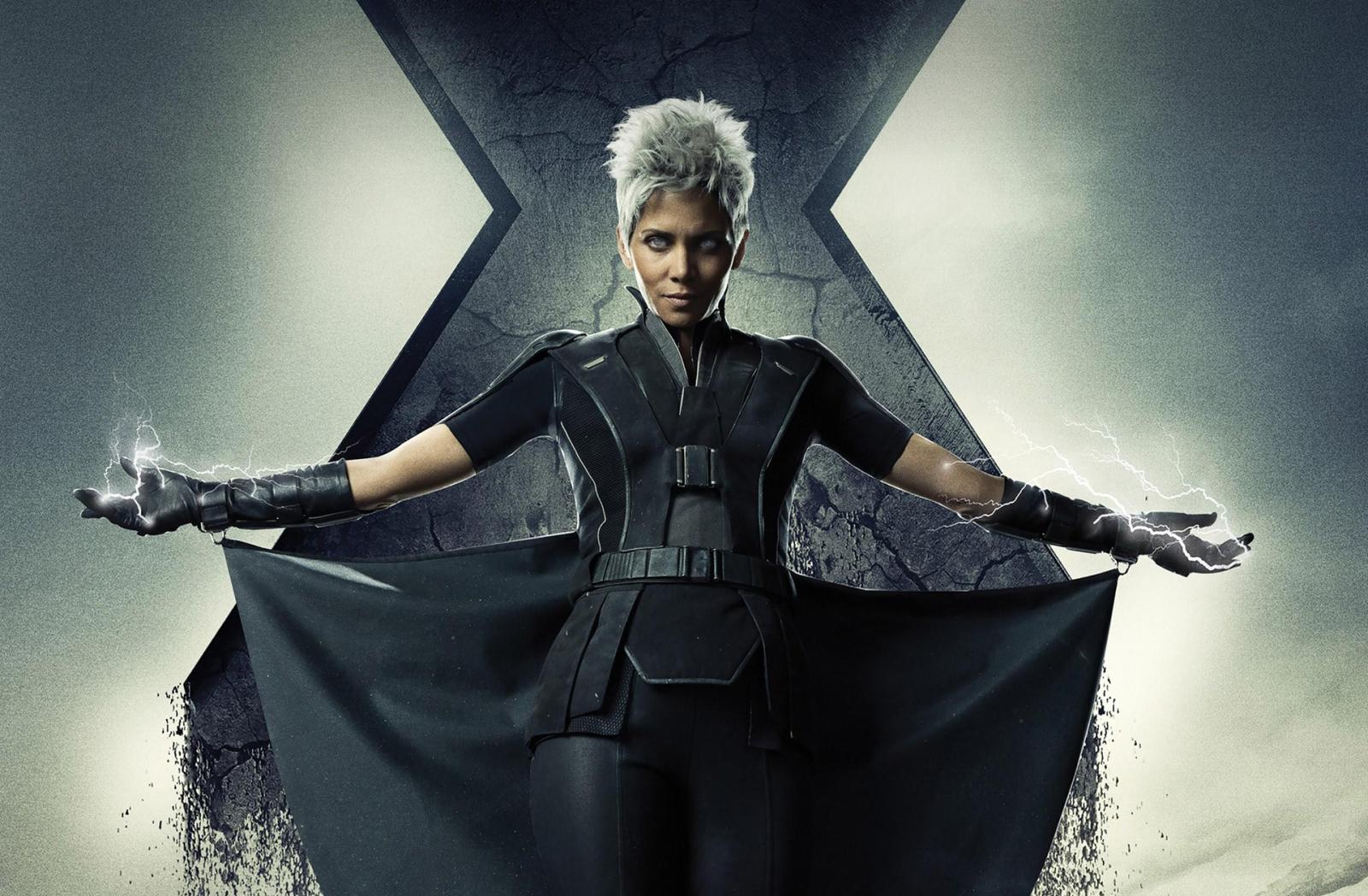 When Halle appeared in X-Men: Days of Future Past, she was three months pregnant. At first, the actress wanted to hide it from everyone, but then she realised there was no hiding it, given the suit she was supposed to wear on set.
In the end, all the scenes featuring Berry's character were filmed in two weeks, as everybody was afraid her belly would soon be getting out of control. Haller recalls the filming proceeded at a brisk pace, so everything was wrapped up before she got too big for her superhero costume.
Catherine Zeta-Jones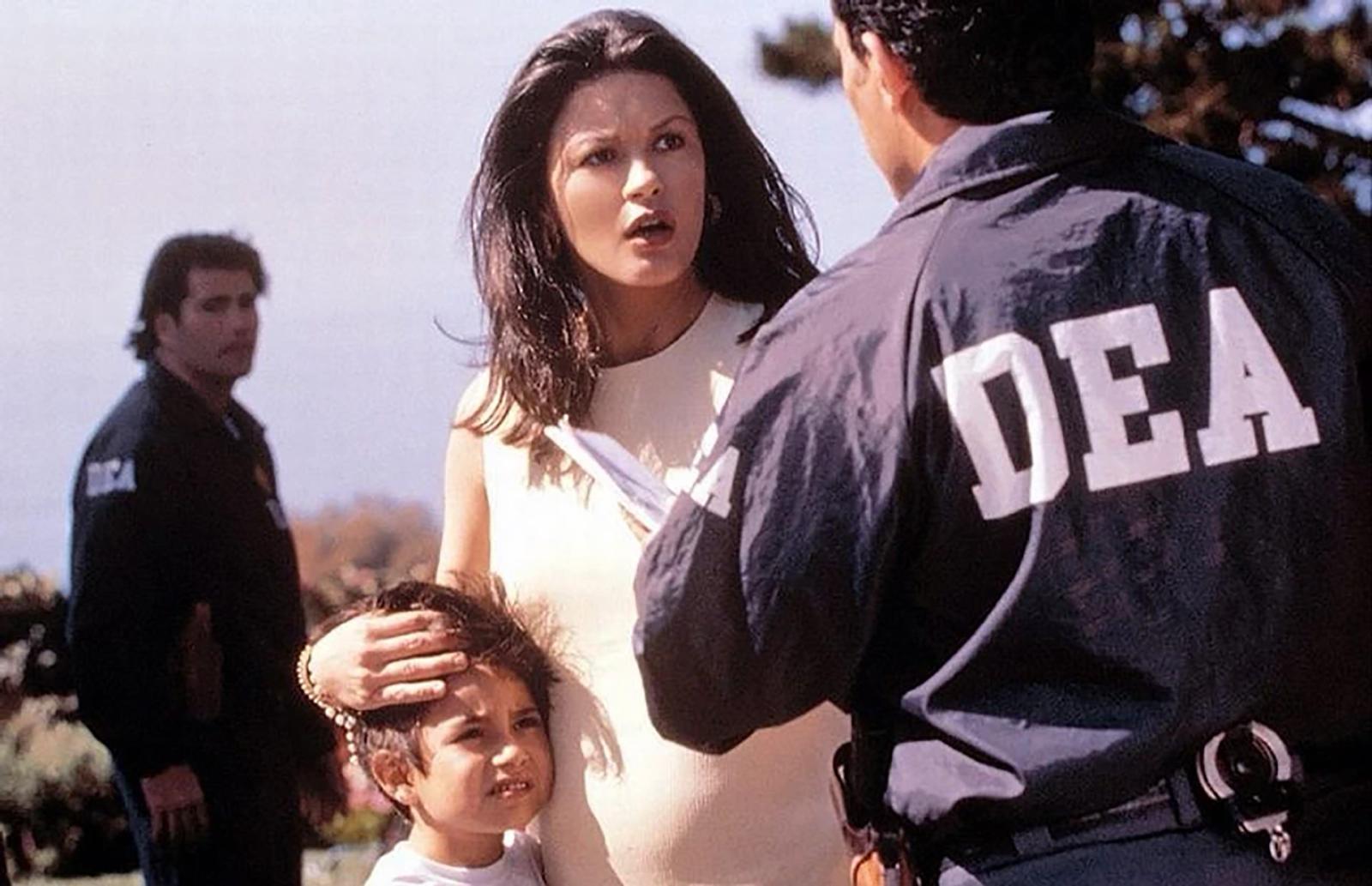 In 2000 Catherine got a major role in Traffic. What the producers didn't know was that the actress was pregnant. Had they known, they might have looked for a different actress. When the truth came out, Catherine managed to convince the director to keep her on the project and change the script to accommodate her condition.
Catherine's character was made pregnant, too, so no measures had to be taken to hide her ballooning belly. Despite her pregnancy, Catherine worked as hard as everybody else.
Lisa Kudrow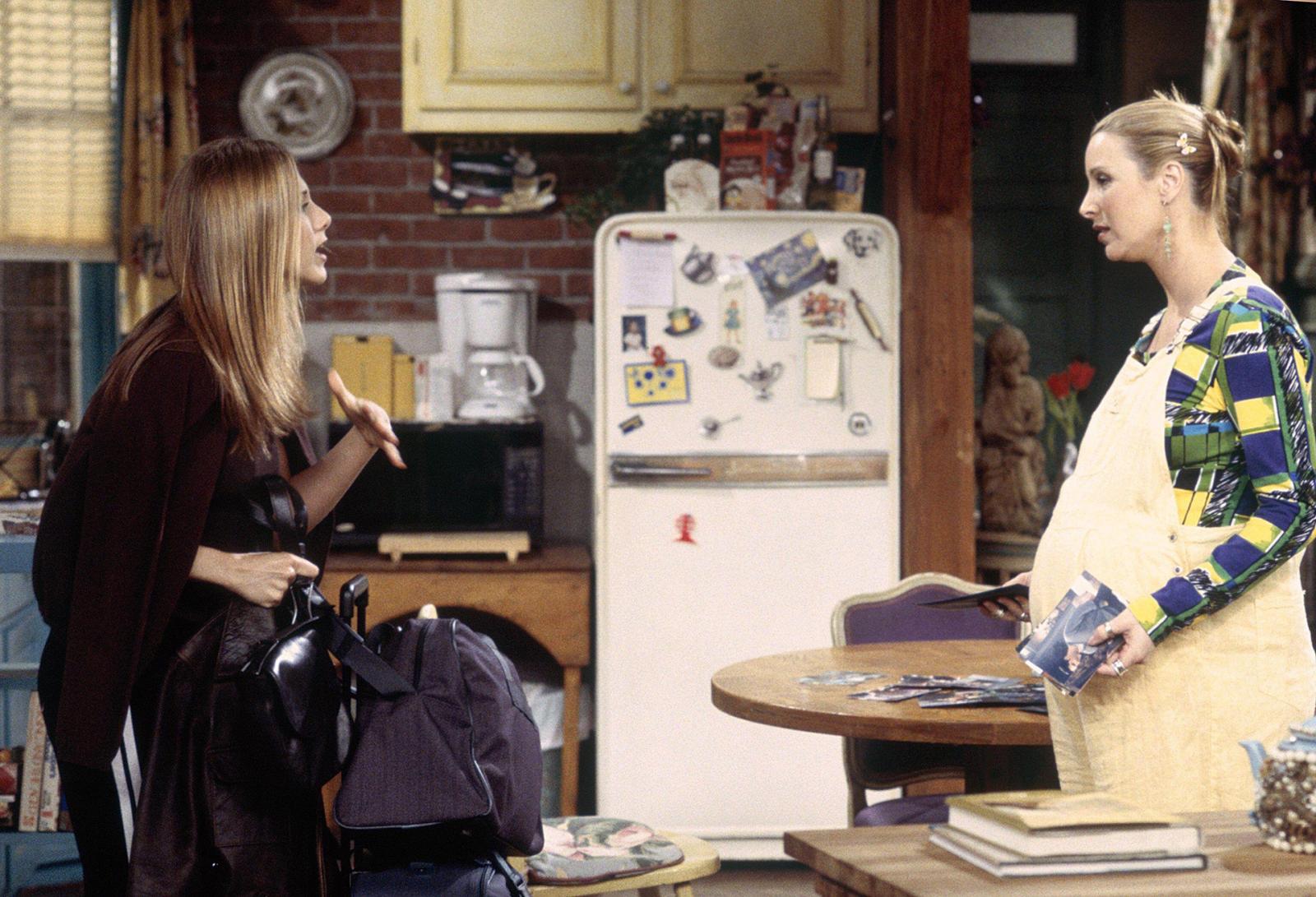 Lisa found out she was pregnant while the iconic show Friends was in full swing. She was afraid the producers would simply replace her, so she concealed the fact until she was six months along.
When she did tell the producers, they decided to change the script. Thus, Phoebe Buffay ended up becoming a surrogate mother for her brother's family and giving birth to triplets. In the end, instead of concealing her belly, Lisa had to have padding added to it to make it seem even larger.