Falling in love is a walk in the park, but staying in love is a Hollywood blockbuster.
Cindy Crawford and Rande Gerber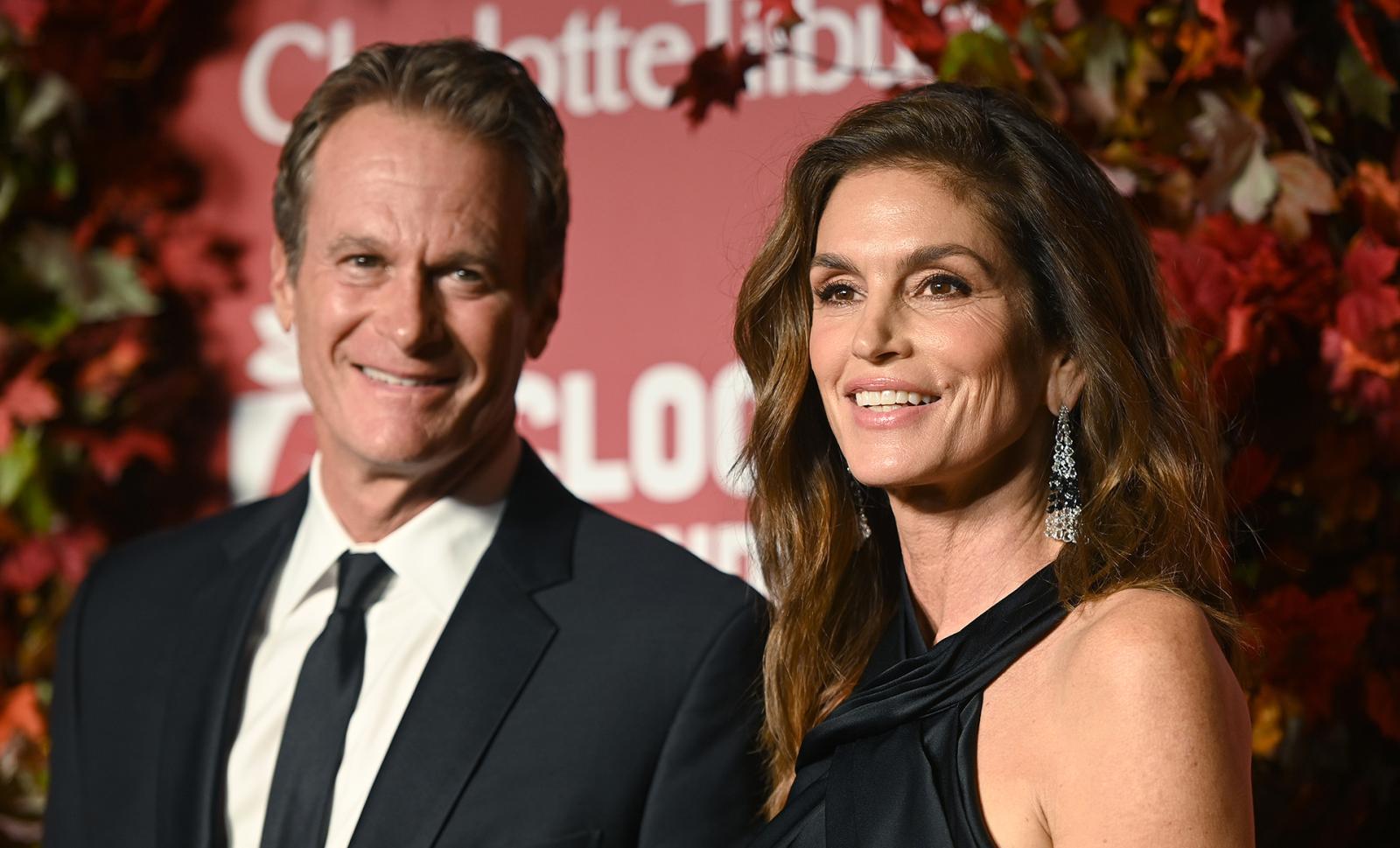 Cindy and Rande both began their modelling careers in the 1980s; they had mutual friends and may have even crossed paths at fashion shows. However, it was only in 1995 that they actually met. Crawford was a star, and Gerber had quit modelling and become a successful businessman.
They met at the wedding of Crawford's agent. Cindy was married to Richard Gere, but she came to the wedding on her own, as her husband was too busy to waste time on another party. Richard and Cindy's relationship was already on the rocks by then. Cindy wanted children, and Richard wouldn't hear of it. He was devoting all his time to work and his Buddhist practices.
After meeting at the wedding, Cindy and Rande became friends. Initially, it was purely platonic because Cindy was faithful to her husband. After she got a divorce, Rande helped her through the difficult time. They soon started seeing each other more often, and their friendship evolved into something more.
They got married in 1998, with Cindy popping the question as she was convinced Rande was the person she was meant to spend the rest of her life with and whose children she wanted to have. One year later, Cindy's dream came through: she gave birth to a son, Presley, and two years later, she had a daughter, Kaia.
Victoria and David Beckham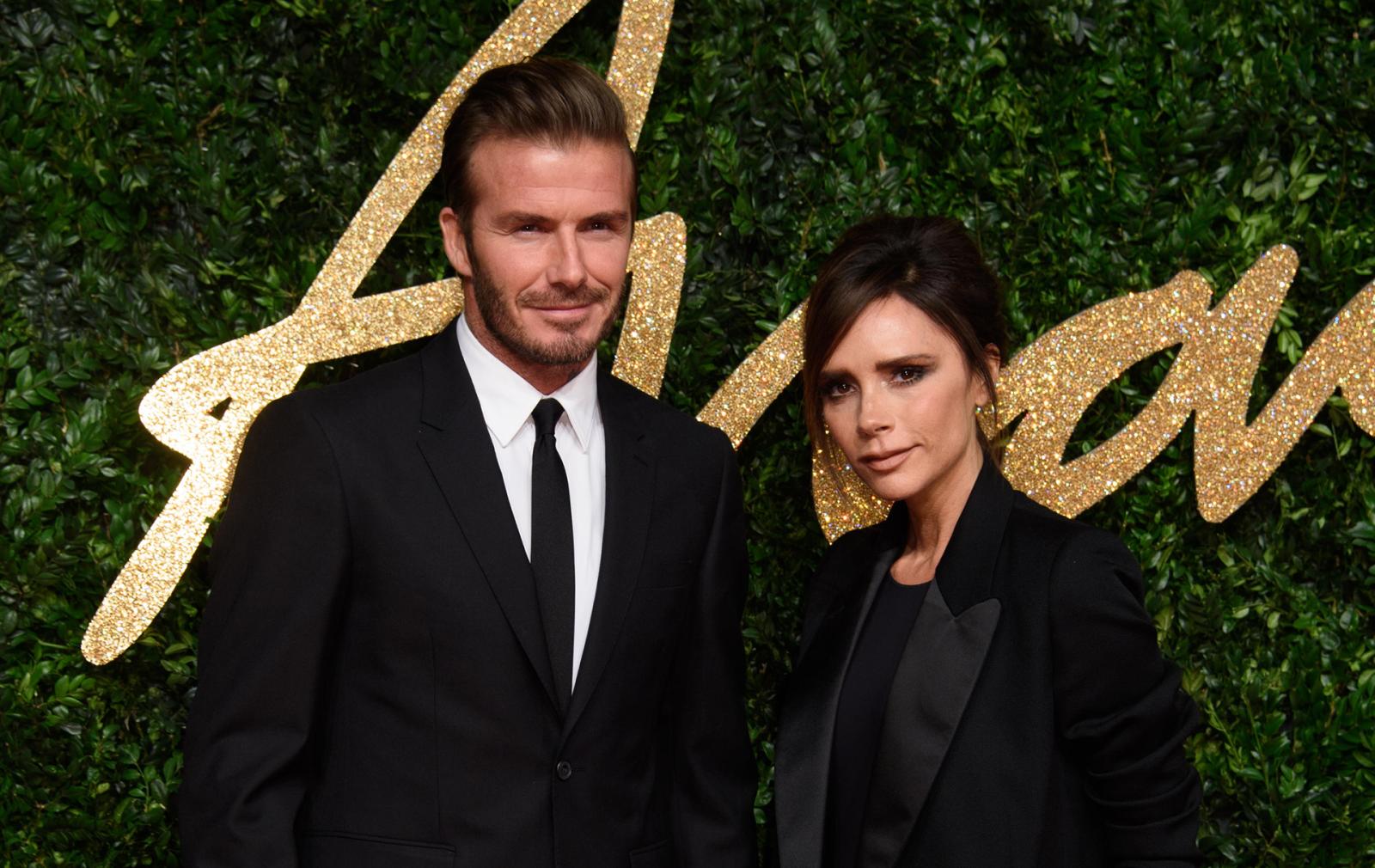 Victoria and David started their careers at the same time: David was a footballer, and Victoria was a singer and a member of the iconic band Spice Girls. David saw Victoria perform on TV and told a friend he would marry her. He was not being entirely serious at the time, of course, but he actually did keep that promise.
The two met in 1997 when Victoria came to see a football match with her bandmate Mel B. Victoria immediately took notice of the handsome footballer, and after the match was over, she went up to him and introduced herself.
Victoria likes to reminisce about how David was talking with his family while his teammates were hanging out at the bar, how he had a beautiful smile and asked for her number, and she scribbled it down on a London to Manchester train ticket, which David keeps to this day.
The couple announced their engagement in 1998 and got married in 1999, by which time they had already become parents. Today, the Beckhams have four kids; the eldest one got married to Nicola Peltz in April 2022.
Matthew McConaughey and Camila Alves
For a long time, Mathew McConaughey had the reputation of a playboy, as he was having one fling after another with models and actresses. But all that changed when he met the hot brunette, Camila Alves. It was a chance encounter: McConaughey went to a restaurant to have dinner, and Camila was having her birthday party there.
She instantly caught his eye. McConaughey thought she'd be all over herself to meet him, but she didn't seem the least bit interested. That greatly intrigued the famous actor.
Mathew later admitted to feeling extremely confused in her presence: he wanted to yell across the bar to her or do something stupid to get her attention. But he checked himself and decided to win her over the slow and steady way.
All it took was one date: as soon as Camila got to know Mathew better, she knew she wanted to spend her life with him, especially seeing how he showed every intention of taking their relationship to the next level ASAP.
Catherine Zeta-Jones and Michael Douglas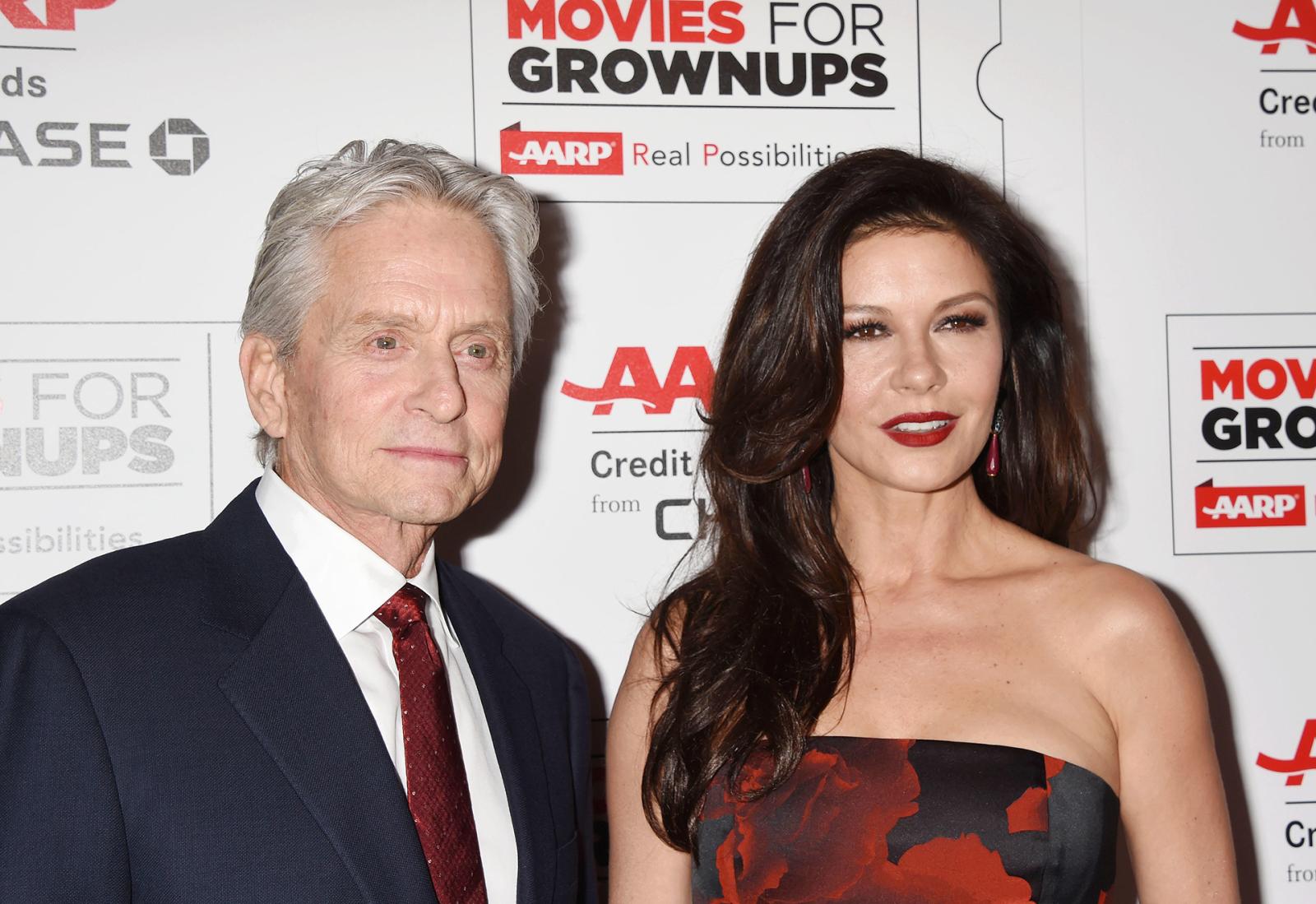 Catherine and Michael first met at the premiere of the Mask of Zorro, in which Catherine played the female lead. Michael was so impressed with her beauty and acting chops that when they were introduced, he told her he wanted to be the father of her children.
Catherine was flattered but didn't take Michael seriously as she was still married. Plus, Michael had a reputation as a playboy at the time. It was only five months after that initial encounter that Catherine let her guard down and agreed to be with him. It took Michael even longer to persuade her to marry him.
Michael still remembers the day he proposed to her. It was 31 December 1999, and they both had severe flu; it was New Year's Eve, and she said no.
They eventually got married in 2000. Michael became the father of Catherine's two children, the son Dylan Michael and the daughter Carys. The couple have gone through some tough times, but they're still together.
Emily Blunt and John Krasinski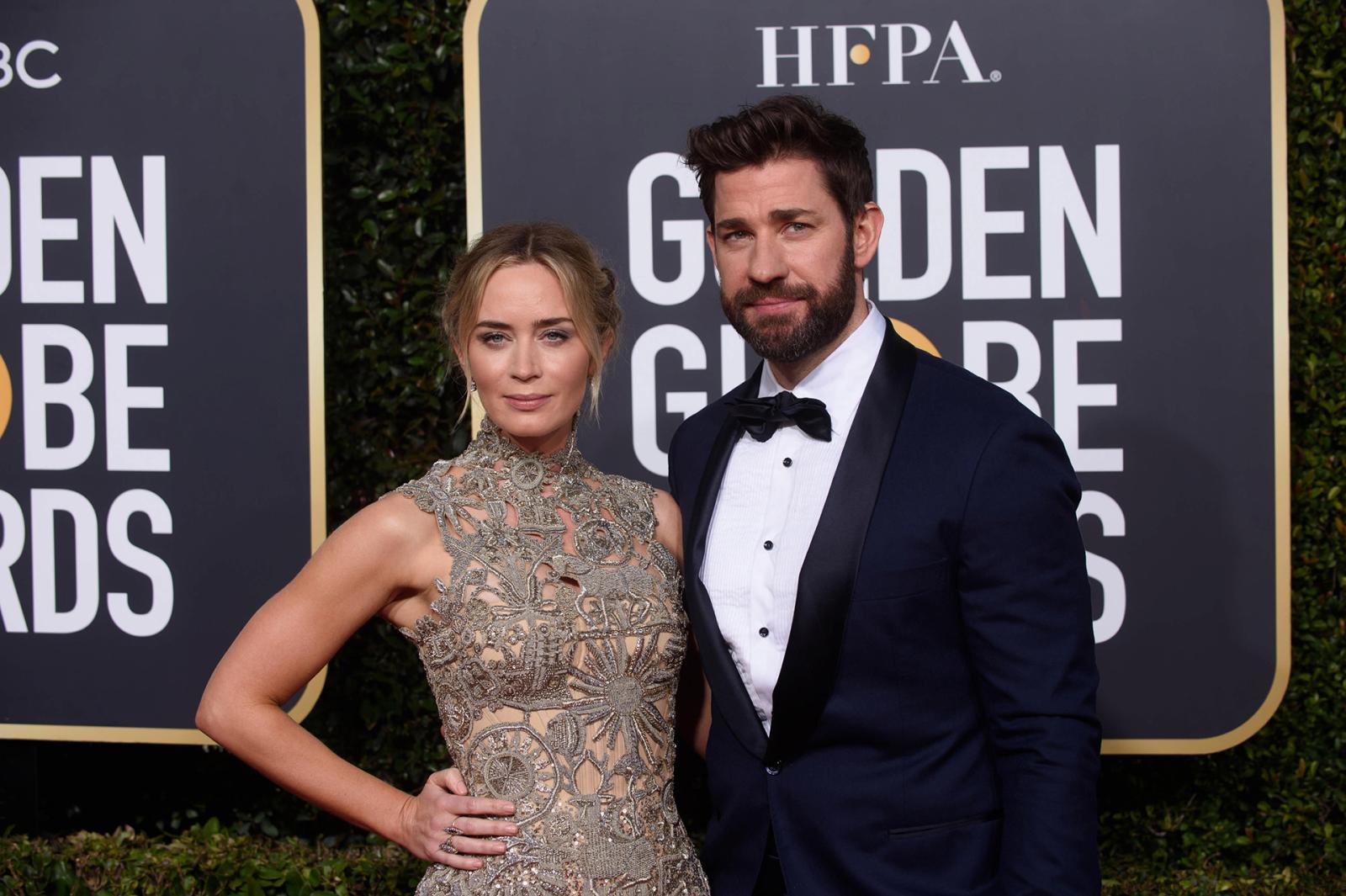 In 2008, Emily was already a famous actress, critically acclaimed for her role in The Devil Wears Prada. Yet, her love life was in tatters.
So her The Devil Wears Prada co-star Anne Hathaway decided to help her out. She invited Emily to a party where she set her up with John Krasinski.
John asked Emily out, and she agreed. John took her to a firing range. We don't know why he chose that venue, but he definitely managed to surprise Emily.
The couple had a small wedding at George Clooney's mansion in Italy in 2010. John is a big fan of The Devil Wears Prada, but he only let it slip to Emily after they got married.