Fans argue whether the beloved detective really played a crucial role in the success of the hit crime series.
NBC's long-running television series has been around forever, premiering way back in 1999. Intriguing plots, great characters, and a realistic atmosphere have contributed greatly to the show's lasting success. And yet one actor's role cannot be underestimated.
Christopher Meloni was a huge reason for many people to actually start watching the show, as this veteran actor has always been known for his talent, so when he agreed to star in the long-running series it certainly attracted a lot of attention. And the next twelve years proved very productive for Meloni, as his character Elliot Stabler was the centerpiece of the series and made critics and audiences alike fall in love with him.
Immediately after the actor announced his departure after the twelfth season, fans began to wonder if SVU was really worth watching without him.
Discussing the issue on Reddit, fans agreed that after Meloni left the show, something definitely happened to SVU. The thing is, Meloni didn't leave alone but took showrunner Neal Baer with him. Before that, SVU was a really good procedural series that dealt with a wide range of crimes, touched on a lot of important issues, with the characters and their stories being gradually developed.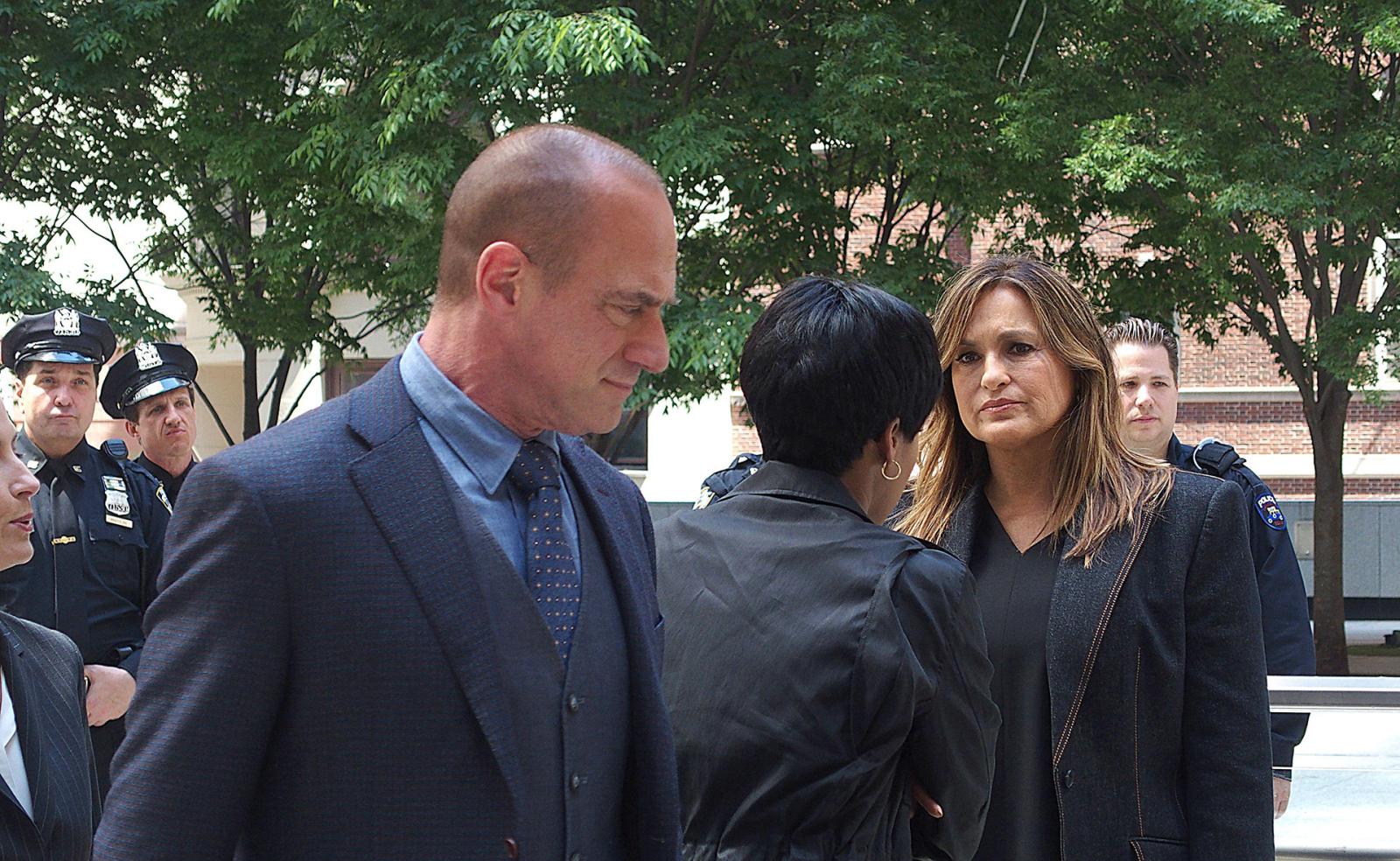 But after the departure of both the main star and the showrunner, the show began to stagnate, the focus shifted towards the personal lives of the policemen (especially to Olivia Benson), while the crimes felt repetitive.
People agree that with Stabler's departure, Olivia Benson has lost a lot as a character, since many fans watched the series just to see the two interact.
Mariska Hargitay is a great actress, but fans admit that it is almost impossible to watch the show just for her, as the writers too often put the captain in the spotlight while overshadowing the other characters.
Overall, fans have come to the conclusion that watching SVU without Stabler is possible, but not very satisfying unless you're willing to give other new characters and new stories a chance. Despite this, some big SVU fans admitted that when they learned of Stabler's return to the Law & Order franchise in 2021, they quickly caught up to the series, starting with season 13, and surprisingly enjoyed it quite a lot.